Floris's first class fragrance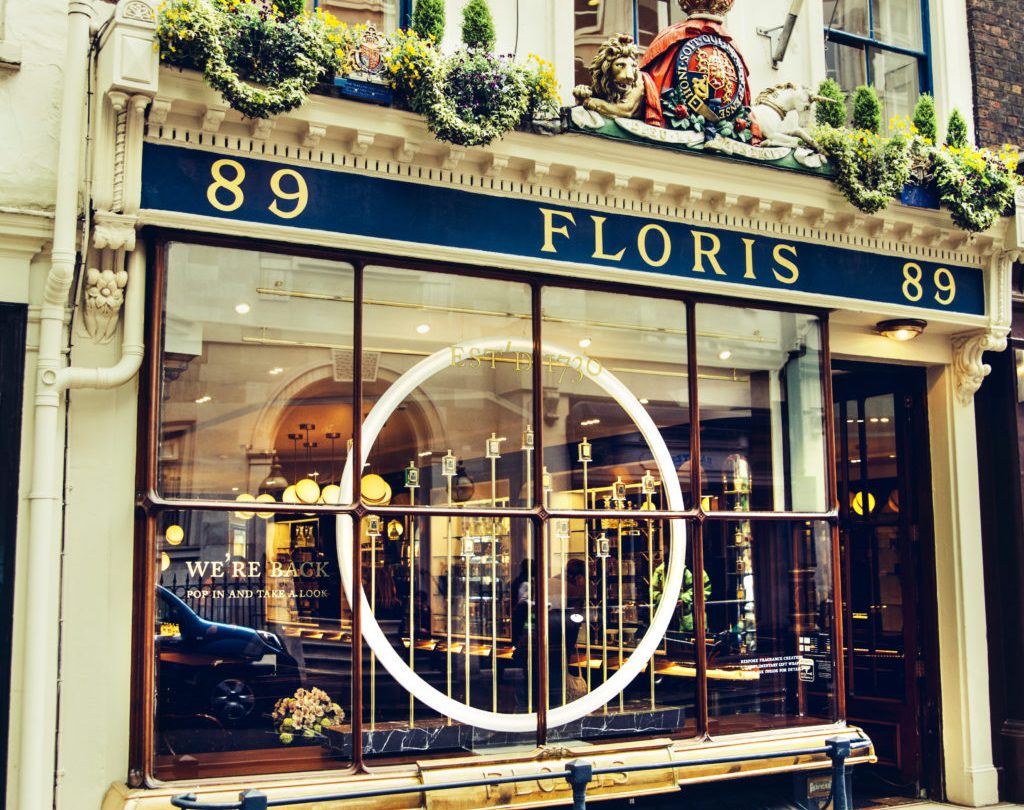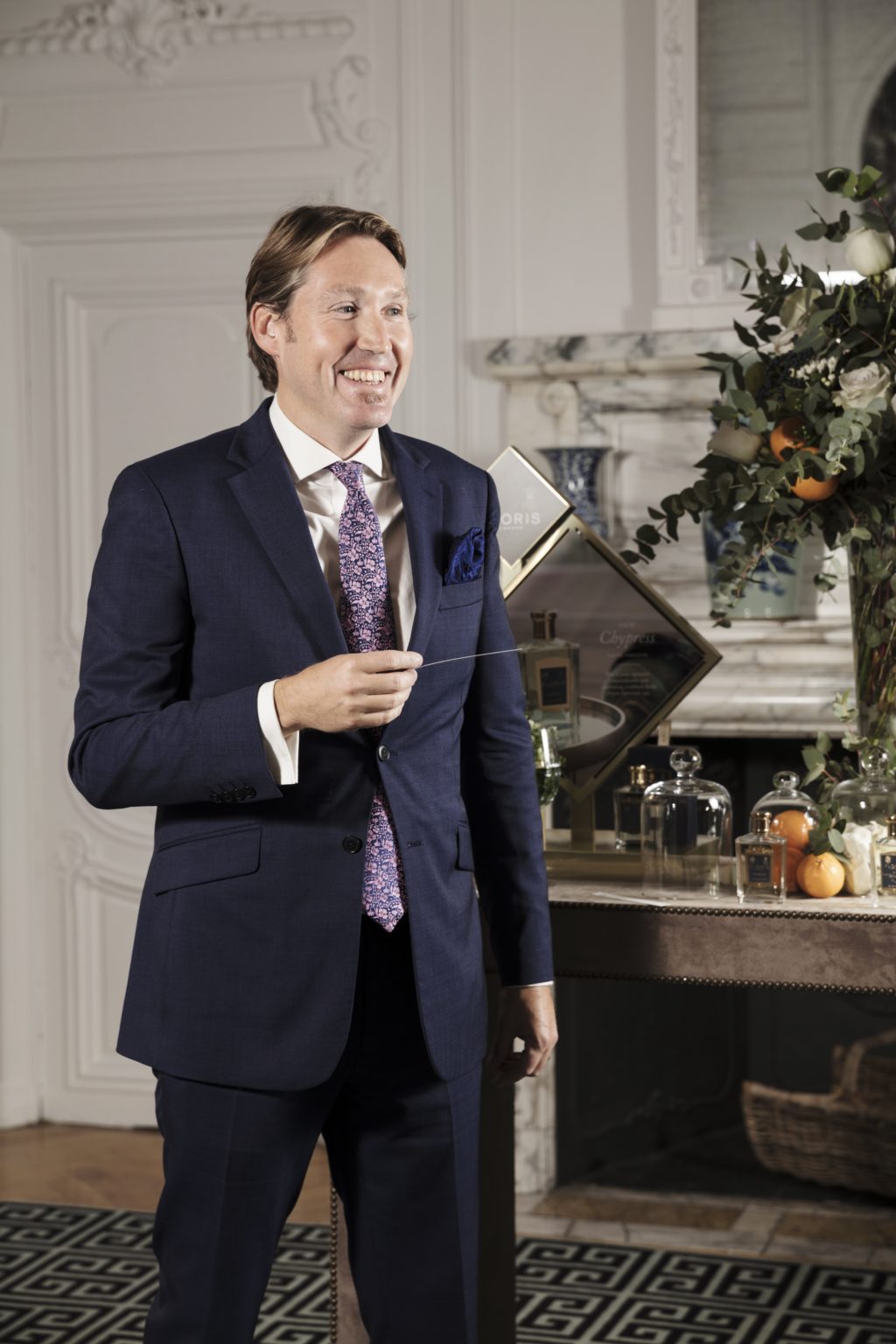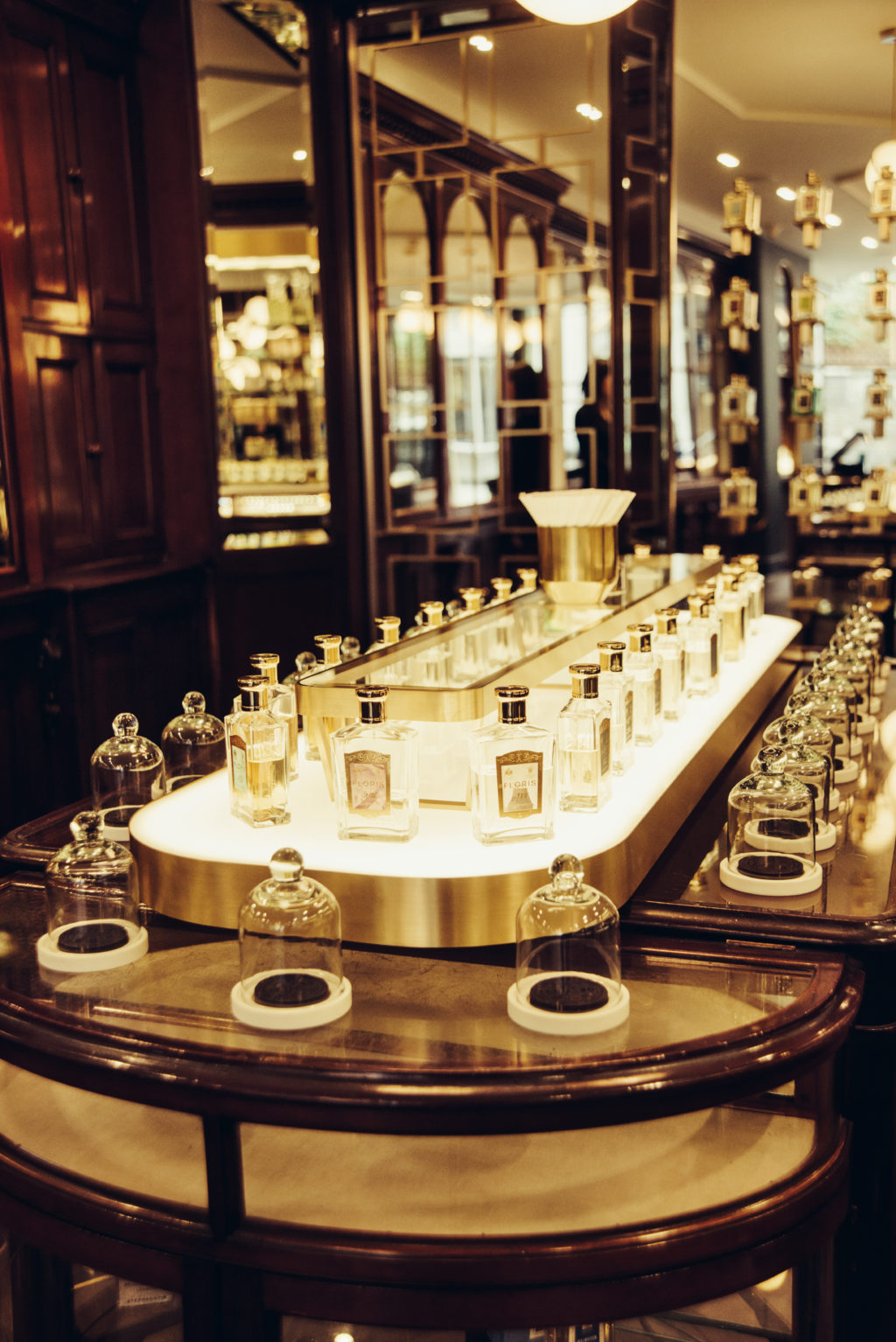 What is Floris' connection to Jermyn Street?
The house where Floris set up the business dates from the 1680s. It was both a shop and the family home until the mid 1800s. Floris the brand began in 1730 and the fragrances are still created at the back of the shop. They used to be made below the shop in a place my grandfather called 'the mine', which you accessed through a trapdoor in the floor.
Floris is such a uniquely English brand, but the name does not sound British in origin. What's the story?
The first Floris, Juan Famenias Floris, came to London from Menorca, Spain and set up the business selling perfume, combs and shaving products at 89 Jermyn Street, with his wife Elizabeth. The shop was originally called Floris' with an apostrophe, and we have still have that name in the mosaic floor of the shop, but it gradually changed to just Floris.
What is your connection to the Floris family?
Mary Floris married James Bodenham in 1870, and in 1878 they took on the business from her brother Joseph who had run up huge debts. Joseph had tried to pay off these debts by gambling in gentlemen's clubs, but it didn't work. Mary and James cleared the debts, ran the company successfully and had 16 children. Their son, Michael Bodenham, is my grandfather.
"Our heritage from 1730 means people think of us as an old fashioned brand but we're always moving forward and working with new ingredients all the time."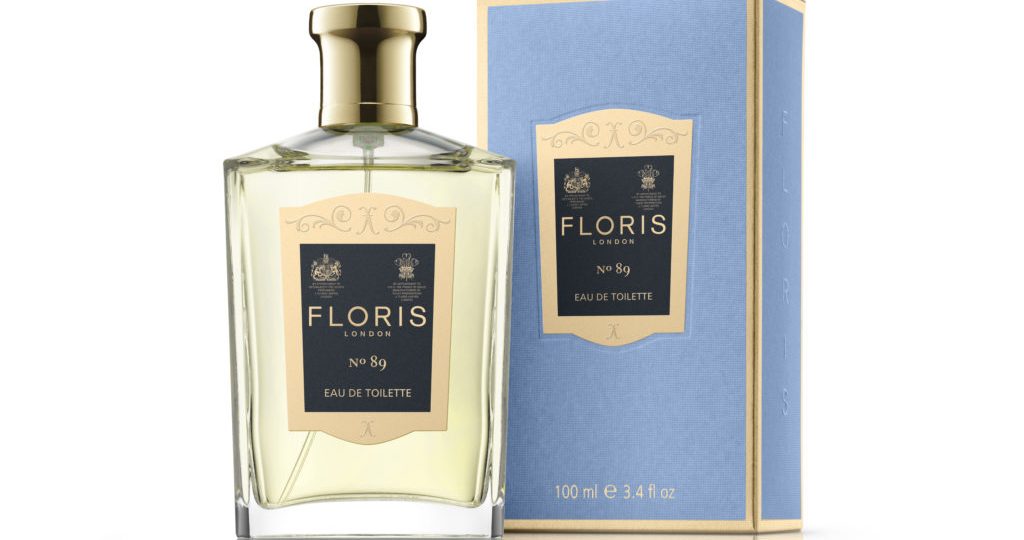 How did you feel about going into the family business?
It's an honour to carry on the work of my father and grandfather and previous generations and be a custodian of the brand to pass it on.
Are your children interested in the business?
I have a daughter who's 15 and two sons aged 13 and 9 and they all have a keen sense of smell actually; they pick up on smells in places where they go, it's really interesting.
What fragrance do you wear most days?
I like Jermyn Street – it has green notes inspired by the trees opposite the shop and coriander and juniper, which is a nod to Berry Brothers wine merchants nearby.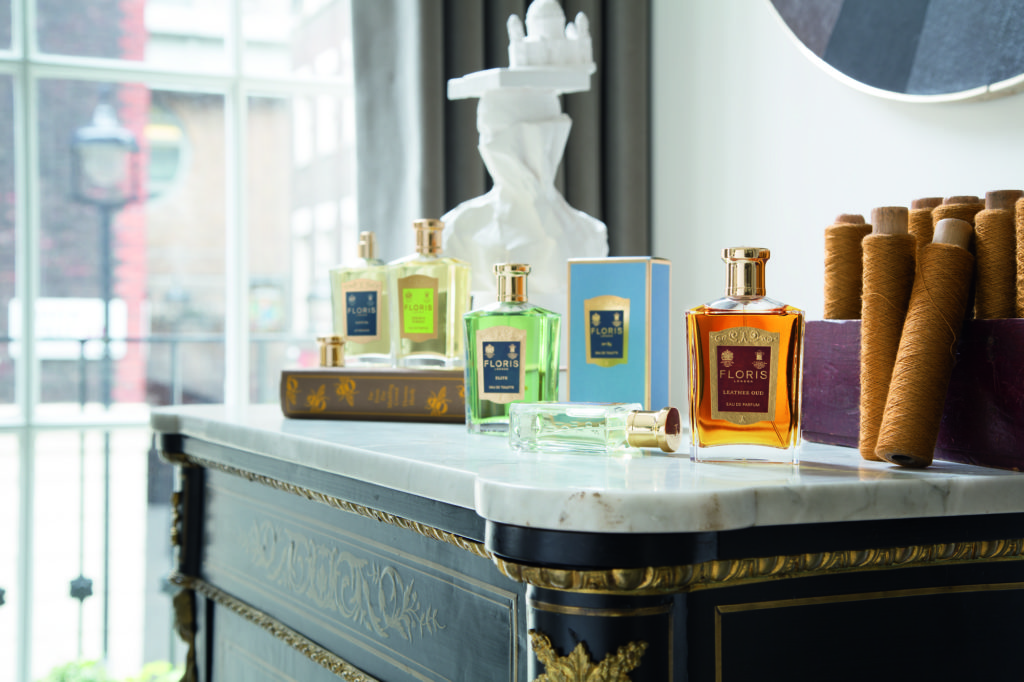 What do you think is the continuing appeal of heritage brands to men today?
I think men are looking for a company that has traditional values and a sense of craftsmanship. We definitely see a younger customer these days and I think it's partly because Jermyn Street has a certain style and refined elegance to it.
Which famous men are fans of Floris?
Ian Fleming was a customer and Floris is mentioned a few times in the James Bond books. Fleming himself used to wear No.89, which is named after the number of the shop in Jermyn Street and was created by my grandfather in 1955. We supply the British Royal family and are the only appointed royal perfumer. We also have a warrant to the Prince of Wales.
What fragrance does Prince Charles wear?
Sorry, I'm not allowed to tell you!
---
Related Stories: