A DIFFERENT WAY OF DOING BUSINESS
Shaking up and disrupting industries is what YOURSKY CEO, Jonny Dodge, does best. 
British entrepreneur, explorer and founder of YOURSKY, Jonny Dodge, is a serial disrupter. Dodge has brought a fresh new way of doing business to every industry he's entered from the Formula 1 (GP Management) to superyachts (MYOCEAN). Now with YOURSKY, he aims to do the same.
Altitudes: How did you get into aviation?
Jonny Dodge: I've been in aviation for a long time; it's always been a passion of mine. My business partner at the time also happened to be Tony Fernandes, one of the most visionary people in aviation. I met Tony through Freddie Laker JR, who was about to name a plane after his father. Tony and I became great mates and later we became partners in a London nightlclub. Tony had his own Formula One team, his own football club, and his own airline and I was like, why can't I have the same?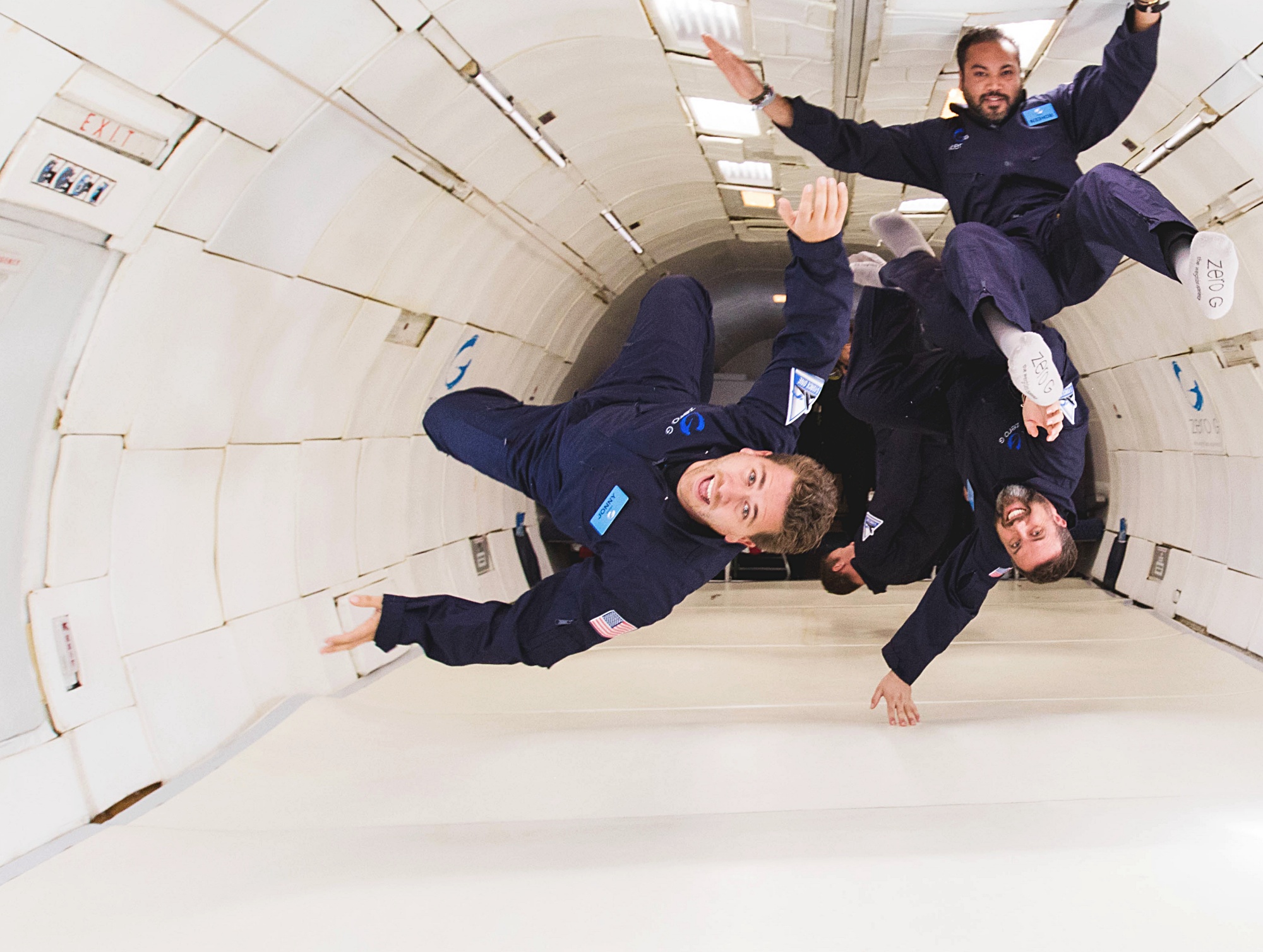 Altitudes: What was your first business?
Jonny Dodge: I bought the Silverjet brand out of administration about 12 years ago, which a lot of people will know is a business class-only airline. I created a founding team and made a deal with Luton Airport to take over the original FBO. We also did a deal with Embraer. It was during the crash and I got a lot of understanding out of that. It was very exciting to do that at such a young age, off my own back.
Altitudes: What was next?
Jonny Dodge: When we launched the yacht business (MYOCEAN), it got a lot of demand for jet charter and we realised pretty soon that we needed to set up our own separate entity, so we launched YOURSKY. We launched at the top of the market, where we were focused on chartering and brokerage of Airbus private jets. That was where we then drove the business from.
Make the impossible happen: Dodge's philosophy is: "The answer is yes, what's the question?"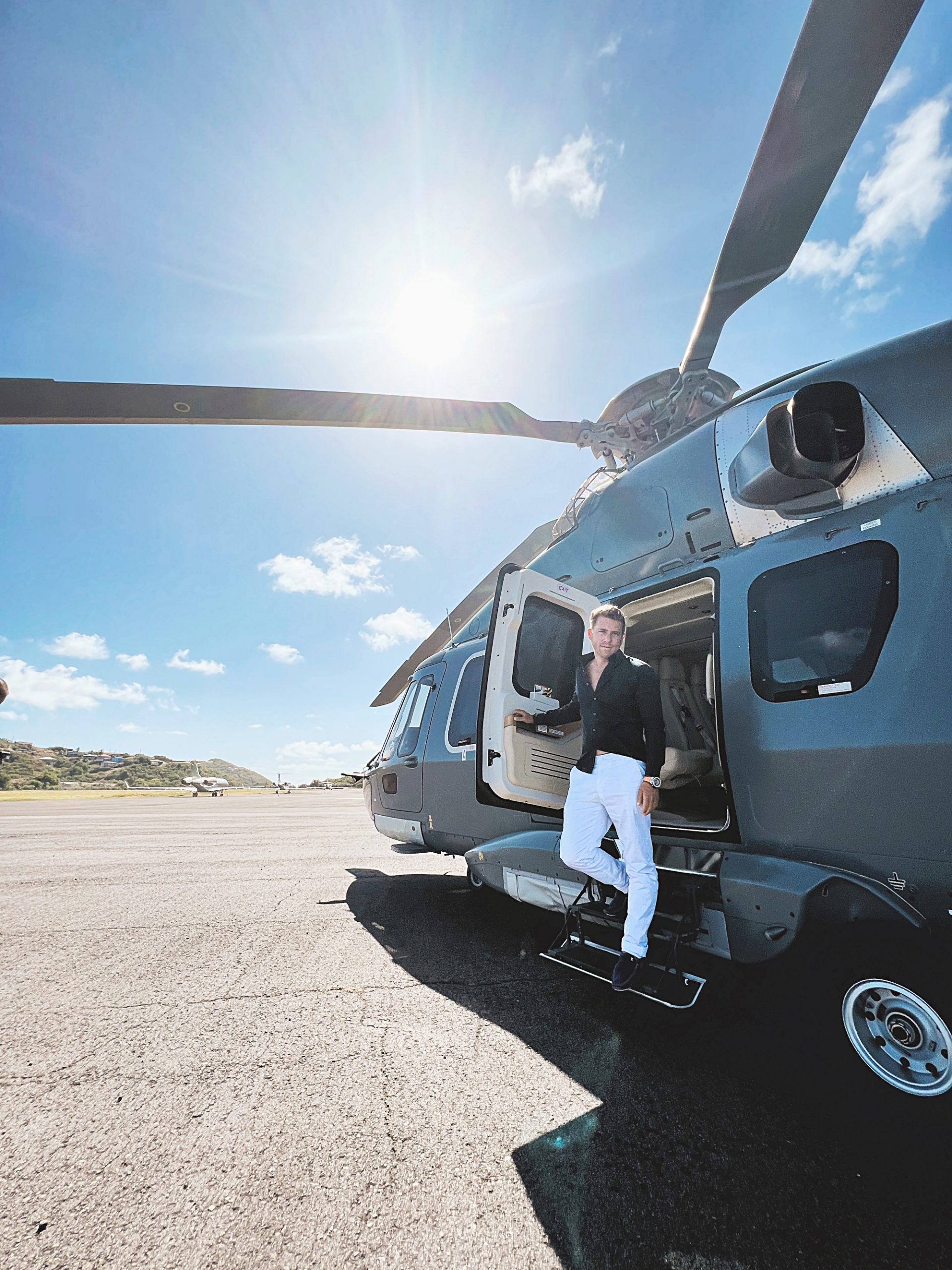 Altitudes: That ruffled a few feathers?
Jonny Dodge: Of course, a new mover coming into the market and chartering Airbus – everyone was like: "Who are these guys?" It certainly drew a lot of attention and we were doing fun things too, parties on the plane and DJ sets at 40,000ft.
Ultimately we're bringing new clients into the industry, first time buyers wanting large aircraft. Jet owners are getting younger for sure and we have lot of crypto clients – these guys helped create a lot of adrenaline within the business.
Altitudes: You started with Airbus?
Jonny Dodge: Yes, we were working on brokerage deals for 330s – incredible aircraft, with gyms and cinemas on board! It's been a really exciting journey and we have grown a great relationship with Airbus.
Global expertise: Dodge has offices and teams located around the world.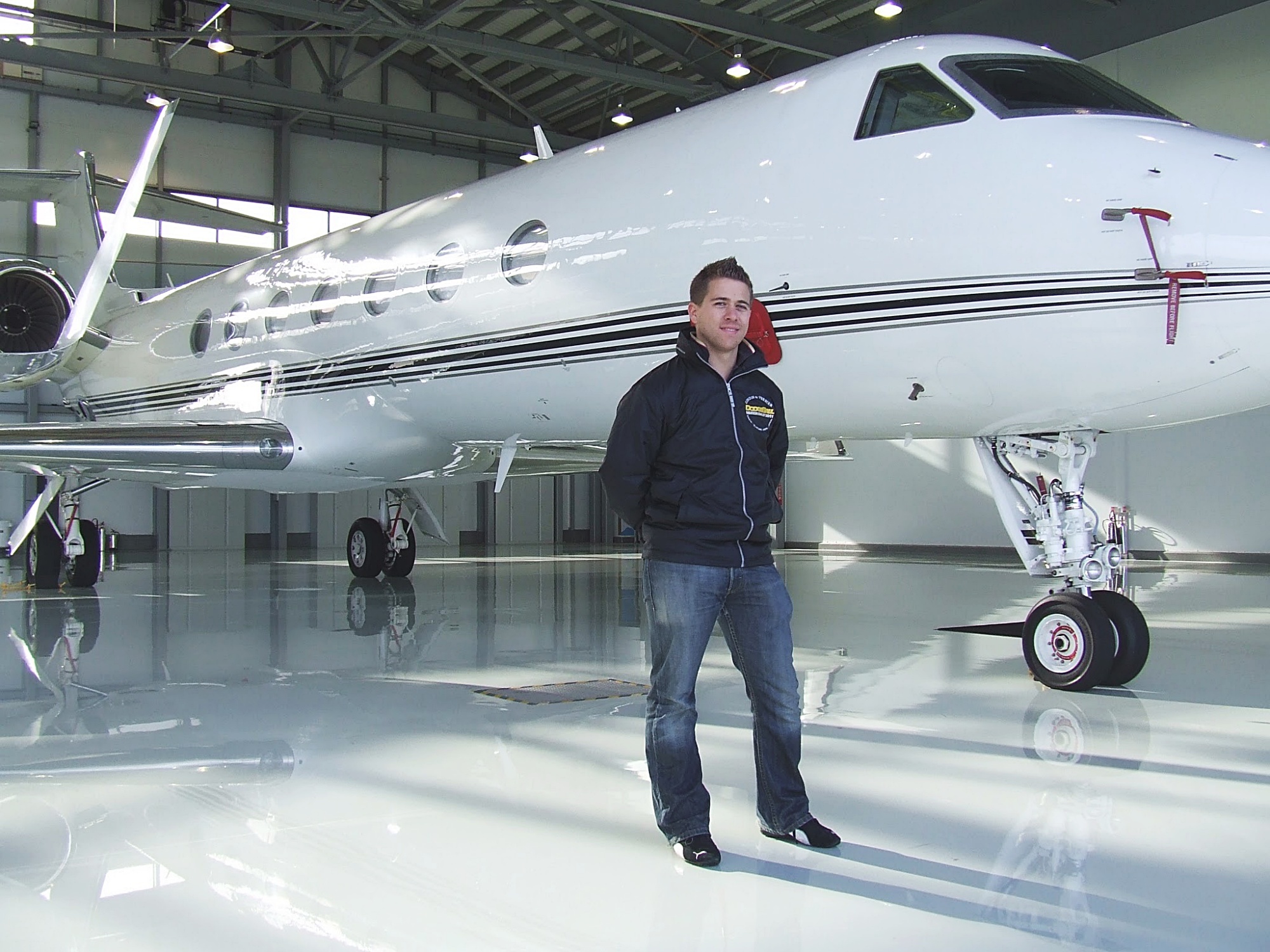 Altitudes: How else are you growing?
Jonny Dodge: We're looking at bringing new things into the industry, most certainly crypto. With charters a lot of people know the timelines for payment can be a challenge. If we can pay in crypto, we can do it instantly and so, we can make things happen easily. The best form of payment you can use is crypto. We're the only company that's taking zero fees on crypto, charter and brokerage. So we can do transactions worth tens of millions with no fees for clients.
Altitudes: Crypto clients are different?
Jonny Dodge: They're younger and they have different requirements. They want to do things in different ways. They're much more likely to want fast food delivered to the plane. It's about the lifestyle. We've done some of the biggest aircraft charters in the industry on Airbus 330s with crypto. The majority of our clients come from that crypto market.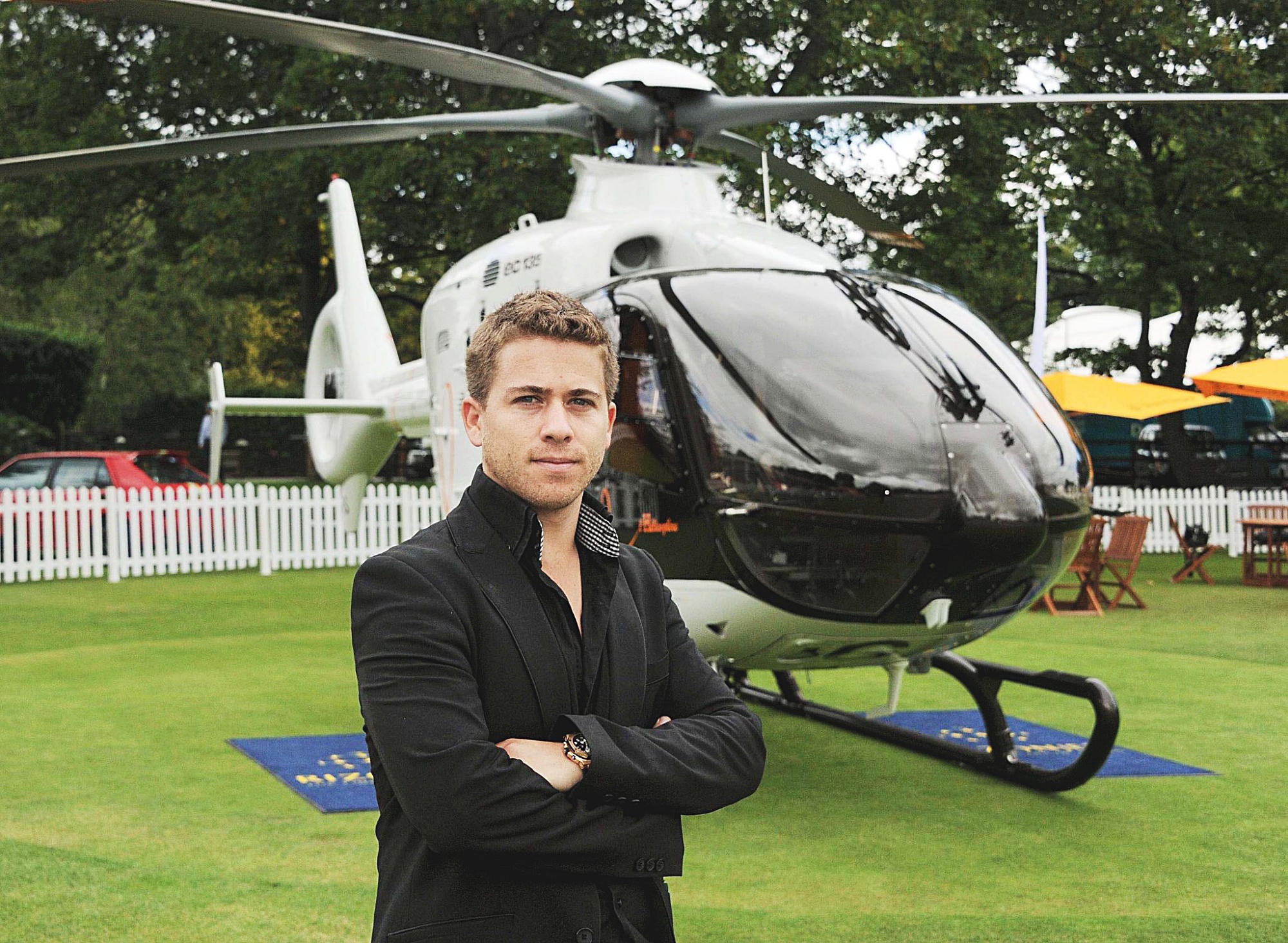 Altitudes: What are the benefits of going ACJ?
Jonny Dodge: I always educate the consumers on the larger aircraft. There's one thing that even people in the jet industry don't realise and that is some things are cheaper on an Airbus than they are on a long range business jet. If you need to service a long range jet the costs for a lot of those things are significantly more because Airbus are far easier and cheaper to maintain. With so many airlines operating them it means there's hundreds of suppliers around to fix any issues. So you get reduced AOIG time on an Airbus. Also, a long range jet is designed generally to fly about 400 or 500 hours a year. An Airbus is designed to fly 15,000 hours. So really, some of the aircraft are great vaule and hold their price better. I mean, you can get a decent 319 for $25 million.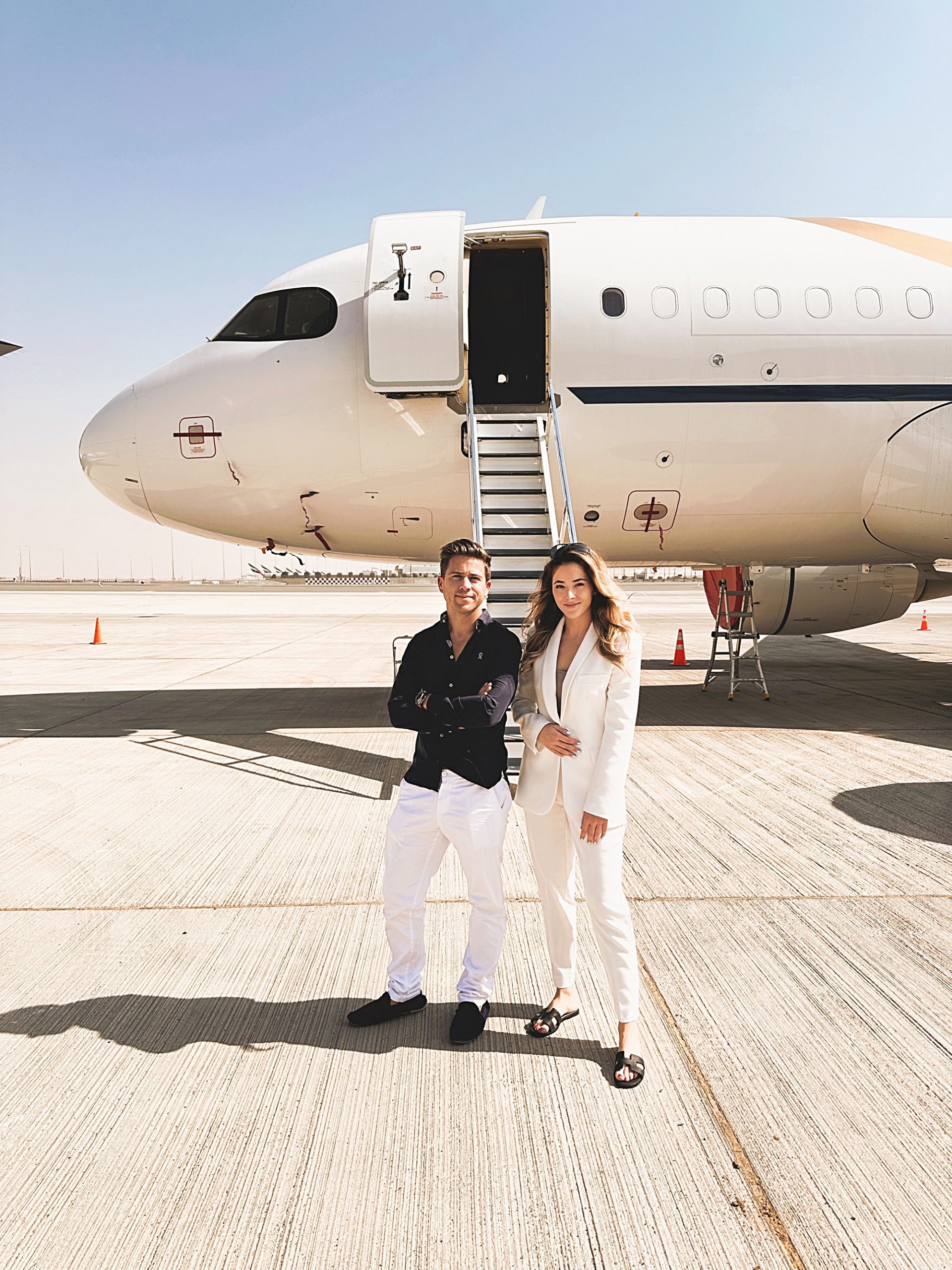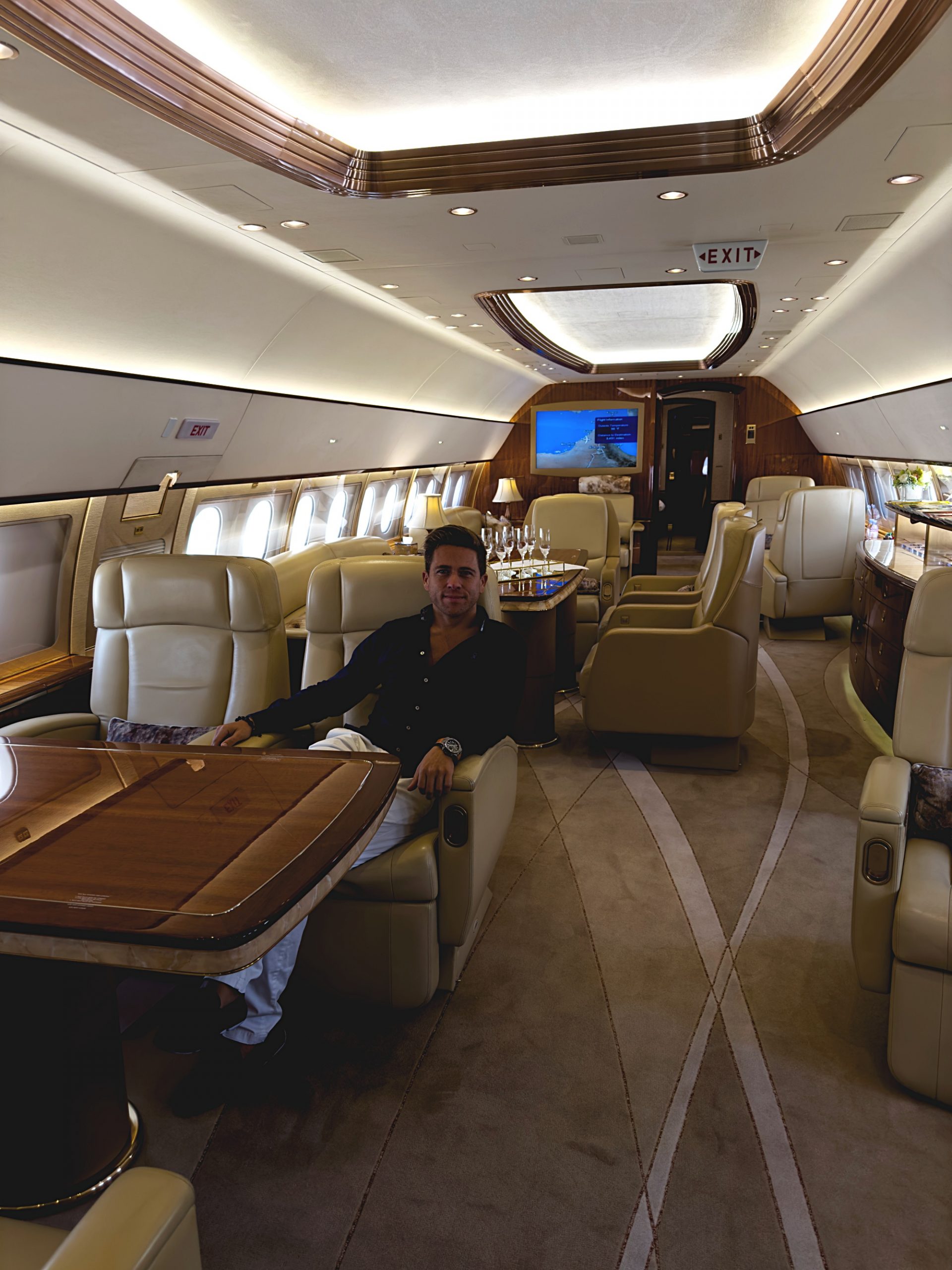 Altitudes: The younger Airbus travellers want experiences?
Jonny Dodge: Airbus opens up a whole new world to people and a whole new opportunity. I always say that if you charter a regular business jet, or buy one, it's because you want to get somewhere. If you fly Airbus, is because you want that experience. We're seeing a huge trend for people living in places seasonally rather than just having one base and going on short holidays. It means that they're bringing their family with them.
They're bringing some of their employees with them on trips and then getting them to stay. They want to live in more enjoyable places and locations. So it means that more people want to come on the aircraft. That whole journey needs to be more about the fun.