Turning a new page
Interviews — 09.03.19
Re-capping on her career so far, it has been a very interesting journey. Harvey started her interior design career at the renowned design firm Spencer-Churchill Designs in London before joining Jet Aviation in 2006 as a designer. "Coming into aviation design from residential design was a really logical transition for me." notes Harvey. "I think I am not alone in the belief that the design process is in essence the same, no matter which industry you are in. It is important to meet the client and understand their brief. The design needs to be evolved in a way which meets their expectations in terms of aesthetic, functionality, budget and lead time. The project should naturally be fulfilled with highest attention to detail, and the client needs to be happy with the product, whether that is a London townhouse or a private aircraft."
Understanding a clients requirements is key and can sometimes be not what is expected. When describing the London townhouse project, Harvey observes that the client had some particular expectations in terms of re-sale value. "In the end they were very happy to know that not only had we designed a beautiful interior, we had as well doubled the value of their house in the process."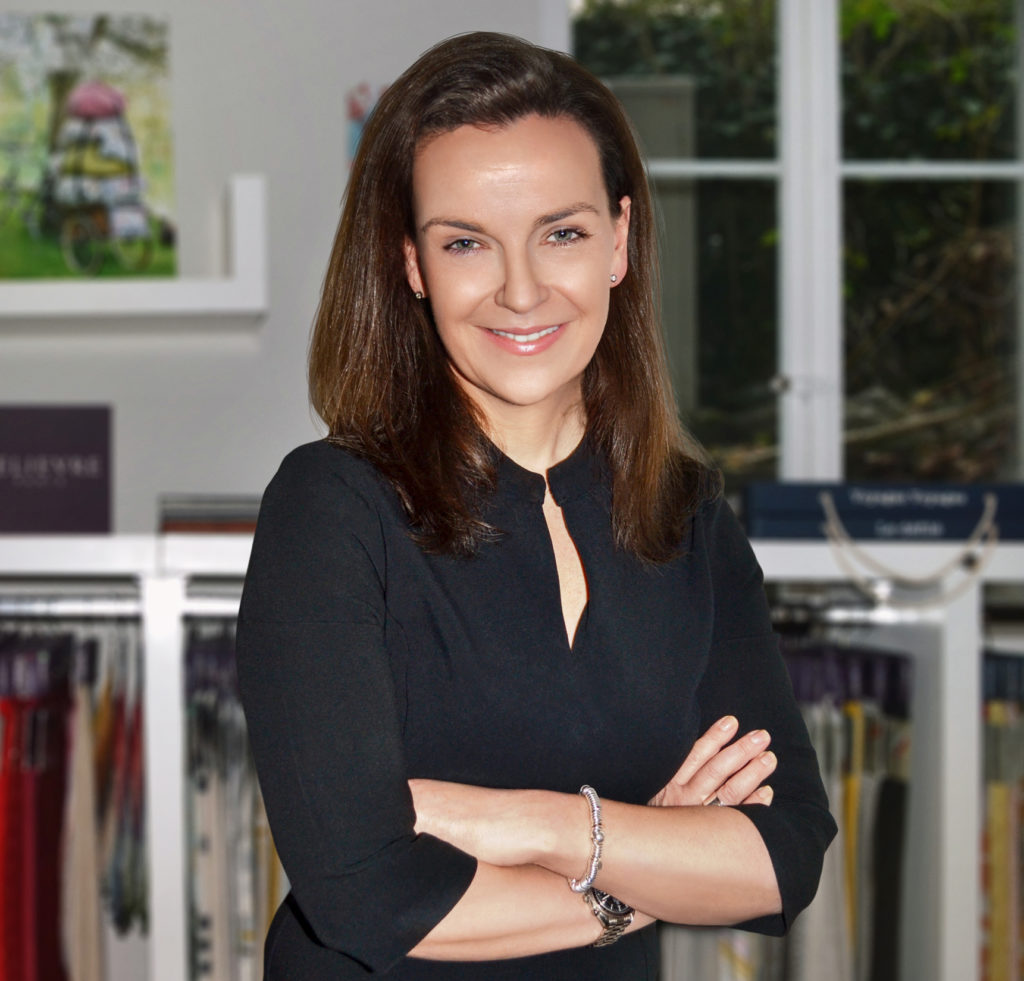 The importance as a designer is to find the right balance. "I of course look for elegance and cohesiveness in a design, but it is as well very important for an interior to be comfortable and functional, and that is no more so vital than in an aircraft, where you may be flying for several hours at a time." This is of course an important topic, as aircraft ranges are increasing, so more and more time is potentially being spent in the air.
It is the human touch that Harvey continues to stress. "It is important that people enjoy the spaces which they are in: they need to feel comfortable and to feel at home, whether that is in the air, on the ground or on water."
In her view, those interiors which stand out, are the ones which have the highest attention paid to detail throughout the design process across all parts of the design discipline. A considered spatial layout, lighting design, furniture detailing and materials are all 'givens'. To these are added the unique specifics of each particular interior, not least important considerations for weight, sound and the aircraft's operational requirements.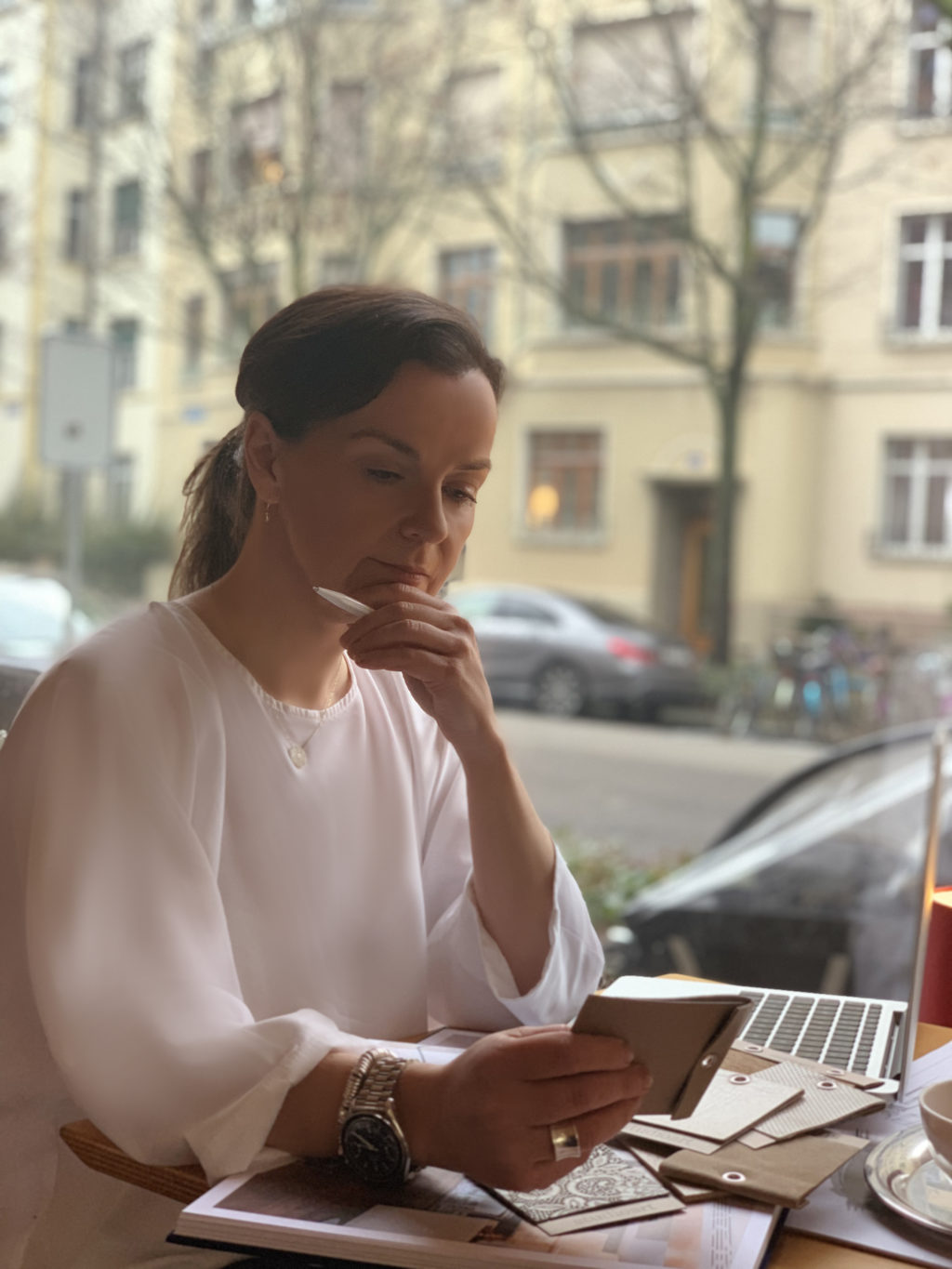 Harvey describes her new role in Elizabeth Harvey Design as one of advisor, project manager and designer, offering her interior design experience, advice and a neutral, fair view to clients, completion centers and other designers alike. She intends to leverage her knowledge which has been built up over the last years to meet the needs of all clients.
Upcoming projects are all handled on a custom, case-by-case basis. Working directly with a client to provide end to end design services, supporting a completion manager with initial bid packages, or offering interior design advice during a project's upfront or operational phases are all within the scope of this new fledgling company.
"I am currently working on a few exciting projects for confidential customers across a number of industry sectors."