Jetting across the four seasons
Interviews — 17.10.18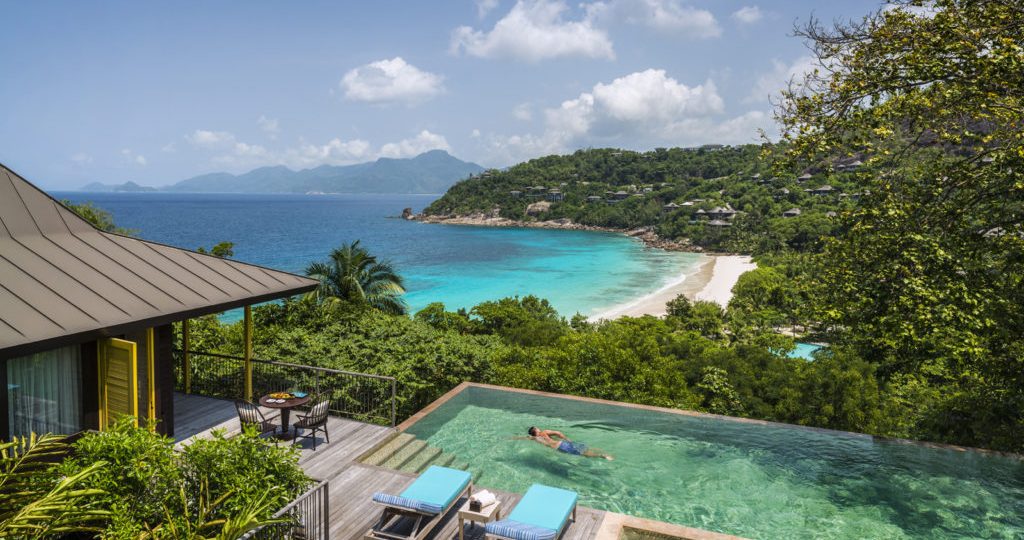 Each trip is designed to give guests an unforgettable experience, with a balance of urban and resort properties, iconic cities and emerging destinations, with diverse itineraries. Our itineraries are fully customisable. At a time when air travel can be increasingly frustrating, we take care of absolutely everything – from luggage transfers and paperwork to detailed itinerary planning.
Where was the interior cabin of the Boeing 757 completed and who operates it?
The aircraft was completed in the UK, and is operated by industry leader TAG Aviation. Every element of the customised interiors aboard the Boeing 757 aircraft was designed and crafted with our guests in mind.
What is your customer-base?
Four Seasons Private Jet travellers are defined less by a demographic segment and more by their commonalities – signifying an attitude, not an age. We see honeymooners, single travellers, families, and groups of friends travelling with us, and we welcome anyone with a passion for travel and curiosity for new experiences. Our journeys have been known to create lifelong friendships, with many guests staying in touch after they've returned home.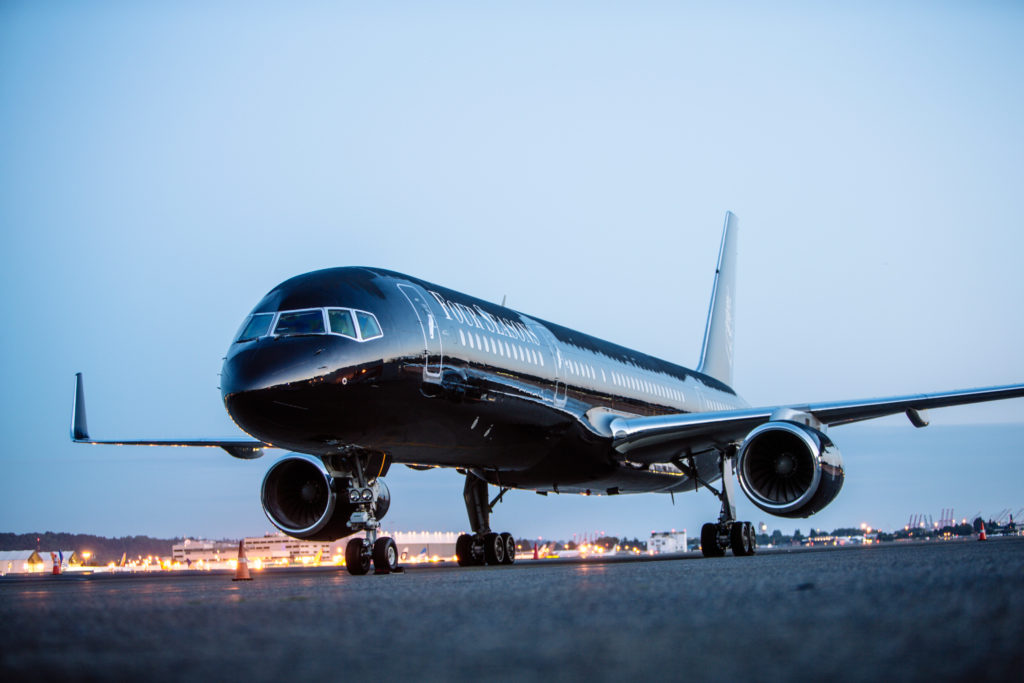 So you do get repeat customers?
Absolutely! Many of our travellers have booked more than one Private Jet trip with Four Seasons, which speaks to the popularity and quality of the experience. In fact, we have guests travelling on their fourth Private Jet journey with us, since first booking in 2015.
What is the philosophy behind each of these programmes?
An ambition to reimagine the future of luxury hospitality is what first inspired Four Seasons to create our Private Jet programme and design itineraries that focus exclusively on stays at our properties around the globe. Both in the air and on the ground, our philosophy has always been to ensure guests can focus on the true joys of travel, without worrying about hassle or logistics.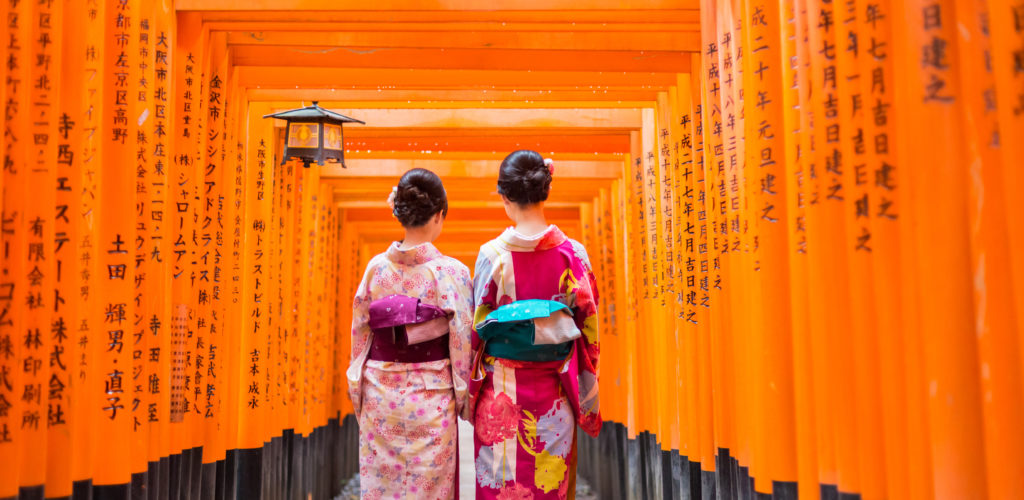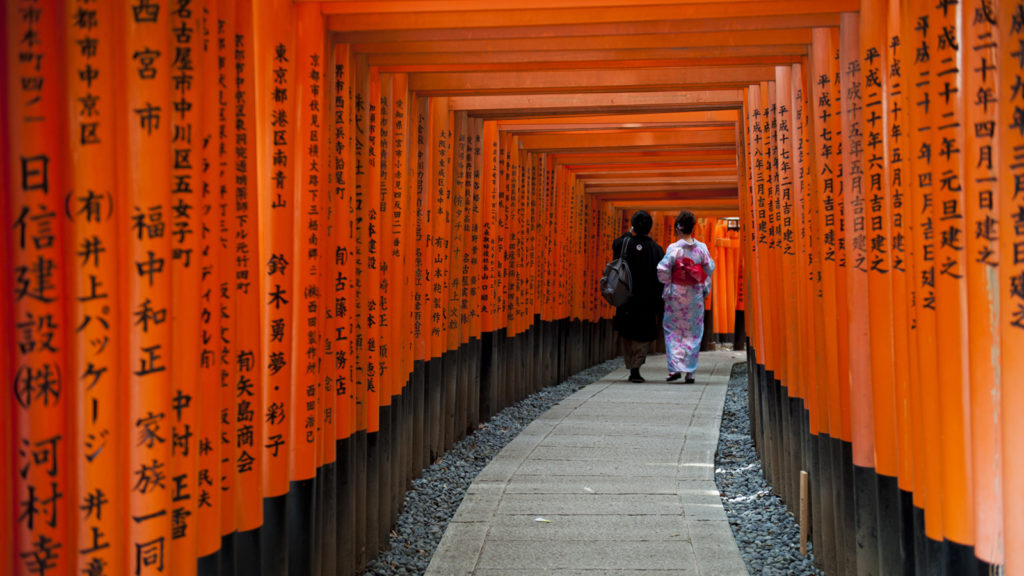 Are the Four Seasons Private Jet travellers business aviation users?
Many of our Private Jet guests are repeat travellers, some of whom own private jets themselves, and who appreciate the extraordinary attention to detail and quality of care of an all-encompassing Four Seasons experience.
Latin Escape: how did this new adventure come about?
Latin Escape is a new, 16-day adventure for those looking to explore the most exciting natural and cultural offerings of Central and South America. This itinerary was devised in response to increased interest in the Four Seasons Private Jet programme by a wide range of travellers. Through feedback, we learned that many of our guests were looking for a shorter, more regional travel experience while still in the comfort and care of Four Seasons, and South America was noted a top desired travel destination. At just over two weeks in duration, the new journey is shorter than the 24-day around-the-world journeys, while still highlighting the unique character of each stop on the coveted itinerary.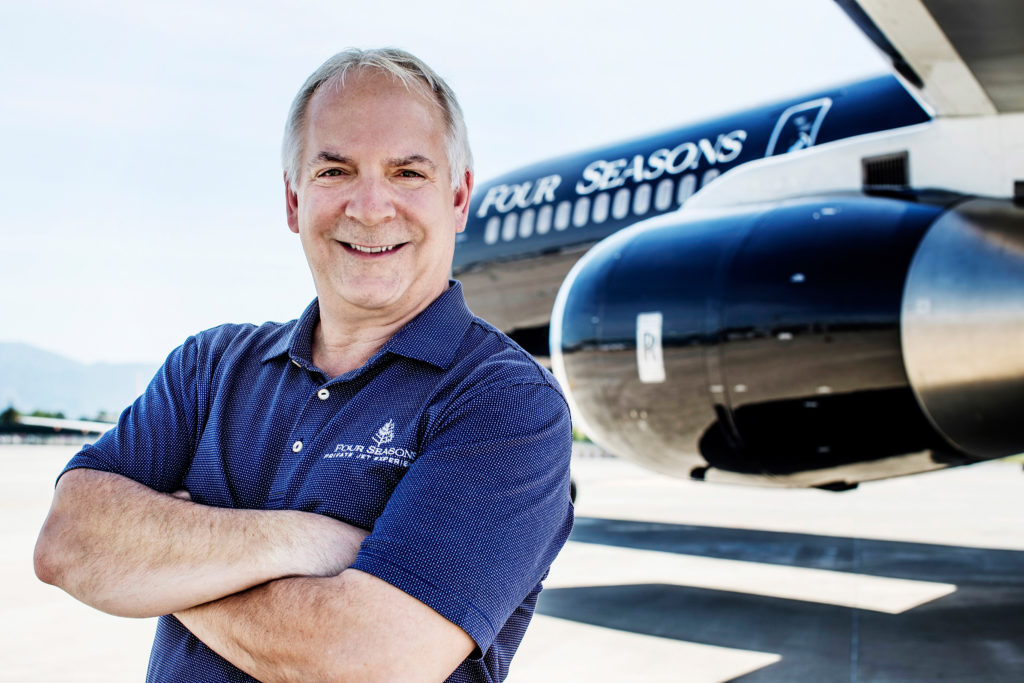 How do you create personalised experience for each one of the 52 passengers?
Our team understands that travel is incredibly personal, and that it is best enhanced through a careful understanding of what each traveller hopes to gain from their voyage. When guests book a Private Jet journey, we take the time to connect and get to know them, and identify what excites them most about the itinerary, what destinations they're looking forward to, and what experiences they value the most.
Our goal is not to create an itinerary that will appeal to everyone, but to create a unique version of each journey, tailored with personal recommendations for every guest on-board.
What is next? Will there be other destinations in the future?
We are always pushing the boundaries of what is possible when it comes to private jet travel. As our guests' desire for limitless adventure aboard the Four Seasons Private Jet continues to grow, so will the breadth of our offerings. We look forward to continuing our commitment to innovation and creatively pursuing extraordinary voyages – ones that reimagine the conventional limits of travel.