AIR CHARTER SERVICE: RISING FROM THE STORM
Interviews — 10.04.22
As the private aviation markets continue to boom, Air Charter Service has announced record sales and strong growth. Andrew Summers (the Middle East, Africa & India), spoke to Altitudes about their pandemic experience.
Despite, or maybe because of, the global pandemic, UK-based Air Charter Service (ACS) has reported record sales of US$1.8 billion (£1.3bn) for their financial year ending 31st January 2022. This is more than double the US$610m recorded for the prior 12 month period. In a rapidly resurging market, the company enjoyed strong growth and excellent sales across all divisions – cargo, commercial jets and private jets.
The company's largest division, in terms of charters, was again its private jet division, which saw nearly a 40% increase year on year. This put it at 20% above pre-pandemic levels, compared with the estimated 7.5% growth in flights for the charter sector over pre-pandemic levels, suggesting a significant increase in market share. Record numbers of jet cards were sold, with sales 50% higher than pre-pandemic levels and an increase in usage with a doubling of jet card revenues.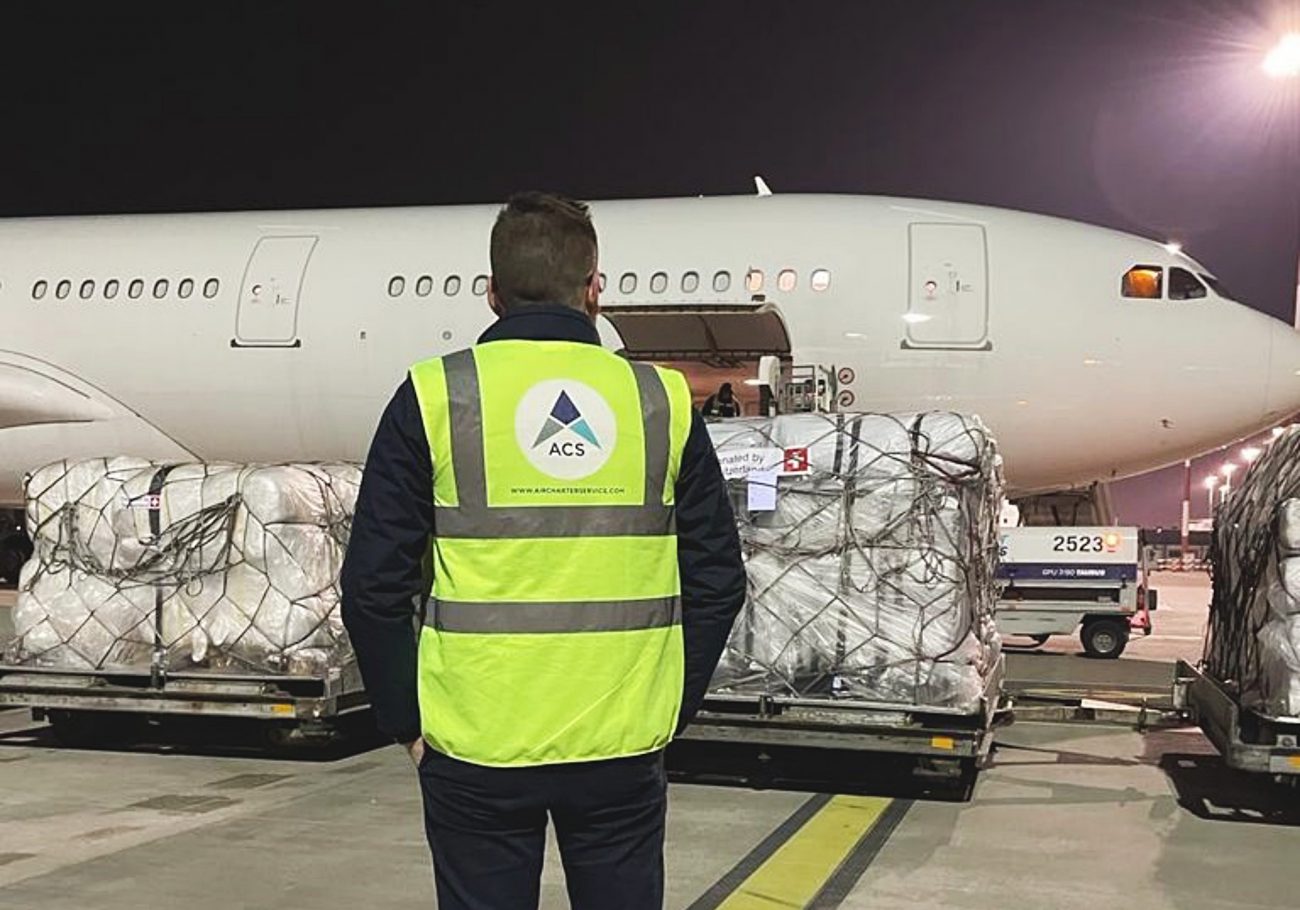 Andrew Summers, Regional Director, Middle East, Africa & India, said: "Across the world and replicated in the MEAI region, we saw a large number of new customers entering the private jet market as restrictions began to ease around the world. Many previously had the means to charter but had not done so, but the pandemic led them to charter to avoid the busy terminals and to travel in smaller groups on board their own charter. As COVID-19 restrictions have continued to ease around the world and vaccines have been rolled out, we have continued to see many of these new customers continue to charter, as well other customers beginning to travel again for both business and leisure reasons."
In the months following the results statement, ACS also announced an expansion in Asia-Pacific, through their Singapore office, and further investment in Australia, with the opening of a new office in Brisbane. The company now has 28 worldwide offices, spanning all six major continents and employs more than 500 staff worldwide. The company believes that this growth is down to ACS's ability to source diverse solutions from the market through its global network, rather than being restricted by a limited fleet of aircraft.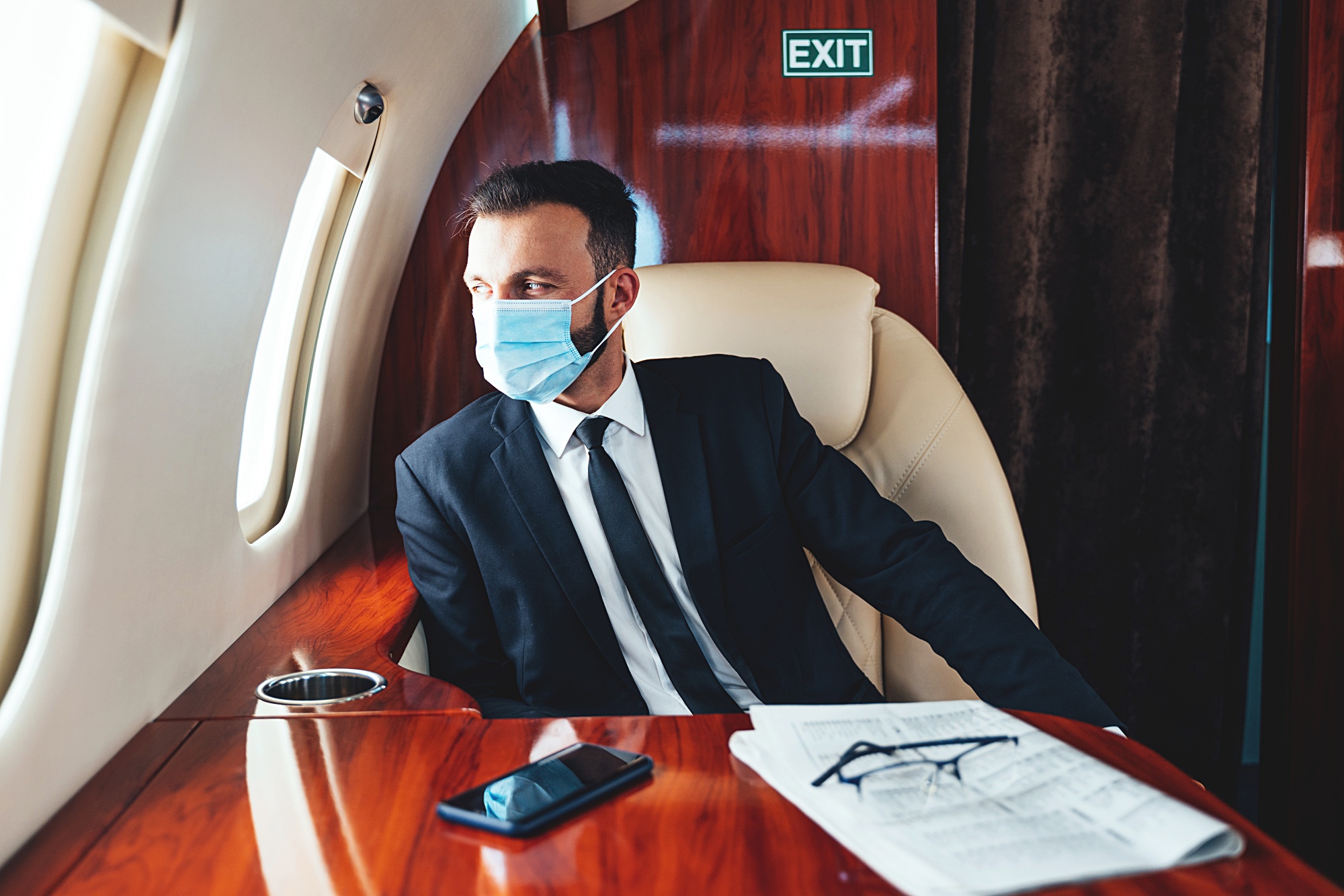 Summers said: "Within the MEAI region we have seen growth across all three of our divisions – cargo, commercial jets and private jets. Inevitably in our industry global events affect our business sources and business types. As the pandemic progressed we saw cargo charters for PPE and then vaccines, as well as other cargo types that had been affected by global supply chain issues.
"On the passenger side, initially it was evacuations and repatriations as the pandemic took hold and borders were closing. Then as things opened up we saw charters, where perhaps scheduled services were still not available or the client preferred the advantages of chartering.
"Our regional offices in Dubai, Abu Dhabi, Johannesburg and Mumbai deal with customers from across the wider MEAI region and while inevitably business from certain cities or countries slowed down at times throughout the pandemic, there was always somewhere else were different restrictions or the rollout of vaccines meant that the demand was there. Overall we are now back to pre-pandemic levels of demand across the whole region across the three divisions."
While the worst effects of the pandemic on aviation are hopefully behind us, there is still a considerable ongoing effect on private aviation. Summers said: "In terms of private jet travel, I would say we continue to see lots of new clients entering the market. COVID-19 has changed the way people think about travel and led to more people chartering, whether for the first time or just more often, due to the advantages of private jet travel, which is great for our industry. We are seeing the demand for the usual destinations outside of the Middle East, such as Europe, North America, India and the Indian Ocean, though we continue to arrange charters to destinations around the world."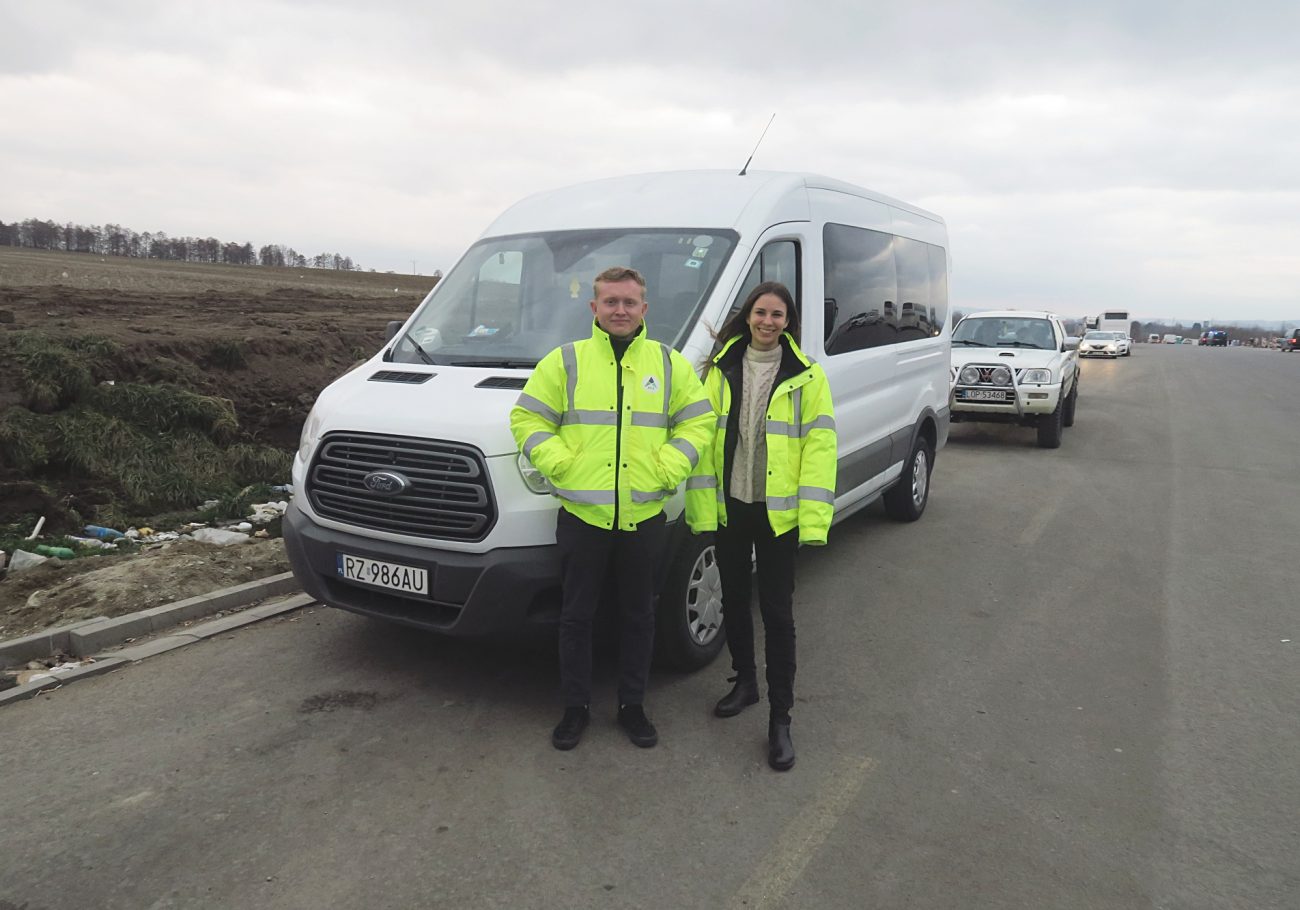 Sports specialist
ACS's charter business, both private and group, has long been influenced by traffic to major global sports events. Despite the lower charter revenues of business relating to events and leasing to airlines continuing to hurt flight volumes, the company's group charter division grew 20% in terms of flight volumes year-on-year and is now back up to 93% of pre-pandemic levels. With many long-haul routes still being reduced or suspended by major scheduled airlines, and periodical surges in requirement for capacity, the increase in long haul charters arranged by ACS's group charter team resulted in revenue growth of 40% year-on-year reaching record levels 10% higher than pre-pandemic.
Workforce logistics-related business continued to be strong, contributing more than 150% compared with pre-pandemic levels, and growth in sport charter business was 35% up year-on-year. As a growing number of sports events are reinstated on the world's calendars, from golf to horse racing, this is only expected to increase. Summers expects that the FIFA World Cup in Qatar this year will boost traffic in the MENA region. He said: "For some time now we have been handling enquiries for both group travel and private jets to the World Cup, both for travel within the Middle East and from further afield."
Recent sports charters include taking a small group from Toronto to LA for the Superbowl in a Dassault Falcon 2000. Knowing the client was cheering on the Cincinnati Bengals at the Super Bowl, the company arranged for the aircraft to be decorated in the team colours and provided themed snacks and personalised hoodies.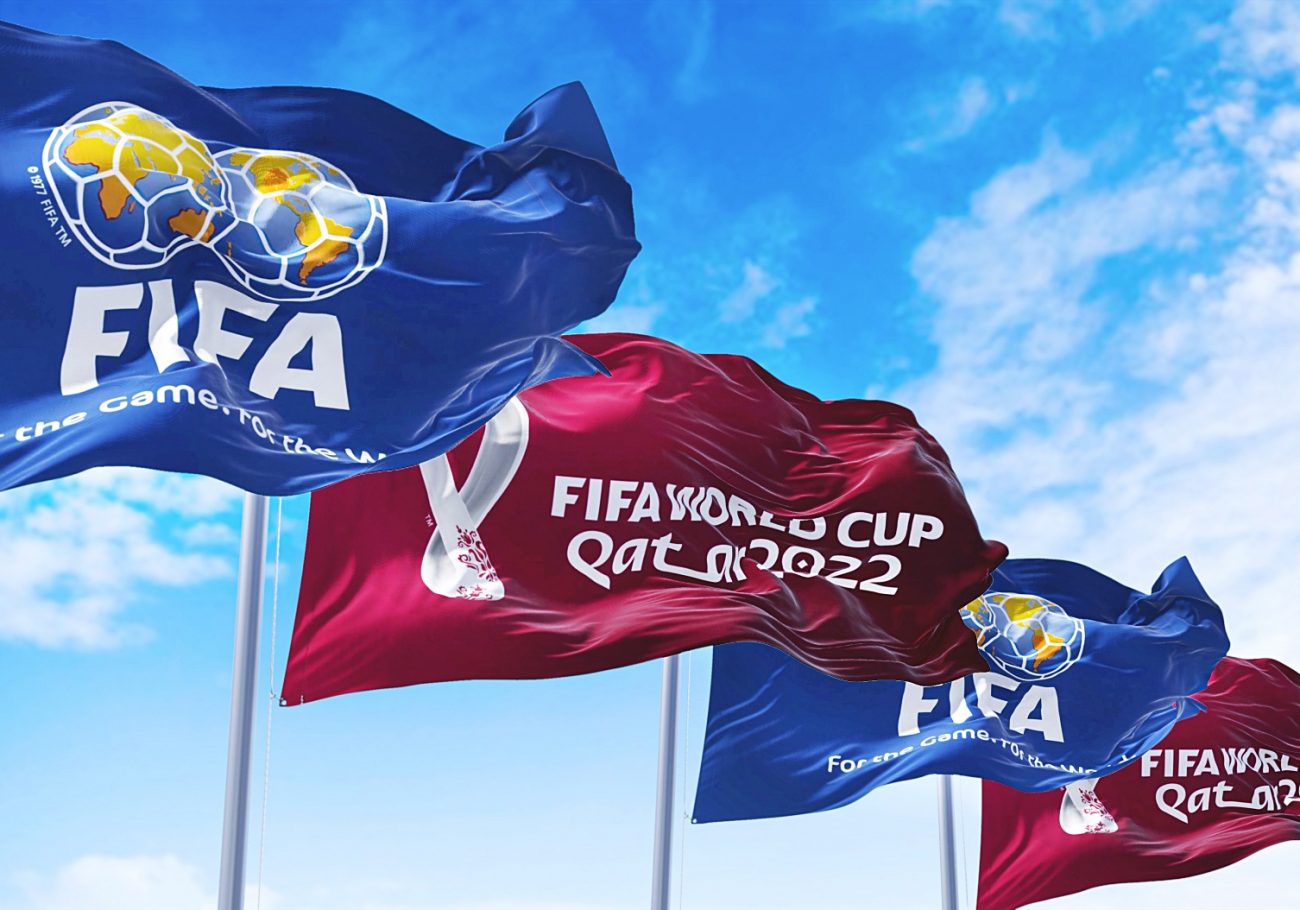 Ukrainian support
Highly experienced in effectively delivering humanitarian aid where it is most needed, ACS has been helping those stranded by the ongoing Russian invasion of Ukraine. The company has arranged more than 20 relief flights to Poland and several more to Moldova on behalf of its customers, carrying cargo such as tents and medical supplies, to aid the fleeing Ukrainian refugees in the country. ACS also has a team on the ground who have not only been facilitating the smooth flight operations, but have also been purchasing and delivering supplies to various border camps and driving refugees to other destinations in Poland.
Ben Dinsdale, ACS's Director of Government & Humanitarian Services, commented: "The stories are terrifying, and we are pulling out all the stops to make sure we do our part in the operation and get as many humanitarian flights into surrounding countries where Ukraine's refugees have been arriving. We expect many more flights over the coming weeks and months, as the refugee numbers continue to grow. Generally the flights have been arriving into Poland, but we have also had several to Chisinau in Moldova, which is a short drive to the border."
"Beyond focussing on the charters we are also looking at what we can do to help the families that our team in Poland is meeting. Through our Charity Committee, our employees have raised more than £10,000 so far and we have put that to good use. The team in Poland hired a van and filled it with supplies including nappies, baby food, baby wipes, toothpaste, toothbrushes, sanitary products and snacks for children, and delivered it all directly to refugee camps. After finding out that a shortage of accommodation and onward transportation was becoming a problem, they then hired a minibus and have personally transported over 40 people from 12 families from the camps to major cities – some days they were driving for 15 hours."
Head of the ACS Charity Committee, Katie Ivie, said: "The team on the ground have done a great job so far, but we are trying to do more. We currently have a number of larger projects in the works to help families fleeing this conflict. ACS has a long history of working with Ukrainian airlines and customers, many of whom have a family either fleeing the conflict or who are stuck in Ukraine, so we are reaching out to do what we can. We are also directing anyone who will listen to donate to the Disasters Emergency Committee as no doubt there will be millions more refugees pouring into Europe to escape the fighting."
Those wishing to donate can do so on www.donation.dec.org.uk/ukraine-humanitarian-appeal