Testing eVTOL air taxis in Singapore
Innovation — 30.12.18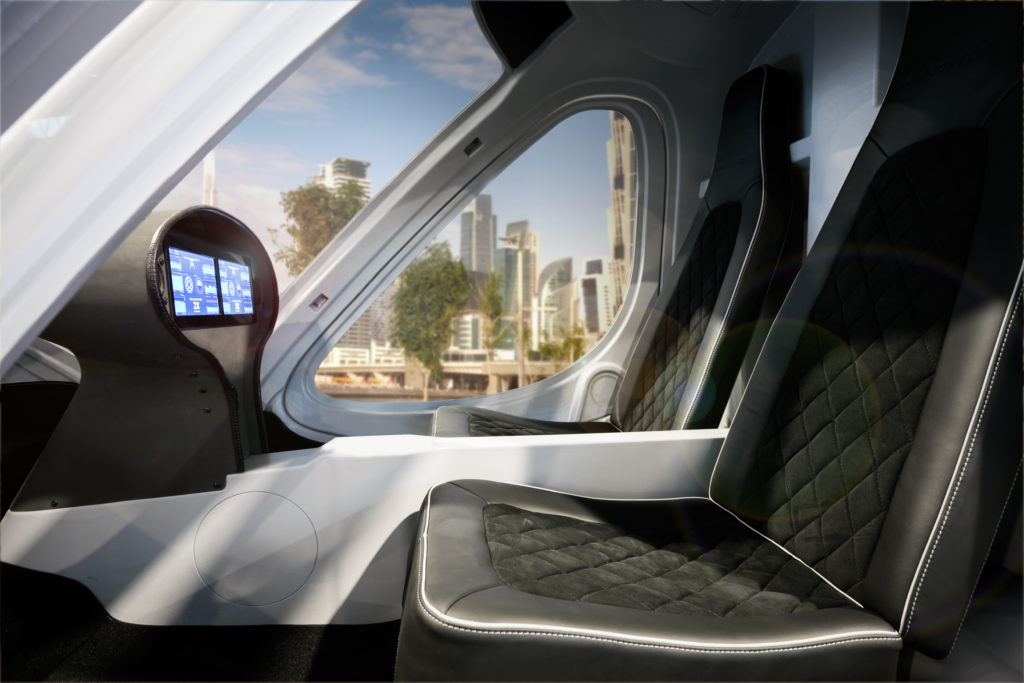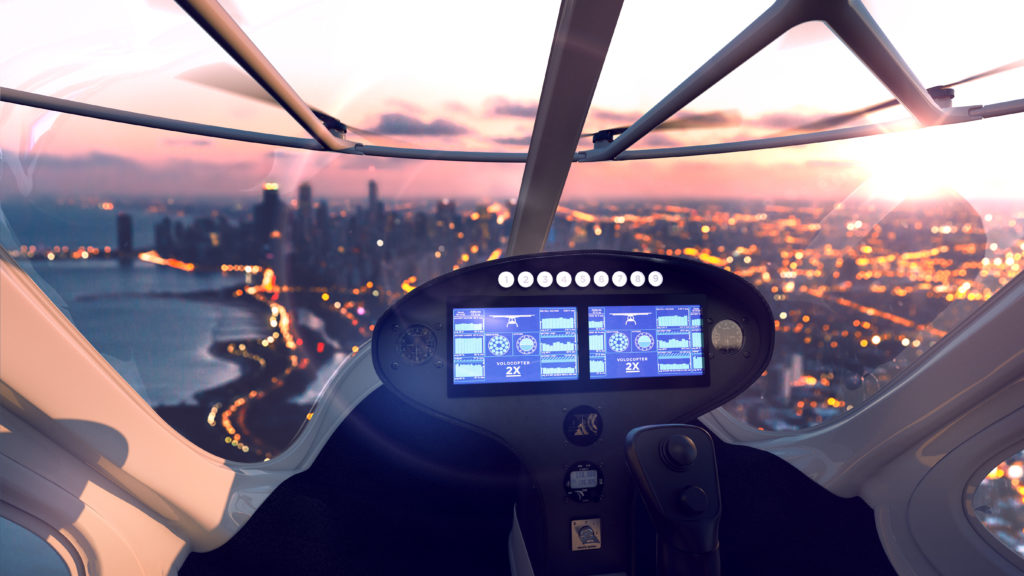 "We are getting ready to start implementing the first fixed routes in cities," says Florian Reuter CEO of Volocopter. "Singapore is a logical partner: The city is a true pioneer in technology and city development. We are confident this is another exciting step to make air taxi services a reality." Volocopter holds a preliminary permit to fly from the German authorities since 2016 and is cooperating with the European Aviation Safety Authority (EASA) to receive a full commercial licence. They fly regularly in Germany and have performed numerous public flights.
Volocopters are emission-free, electrically powered aircraft that take off and land vertically. They resemble a helicopter, but are based on drone technology and can fly two people for just short of 30 km.
In September 2017 Volocopter performed a public unmanned test flight in Dubai, where they partnered with the Roads and Transport Authority of Dubai in their endeavour to implement air taxis into the public transportation mix.