PHENOM 300: PHENOMENAL SUCCESS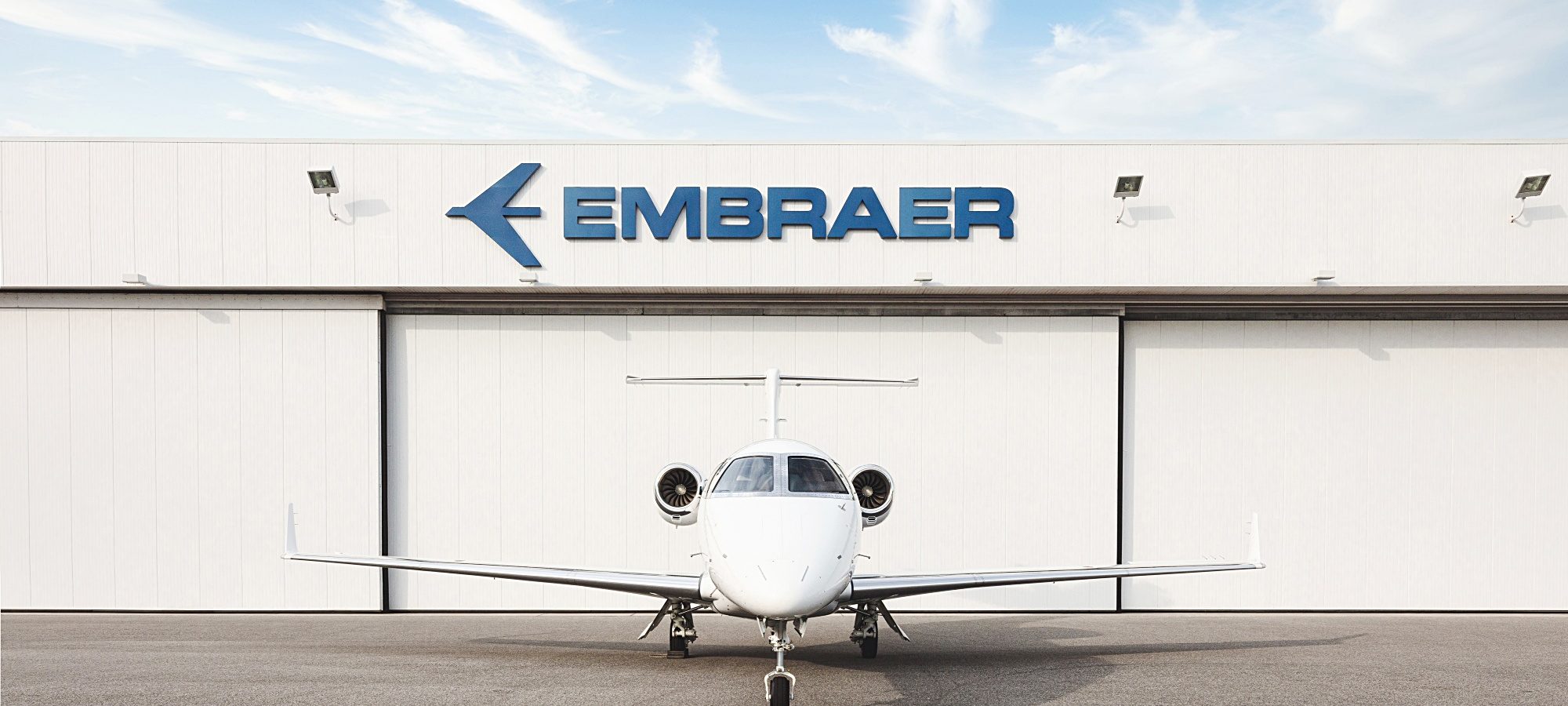 Embraer's Phenom 300 series becomes the world's best-selling light jet for the 10th consecutive year.
With 56 Phenom 300Es sold in 2021, Embraer can now celebrate a decade at the top of light jet sales. The innovative light jet (which was also the most delivered twinjet of 2021) has been building on solid numbers with an annual delivery date of 50+ jets being delivered since entering the market in December 2009 – that equates to more than 640 deliveries for the series, to date.
"It has been a distinct honour for the Phenom 300 series to be named the world's best-selling light jet over these past 10 years, achieving a decade of dominance is an extraordinary accomplishment for Embraer and solidifies our industry-leading position in the market," said Michael Amalfitano, President & CEO of Embraer Executive Jets. "Reaching this milestone secures the aircraft's leadership position in the light jet segment—one filled with excellence and recognition of our outstanding performance, technology, comfort and support. Since inception, we have made continuous improvements to the aircraft based on customer feedback, and we will continue to innovate and improve it in the coming years."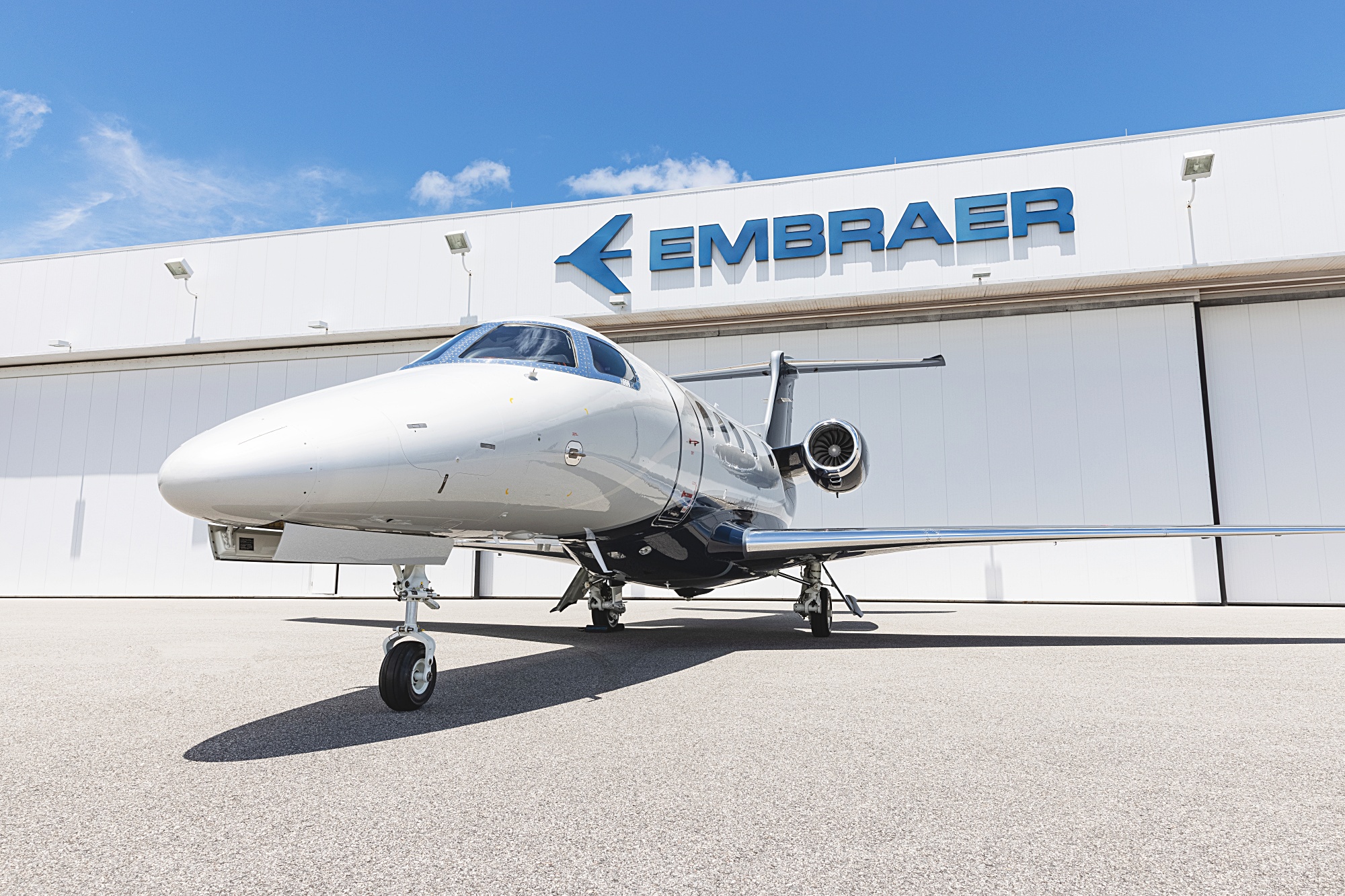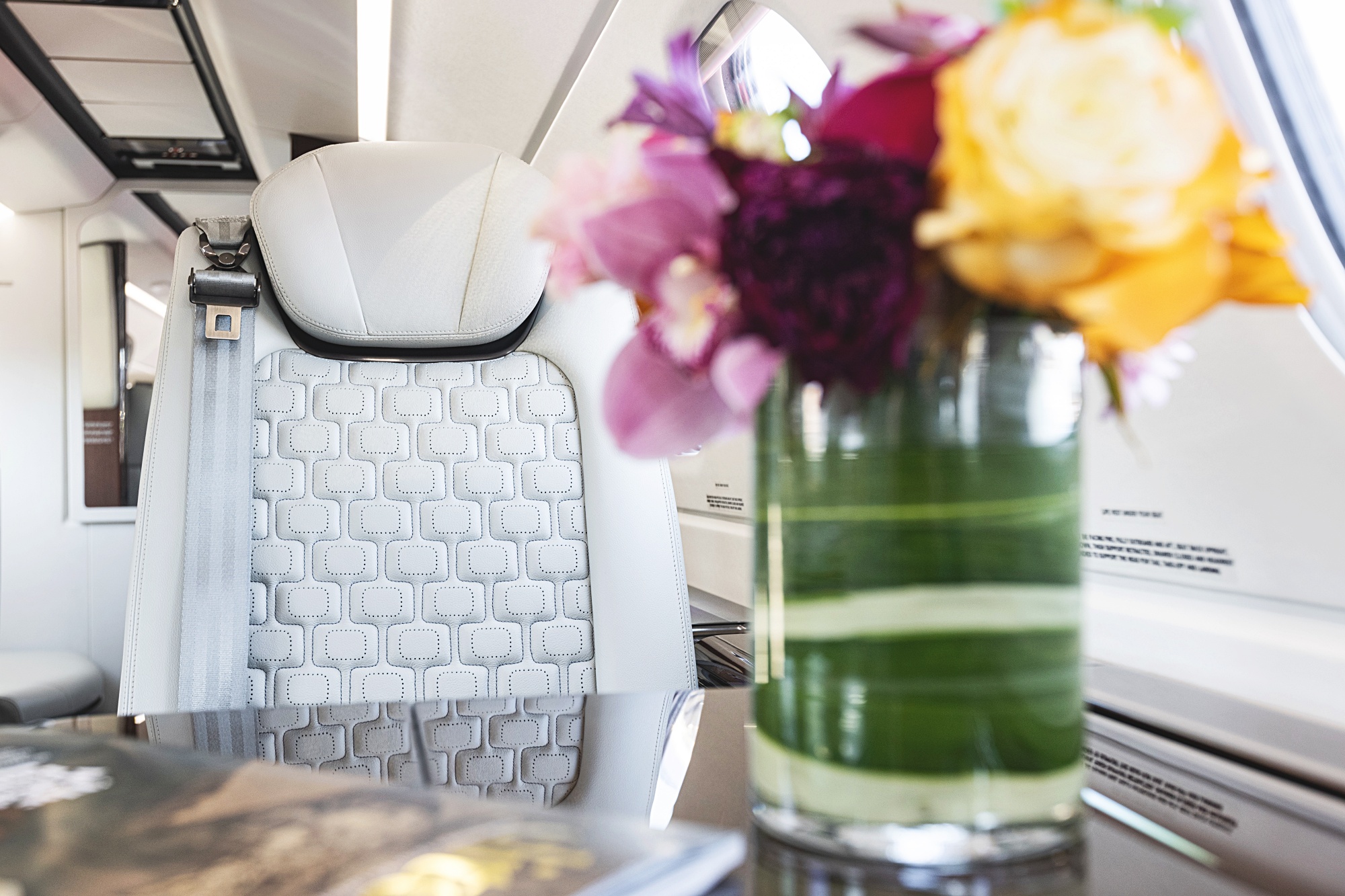 Long service: Embraer's 300 series has been in production since 2009.
Currently, the Phenom 300E is in operation in 39 countries and has accumulated nearly one million five hundred flight hours, setting the standards in both luxury and performance. The 300E has a high-speed cruise of 464 knots and a five-occupant range of 2,010 nautical miles (3,724 km) with NBAA IFR reserves. It also has the best climb and field performance in its class; costs less to operate and maintain than its peers and the aircraft is capable of flying at 45,000 feet (13,716 metres), powered there by two Pratt & Whitney Canada PW535E1 engines with 3,478 pounds of thrust each. Impressive numbers, for an equally impressive light jet.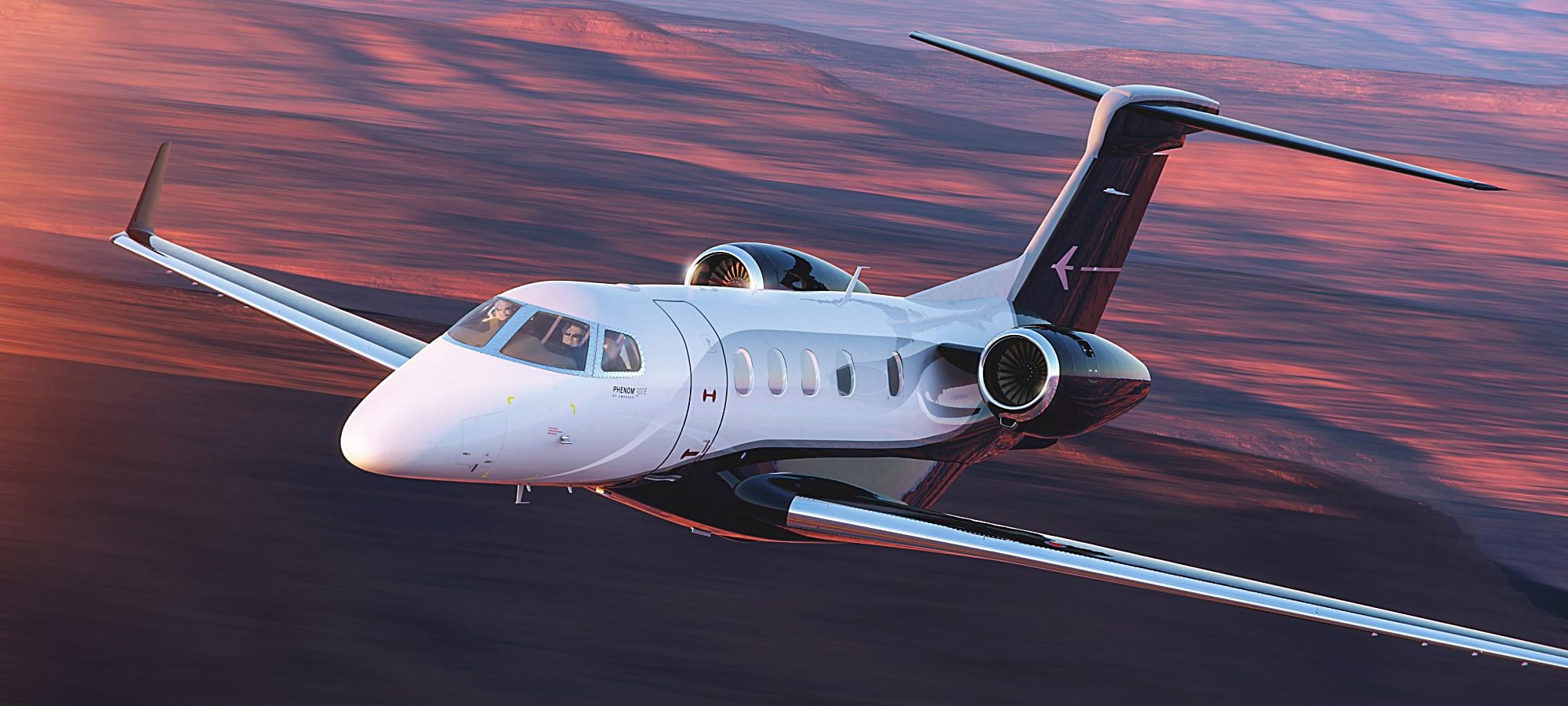 For guests, the 300E's cabin is renowned for its quietness, generous legroom and stylish, comfort-enhancing features. Owners can opt for a new premium interior called the Bossa Nova. This edition, named after the popular Brazilian style of jazz music (it's also Portuguese for 'new trend') combines Embraer's latest interior developments (4G connectivity via Gogo AVANCE L5) with high-tech materials, such as carbon fibre. A number of technology enhancements finish off the package including an avionics upgrade, featuring a runway overrun awareness and alerting system (ROAAS) — the first technology of its kind to be developed and certified in business aviation — as well as predictive wind shear, Emergency Descent Mode, PERF, TOLD, and FAA Datacom, among others. Safe, luxurious and a great performer, Embraer's Phenom 300E is sure to tempt even more buyers going forward.