Construction date set for world's first Hyperloop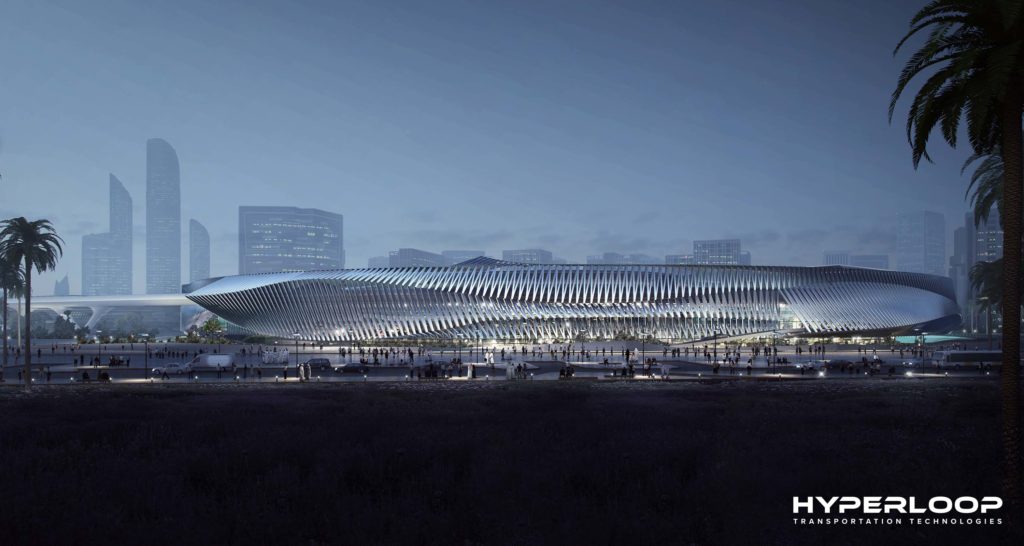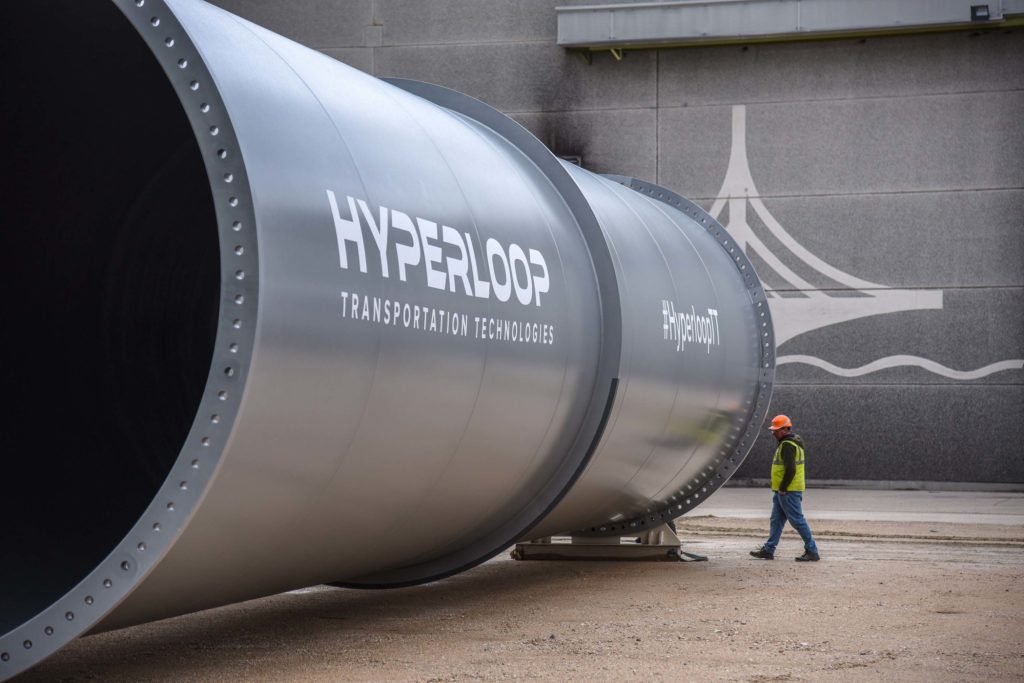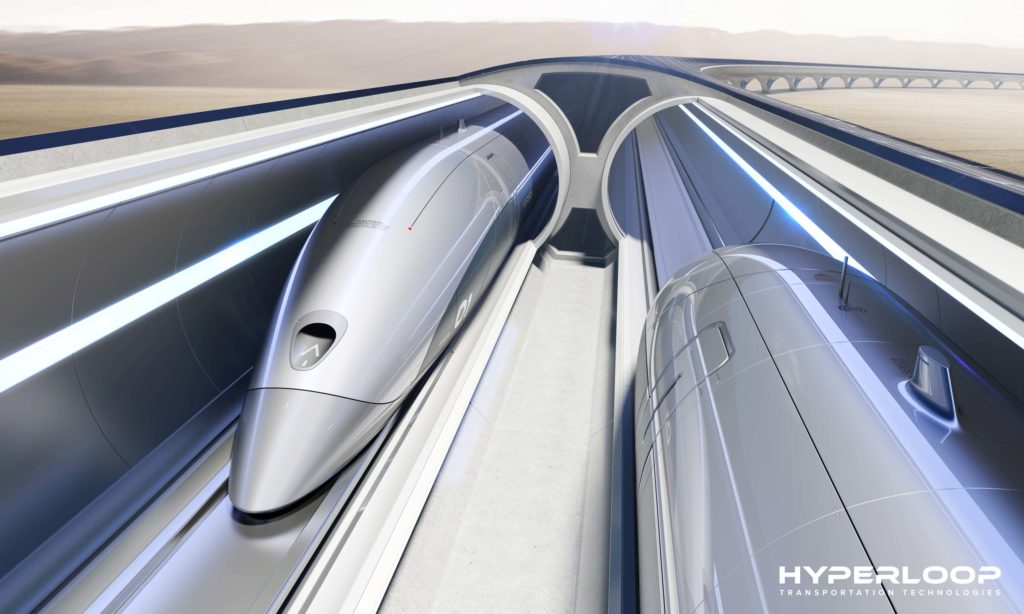 Earlier this year, HyperloopTT signed an MoU with Aldar Properties, which will allow for the creation of a new HyperloopTT centre including; a full scale commercial Hyperloop system, an XO Square Innovation Centre and Hyperloop Experience Centre. The proposed site is located on the border of the emirates of Abu Dhabi and Dubai, close to the Expo 2020 site and Al Maktoum International Airport.
But before those who regularly commute between Abu Dhabi and Dubai, by vehicle or aircraft, get too excited, please note that the first Hyperloop is planned to run from Abu Dhabi to the city of Al Ain. There is no word on the mass transit system being extended to its neighbouring emirate yet, although this was mooted by rival Virgin Hyperloop One, who launched feasibility studies two years ago.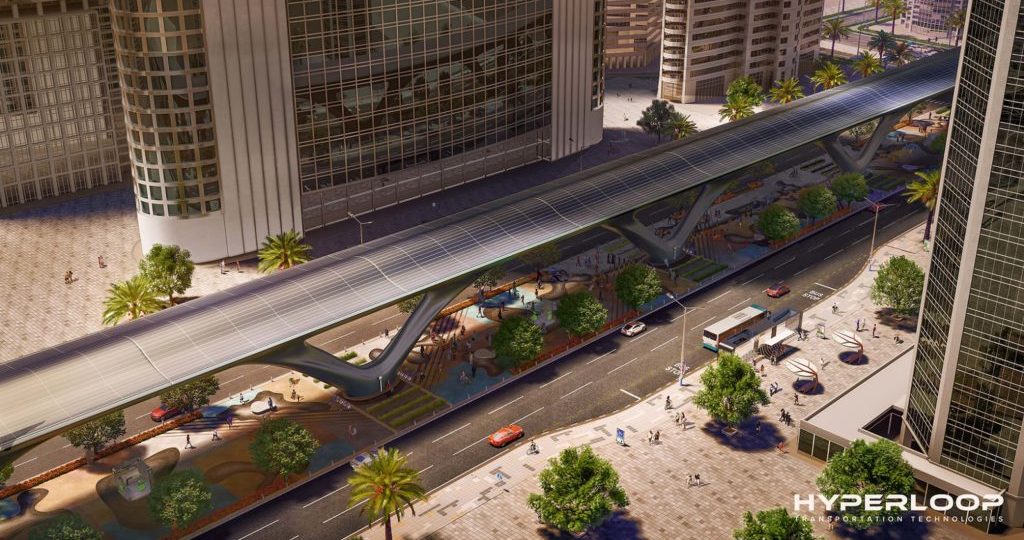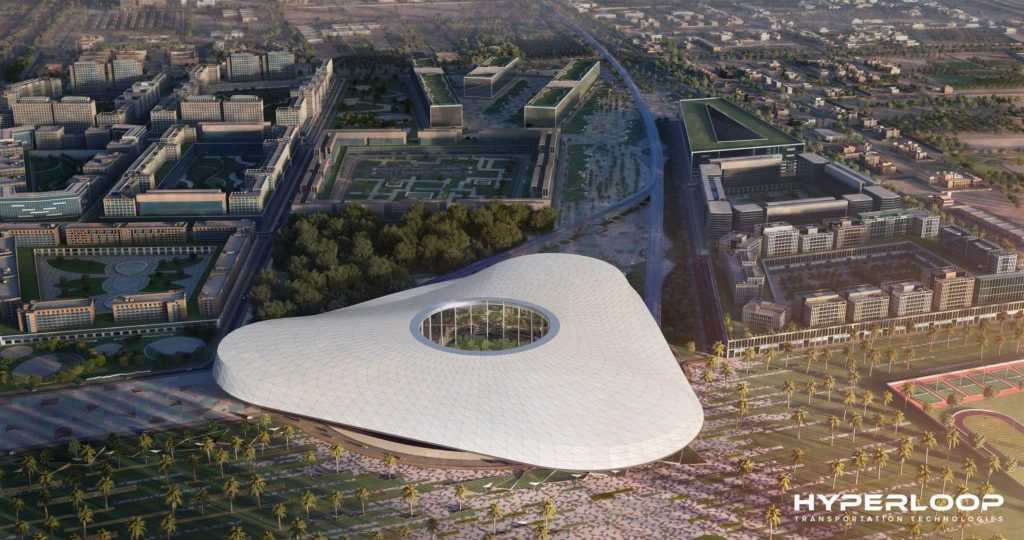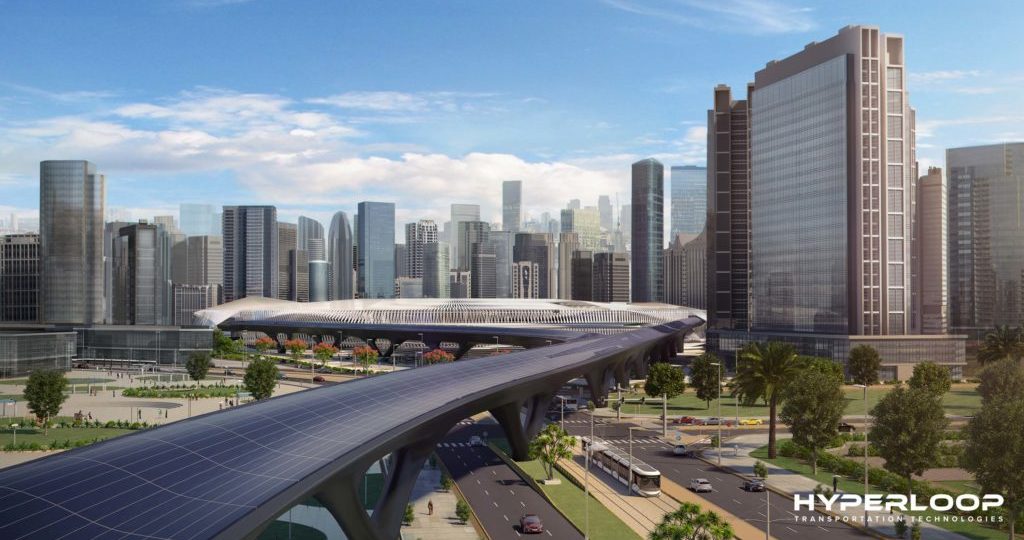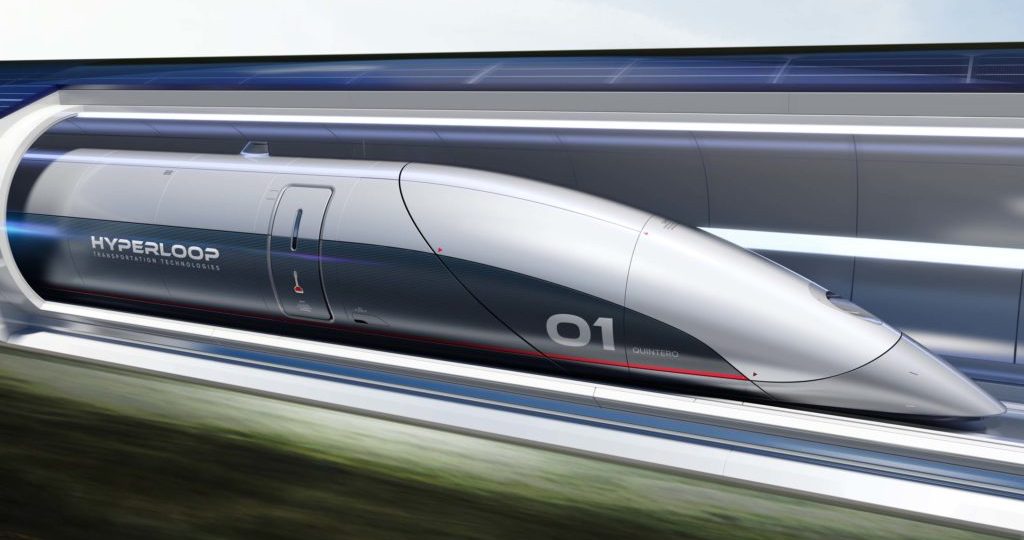 HTT has suggested that it wants to build a high-speed transportation system across the Middle East to reduce the travel time between the UAE and neighbouring countries, particularly Saudi Arabia.