Barefoot luxury in Kokomo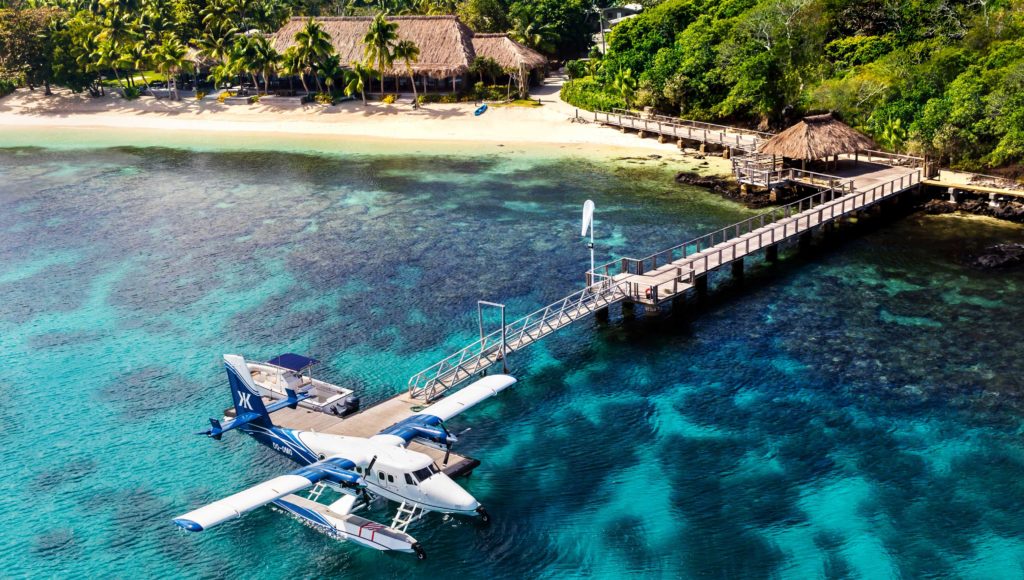 Located in the Kadavu Group of Islands in Fiji, Kokomo Private Island is encircled by pristine reefs, white sand beaches and is the South Pacific's newest super-yacht charter destination.
A personal passion project for Lang – Kokomo Private Island embodies his life enthusiasms: living near the water's edge, waterfront development and enjoying activities on the water. Renowned for developing waterfront destinations, Lang puts an emphasis on sustainability and protection of the environment (even forty years ago before it became conventional).
This private island paradise was created for couples, families and friends and is all about barefoot luxury. Encompassing all the best elements of Fiji, complemented with exquisite service, endless activities and superb culinary delights; all of which set the scene for an unrivalled experience.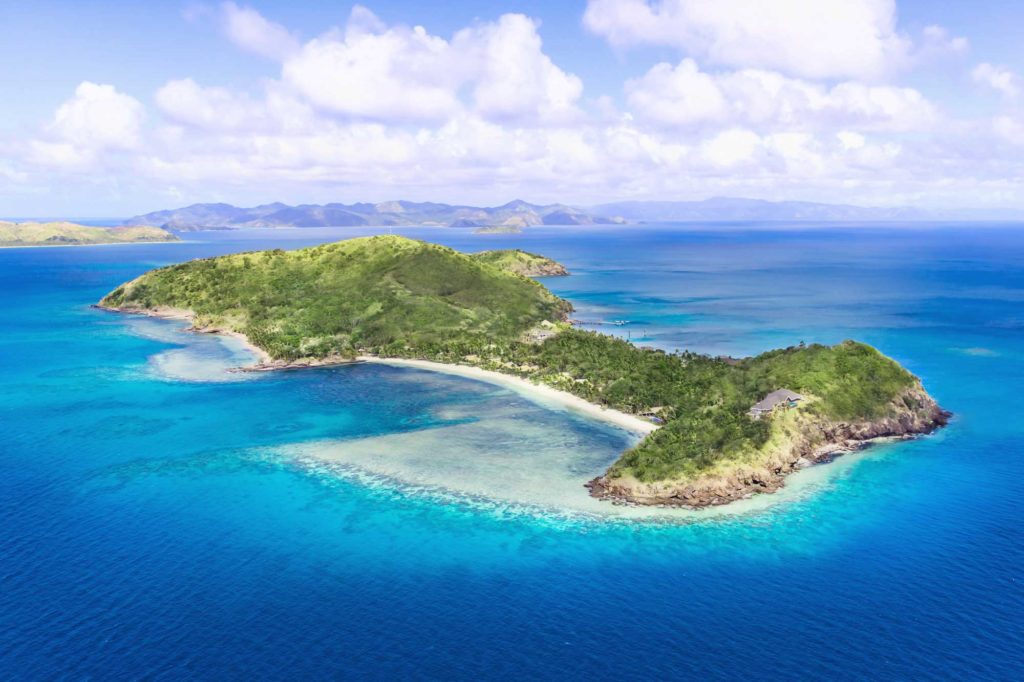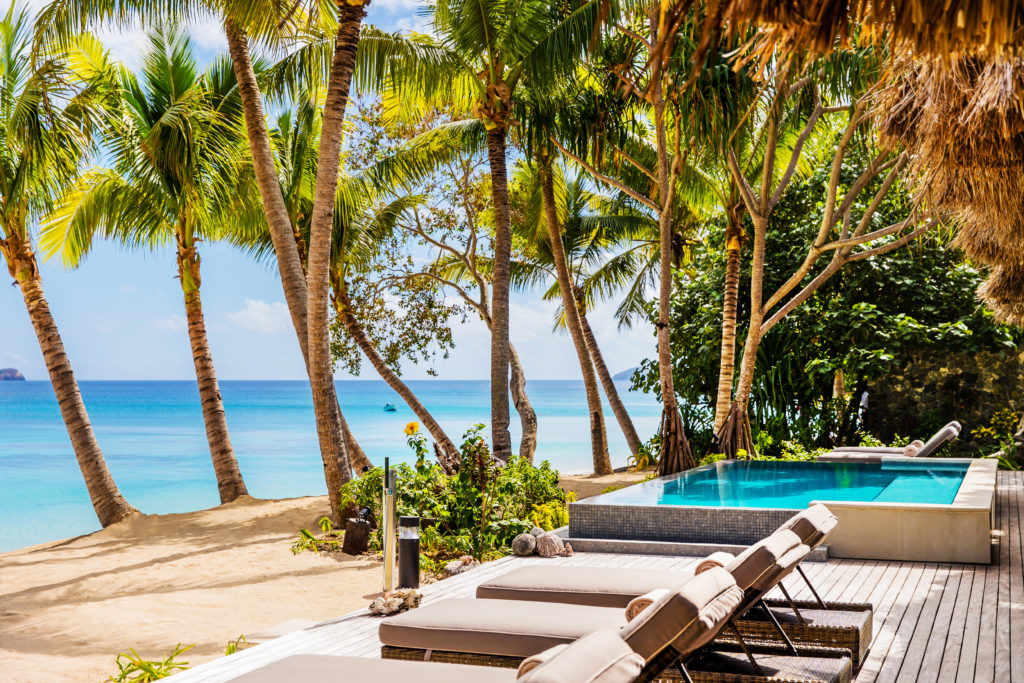 Kokomo invites super-yachts of up to 60 metres (that is the maximum length that fit through the reef), with packages to suit guests who want to stay in the island's luxury accommodation or wish to stay aboard their yacht, while enjoying the many facilities, activities, locally sourced and organic cuisine and services.
'Anchor & Stay' packages invite guests to experience everything from the Luxury Beachfront Villas or Luxury Hilltop Residences – each with private infinity pool – to all meals (breakfast, lunch and dinner), non-motorised water-sports, entry to the Poolside Cabana and gym, access to the Yaukuve Spa Sanctuary treatments, tennis, complimentary Kaji Kids' Club, nanny & butler service, laundry and pressing, a complimentary massage and scuba dive.
For those wishing to stay aboard their yacht, the 'Explore Kokomo' package comprises all of the above minus the accommodation.
Both packages offer guests optional Guided Marine Tours and Dives, with endless possibilities to explore the Great Astrolabe Reef, complimentary Beach Shack Kitchen package, personal tour of Kokomo Farm with the executive chef – from which yachts may restock herbs from the island's wide range of organic herb gardens.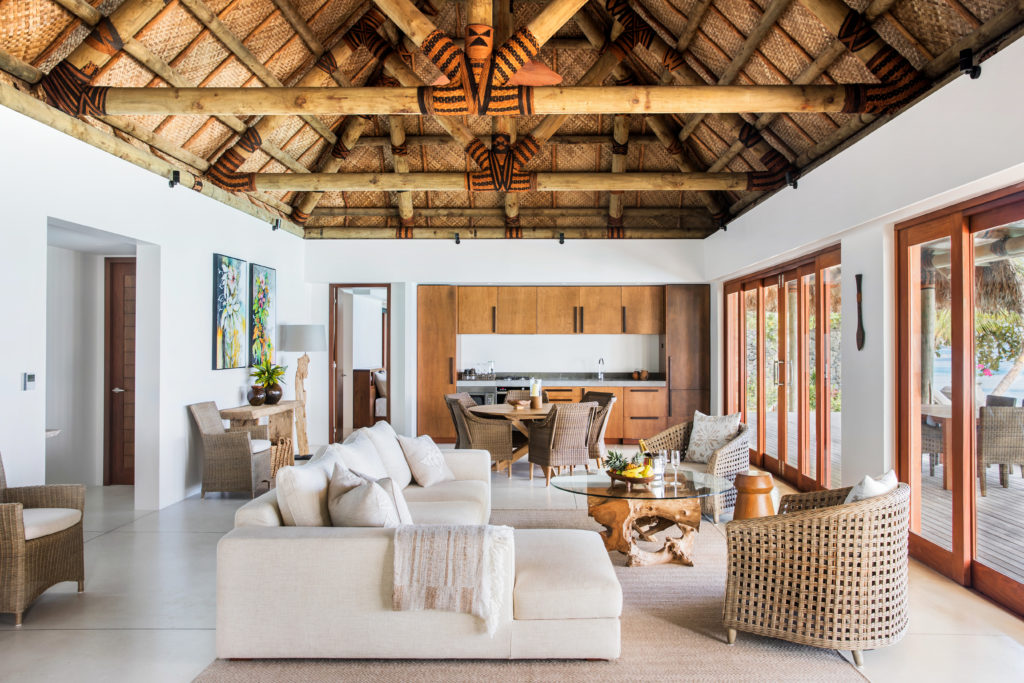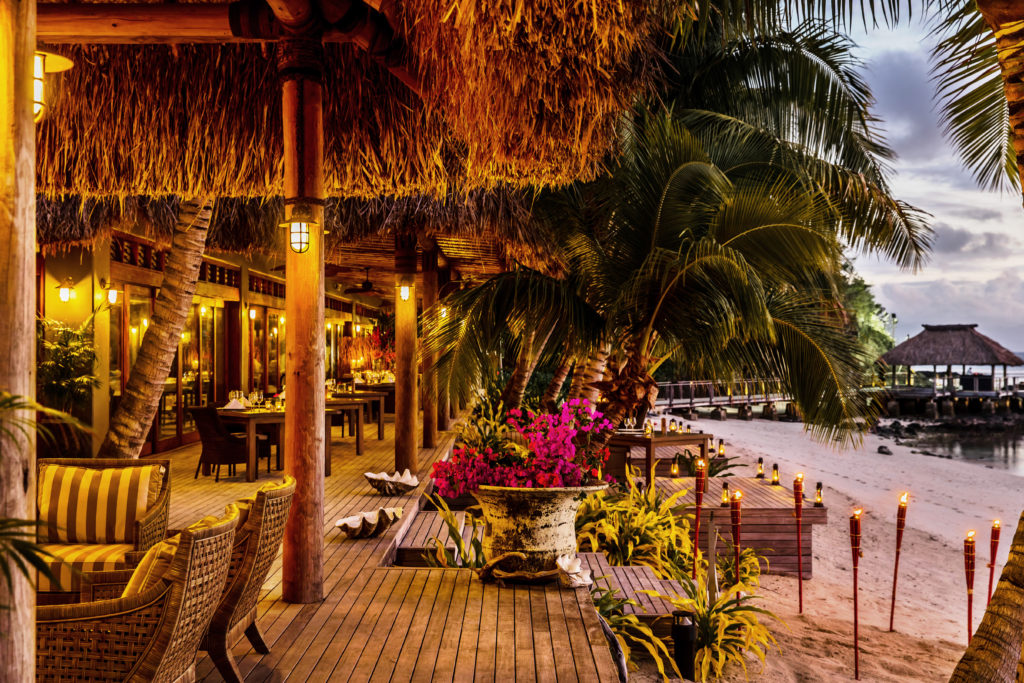 Lang Walker is a sailing enthusiast, Master Diver and fishing fanatic who immediately fell in love with the island, and Kadavu region, after discovering it by chance whilst sailing the South Pacific in 2011. In his words: "Kokomo resembles heaven on earth and the allure of developing the incomplete resort that existed was too great to refuse. Now complete, it pleases me to extend an invitation to the international super-yacht community, which I have been part of for many years. Whether you have sailed the South Pacific or not, it's a place you need to visit in your lifetime."
The Walker's family hospitality and attention to detail is apparent across the island, from the exceptional gastronomy to the Yaukuve Spa Sanctuary, luxury accommodation, land and water-based activities as well as facilities, complemented by sophisticated architecture and gardens.
Getting to Kokomo
Port Denarau / Nadi International Airport, Fiji is just a flight away for receiving supplies to superyachts or guests arriving by air. Transfers are a short 45-minute ride by seaplane or helicopter (25 minutes from Suva). Keep your camera to hand as Kokomo Private Island snaps into focus…