VELAA PRIVATE ISLAND MALDIVES WELCOMES NEW WELLNESS RESTAURANT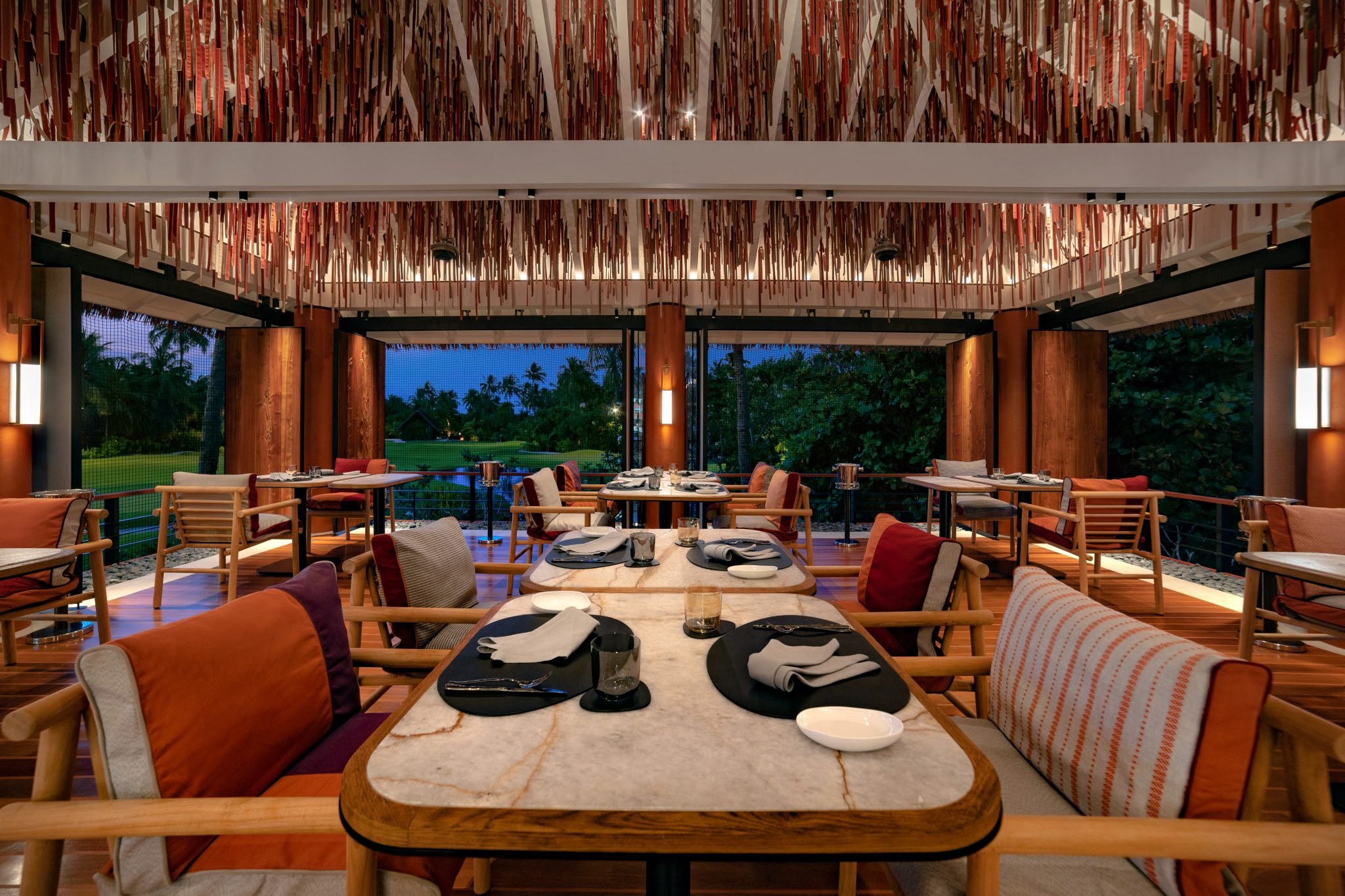 Detox in paradise and turnover a new leaf with whole delicious foods. Velaa Private Island Maldives is thrilled to reveal its new restaurant concept, FAIY, focused on well-balanced and nutritious meals made exclusively from natural ingredients.
Meaning leaf in local Dhivehi, FAIY sits as an oasis in the tropical garden of the Private Island, serving light and colourful dishes overlooking the greens of Velaa Golf Academy by Olazabal.
Open six days a week, FAIY will be serving breakfast, lunch and dinner in an intimate setting, with limited seating. The FAIY restaurant menu will complement the philosophies of the new Velaa Wellbeing Village, which also features a yoga pavilion and Pilates studio. Bringing holistic health to the forefront, Eveylaa Wellbeing will also be opening in May to offer a comprehensive range of services including ayurvedic medicine, osteopathy, and ancient holistic treatments.
For more information, visit: www.velaaprivateisland.com