QATAR WORLD CUP OPERATIONS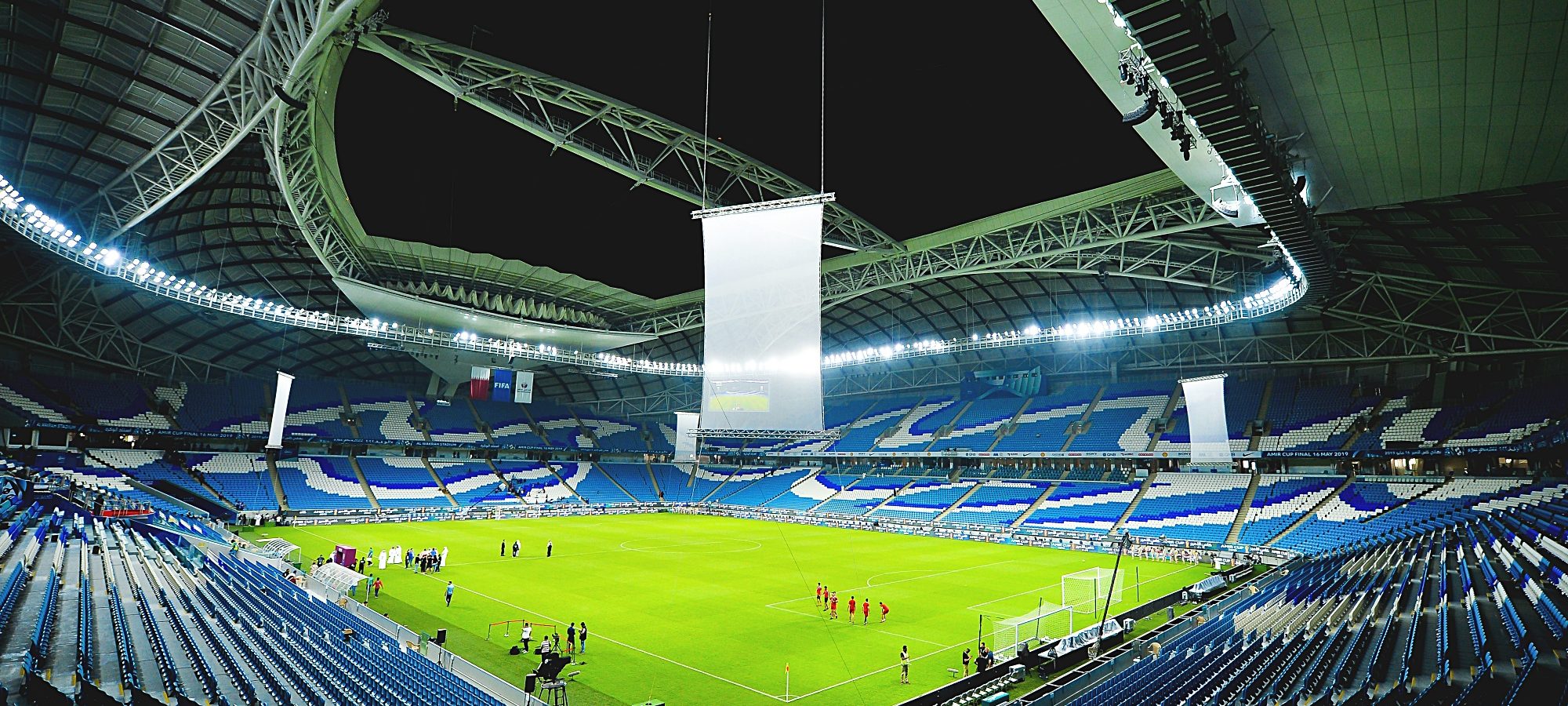 Protocols and penalties – on and off the pitch.
As Qatar prepares for the World Cup, the limited availability of accommodation in the country is expected to provide a windfall for the hospitality industry of the surrounding GCC, with both commercial and private aviation ferrying fans to and from the Emirate. However, with high demand comes higher prices, and operators have to plan carefully to conform to new protocols and avoid punitive penalties.
Instead, the company is dedicating a Dash 8-Q400 to operations to Doha, which can seat up to 70 passengers doaft.
Speaking to Altitudes in September, Mark Hardman, CEO RightJet, said that the private aviation sector had not seen the expected demand at that stage. He felt this was in part due to increased connectivity from the airlines and in part the lack of aircraft parking, which doubles the charter cost. He expects bookings to increase closer to the event, but sees cost as a factor. He said: "The biggest driver is the cost to the operator, rather than demand-induced increases. FBO prices have increased in Doha, but the biggest factor is that we can only drop and go. If parking was available the cost would be 40-50% less.
"The flights we have booked are mostly shuttle runs between close Gulf countries, with Dubai as number one departure point and Saudi a close second. Challenger and Legacy remain the aircraft of choice in the region and we are seeing larger groups of eight to 10 passengers, rather than the typical five passengers per flight," he added.  RightJet is offering an early booking discount has a new Beechcraft King Air 360 available exclusively for FIFA World Cup use.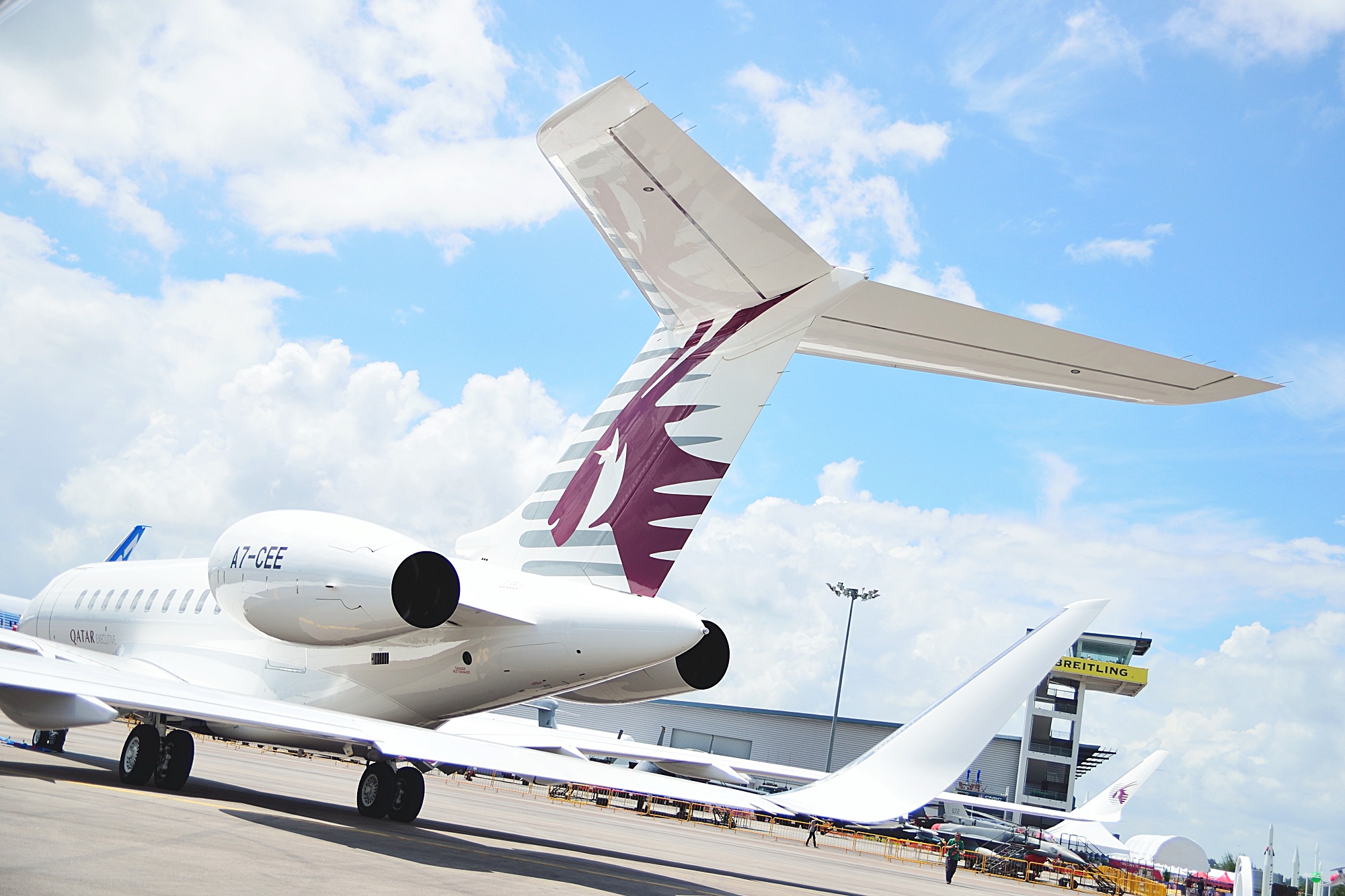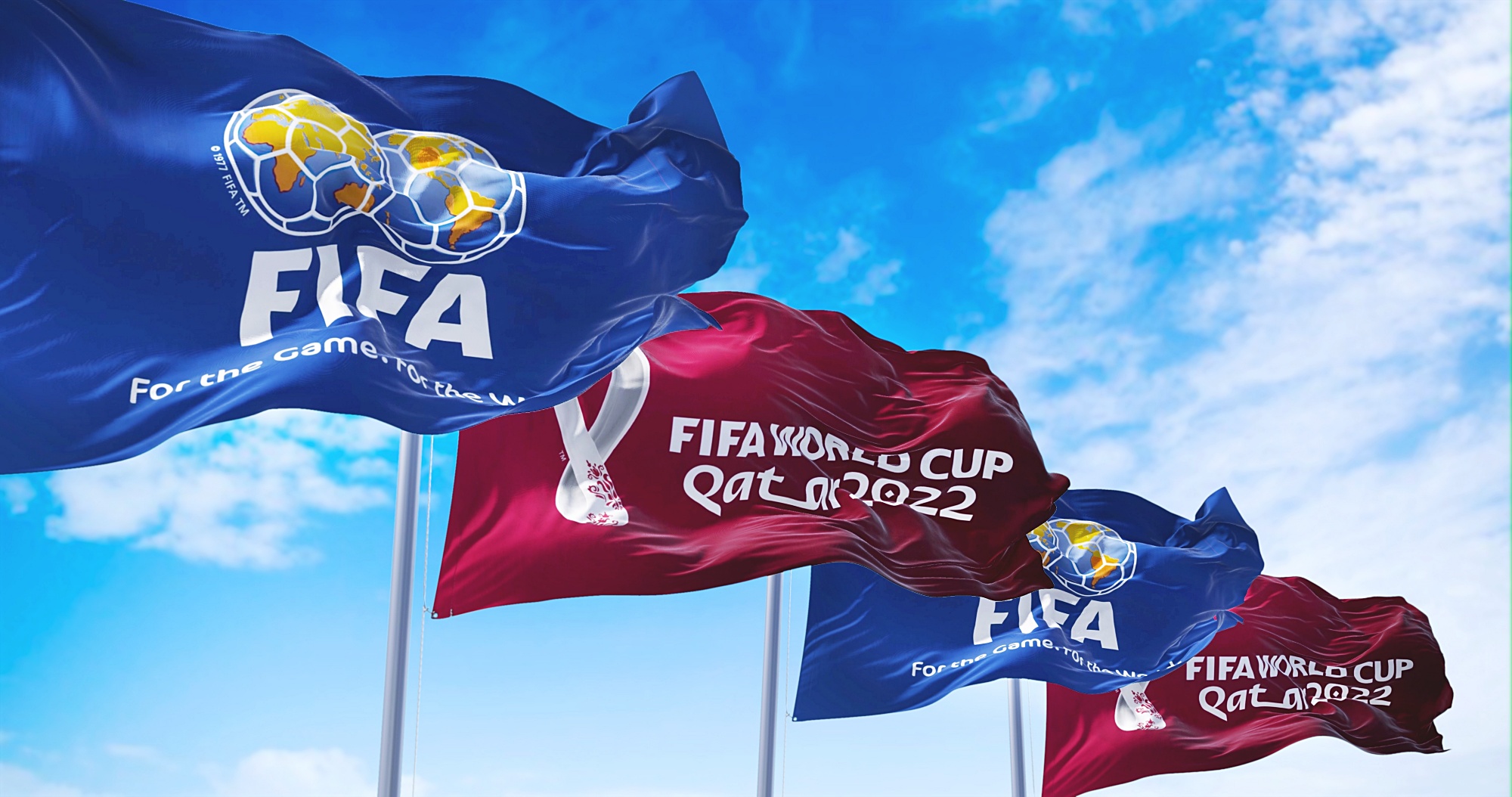 Gama Aviation is looking to capitalise on Qatar's drop and go only protocol, offering free parking at the company's FBO in Sharjah. Tom Murphy, head of FBOs said: "Operators are actively looking for solutions and locations to base their aircraft during the tournament. At our FBO in Sharjah we will be offering seven days' free parking after every arrival. Parking fees will only be incurred on day eight, and if an aircraft returns for a second time during the tournament their next seven days will be waived. There is a limit on how many aircraft we can offer this incentive to, so this promotion will be available on a first come first serve basis, throughout the duration of the event specifically for World Cup travellers."
Abu Dhabi-based Falcon Aviation is known for helicopter services, but said that due to the slot restrictions helicopter travel is neither practical nor feasible for fans travelling to Qatar. Instead, the company is dedicating a Dash 8-Q400 to operations to Doha, which can seat up to 70 passengers, and says it has some confirmed flights, with others in the pipeline.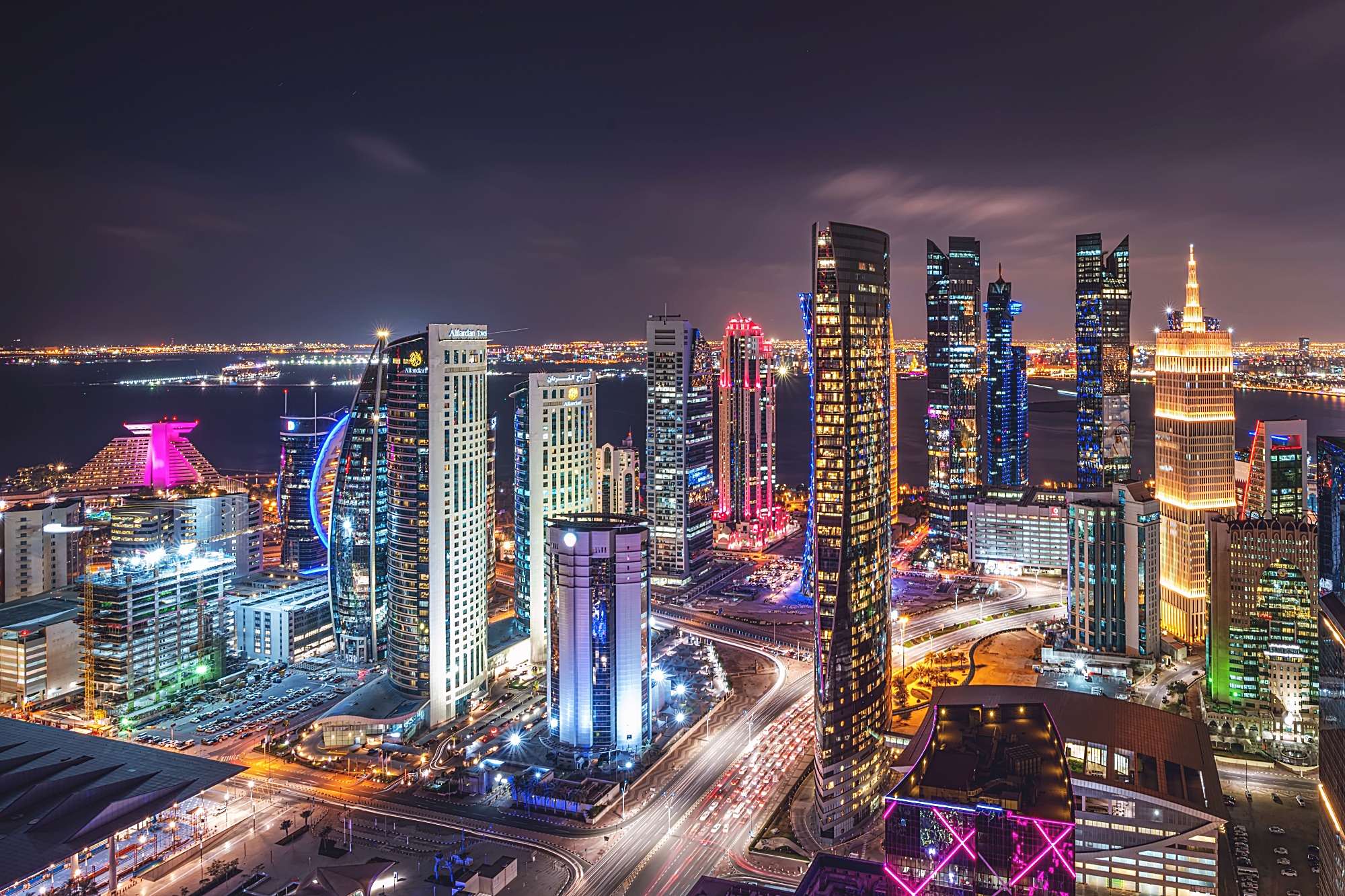 Protocols, processes and penalties
New protocols and processes have been put in place for the duration of the FIFA World Cup 2022. Doha International will accommodate the business aviation flights and will be fully slotted for the duration. All scheduled airline flights will go into Hamad International, with charter flights, state and VVIP flights accommodated at either airport based on local authorities' requirements.
Each slot needs to be booked and requires a deposit of US$5,000, with one arrival and departure per rotation. That deposit will be returned, less airport fees. The operator will then require a ground handling clearance number to apply for a slot, slot clearance, landing clearance and the standard Advance passenger information (API).
Passengers: Each passenger must hold a match ticket and a Hayya Card. Hotel accommodation will only be available to ticket holders.
Each passenger must hold a match ticket and a Hayya Card. They can obtain a Hayya Card by registering for a Hayya account or by logging in to Hayya using FIFA.com user account. Qatar will issue multiple-entry visas for Hayya Card holders, with a 90-day validity. Hotel accommodation will only be available to ticket holders.
It is very important to note that parking is not possible, so all flights will be turnaround, with a limit of one hour on the ground for narrow-body aircraft and 90 minutes for wide-body. Top options for parking are in Sharjah and Kuwait, but parking and crew accommodation can also be booked in Saudi, Oman, Bahrain and the UAE>
Fuel is available, but must be booked in advance.  Every flight must have a flight mechanic or engineer on board, to avoid any potential delay from maintenance issues. The only exceptions are those operated by a Challenger, Gulfstream, or Global aircraft with approved maintenance by Qatar Executive.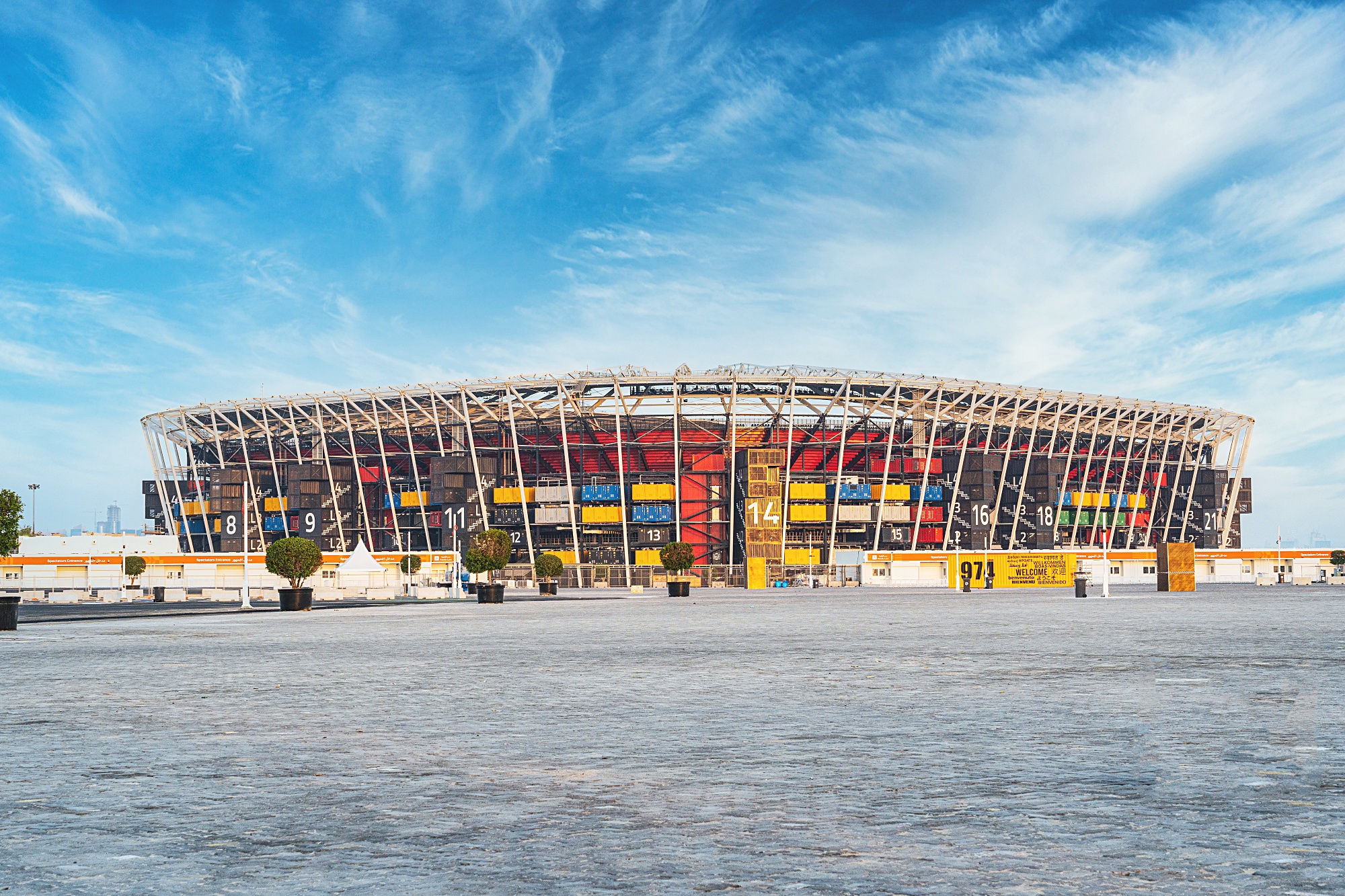 Penalties
A range of penalties has been introduced, to discourage no shows or late arrivals in the tight schedule. These include:
• Any cancellations, 24 hours or less, penalty of US$20,000 plus loss of deposit.
• Late or early arrivals incur a penalty of US$5,000.
• If the flight time is less than five hours, arriving jets have a 20-minute plus or minus variation on the slot time.
• If flight time is greater than 5 hours, there is a 35-minute plus or minus variation – giving a 70-minute window.
• Slot revisions on the day of operations will be rejected.