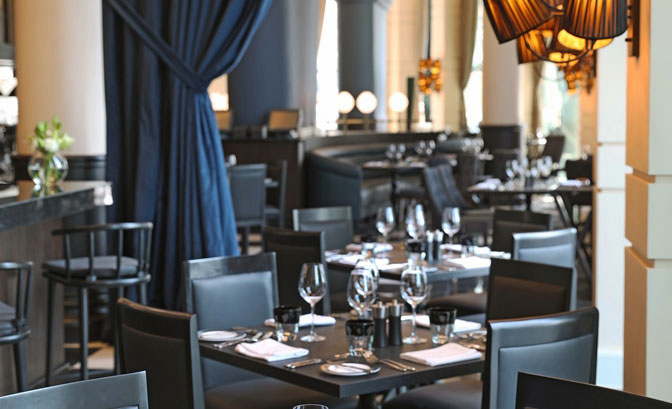 The leading F&B outlet at Dukes is the Great British Restaurant, which serves British brasserie-style cuisine, but Cahill also oversees Khyber, the signature Indian restaurant on the 15th floor, Dukes Bar, the Champagne and Tea Lounge, the Whisky and Cigar Bar and West 14th steakhouse. In addition, he has instigated special, thoroughly British events, such as the traditional Great British Street Party held last year. Given the awards piling up on the shelf, it has obviously been well received, but what drew him away from the success he was enjoying in the Far East?
Cahill explains: "Dubai is bright on the global culinary radar right now, and is attracting legendary chefs to its shores, as well as encouraging home-grown talent to develop and launch new food concepts that can then be translated into other markets. For me, bringing an authentic yet contemporary flavour of the UK to the Gulf is quite interesting, and I am enjoying working with an accomplished team to do this."
As well as the right team, he is delighted to have access to the right elements for his cooking style. Cahill says: "The key for us is great produce. In terms of the menus, part of the concept means that it has to have that British element. The main spine of the menu is dishes that I enjoy cooking; things like Lancashire Hot Pot and a range of different pies. We also have a great rotisserie oven in the restaurant, so we can cook whole chickens on there or ribs of beef. The most important thing is that we cook for the guests. What I love to see is repeat guests in the restaurants, that's the biggest accolade for me."
With so much choice in Dubai, and restaurants featuring a range of internationally known names, it must be difficult to ensure that repeat business.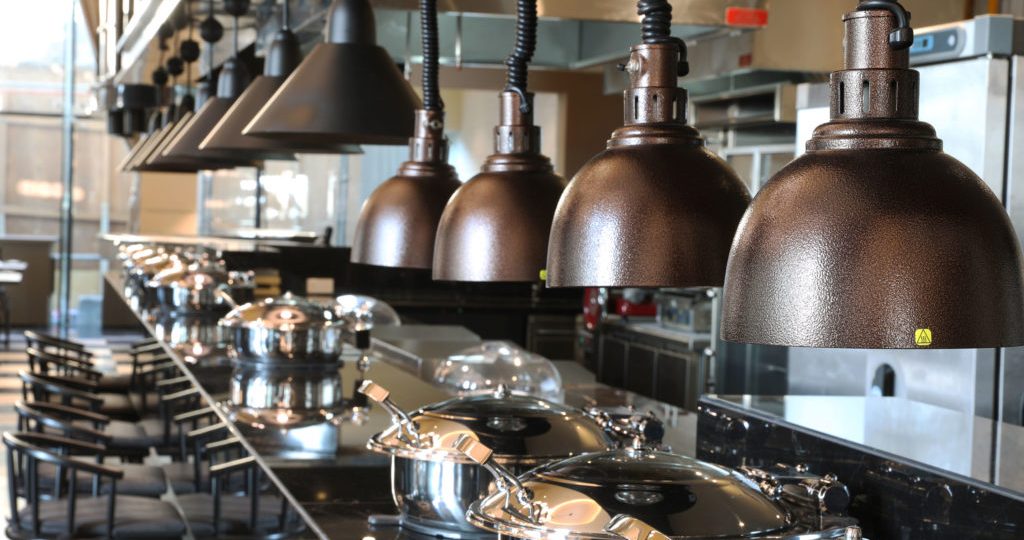 "I think the key to success is in this market is that you need to be true to your concept and you need to focus on the details – everything from produce, to training the staff and consistently delivering," adds Cahill. "In Dukes Dubai, we have a lot of diverse options ranging from British cuisine in GBR, North Indian in Khyber and steak. It is essential we stay true to their unique specialities.
"We try to keep things simple at Dukes Dubai, use the best produce available and cook it with care and great technique. At the moment each restaurant has its own hero dishes and I see a trend towards the classics, such as prawn cocktail, Dover sole, great steaks and fabulous curries."
He knows that for some cynics, British fine cuisine is still a oxymoron, but along with Gordon Ramsey and Gary Rhodes who both have restaurants in Dubai, hopes that Dukes Dubai can introduce critics to some of the nation's much loved specialities.
Cahill says: "The UK has some of the finest produce from coast to coast, and historically we have used very humble ingredients to make great dishes. Don't be afraid to sample calves liver and onions, devilled kidneys or bone marrow on toast – and save room for desserts such as bread and butter pudding, sherry trifle and Eton mess. These are all amazing dishes when executed perfectly."
But does the executive chef find it difficult to source quality ingredients so far from British shores? Not at all.
"The food you cook is only as good as the produce you receive," says Cahill. "The less you have to do to the produce, the better it is.
"From a hotel point of view mostly everything we use is imported. My advice would be to look at using produce that has travelled less. There is some great Middle Eastern fruit and vegetable available, as well as some great seasonal produce coming out of Europe. We always try to buy meat and fish whole if we can and we prepare them in house. Proteins cooked on the bone have a lot more flavour."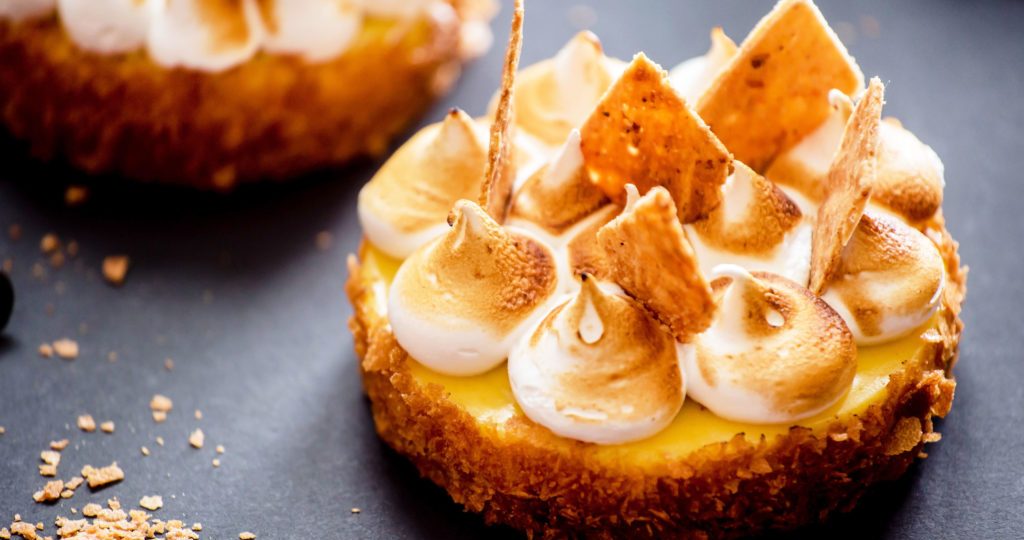 Dukes Dubai has a reputation to live up to, as it is the first international property for Dukes, a hugely popular and historic property in Mayfair in the heart of London. For Cahill it brings that brings a certain recognition and tradition, but he is still given a free rein to do what he does best.
He said: "All hotels have standards that need to be maintained. Since Dukes has a sister hotel in London, there are certain traditions and concepts we adhere to. However, I am lucky that I have freedom from a culinary point of view in the restaurants at Dukes Dubai since they are all so diverse, from the Great British Restaurant (GBR), to the Khyber Indian restaurant, and our Manhattan steakhouse at West 14th."
But within this diversity, or perhaps because of it, there is necessarily tight organisation. Cahill adds: "I have always worked in five-star restaurants and hotels around the world, and hotels have a more structured setting especially when it comes to things like banqueting and room service."
Over his 20 years in the industry he has seen a change in the environment, and for the better. He laughs: "From my generation of chefs and coming from the UK, there are many stories and pranks that took place – most of which could not be printed- in the kitchens where I worked. But I must say that professional kitchens have changed a lot over the years, in terms of them being less aggressive and more diverse places to work, which is a great thing for the industry. The hospitality sector needs to become a career of choice for the new generation of graduates."
What would he advise the next generation of chefs about the challenges in their careers? Cahill replies: "The biggest challenge would most likely be satisfying customer demands, but also things like keeping up with the food trends and changes in the market, which prove to be challenging at times.
"It is very difficult to say where is the best place to be, as every property on every continent has been so special and I have learned and experienced different things. However, longevity in one property is the key to advancing your career and progressing through the industry."
So what does Cahill want to do with his current property? He says: "Within the Dukes Dubai area, a key focus would be to develop menus, seasonal promotions and concepts which will keep us ahead of the curve. From a personal point of view, I'm looking forward to getting out and running a lot more!"