ROLAND HERLORY: CEO DESTINATIONS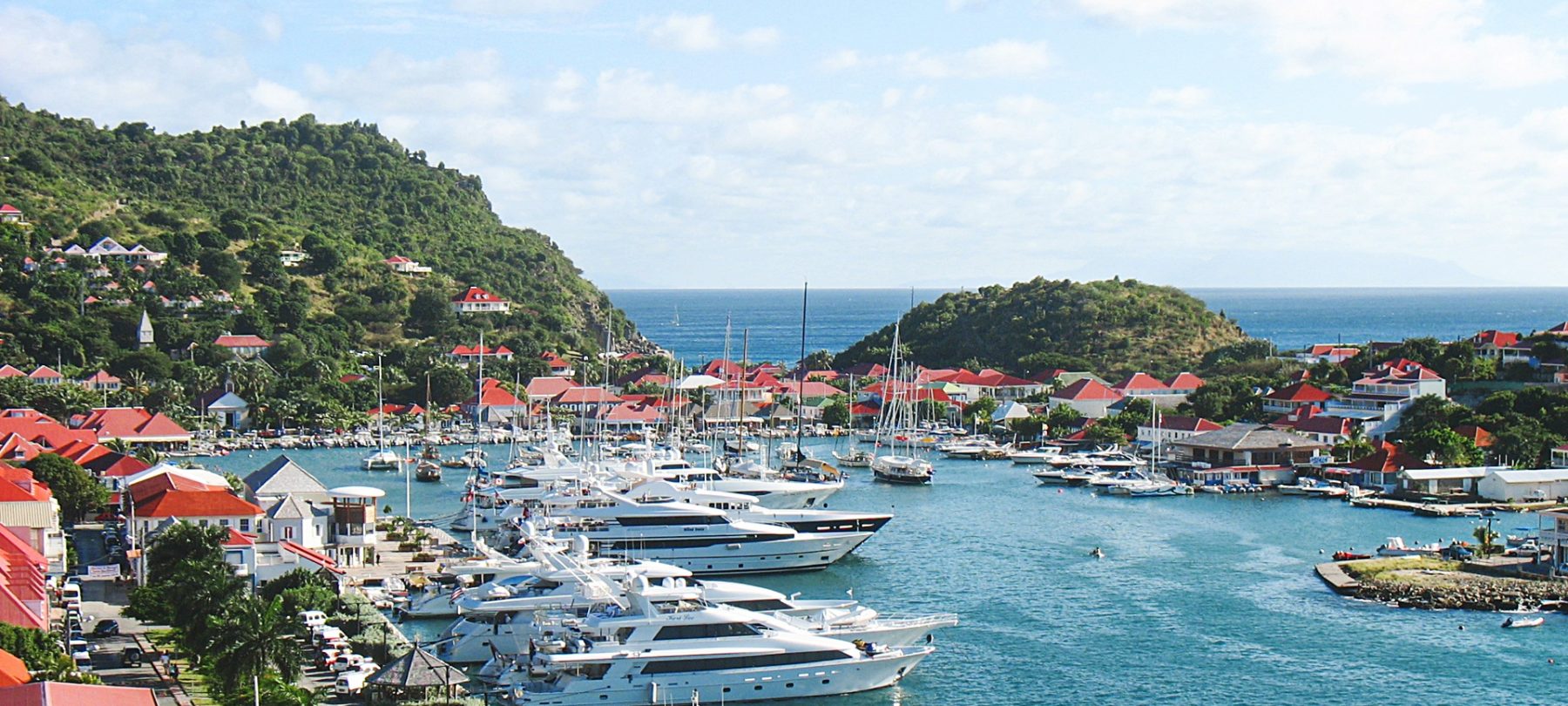 Roland Herlory of Vilebrequin, picks his top 5 favourite holiday spots.
St Barths
St Barths has been home to me for the past 20 years – it's where my heart is. In addition, it's a great source of inspiration for bathing suits and also a place to take a step back on everything. I like to have lunch at Le Toiny Beach: the most authentic 'beach lunch' on the island. A Land Rover shuttle drives you down there, the beach is wild and perfectly preserved and it's a great surf spot. I like Villa Marie Hotel – it has beautiful gardens, a swimming pool, tropical ambiance, and excellent food. I also recommend Fish Corner in Gustavia, a small space hidden behind Bar De L'Oubli. Managed by local fisherman, it has the best fresh fish in town. Stay at Le Barthélemy Hotel & Spa on the lagoon, which has the most beautiful turquoise colours of the island and is serene and beautiful with good food and perfect service. I have a few favourite restaurants for dinner:
L'Esprit: the most inventive and creative cuisine on the island. The chef Jean Claude is an artist.
Bonito: excellent food, fun ambiance, sweetest service on the island, and a harbour view at sunset.
Hotel Christopher: beautiful sunset atmosphere, sea views and absolutely amazing food – go for a drink at sunset and then dinner at the restaurant.
Le Tamarin: romantic, tropical garden and excellent food.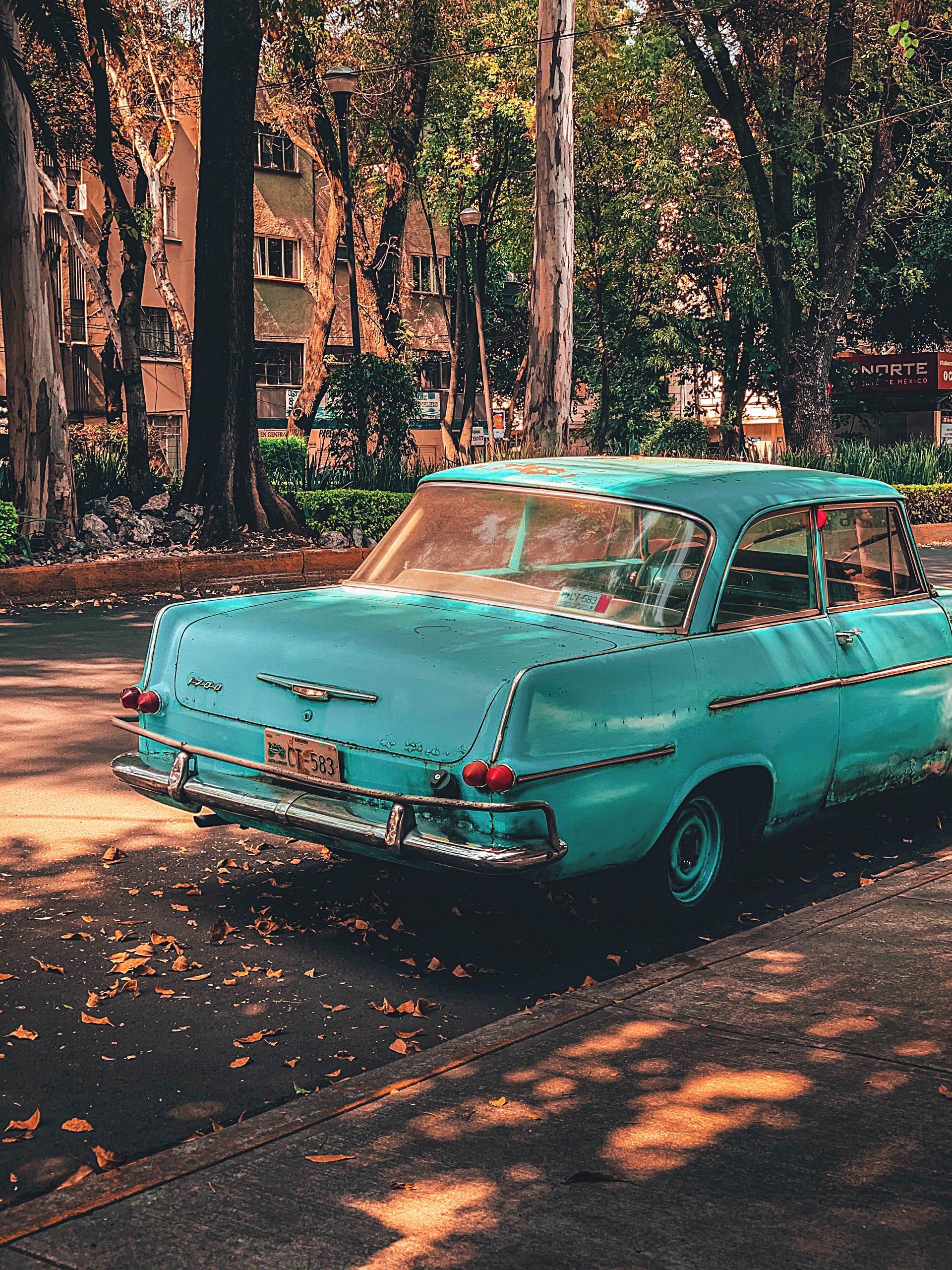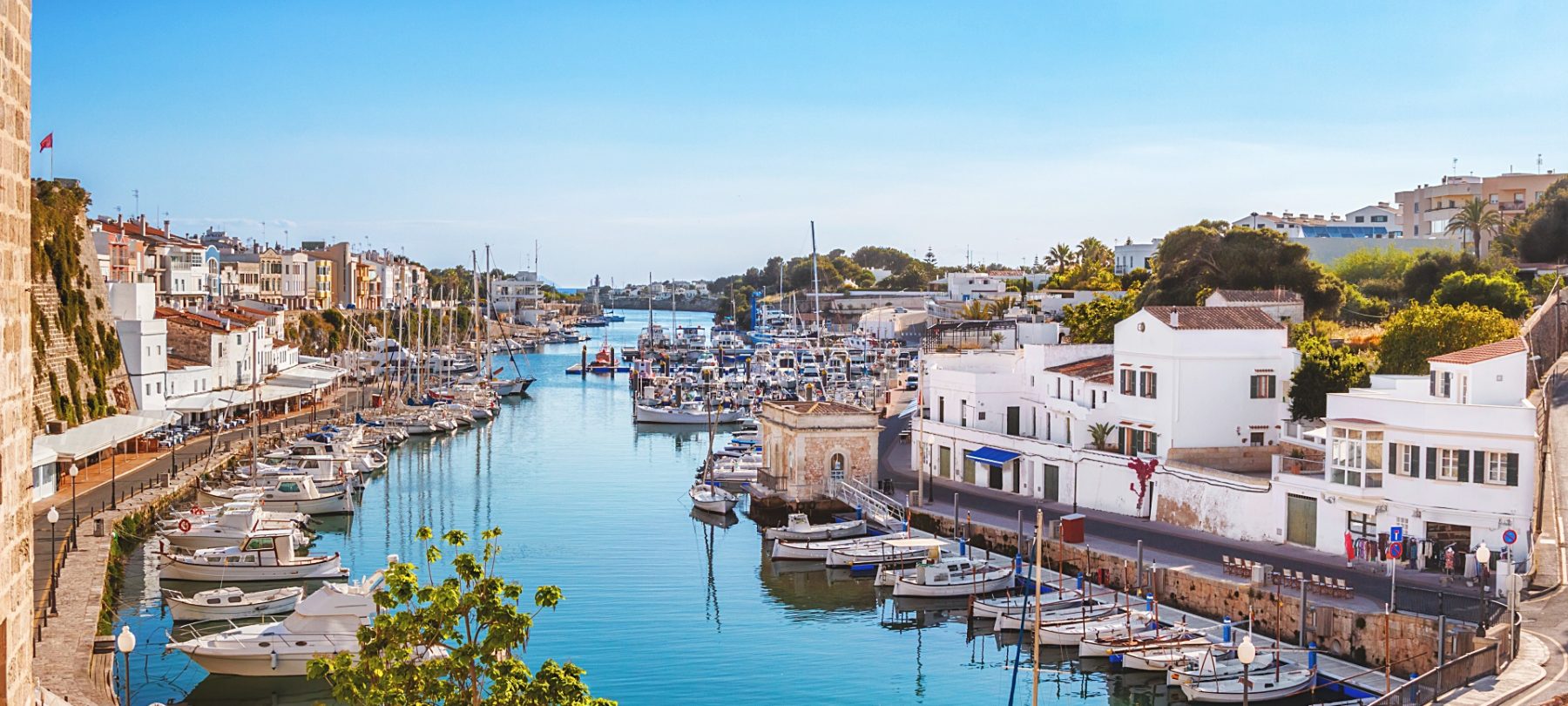 Menorca
I am always looking for the 'new St. Tropez' around the world, and a few years ago I fell in love with Menorca. On this Mediterranean island, nature is still wild, and it's quieter than the other Balearic islands. Menorca is a great retreat.
Rio de Janeiro
A magical place and probably the best example of big city meets beach. I've been to Brazil many times and I've always thought there is something special about the Brazilian people and their joie de vivre. It's a form of lightness and happiness that probably does not exist anywhere else.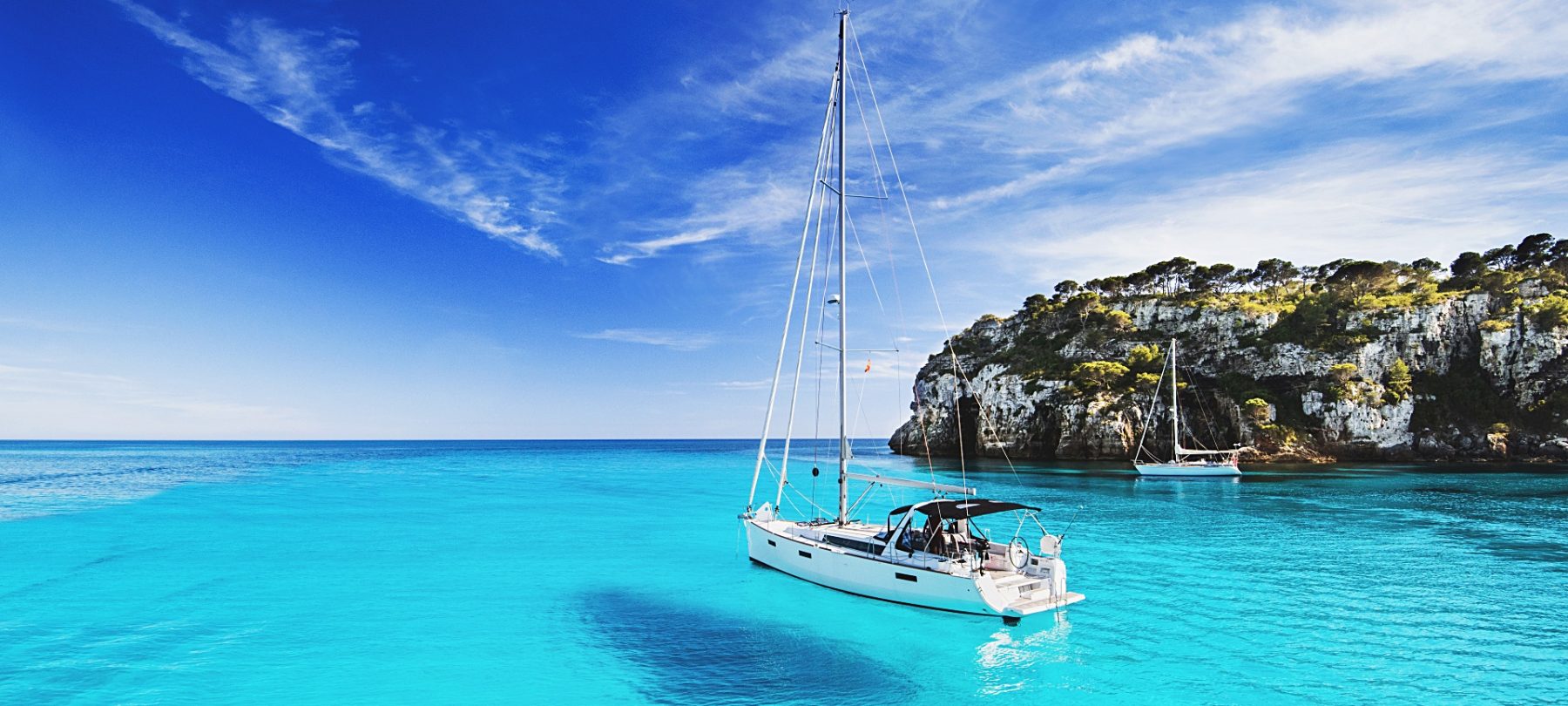 Mexico City
I am a lover of Mexico City and would have lived there. The energy, the chaos, the sweetness of the people, the colours and the incredible food, the mountains surrounding it – it's such a dramatic city. It's architecturally beautiful, from the colonial part to the Art Deco area of Condesa. There is one place that I cherish: Museo Experimental El Eco. This small museum is the best secret in town. It's a living sculpture that you become part of – a jewel in the middle of the urban jungle that was designed by Mathias Goeritz in the 1950s. I have always been surprised by the emotion you can feel there. I wrote in my personal book this beautiful sentence from Goeritz about his building: "We will hang a symbolic bell at its door so that its presence and ringing sound will invite chaos and freedom".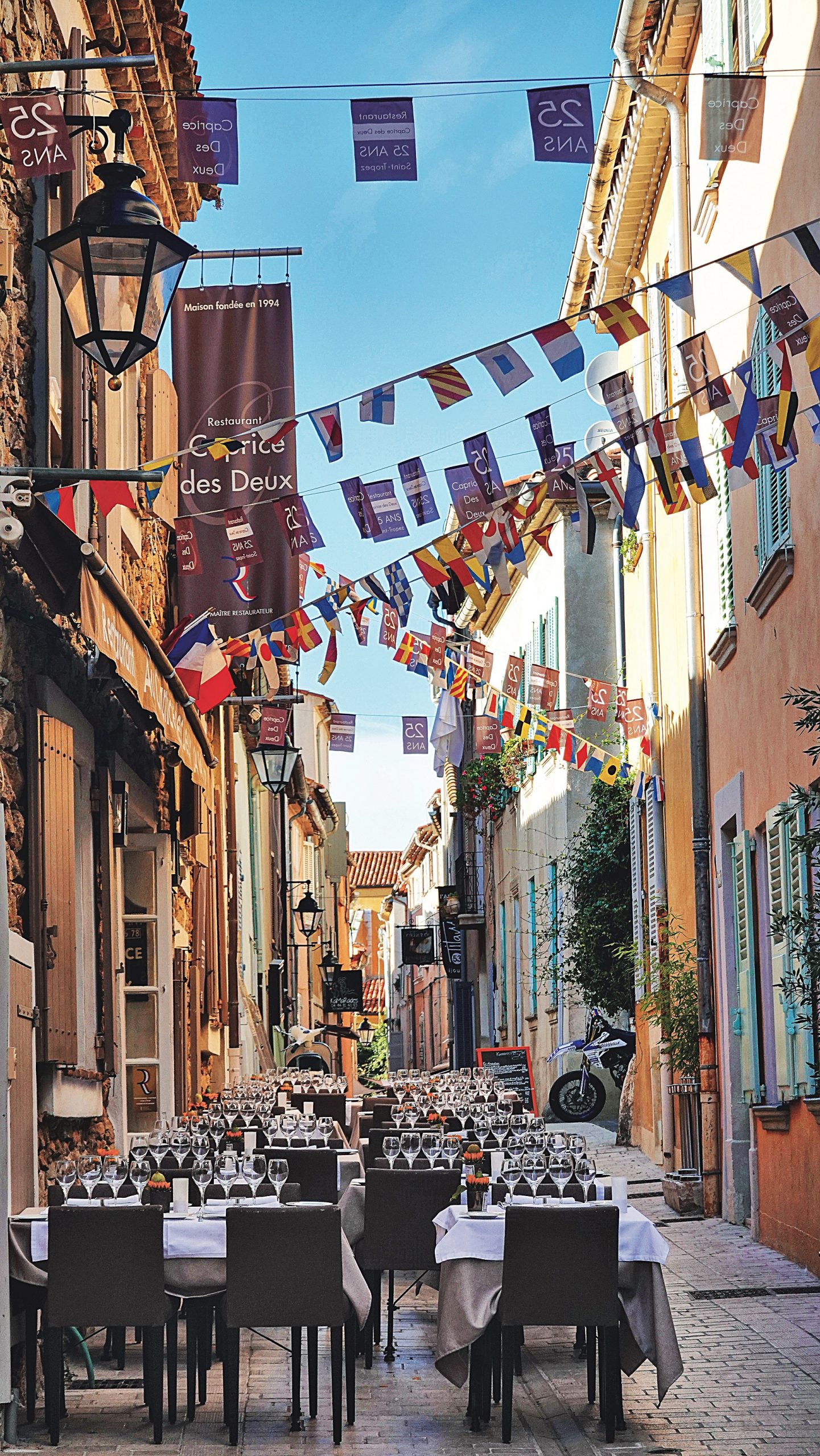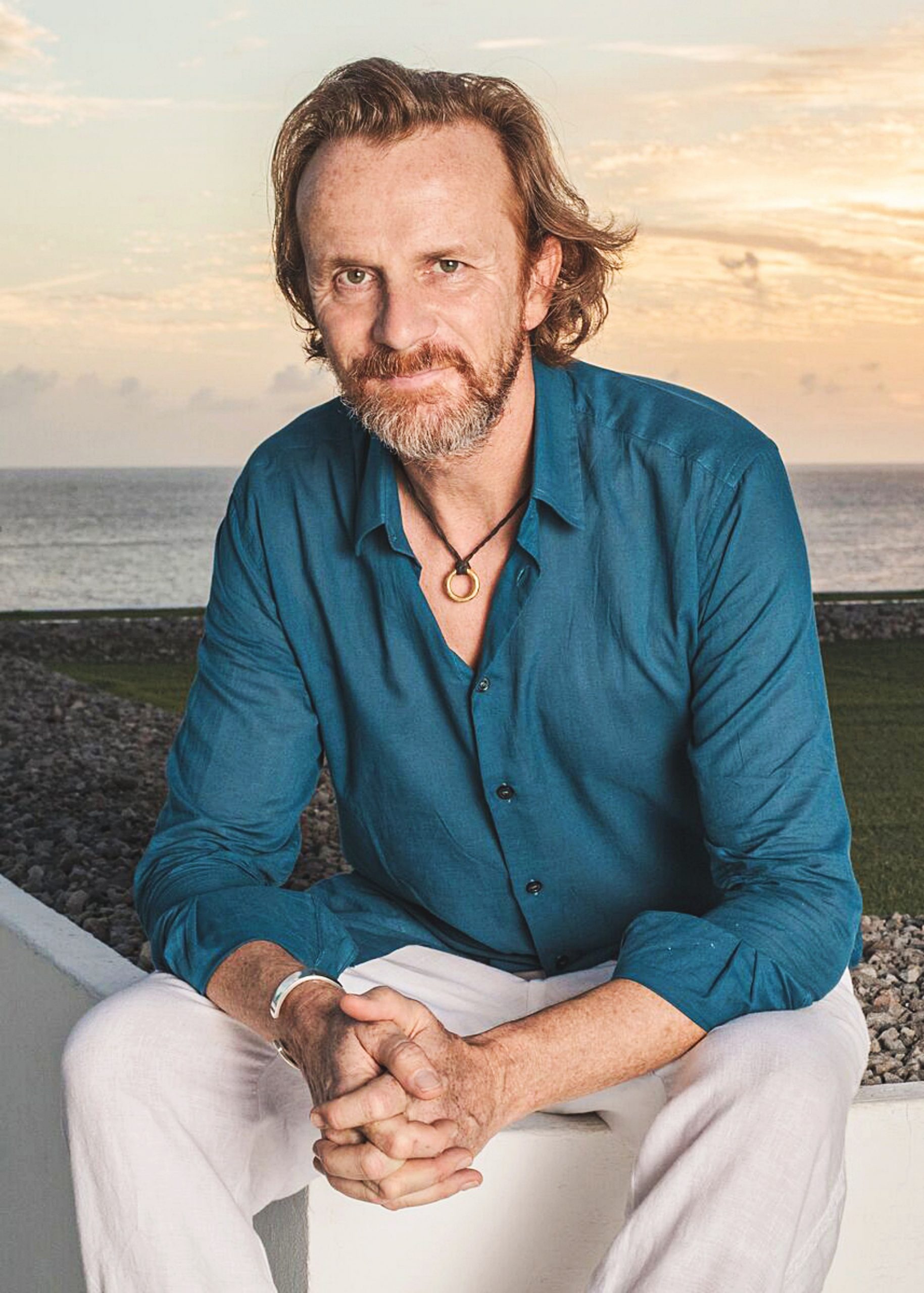 St. Tropez
Vilebrequin was born here back in 1971. At the time St. Tropez was the centre of the world, a place where trends rose up. Some of the first concept stores of the world like Mic-Mac or Choses opened there. Still today, it's a place where glamour meets carelessness and it's very French.