VOLTAERO PERFORMS THE WORLD'S FIRST FLIGHT OF AN ELECTRIC-HYBRID AIRCRAFT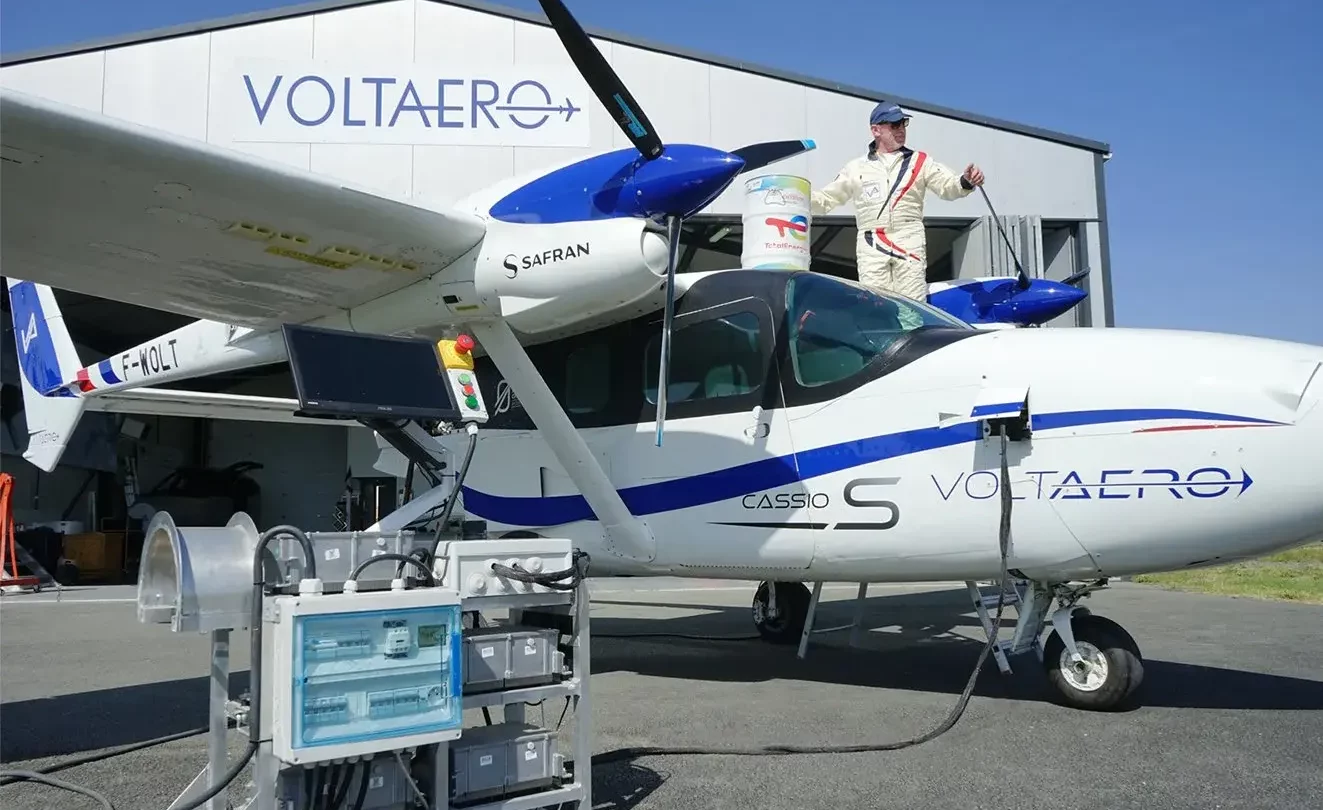 In an aviation industry first, VoltAero has flown the proprietary electric-hybrid powertrain for its Cassio family of aircraft with 100% sustainable fuel provided by TotalEnergies.
Conducted from VoltAero's development facility at Royan, France, the milestone flight utilized the hybrid powertrain's electric mode and its internal combustion engine – which was fueled by TotalEnergies' Excellium Racing 100, made from bioethanol produced from waste that originates in French vineyards.
This milestone demonstration was performed with VoltAero's Cassio S testbed airplane, operated by the company to validate its electric-hybrid powertrain and the application of sustainable fuels, thereby de-risking airworthiness certification for upcoming production versions of the Cassio aircraft family.
"Based on initial results, we calculated a truly impressive CO2 reduction of approximately 80 percent while operating the Cassio powertrain in its electric-hybrid mode and with the internal combustion engine fueled by TotalEnergies' Excellium Racing 100," said Jean Botti, VoltAero's CEO and Chief Technology Officer. "It underscores the opportunity for production Cassio aircraft to represent a major step closer to aviation's decarbonization goals by replacing standard Avgas 100 high-octane fuel for aviation piston engines."
Botti added that VoltAero is proud to have been associated with TotalEnergies in this achievement, which marks an advancement toward the future use of biofuel in general aviation – and which complements the ongoing introduction of sustainable aviation fuel (SAF).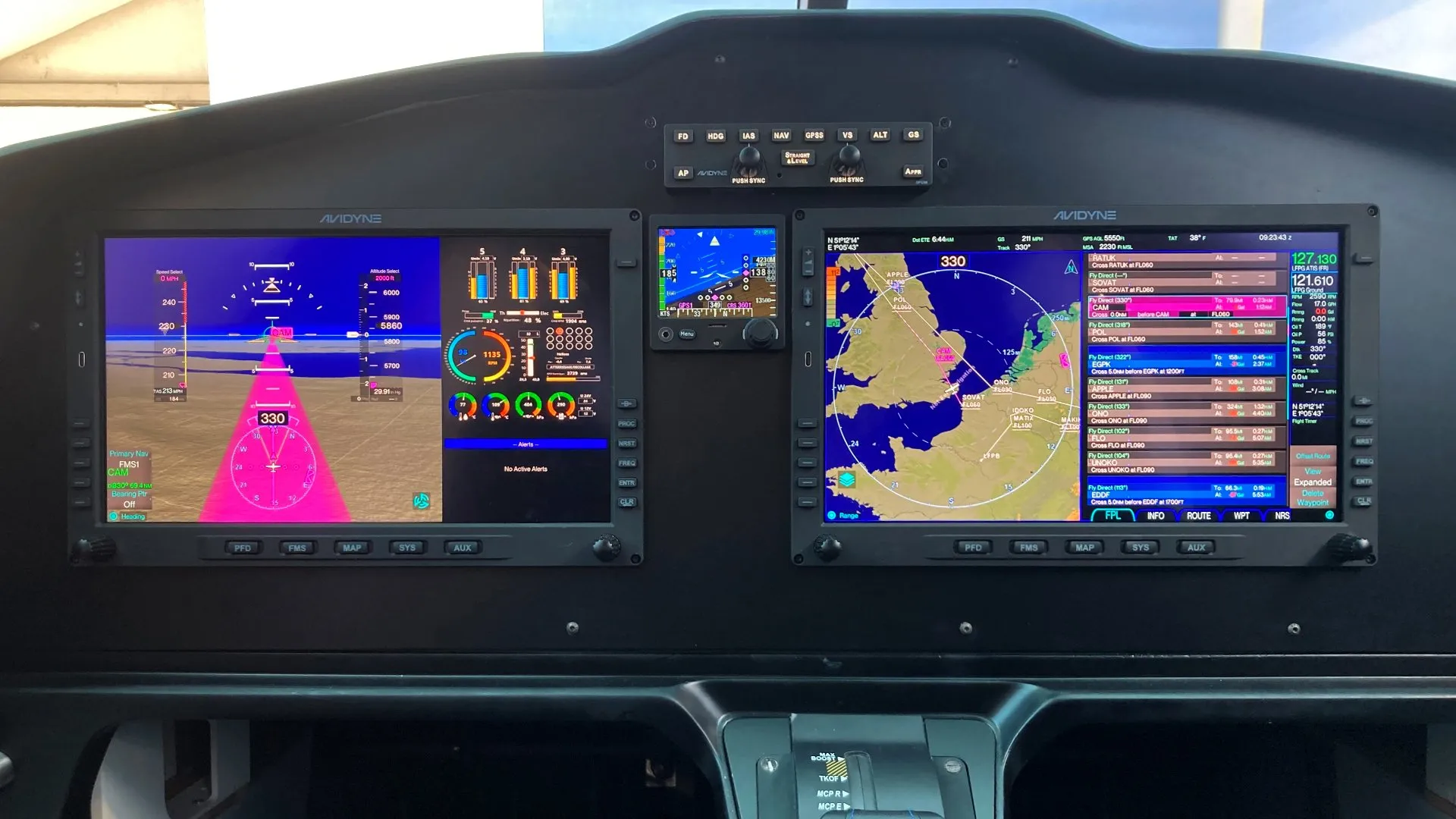 Excellium Racing 100 fuel has been used since 2022 in certain automobile competitions, including the famous 24 Hours of Le Mans endurance sports car race. It is made from winemaking waste, and allows a reduction in CO2 emissions of at least 65% over its entire life cycle when compared with the fossil fuel equivalent.
"This demonstration flight is part of our commitment to support players in the aviation sector for their decarbonization objectives," explained Joël Navaron, the President of TotalEnergies Aviation. "More broadly, it demonstrates our desire to continue our research and development efforts to offer an alternative to aviation gasoline containing lead, thereby meeting the challenges of general aviation's decarbonization. We already have initiated several actions – such as the installation of several electric charging stations for general aviation aircraft, and the launch of a pilot program aimed at offering SP98-type fuel for compatible aircraft."
VoltAero's first production aircraft will be the Cassio 330, with a four/five-seat interior configuration and operating on a combined electric-hybrid propulsion power of 330 kilowatts. It is to be followed by the six-seat Cassio 480 with a combined electric-hybrid propulsion power of 480 kilowatts, and the Cassio 600 – sized at a 10/12-seat capacity with electric-hybrid propulsion power of 600 kilowatts.
Excellium Racing 100 is certified as a 100% sustainable product according to the mass balance system applied by a voluntary certification organization approved by the European Union.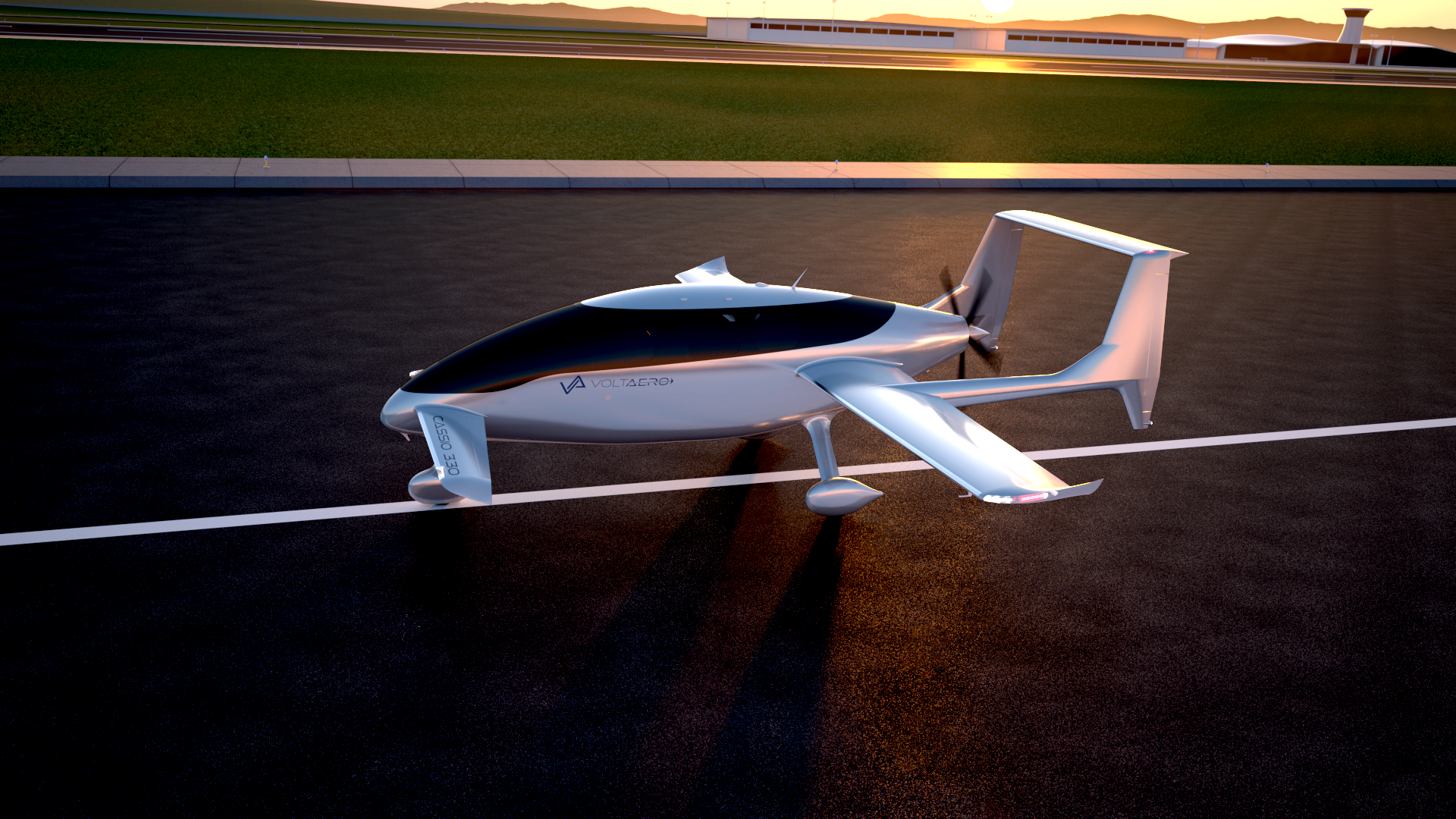 About VoltAero
VoltAero is taking electric aircraft to an entirely new level. Benefitting from 80-plus years of combined pioneering expertise, VoltAero is developing a truly unique general aviation airplane family, Cassio, for safe, quiet, efficient and eco-friendly flight in electric and electric-hybrid modes. Cassio aircraft will be assembled in a purpose-built facility at Rochefort Airport in the Nouvelle-Aquitaine region of France.
TotalEnergies and aviation
With nearly 280 airlines supplied at more than 300 airports around the world, TotalEnergies is one of the leaders in aviation fueling in France, Europe and Africa. The Company offers a complete range of products (SAF, Jet A-1, Avgas) and services adapted to the needs of each of its customers: business or leisure aviation, aeronautical industry, airports, airlines, etc.
About TotalEnergies
TotalEnergies is a global multi-energy company that produces and markets energies: oil and biofuels, natural gas and green gases, renewables and electricity. Our 105,000 employees are committed to energy that is ever more affordable, cleaner, more reliable and accessible to as many people as possible. Active in more than 130 countries, TotalEnergies puts sustainable development in all its dimensions at the heart of its projects and operations to contribute to the well-being of people.