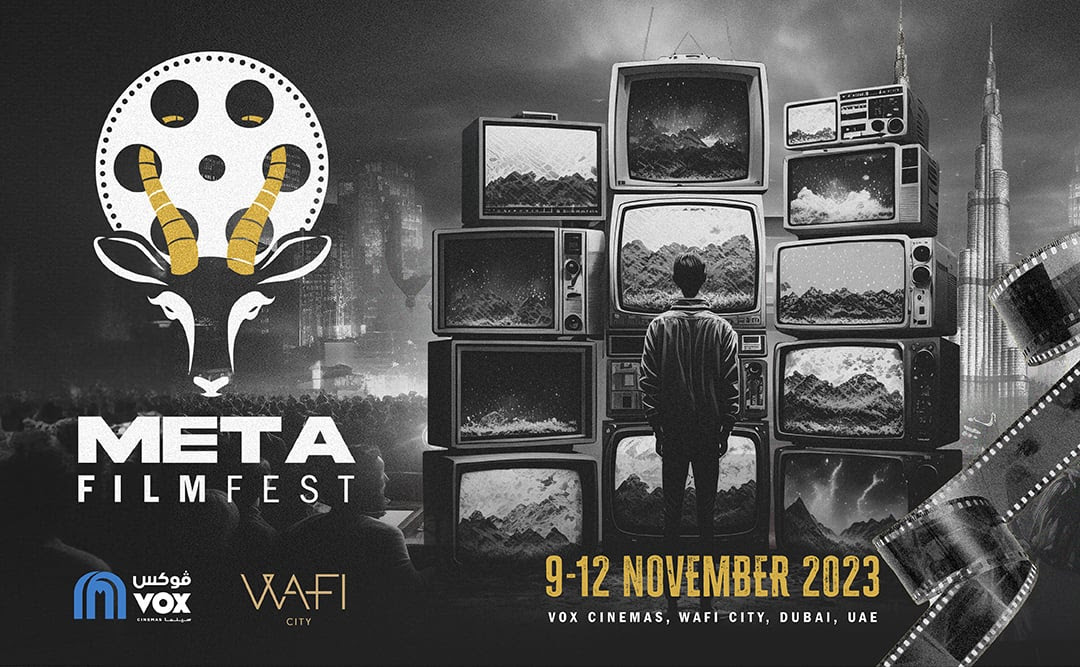 We're beyond excited to announce that individual movie tickets as well as industry passes, premium industry passes, student passes and VIP movie passes are now available for the META Film Festival!
And guess what?! This year's festival is going to be EPIC! We've got an incredible lineup of films from both emerging and established filmmakers, plus interactive workshops that will take your film knowledge to the next level.
So, what are you waiting for? Click on the link below to browse all films and get your tickets today!