UAE-BASED VISTA ACQUIRES AIR HAMBURG
News — 24.02.22
Follows the recent successful integrations of Red Wing Aviation, Apollo Jets and Talon Air into Vista's global infrastructure.
Vista Global Holding (Vista), the world's leading private aviation group, announces that it has entered into an agreement to acquire AIR HAMBURG's operating platform and maintenance services. 
Founded in 2006, AIR HAMBURG has become one of the most well-established full-service private aviation companies, flying to over 1,000 destinations in Europe alone. It is the largest private jet operator by number of flights across Europe, organizing over 18,800 flights for its clients in 2021, and it is second only to Vista in terms of hours flown, recording over 35,000 hours in 2021. As a result, Vista expects an increase of around 30% in-flight hours (on a combined basis) globally following the completion of the transaction.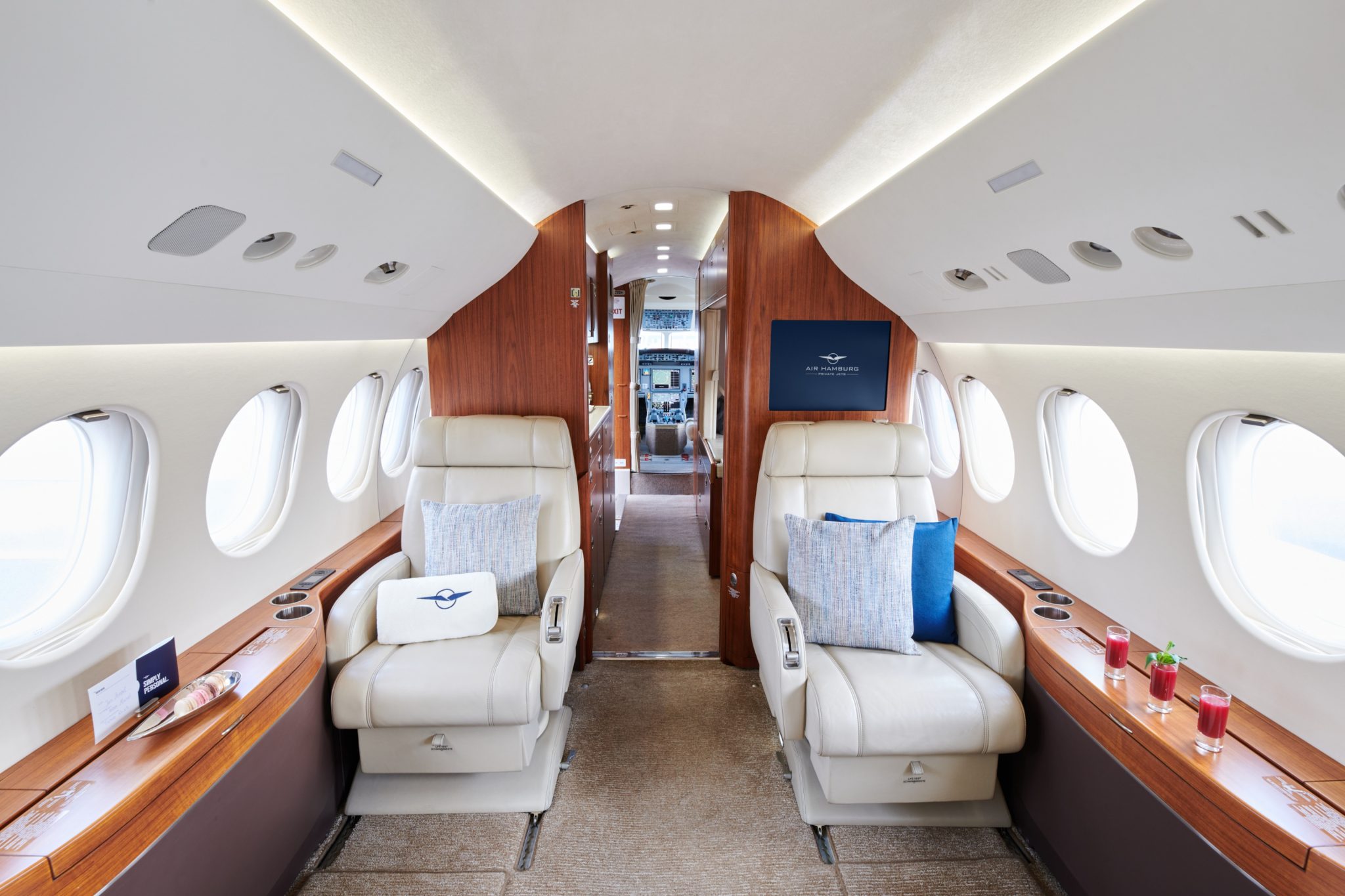 Thomas Flohr, Vista's Founder and Chairman said: "Today's announcement brings a renowned institution of the European private aviation market into the Vista group and complements our growth and service offering across Europe and the Middle East. AIR HAMBURG is an impressive, well-established and profitable business with a long-standing track record in best-in-class client service — like Vista, it is known for its reliability and consistency throughout a scaling fleet and high utilization. 
"Vista's leading flying solutions, with a business model based on a floating fleet, allows us to implement a quick,  seamless integration. This is yet another demonstration of Vista's unrivaled commitment to ensuring all our  Members have access to the best value flying solutions across the world at any given moment. 
It is incredibly exciting to welcome over 650 highly-skilled new colleagues to become part of the Vista family of experts at one of the most exciting times for our industry. It has been an absolute pleasure to work closely  with the leadership team to ensure both companies capitalize fully on the global opportunities within the  expanding private aviation market." 
"Vista group and complements our growth and service offering across Europe and the Middle East" ~Thomas Flohr, Vista's Founder and Chairman
The acquisition will augment Vista's scale and fleet offering across key strategic regions and brings together two long-established reputable companies with the shared vision of delivering the most reliable and consistent flying solutions and best experiences to their Members. The merger is the latest step in Vista's relentless transformation of the highly fragmented business aviation ecosystem. Following strong global demand for private aviation services from new and existing clients, the move builds on the recent integrations of Apollo Jets, Talon Air and  Red Wing Aviation.
AIR HAMBURG's growing private jet operation complements Vista's owned fleet services, and its 44 contracted  aircraft, including Lineage 1000E, Dassault Falcon 7X, and Embraer Legacy models, will be available to all Vista  Members.