THE HELICOPTER COMPANY EXPANDS FLEET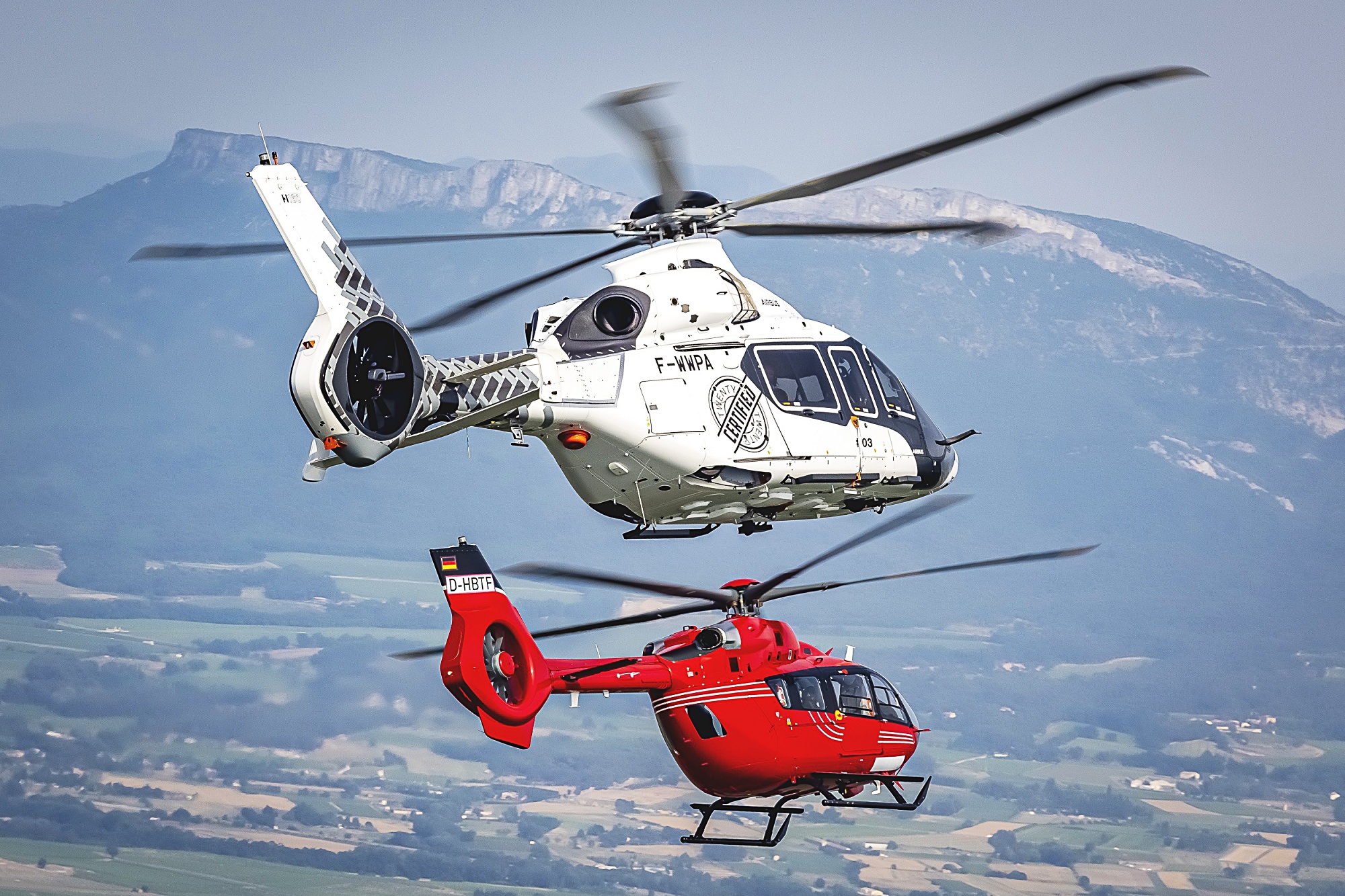 Saudi Arabia's The Helicopter Company (THC) has signed a purchase agreement with Airbus Helicopters to buy 26 of its aircraft.
The first and only helicopter service provider to operate commercial flights within the kingdom, THC's order consists of twenty of the newly launched five-bladed H145 aircraft and six ACH160 models.
"Our mission is to create a world-class National Aviation Champion by signing this agreement with our trusted partner Airbus," said Raid Ismail, Chairman of the Board of THC. "We mark an important milestone in our journey to grow together with the nation in focus to fulfil Saudi Vision 2030. This deal comes as part of THC's commitment to introduce new services with advanced technology that fulfil market demand and support the development of the Kingdom's wider aviation sector."
"We are honoured by the trust that THC is placing once again in our products and our teams and I am personally thrilled with this expansion of our partnership", said Bruno Even, CEO of Airbus Helicopters. "THC will be taking full benefit of Airbus' latest innovations with the five-bladed H145 and the ACH160, which we are certain will be valuable assets in their portfolio, enabling them to develop operations in the country," he added.
The purchase agreement is part of THC's on-going strategic partnerships with regional industry leaders.