TOP HONOURS FOR TWO DASSAULT AVIATION FBOS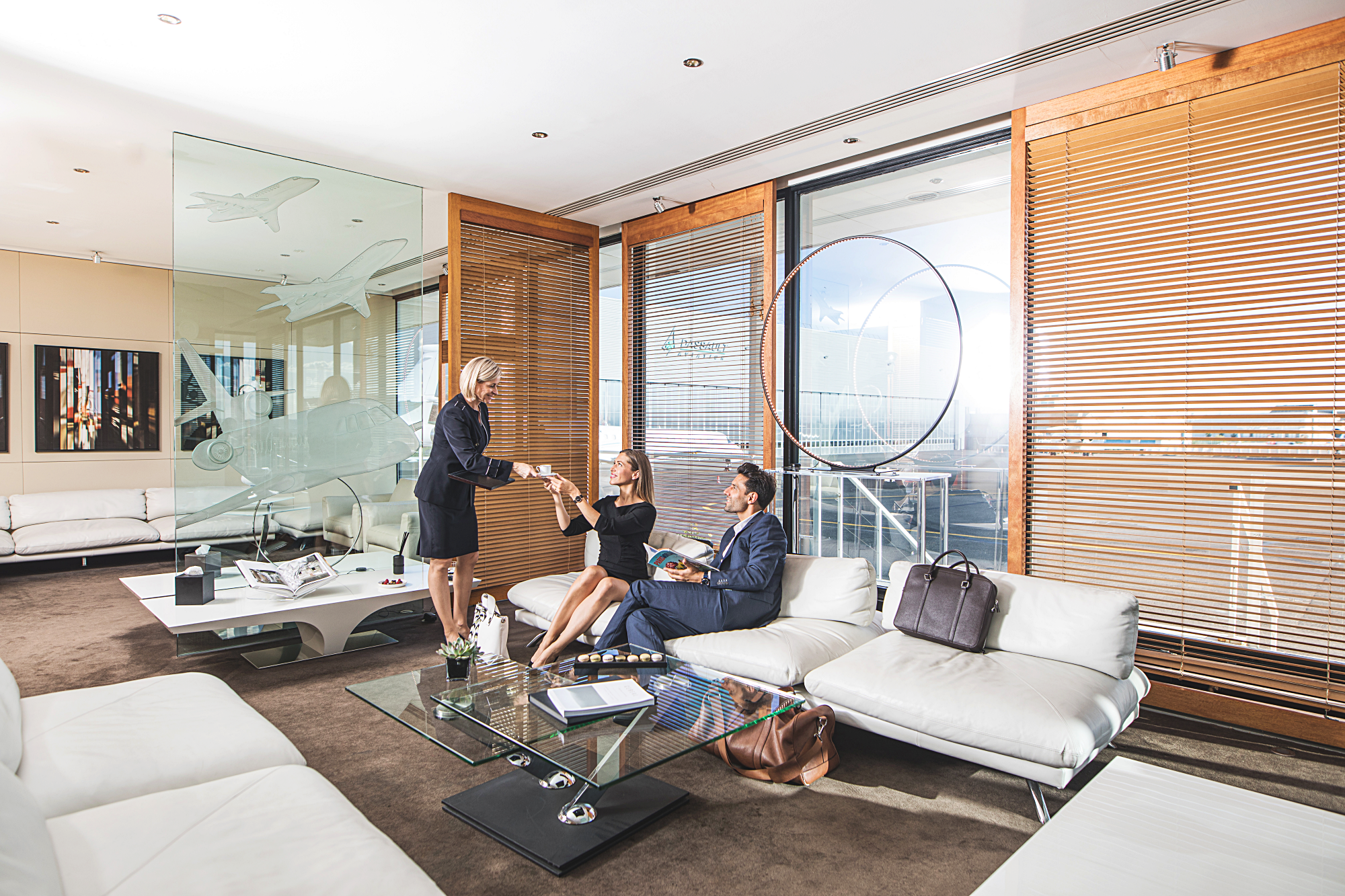 In a survey of European business aircraft operators performed by Business Air News, Dassault Aviation's Fixed Based Operation (FBO) at Geneva International Airport has been voted the top FBO at the Swiss facility.
Business Air News named Dassault's Le Bourget FBO number two among operators at that airport, which like Geneva is one of the most competitive FBO markets in Europe.
"We think of the service we provide in the most expansive terms," said Jean Kayanakis, SVP Worldwide Falcon Customer Service & Service Center Network. "That means providing a welcoming environment and top service quality for pilots and passengers alike, whatever the brand of business aircraft they fly"
Geneva is Europe's third busiest destination for business aircraft and has five different FBO operations. Paris Le Bourget is Europe's number one business aviation destination and hosts eight FBOs.
The Geneva and Paris FBOs are part of Dassault Aviation's global Falcon support network, which also includes 60 service centers, 15 parts distribution facilities and a global Command Center coordinating 24-hour AOG service.