Warm hospitality and comfort combine at voco Riyadh.
If you've found yourself complaining about a destination being 'too touristy', then we've got the perfect spot that, while relatively new to tourism, ticks the boxes for culture, historical sites, architectural wonders and an exciting restaurant scene.
Before September 2019, most visitors to the Kingdom of Saudi Arabia were Muslims visiting to take the annual Hajj pilgrimage or those on business trips. Tourist visas were only issued on an intermittent basis, and only for select group tours. It was particularly difficult for single women to visit the kingdom. Now, there's a one-year, multiple-entry e-visa allowing tourists to spend up to 90 days in the largest country on the Arabian Peninsula.
So, for those wanting to explore somewhere on the cusp of change, where centuries-old history sits alongside a modern metropolis, Saudi's capital offers this and plenty of surprises. With its soaring towers rising out of the desert, Riyadh (meaning 'garden') is one of the busiest and wealthiest cities in the Middle East.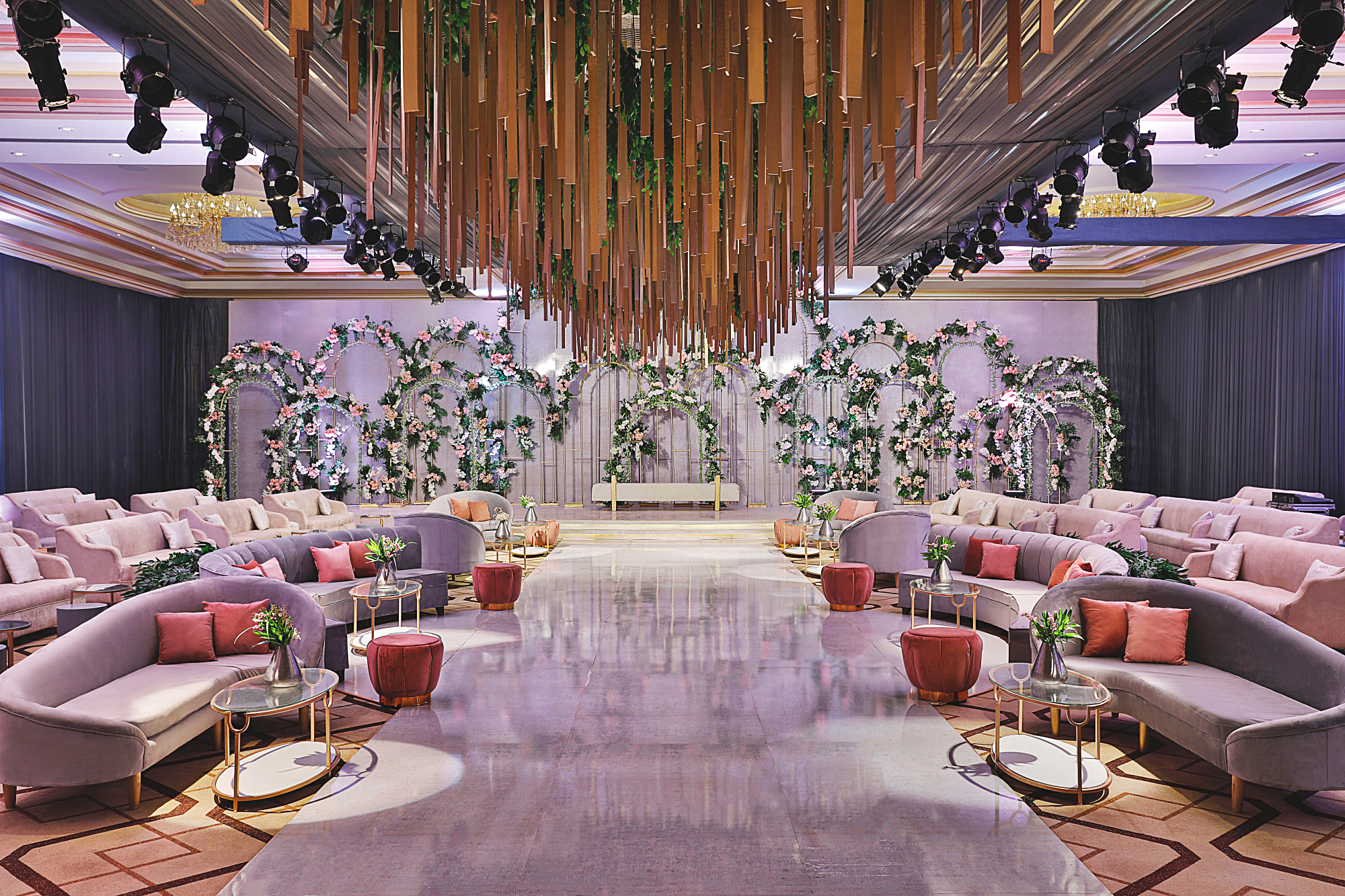 voco Riyadh, the first voco in KSA, is located in the heart of the city and boasts six restaurants and cafés (including popular meeting spot, Rotunda Lobby Lounge, the circular café, with its stunning central skylight and fountain and walls adorned by works by local artists); 22 event spaces, including a ballroom; Soul Spa & Wellness, with separate ladies' and men's facilities that includes 15 treatment rooms, a traditionally designed bath, steam bath, Jacuzzi, sauna, and a fully equipped gym and a salon; and outdoor pool facilities available for men and children.
Beautifully laid out for an elegant apartment vibe, the King Suite lives up to its name, with its plush lounge area including a Nespresso machine and a generous welcome platter of fruit along with nuts, chocolates and Saudi sweets (and a separate WC); a separate bedroom with a sumptuous king-size bed; and a spacious Lanvin toiletries-stocked, all-marble bathroom with double sinks.
With only time to spare for one restaurant, I plumped for the Middle Eastern. Overlooking the outdoor pool, Naya is an elegant restaurant offering charming service and generous portions of classic Lebanese dishes with plenty of freshly baked bread. It was so good that my friend requested the leftovers to be bagged up so she could share them with her husband for supper.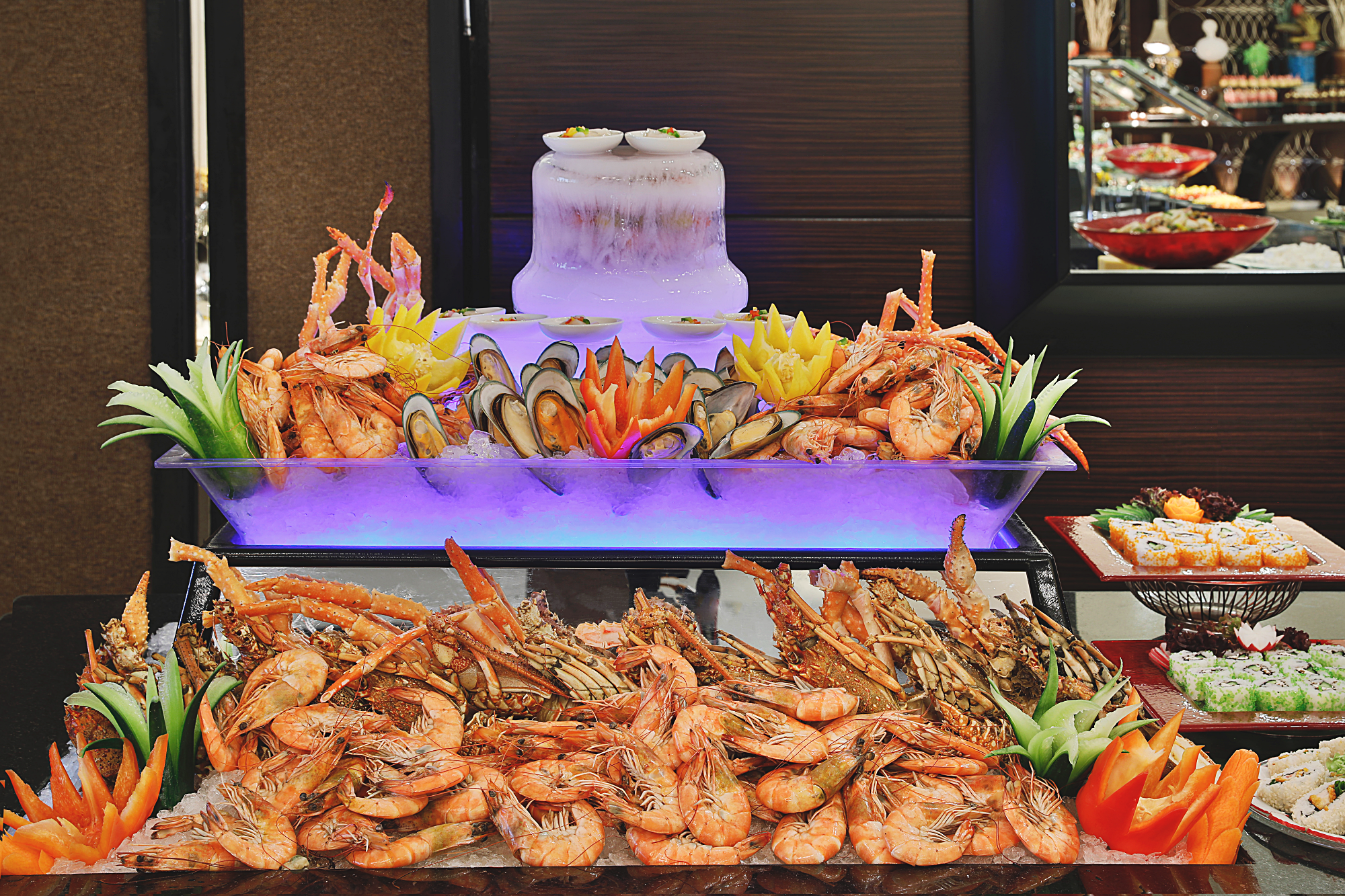 Featuring a spacious sauna, steam room, whirlpool, ice showers, hammam, and 70 body treatments as well as a separate hair and nail salon, a visit to the luxurious spa is a must.
Thelma, my massage therapist, took one look at me and said I would be having a medium rather than my requested firm massage. Combining Swedish techniques with a warm towel compress to increase circulation, my full body massage was just the right pressure, as my knots worked and my tense muscles eased.
"Shop, eat, pray" was long the motto for many Saudis. While the malls and restaurants will definitely be on the list – including heading to Kingdom Centre Tower for city views from the Sky Bridge and Najd Village, where cuisine from the Najd region has been served since 1996, in a setting designed to resemble a traditional Saudi house – there's plenty more to see.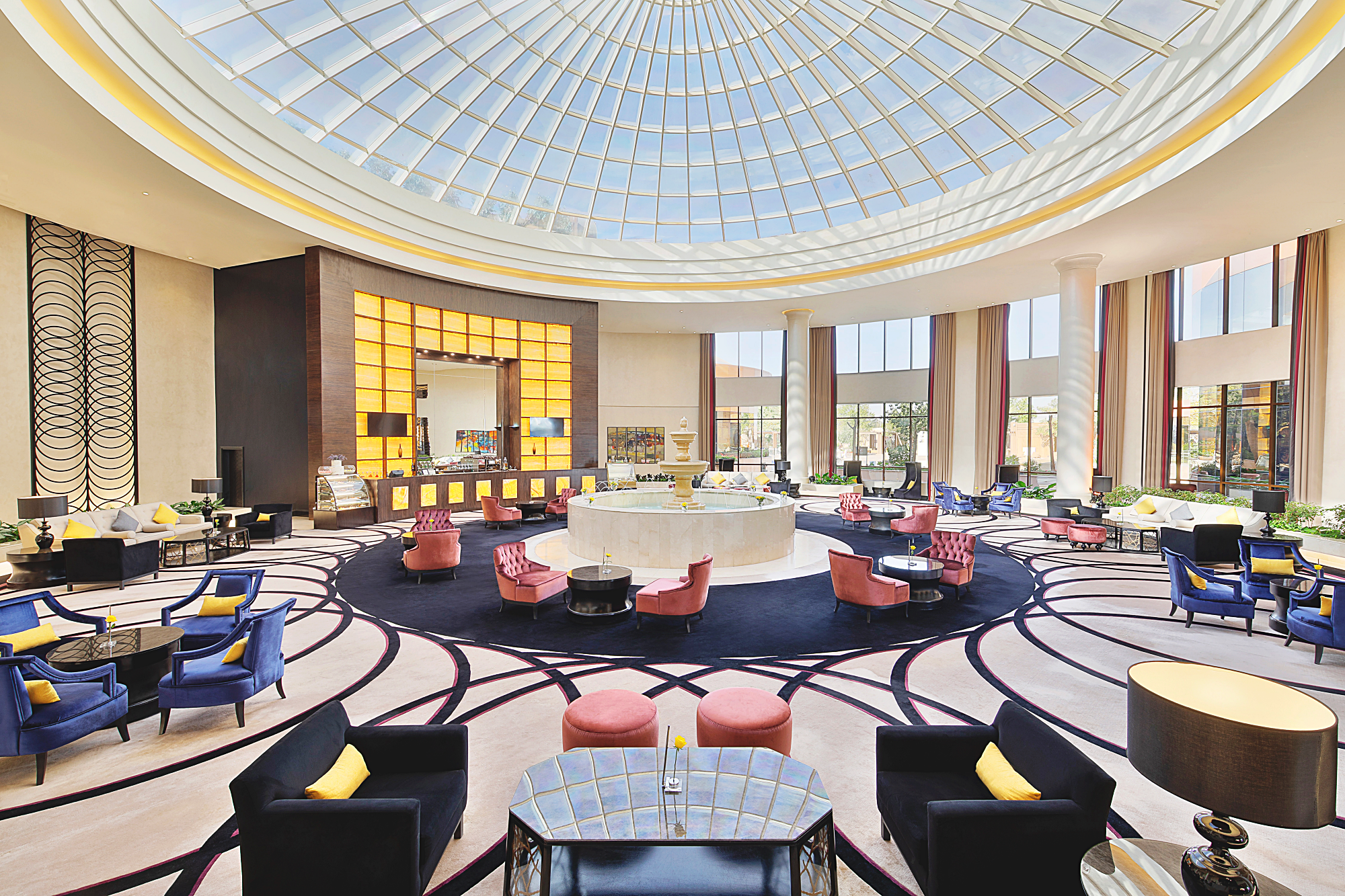 Explore Al Masmak Fort, the ancestral home of King Abdulaziz bin Abdul Rahman Al Saud, the founder of modern-day Saudi Arabia, which was built in 1865, and the adjacent museum, where you can learn about the rise of the Saudi nation or the country's biggest park, King Abdullah Malaz Park (KAMP). Stretching more than 318,000 square metres, KAMP is home to cafes, a restaurant, several children's playgrounds, a dancing fountain over a lake (approximately every 30 minutes from 6.15pm evenings), an area designated for sports and a 12-metre pedestrian path.
If you have time, escape to the desert in a 4×4 for a hike on one of the trails leading to the top of Jebel Fihrayn. Better known as the Edge of the World, it offers magnificent views – think vertiginous cliffs dropping to valleys below – along a desert trek that runs along the Tuwaiq Escarpment about 90 kilometres (56 miles) from Riyadh.