TITAN AVIATION GROUP PLANS GLOBAL EXPANSION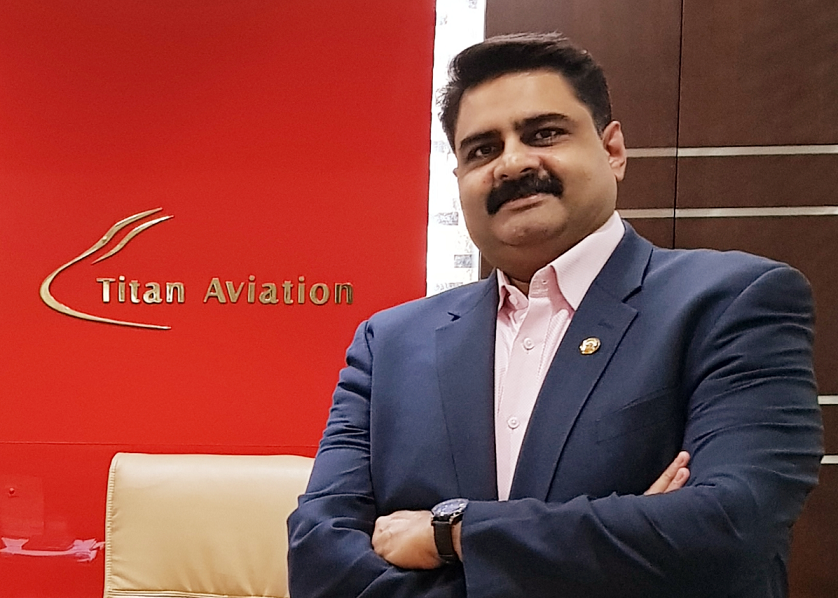 Titan Aviation, a leading services provider of aircraft management, private jet charter, and aircraft sales in the Middle East and Asia, has announced an ambitious global expansion plan. As more than 80% of the world's aviation is concentrated between North America and Europe, Titan has decided to offer its services to a broader audience.
"Business and private aviation continue to grow rapidly with robust demand in both corporate and leisure travel – fueled by economic growth, easing of travel restrictions and lockdown fatigue. We are experiencing unprecedented growth" said Founder and Managing Director, Captain Sakeer C. Sheik. "We've seen an exponential increase in demand over the past 2 years in all segments – aircraft sales, management, and charters. Despite inevitable corrections, we expect this trend to sustain well into 2023 and beyond."
Efficiency, reliability, safety and transparency remain the top priority and core values of the Titan team. In 2022 alone, Titan brokered more than 20 aircraft transactions, added 10 aircraft to the fleet and flew hundreds of passengers millions of miles. Titan is ready to rewrite the rules, and the future is on the horizon!