BOMBARDIER OPENS STATE-OF-THE-ART MIAMI SERVICE CENTRE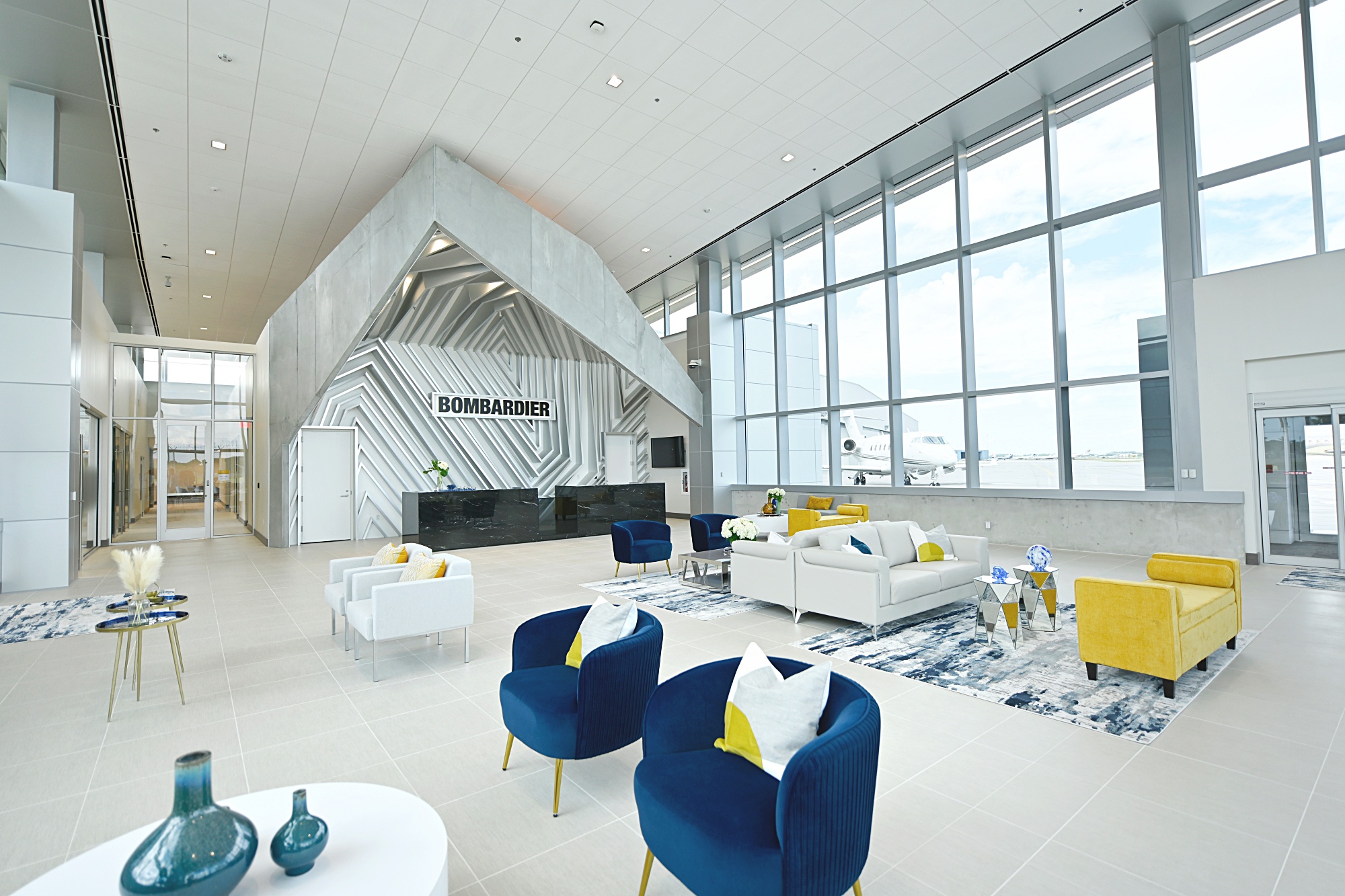 Bombardier has announced the official inauguration of its new Miami-Opa Locka Service Centre at the Miami-Opa Locka Executive Airport (OPF). The new Miami-Dade County facility marks Bombardier's commitment to the U.S and nearby Latin American markets.
"The U.S. is an important market for Bombardier with close to 3,000 aircraft in our fleet, and this highly-efficient facility provides a key focal point for customers based in the area, and those who will visit from as far as Latin America," said Éric Martel, President and CEO, Bombardier. "Bombardier began this year by naming Wichita as our new headquarters in the U.S, and I am delighted to highlight this inauguration that significantly grows our footprint and employment base in Florida. The city of Miami is a vibrant, international hub of business and commerce and we can't wait to welcome our customers to our new facility and see our employees continue to thrive and grow." At full capacity, the centre plans to add close to 300 aerospace jobs in the community, including more than 225 highly skilled technicians and also aptly illustrates Bombardier's comprehensive global customer service commitment to provide the best customer service experience in business aviation today.