THE BIG EVENT DUBAI AIR SHOW PREVIEW
News — 24.10.21
What to look forward to this November, from state-of-art aircraft displays to free-to-attend conferences.
In her final comment from the Dubai Air Show 2019, Michele van Akelijen Managing Director of show organisers Tarsus F&E LLC Middle East commented, "We have already seen exhibitors rebooking for the next edition, and we look forward greatly to seeing what the next two years of aerospace development will bring to out 2021 edition." Those two years of development changed only a few months later, as the COVID pandemic swept the world. Twenty-twenty started badly for all, however business picked up swiftly in the industry, with many businesses eventually recording record sales. The 2021 Dubai Air Show is set to ride on this wave of positivity, bringing the aviation industry together at its purpose-built venue at Dubai World Central from the 14th to the 18th of November.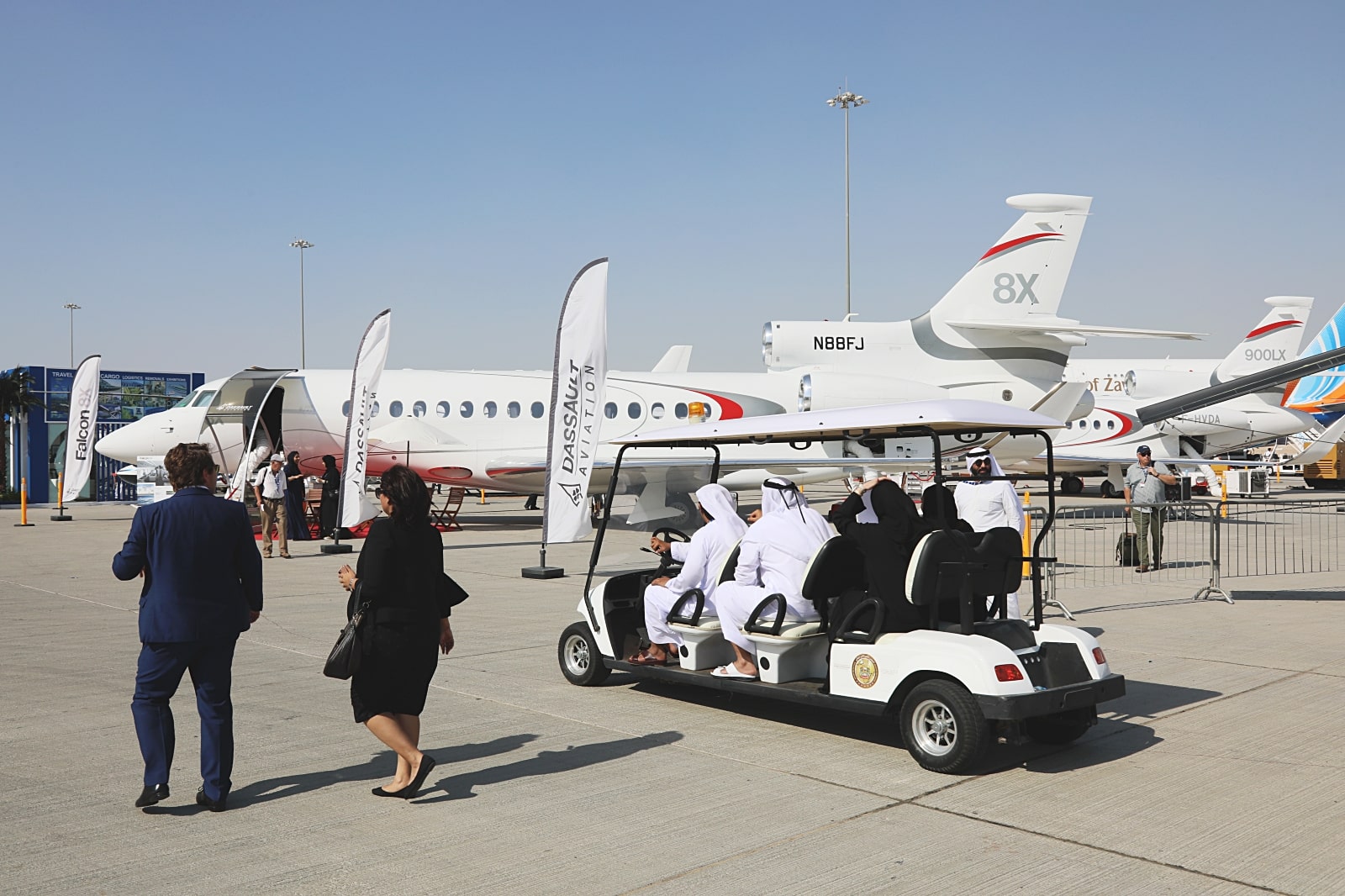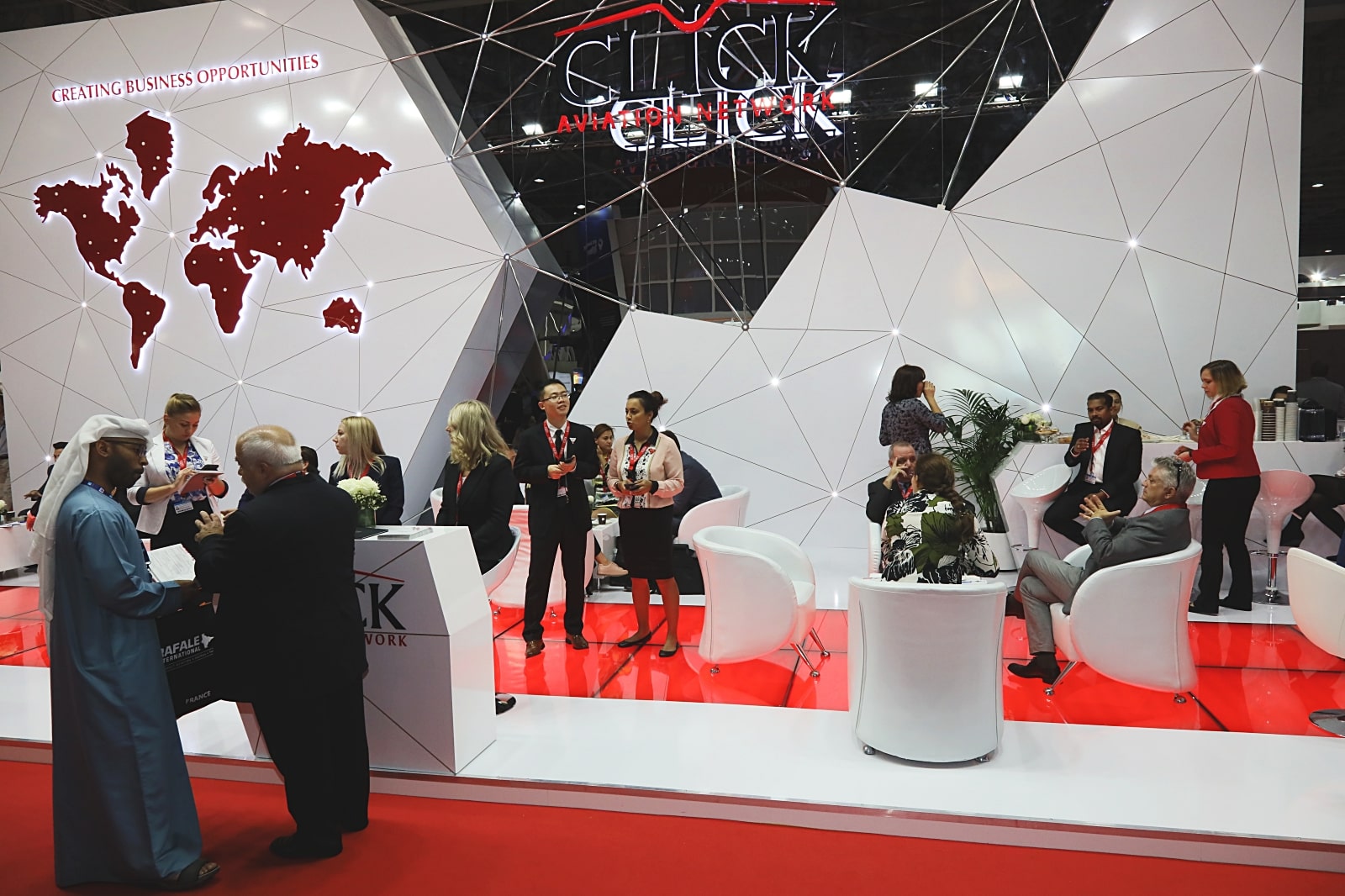 THE DUBAI AIR SHOW 2021
Held under the patronage of His Highness Sheikh Mohammed bin Rashid Al Maktoum, Vice President and Prime Minister of the UAE, the Ruler of Dubai, and the UAE Minister of Defence, the Dubai Air Show 2021 is set to reflect Dubai's role in driving the recovery of the aviation industry. Here's what to expect.
WORLD-CLASS EXHIBITORS
The show will feature 20 country pavilions with exhibitors covering the aviation spectrum from mainstream jet manufacturers, to the latest military technology.
THOUGHT LEADERSHIP
Listen to industry experts cover various themes including cargo, traffic management, sustainability, aerial mobility, space services, and cyber security & automation.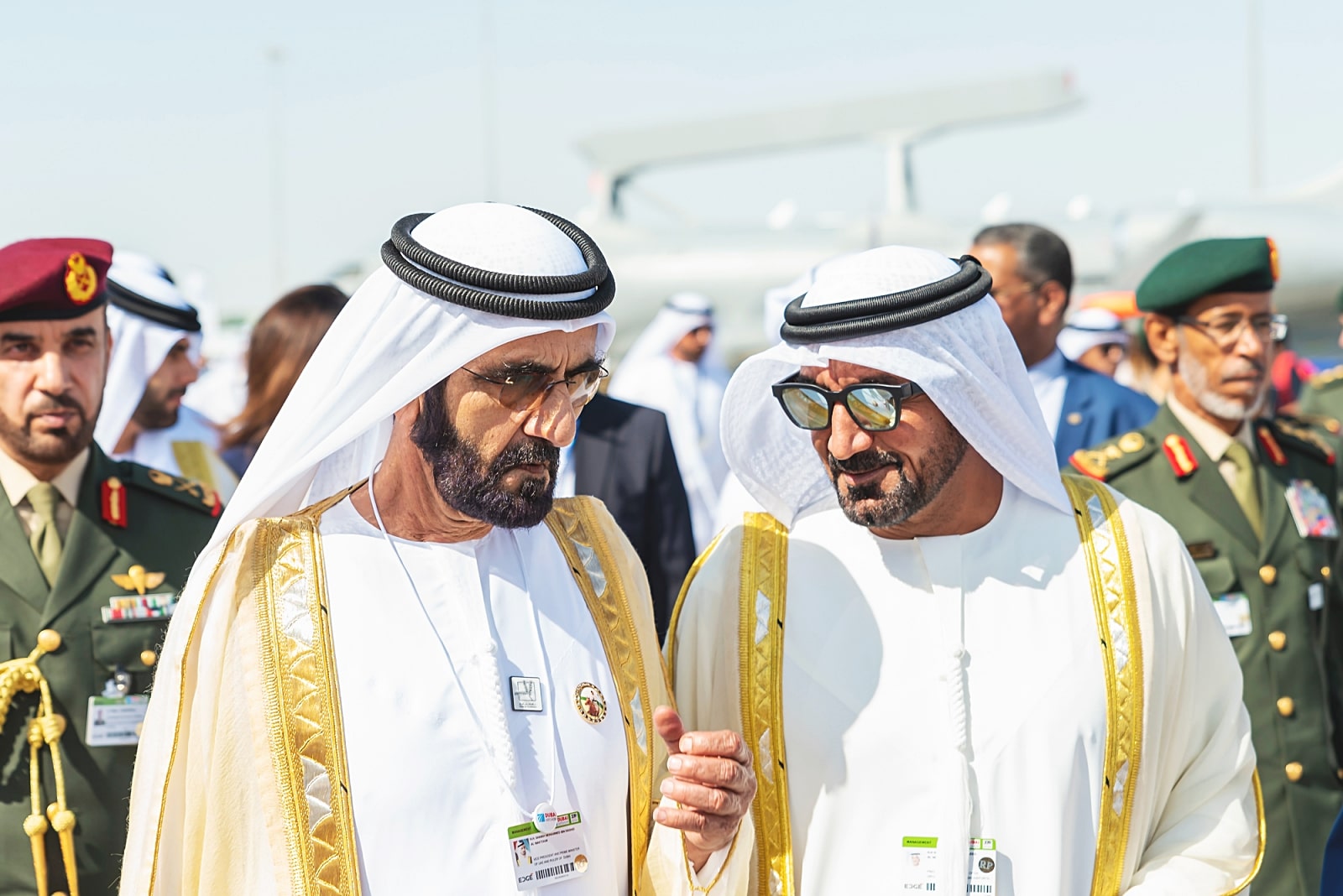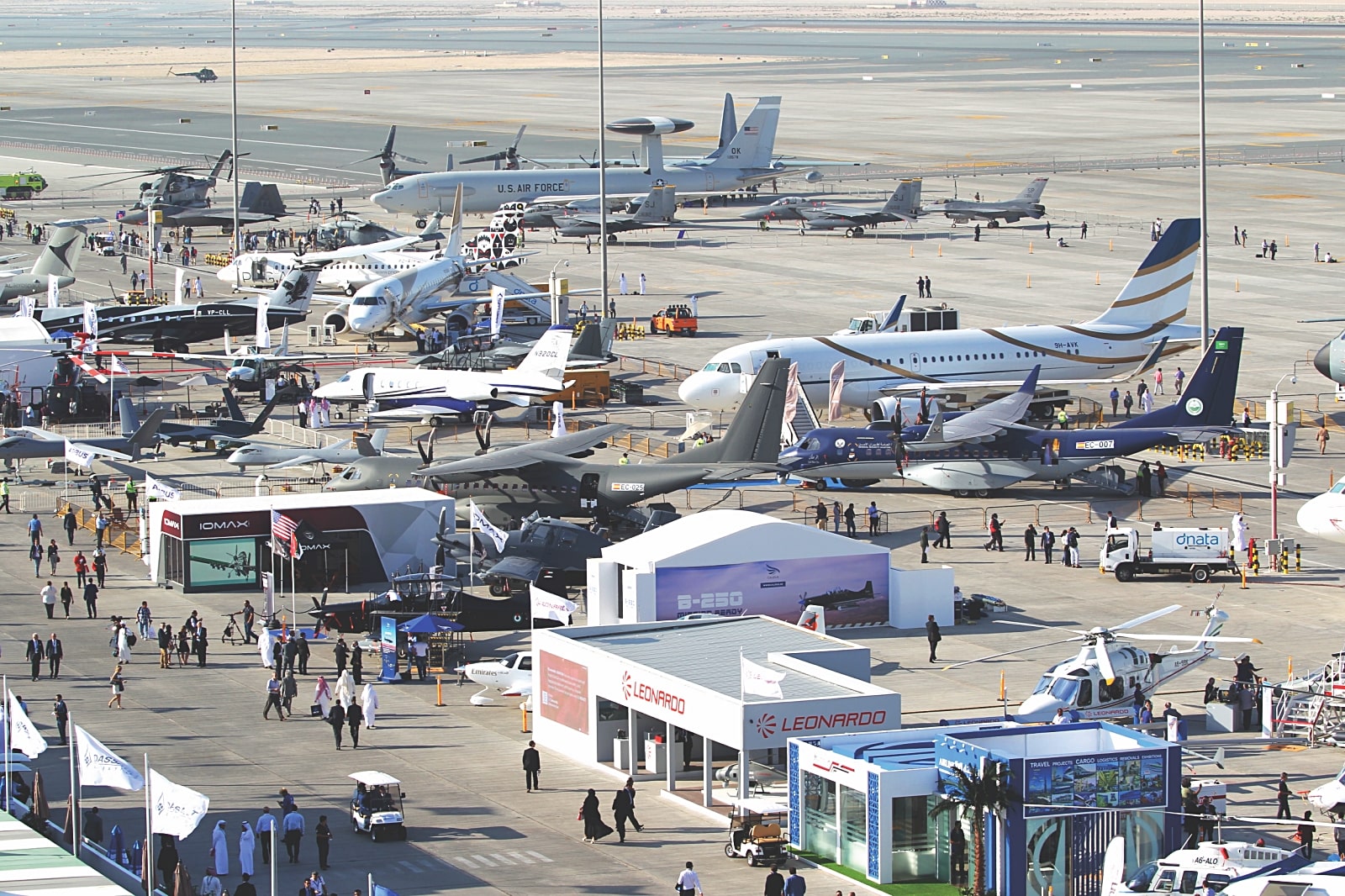 TECH ZONE
An area dedicated to the latest in new technologies, including AI, cyber security, 5G, robotics, and automation.
STARTUPS
There will be a unique opportunity for aerospace startups to meet with key decision-makers and globally ranked investors to launch, grow and scale their startups
Dubai World Central: The purpose-built Dubai Airshow venue at DWC, Dubai Airshow Site, offers ample parking, an extensive exhibition hall, and a large static display.
ENHANCED NETWORKING
Meeting with existing business partners and discovering new contacts is one of the key points for visitors and this year, the Dubai Airshow app will harness the power of AI to facilitate business matchmaking based on your profile and interest.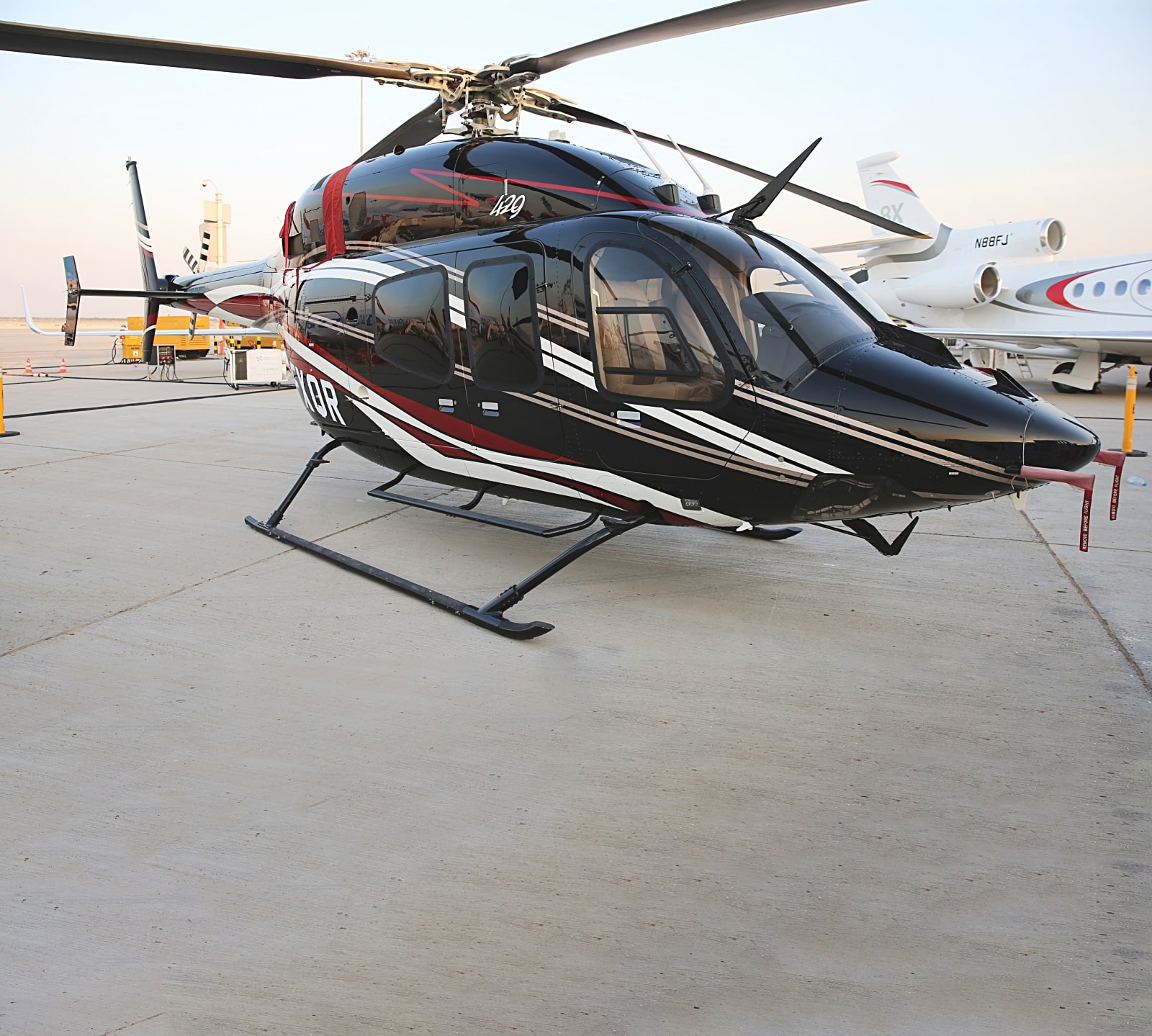 AIRCRAFT DISPLAY
The static park and the flying display are always one of the highlights of the show and for 2021, expect to see the latest and most advanced aircraft both on the ground and in the air.
ENTRY
Due to strict Health & Safety measures, there will be no onsite registration. Please register prior to arriving as access will be denied without a printed badge. Each registration requires a security clearance and will be forwarded to the relevant authorities for their approval. The ticket price is US$ 85.
For more info visit www.dubaiairshow.aero