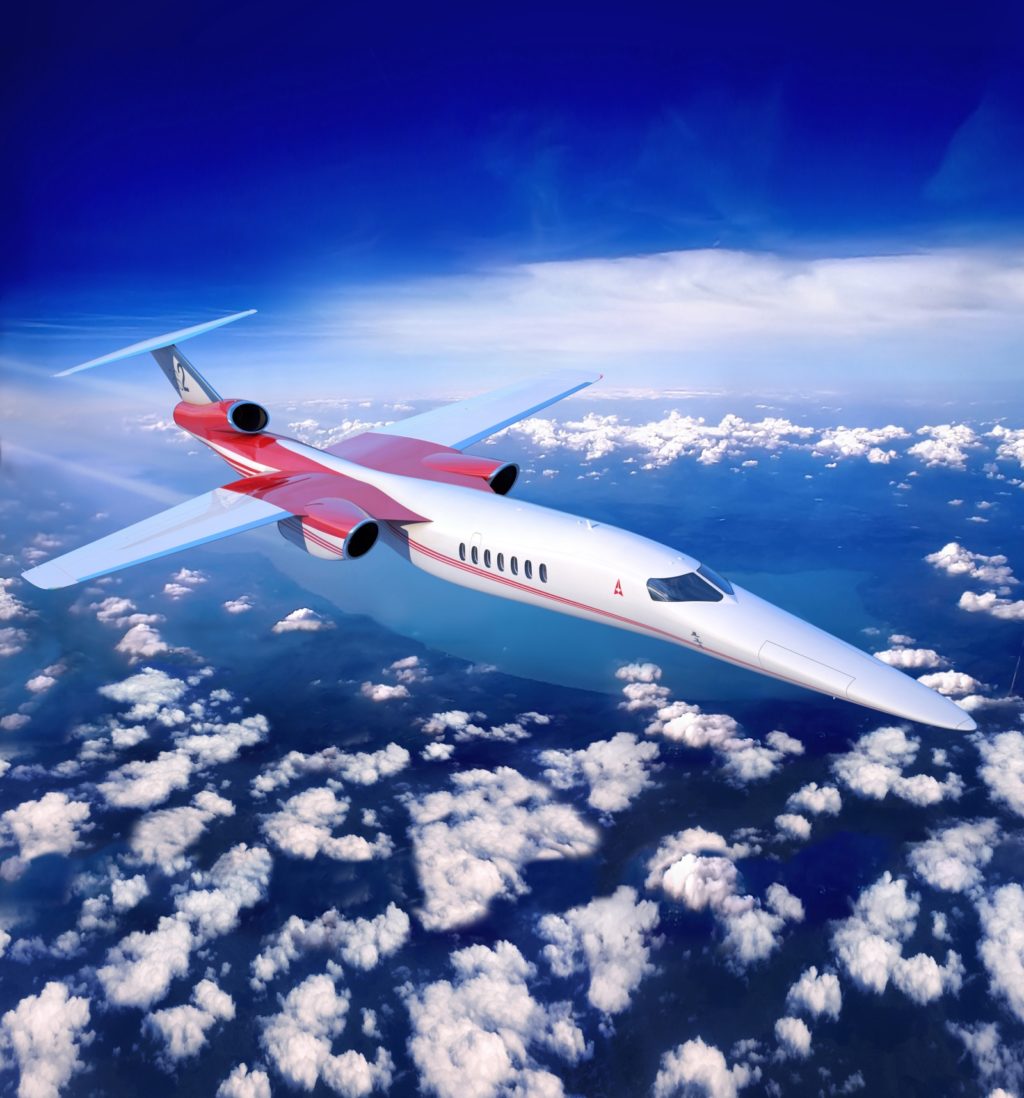 When Texas billionaire Robert Bass launched the Aerion back in 2004, the supersonic business jet project looked destined to succeed.
However, even with a team of industry veterans including Embraer's Ernie Edwards and Gulfstream's Mike Hinderberger, as well as announcing the partnership of Boeing in 2019, by May the 21st this year.
Aerion only had a fraction of the US$4bn it estimated would be needed to complete certification and commence production, leading to its collapse.
At the time of the collapse, Aerion had 93 orders for its 12-passenger, supersonic natural laminar flow wing AS2 aircraft. All customer deposits are to be returned.