TAG'S CHARTER FLEET GETS G5500 BOOST
News — 29.07.22
TAG Aviation is proud to announce the addition of a new Bombardier Global 5500 to its  European charter operation, bringing its managed fleet to 80+ aircraft.
Based at  Farnborough Airport, it will be the UK's first G5500 and only the third in the whole of  Europe, offering clients best-in-class levels of technology, performance, luxury and comfort, and providing them with even more choices in private jet travel to destinations worldwide.  
The G5500 in question (9H-MAS) is configured to carry twelve passengers and features six beds. It can also accommodate 10-12 standard suitcases. A maximum range of 4800- 5500 nautical miles, a cruising speed of over 500 knots, and 11 hours without refueling means that clients get to spend less time travelling and longer at their chosen destinations.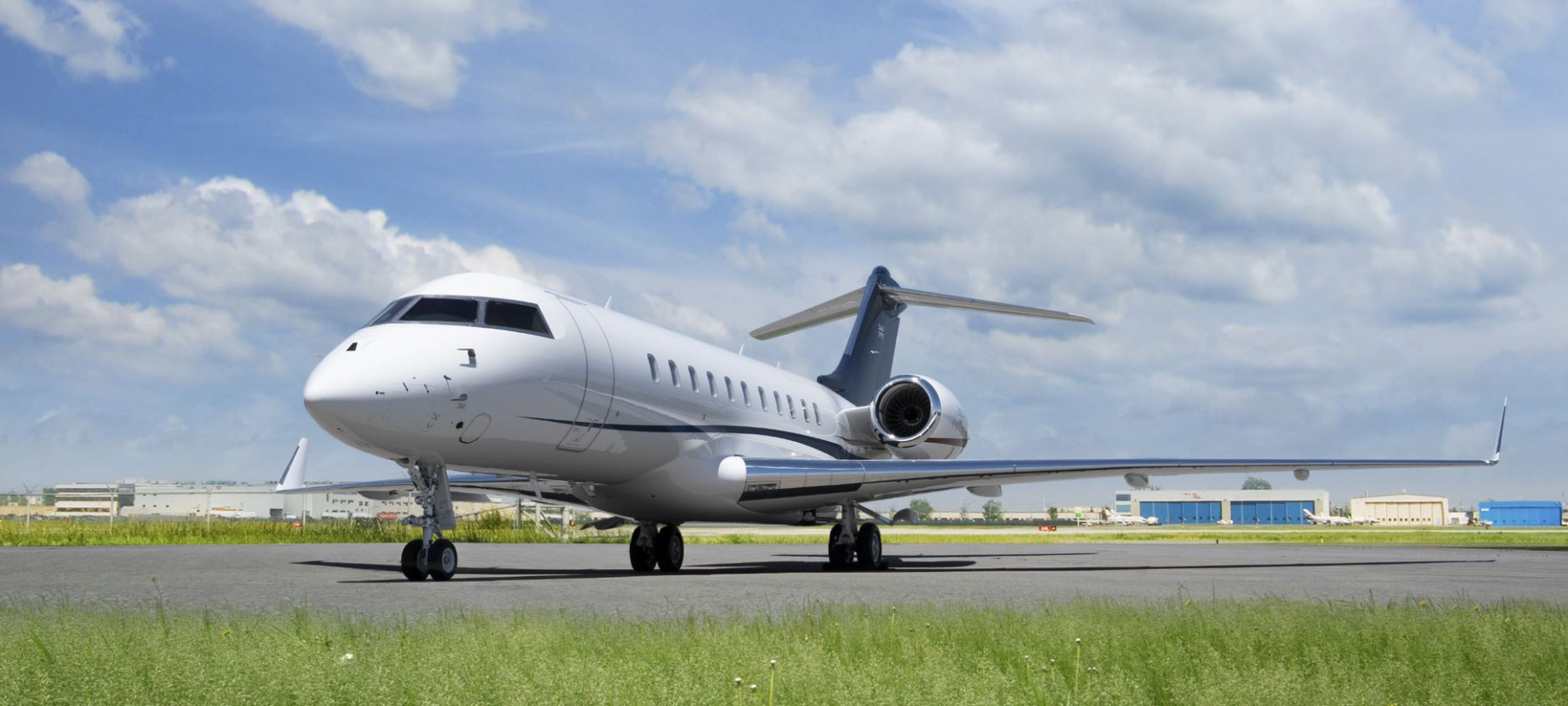 The owners of 9H-MAS have been a long-term charter client of TAG and over that  period, I'm pleased to say that we have become their trusted aviation advisor
TAG's recently nominated Chief Commercial Officer, Karl Mills, is thrilled with the introduction of the new G5500 as it is a perfect demonstration of TAG's 'family approach'  to business. 
The Bombardier Global 5500 really is in a class of its own and will no doubt be a welcome (and much sought after) entrant into the UK charter market – just in time for summer! Many countries have currently removed their COVID restrictions, so our sales division are now busy talking to more and more clients about longer-haul holidays and additional business trips."