SATCOM DIRECT: SIMPLIFYING CONNECTIVITY
News — 26.12.22
Satcom Direct is making connectivity affordable, with customised plans and simple upgrade pathways.
Since its formation in 1997, Satcom Direct has grown to become a leading provider of fully integrated, end-to-end global satellite communications solutions. Twenty-three years later, the Florida headquartered company launched its Satcom Direct Plane Simple service just ahead of the pandemic and today, SD's deep customer focus and culture of problem solving has satisfied a demand for reliable, secure data connections to a growing array of satellite providers.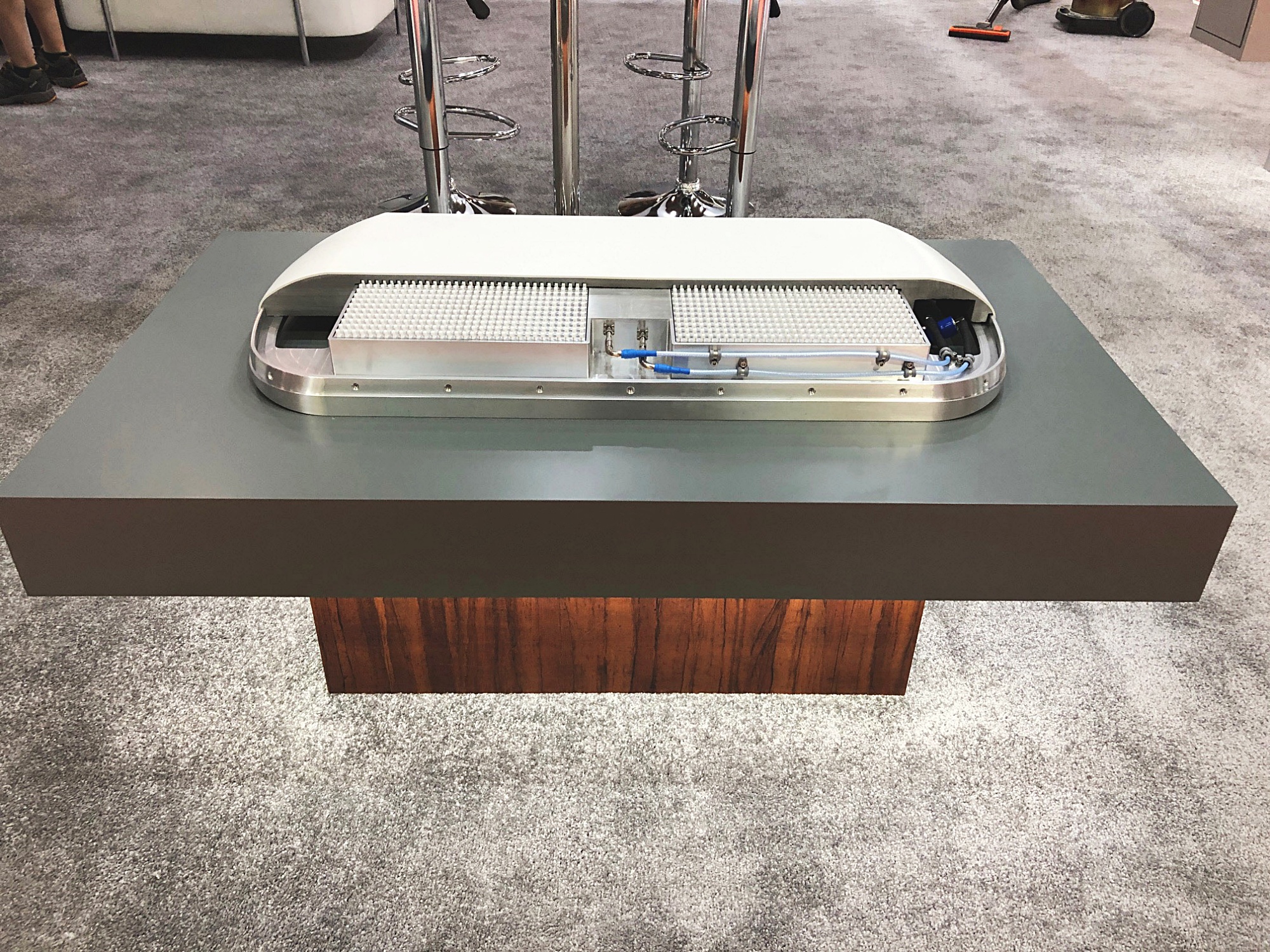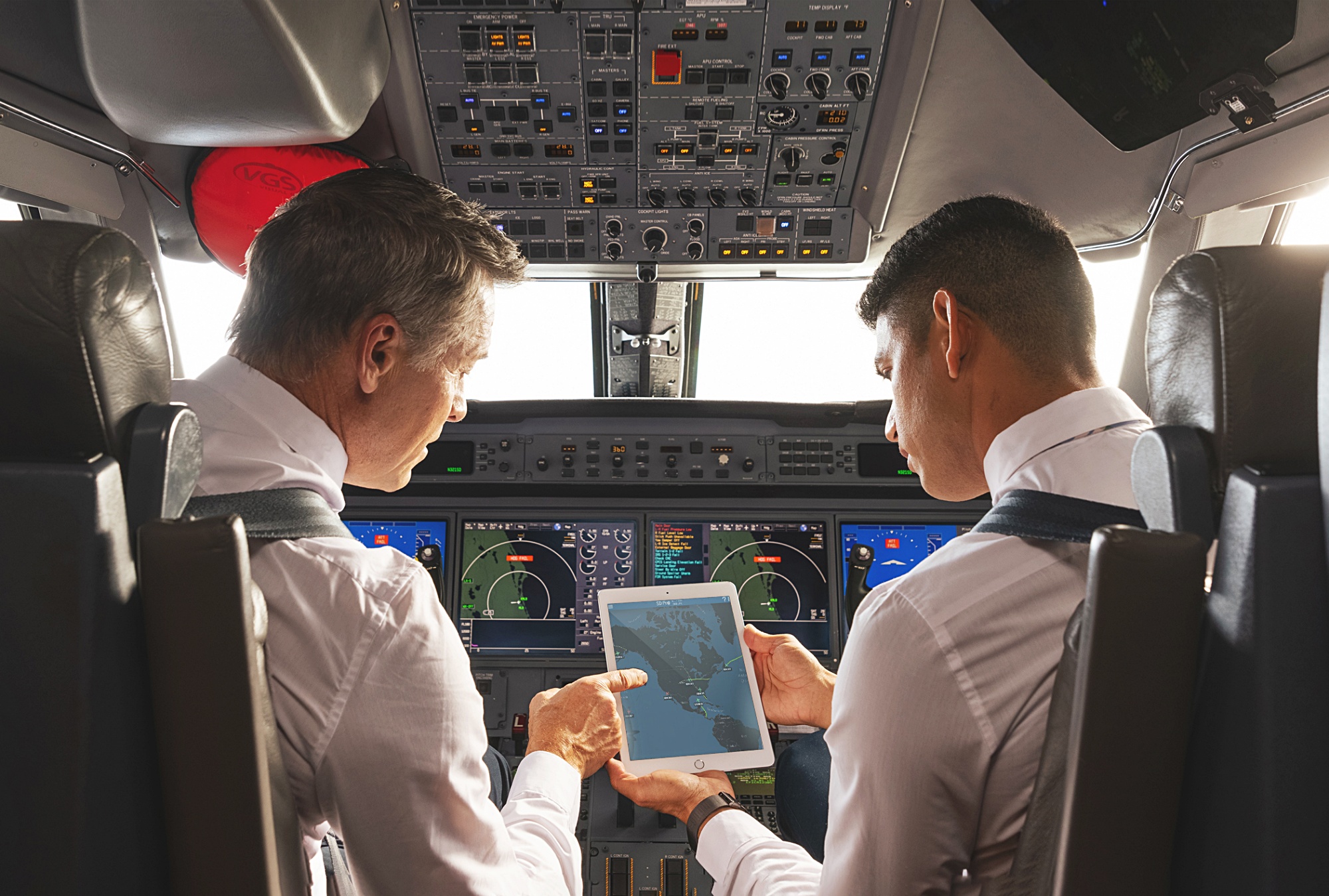 The SD Xperience: Satcom's complete portfolio of satellite services and systems, operational and entertainment solutions help make time on board as safe, efficient, and enjoyable as possible.
"This is ground-breaking for the industry," explains Chris Moore, President Satcom Direct.  "We've designed the terminals to consist of only two LRUs, an antenna and a modem rather than the normal four or five. The modem can be located in the unpressurized part of the vessel, giving back valuable cabin space. Any aircraft with a tail that can support a 12-inch antenna will be able to benefit from high-speed data transmission. With our electronically steered, fuselage-mounted antenna for smaller jets, such as a Phenom 300 size, we will be able to deliver owners a connectivity experience that is just not available to them today."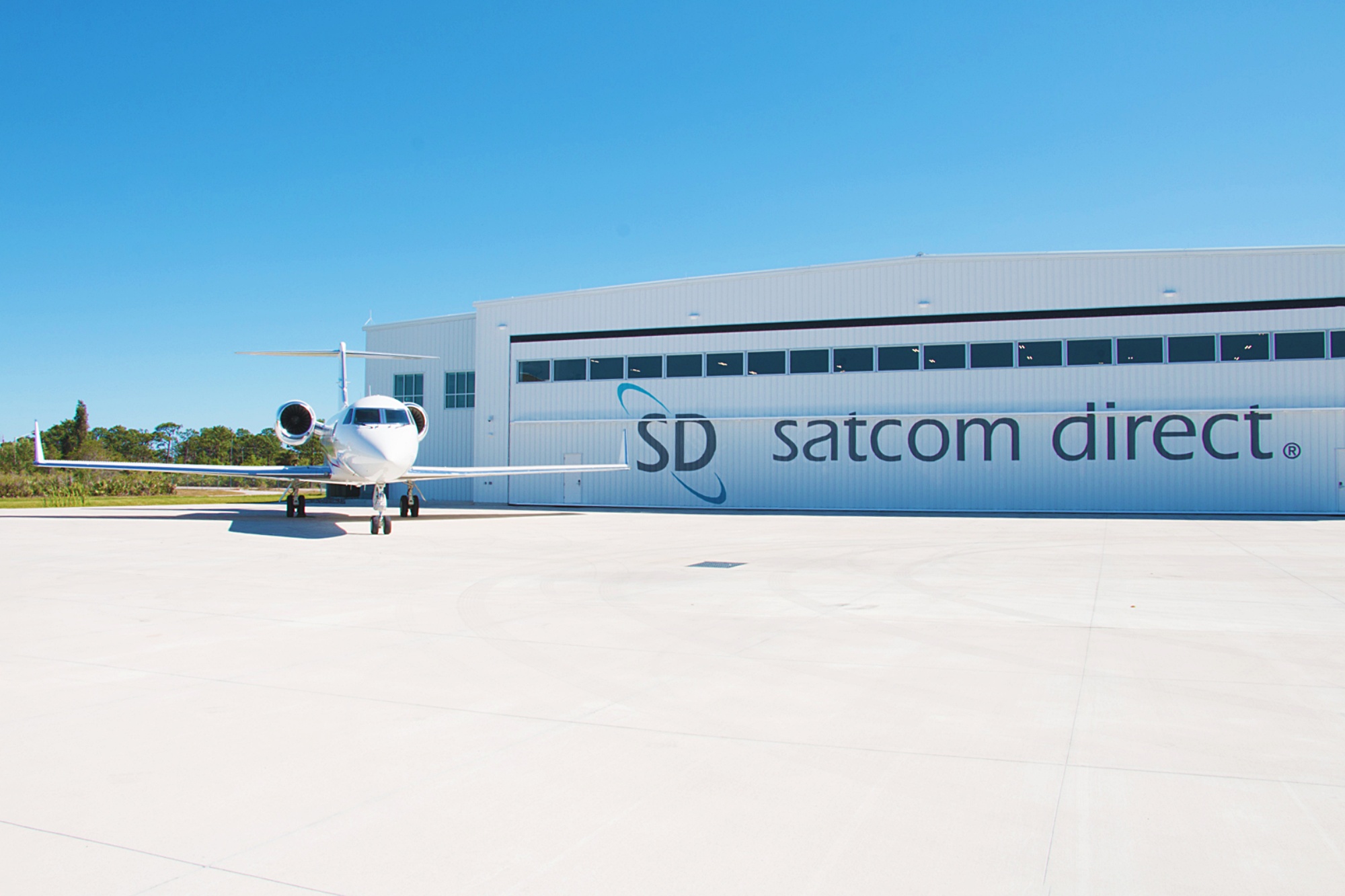 In addition, the terminal has been designed to be easy to get at from a maintenance perspective, making upgrade paths relatively low-cost. This global, multi-layered, redundant high-throughput satellite network is designed to deliver ubiquitous, always-available data through dedicated airtime for business aviation users. Supplemental Type Certificates for aircraft types that can benefit from the system have already been secured.
SD's culture of problem solving has satisfied a demand for reliable, secure data connections .
"Our team did an amazing job of getting our Ku-band offering to our customers following extensive trials and testing, and we are already well down the road with our Ka-band offering." The Ka-band variant, which connects with the Inmarsat Jet ConneX constellation, boasts the same dimensions as the first antenna enabling delivery of high-speed-broadband data to a greater range of aircraft. Moore plans to bring this service to market in early 2023. When introduced in late 2023, the ESA terminal will be powered by the OneWeb low earth orbit constellation, bringing global network coverage to a new set of users. "The point is that customers can easily switch between the services as aircraft are transacted or mission needs change. We are agnostic as to the service choice and always deliver the option that makes most sense for the customer. With these systems, we've developed a solution to satisfy business aviation's insatiable appetite for data, and demand will only increase."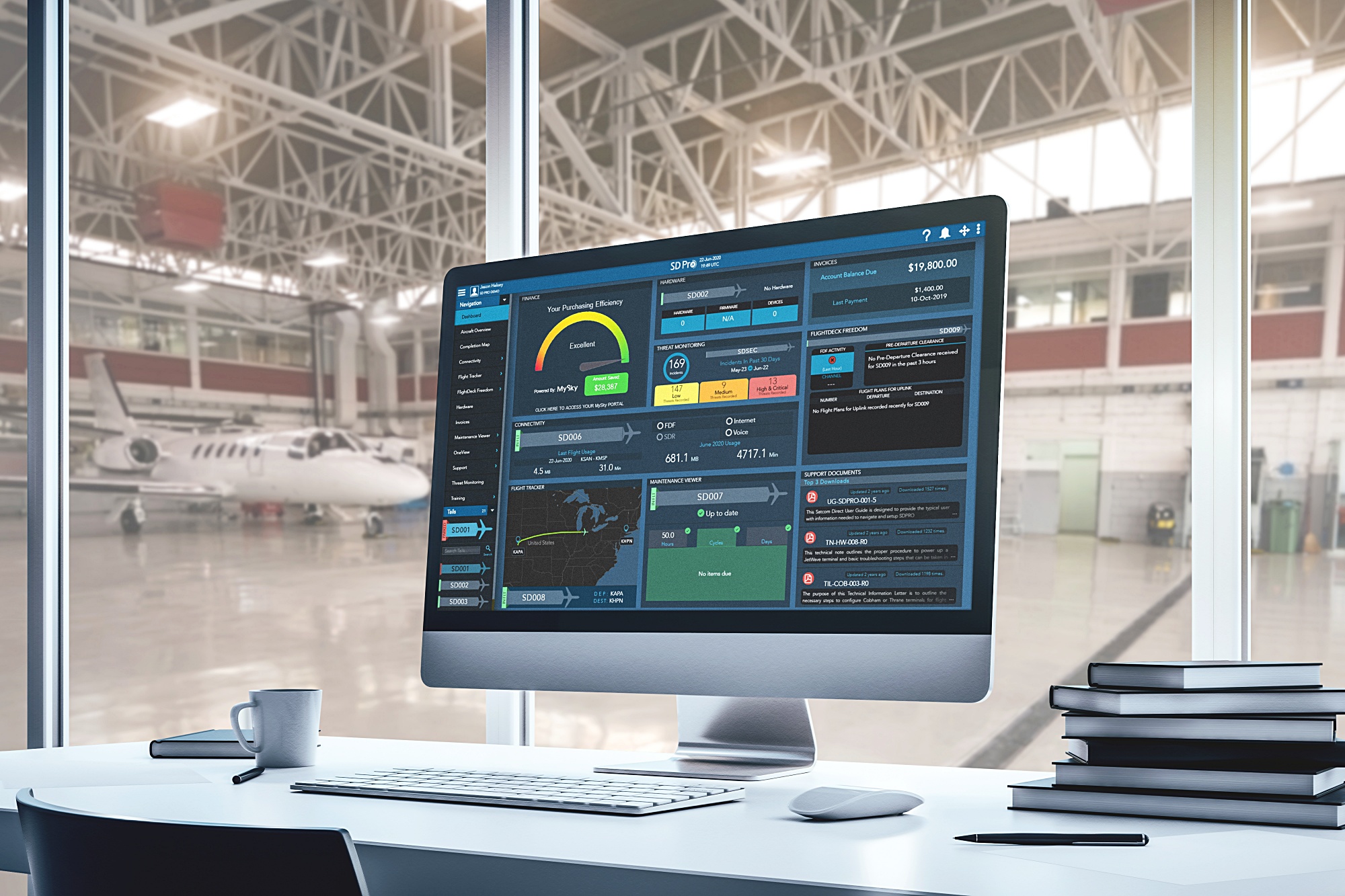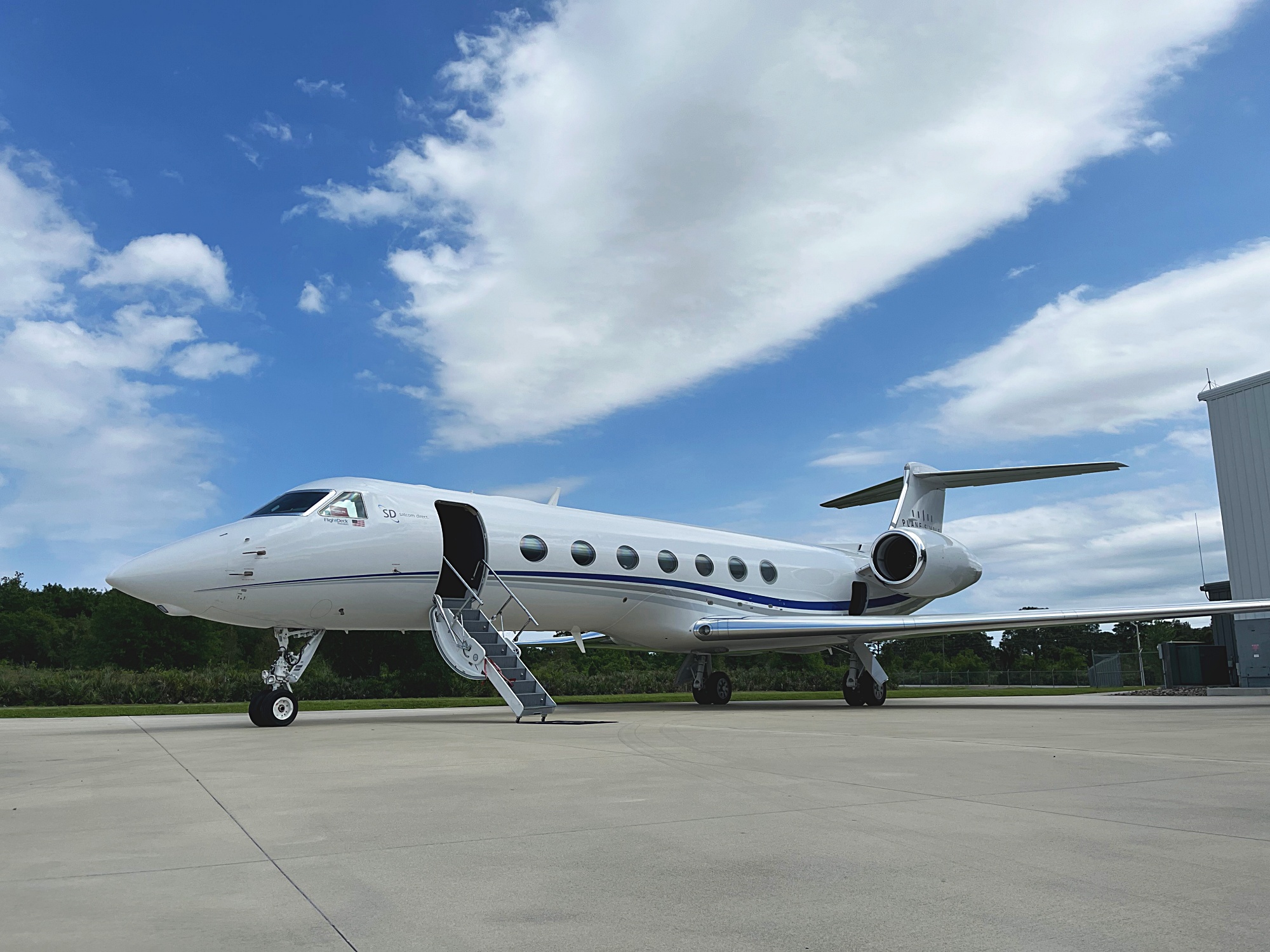 Satcom Direct already provides a rich mix of software, terrestrial infrastructure, airtime, and comprehensive cybersecurity solutions complemented by award-winning customer services. "We have created modular systems that, in conjunction with our partners, enable flexible pricing plans to provide more aircraft owners and operators with improved access to connectivity options. This game-changing approach supports asset value retention with its ability to be adapted to mission needs and customer expectations," adds Moore.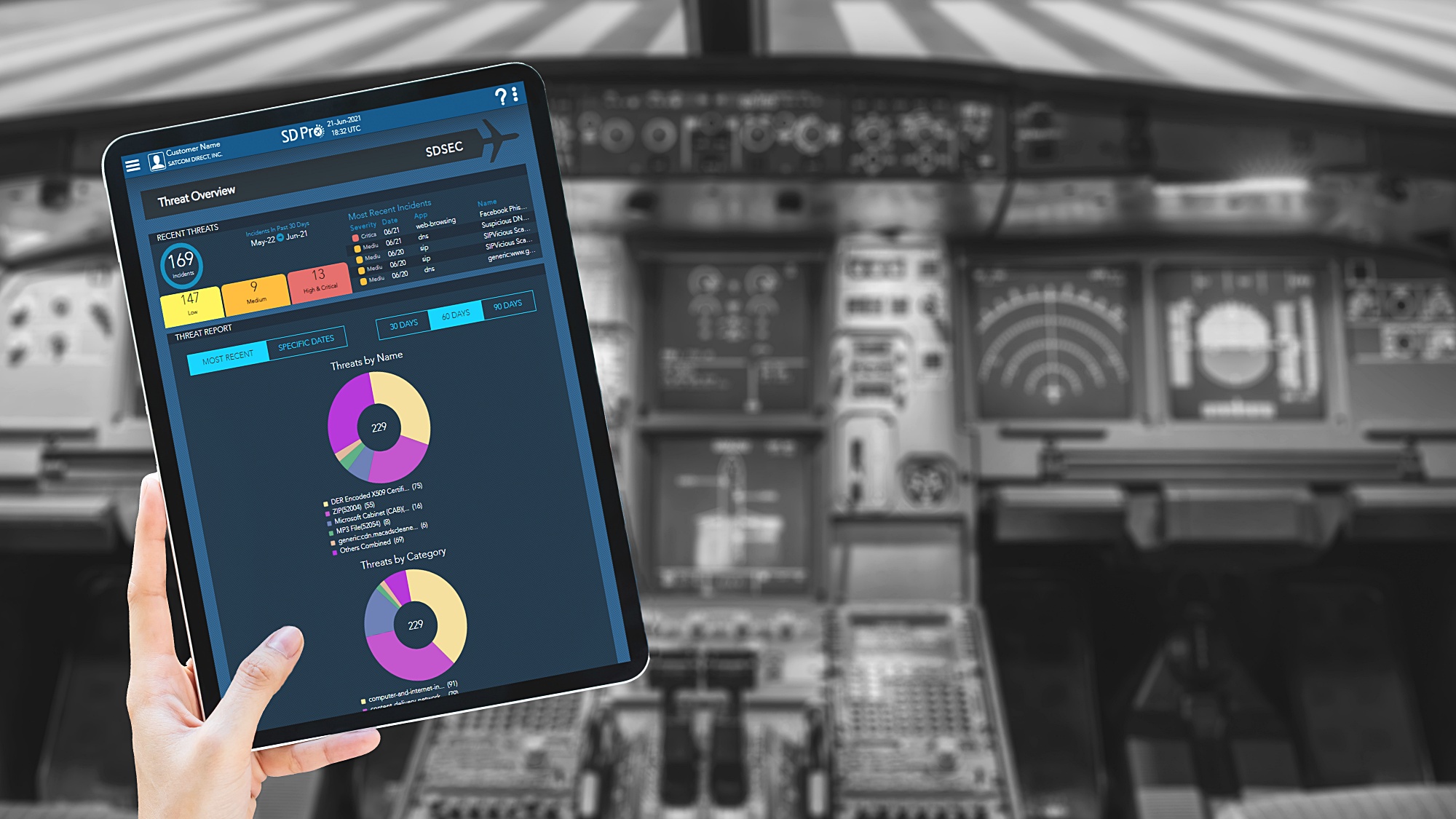 And as it marks twenty-five years in business, SD is looking to new horizons as it expands its offering to deliver the same robust connectivity for customers who own super and mega yachts. "We've developed the low profile, rack-mounted SD Marine Router and the SD Marine Rack to deliver our best-in-class aviation connectivity solutions to our customers at sea. This is a first for customers owning multiple assets as we harness the combined power of SD infrastructure, hardware and software solutions to deliver a seamless connectivity experience for customers transitioning between private jets and yachts."
The router manages onboard connectivity and, coupled with the SD Marine Rack, provides a standardized, modular solution for securely housing marine entertainment and communication electronics. "We are taking 25 years of experience and adapting and modifying that knowledge to give customers a similarly streamlined marine experience.  SD is the only provider offering the ultimate continuity for customers in journey," says Moore.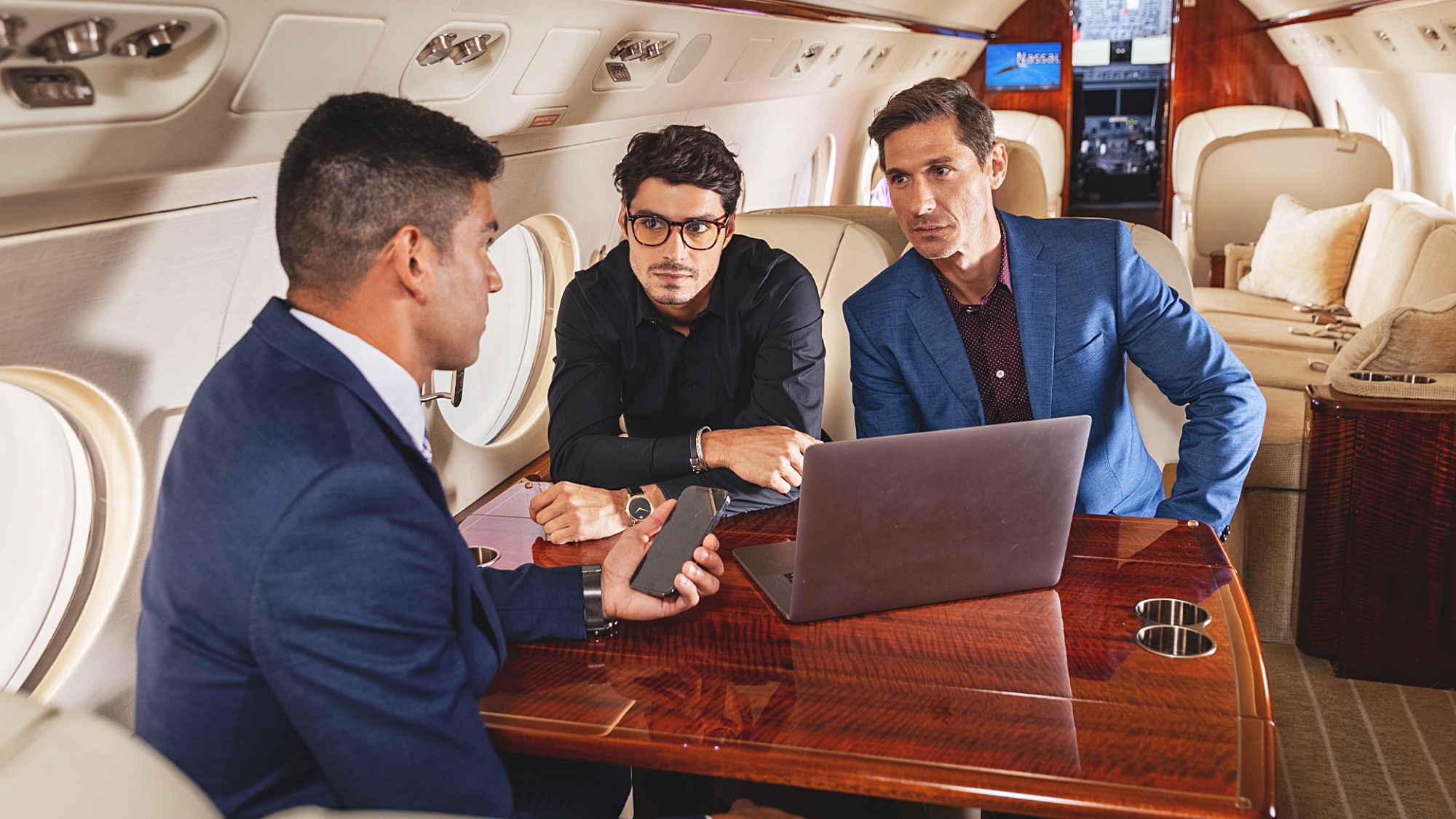 With a single touchpoint for all aircraft services, SD is undoubtedly revolutionizing the connectivity experience for those that manage a portfolio of valuable assets. Crucially, users only have to contact one company to meet all their connectivity needs. This convenience is unparalleled across the sectors saving valuable time, optimizing budgets and improving human resource workflow. Satcom Direct is making the connectivity process Plane Simple.