Rolls-Royce reveals its new 'Maverick' Bespoke commission Phantom Series II
Rolls-Royce has always taken pride in creating its luxury automobiles. Only the paint process at Goodwoord is automated (for consistency) and even that is finished off by hand – every coachline for the last 17 years has been hand-painted by Mark Court. That's the level of intricacy found at the House of Rolls-Royce, but for a truly personal experience, one must go Bespoke.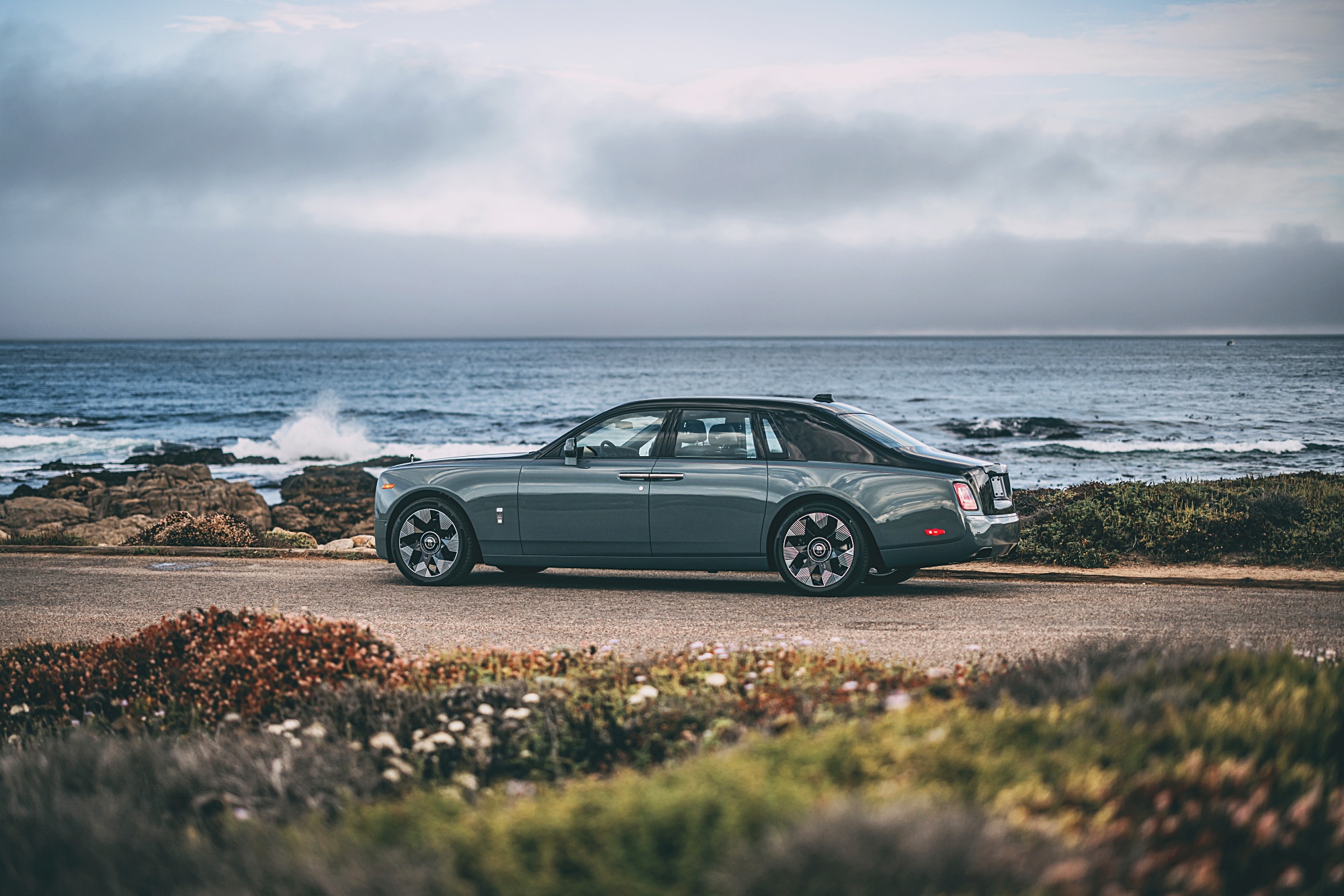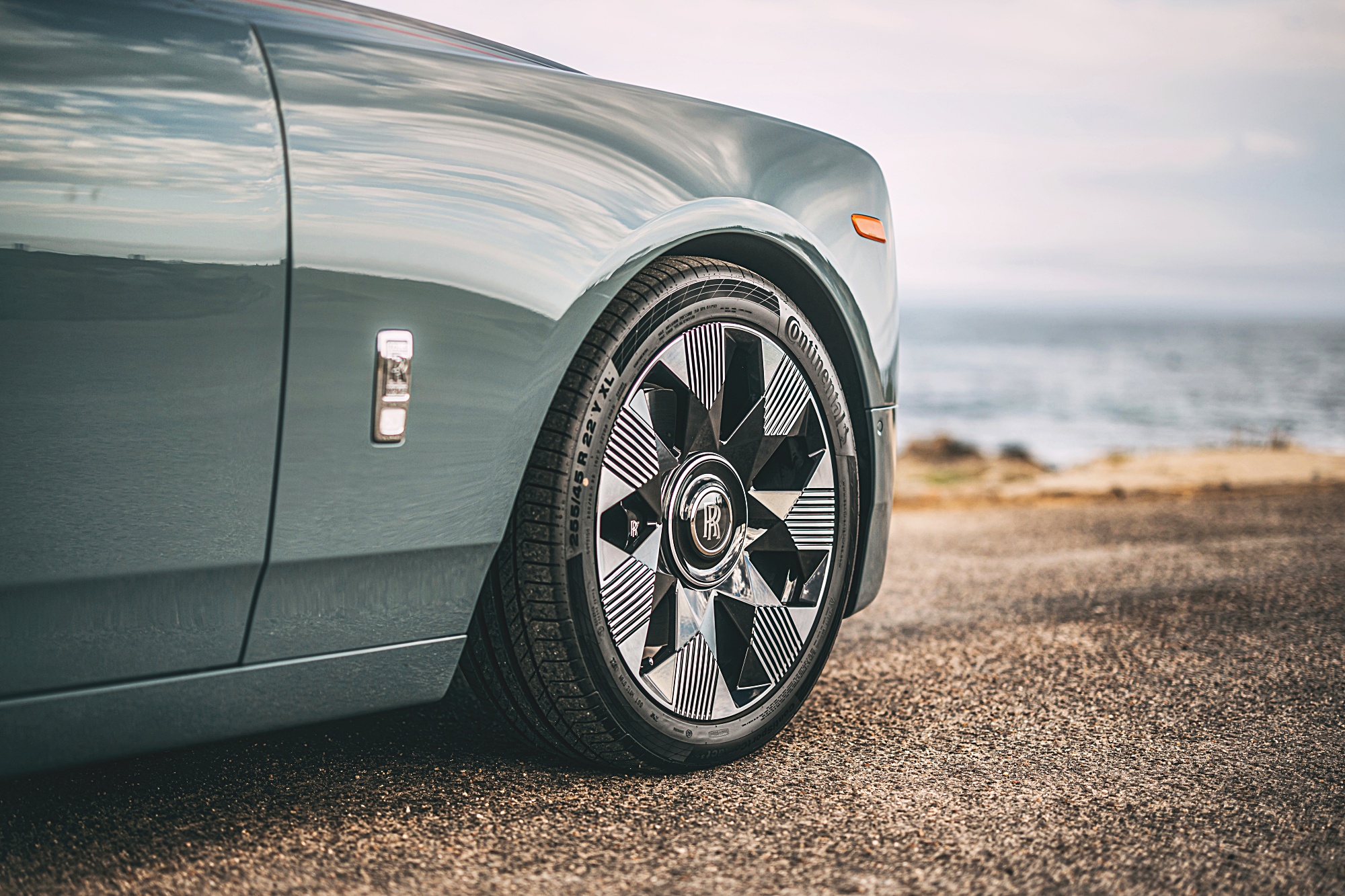 NEXT LEVEL STYLE
Rolls-Royce chose to reveal its latest Bespoke commission at 'The Quail, A Motorsports Gathering, part of the prestigious Monterey Car Week held at Pebble Beach. Aptly named 'Maverick', the distinctive Phantom Series II immediately reveals its unconventional side sporting a set of 22-inch, 3D milled, stainless steel wheels and a subtle-but-sophisticated black over Monteverde green colourway. Mark Court's hand-painted Peony Pink coachline can be seen stretching from the Pantheon Grille (which is now illuminated) to the tip of the rear light cluster.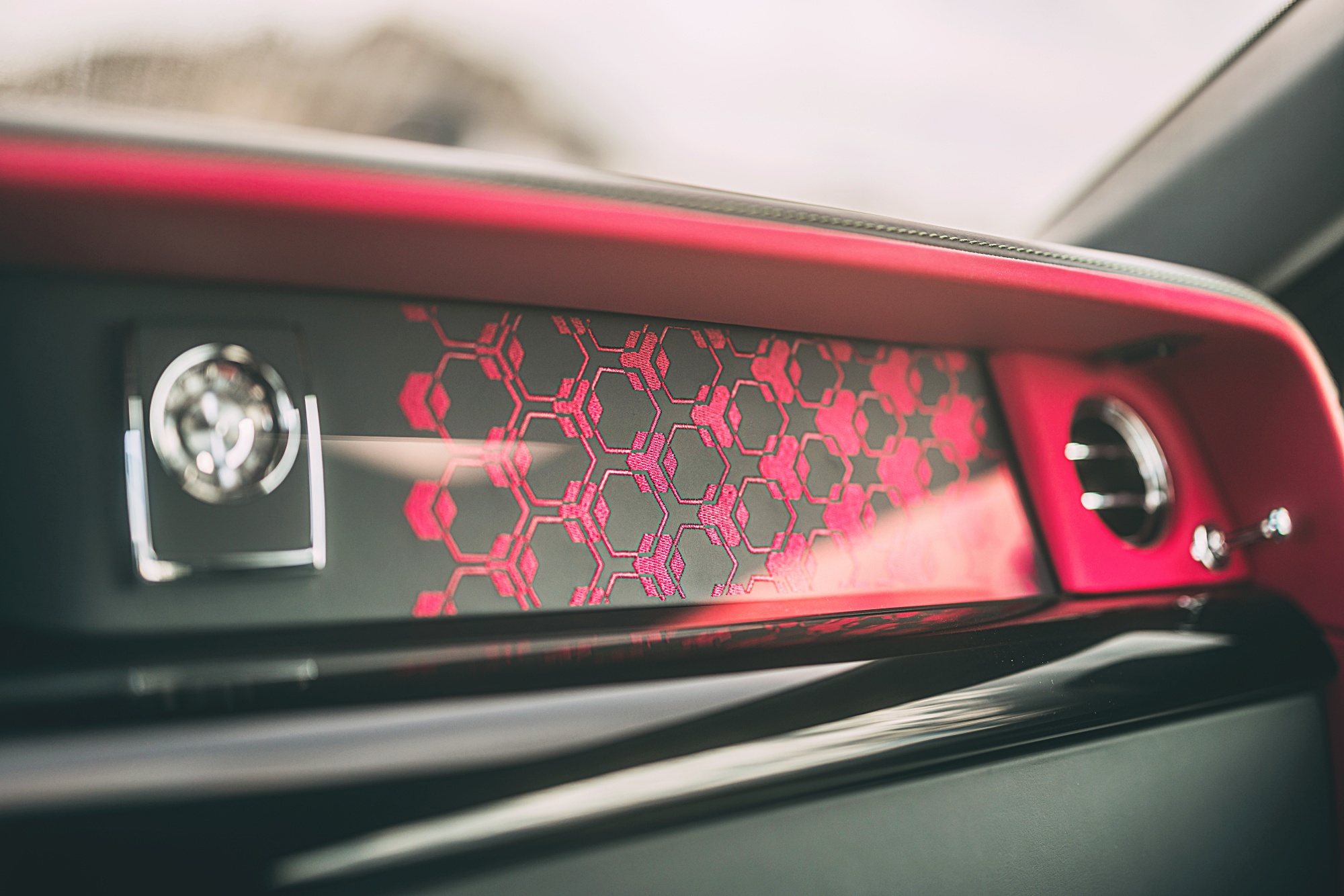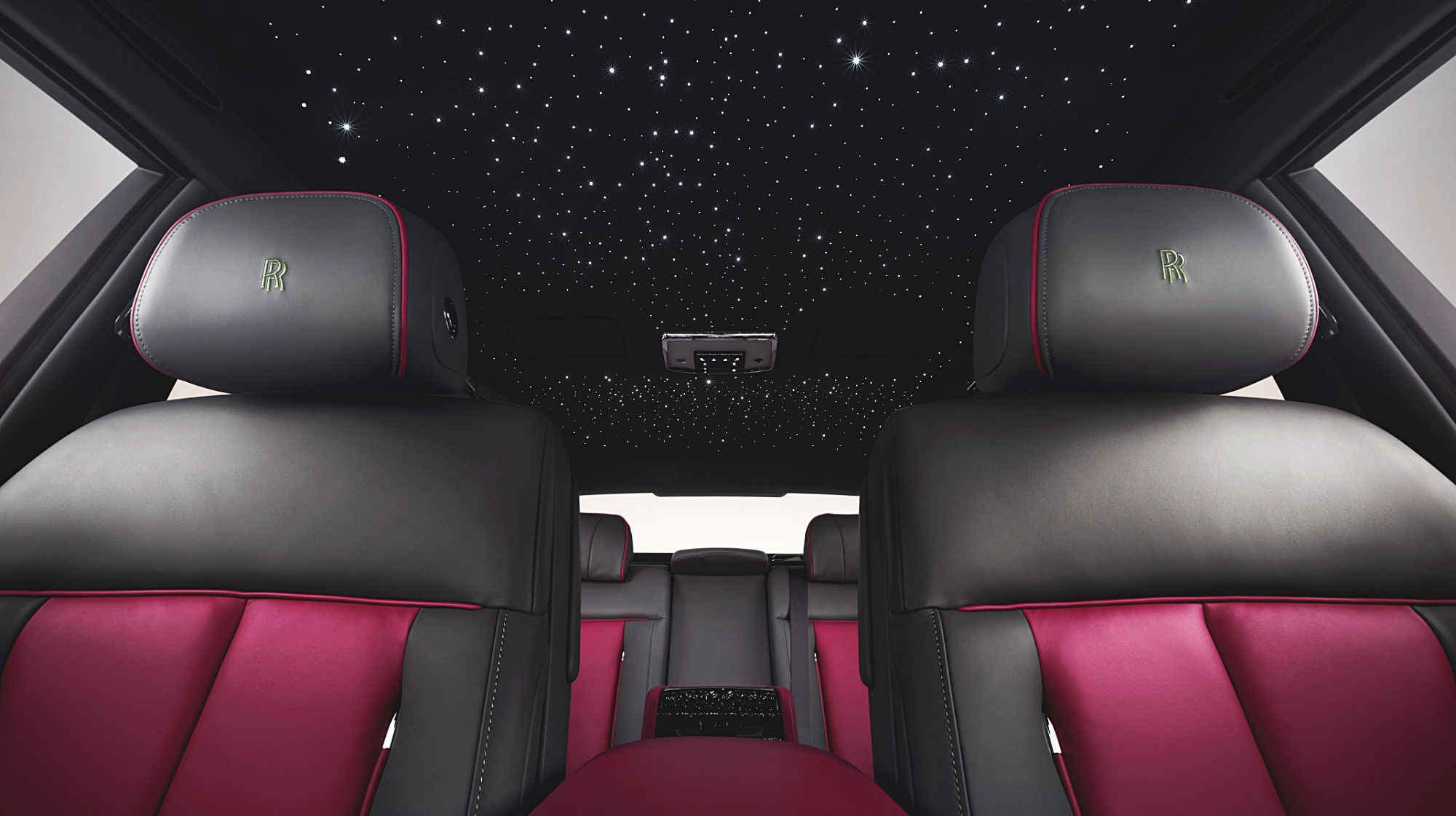 INTERIOR TOUCHES
The Peony Pink continues throughout the Maverick's interior too, popping out of the door cards and seat centres while surrounding the dashboard. For this Phantom, 'The Gallery' facia art installation features a world first with a unique embroidery design finished in Scivaro Grey with a Peony Pink thread.
Contemporary feel: Upon opening the coach doors, one encounters an interior suite of Scivaro Grey offset by a vibrant colour pop from large swatches in Peony Pink.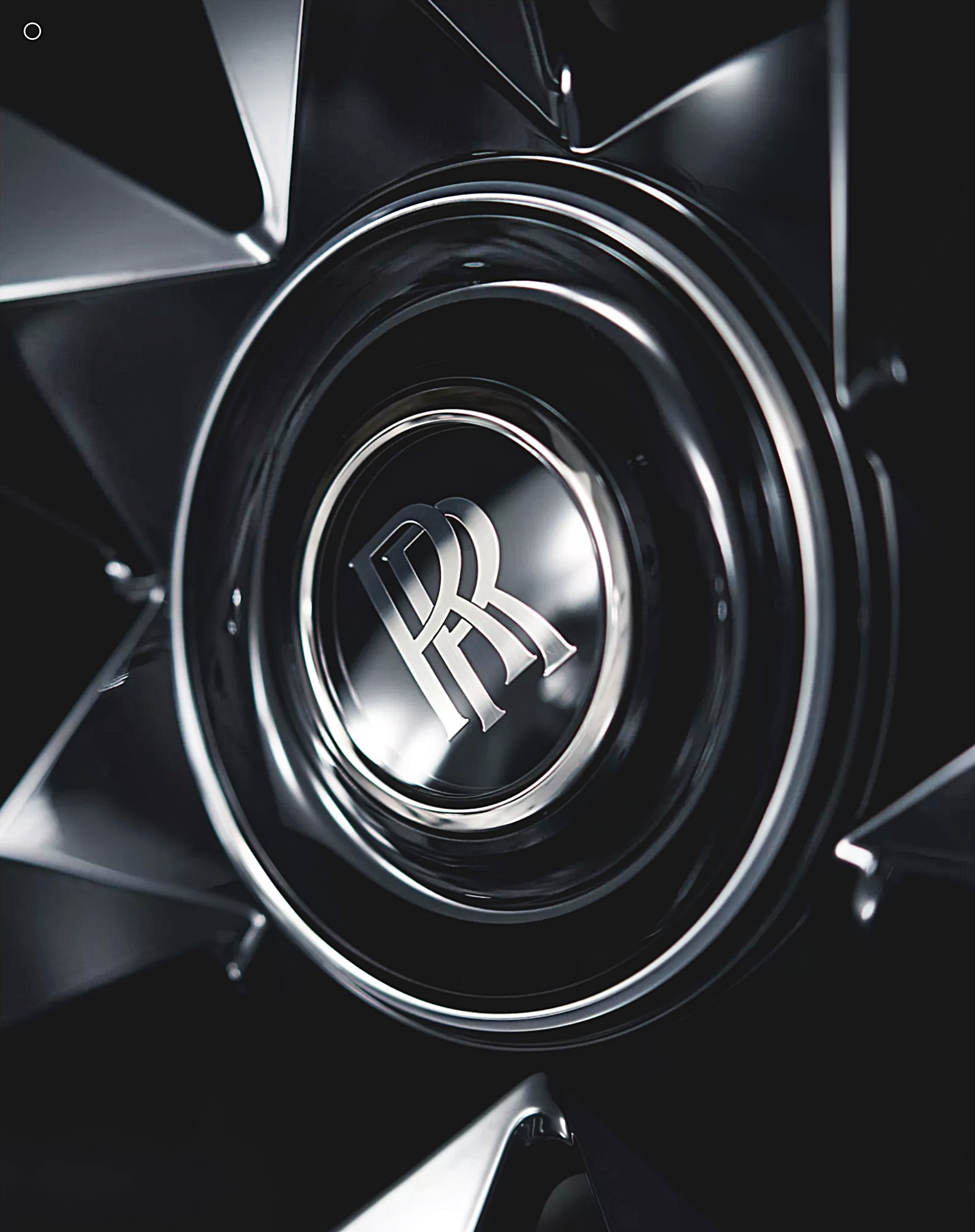 "Phantom represents the pinnacle of Rolls-Royce Motor Cars and Phantom Series II showcases the ultimate potential of the Rolls-Royce Bespoke Design Collective, commented Torsten Müller-Ötvös , Chief Executive Officer, Rolls-Royce Motor Cars at the launch. "The artisans at The Home of Rolls-Royce, in Goodwood, are the best at combining metal, wood, leather, and a myriad of materials into a commission that represents the personality of each of our patrons. Designed to be the ultimate blank canvas for Bespoke, we are excited to see how each of our American clients interprets Phantom for themselves as they create a Bespoke commission that expresses their own character, desires, and interests."
Being part of the Pebble Beach Collection, the Maverick joins the first ever Black Badge Cullinan in Forbidden Pink and a new finish Ghost in Crystal over Sagano Green. "Each commission represents a distinct design reflecting an aspect of what Phantom means to its ultimate owner, concludes Jonathan Simms, Head of Bespoke, Rolls-Royce Motor Cars. "Many Phantom owners achieve their success through new ideas, unconventional methods, and their own relentless self-belief. The 'Maverick' Bespoke persona demonstrates how Phantom adapts to the modern age, asserting a creative, independent character."