RECORD BREAKING FIRST HALF YEAR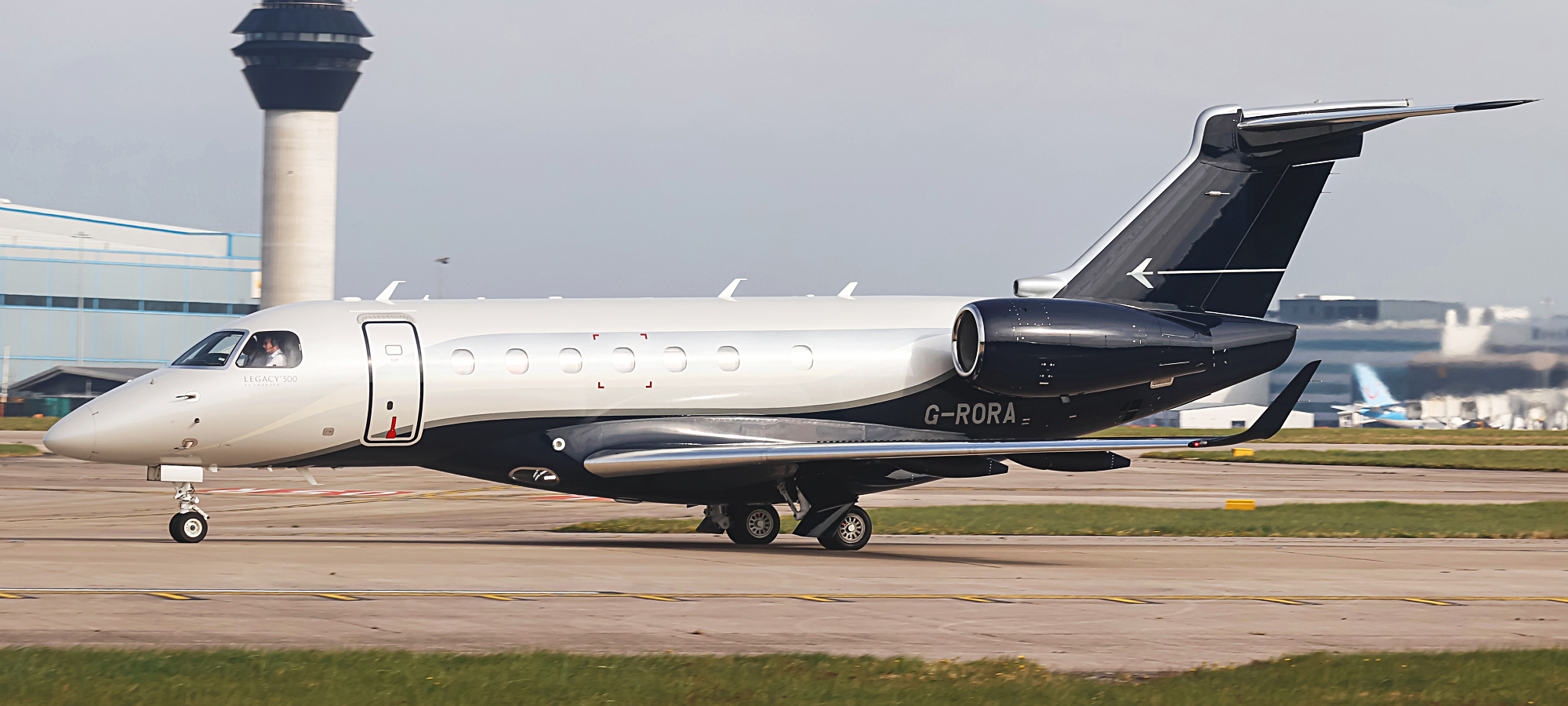 Aviation market intelligence hub WINGX reports that the first half of 2022 set a new record for global business jet demand, but global economic pressure is beginning to turn that trajectory.
WINGX, the aviation market intelligence hub, had both good news and less good news in its recently published half-year figures. First the good news – there continues to be growth in the global business aviation market, with record numbers of sectors flown in the first six months of this year. May 2022 was the strongest month of May on record for the industry overall, extending a record-breaking 12-month run since the middle of 2021. Gains on 2019 have held steady at around 20% for the first half year.
The company's half-year Business Aviation Bulletin reported that there were 2.7 million business aviation flights in the first six months of the year. Business jets and turboprops flew 22% more sectors than in the first half of 2021, and 15% more than same period 2019. The figures are dampened by slower growth in turboprops, as global business jet activity is up 27% compared to last year, and 21% ahead of 2019.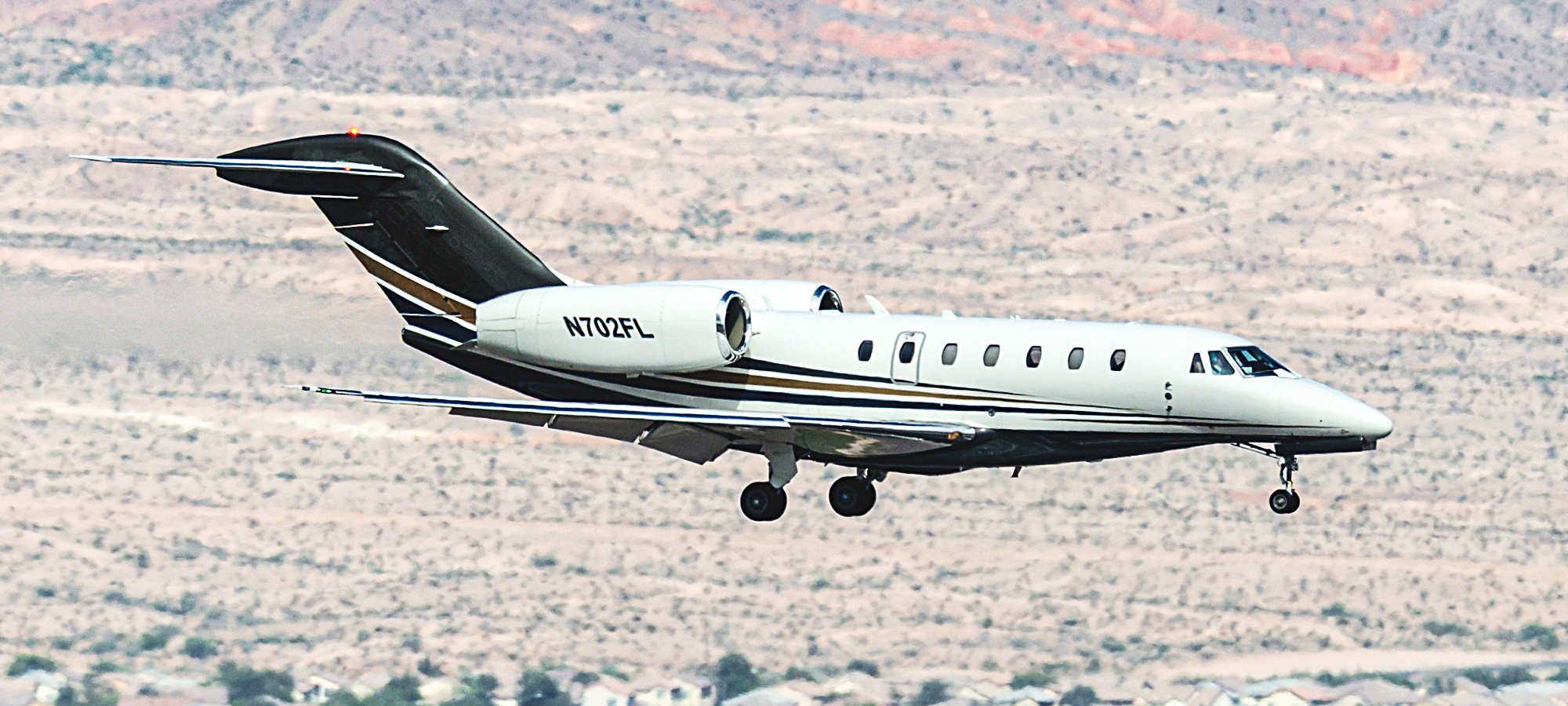 However, there is evidence that the pessimistic global economic forecasts have begun to affect the industry in the United States already, and that the global rebound is beginning to slow. WINGX Managing Director Richard Koe said: "The less-than-rosy economic outlook is clearly starting to erode the previously unstinting growth in business jet demand in the key US market; Texas, California, Florida are all seeing sizeable year-on-year declines in charter activity.
"Europe is behind the US curve on the Covid rebound and also in peak summer season, so we'll probably not see that decline until September," he predicted.
Widespread delays and cancellations from scheduled airlines make private aviation ever more attractive.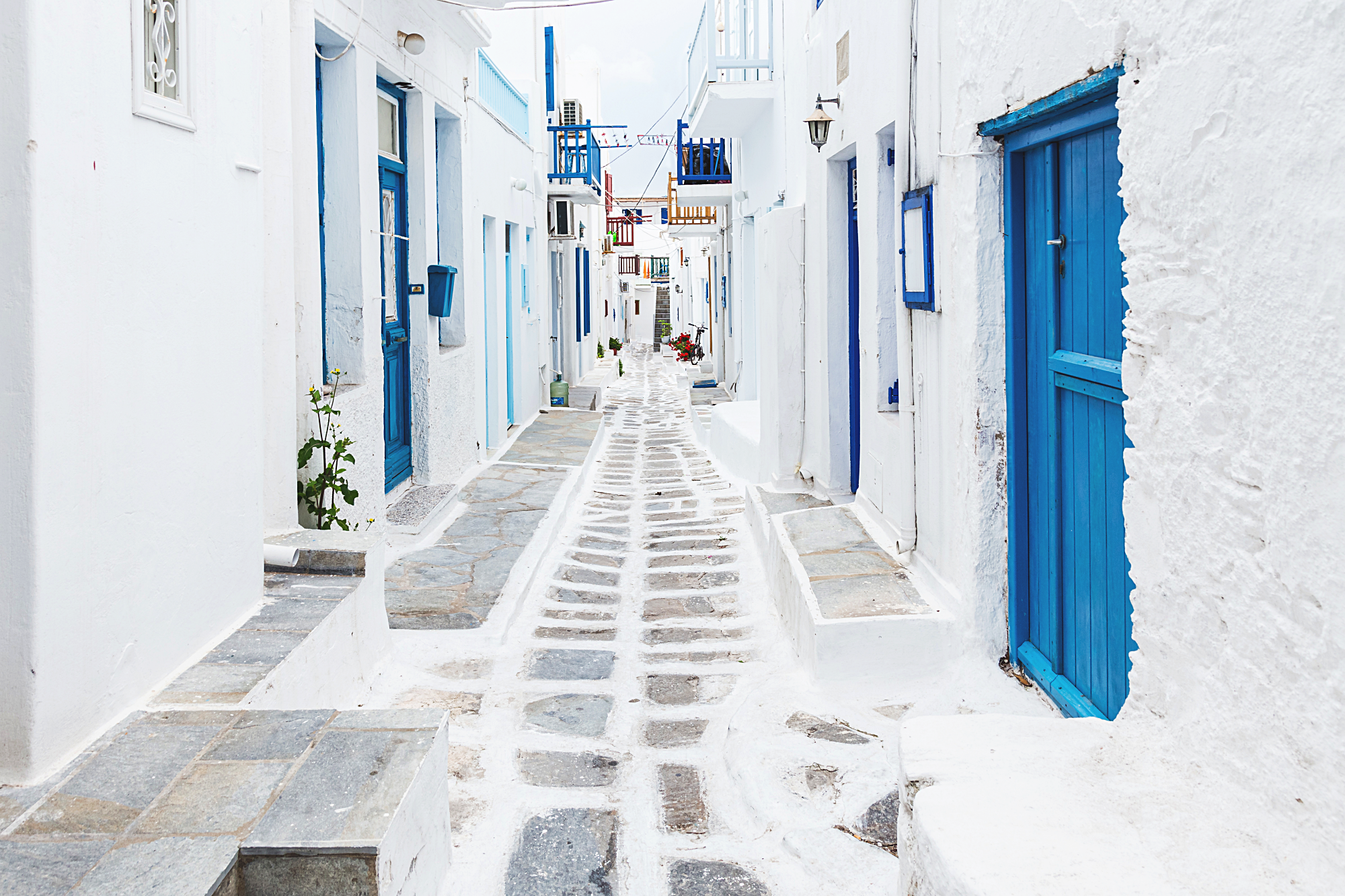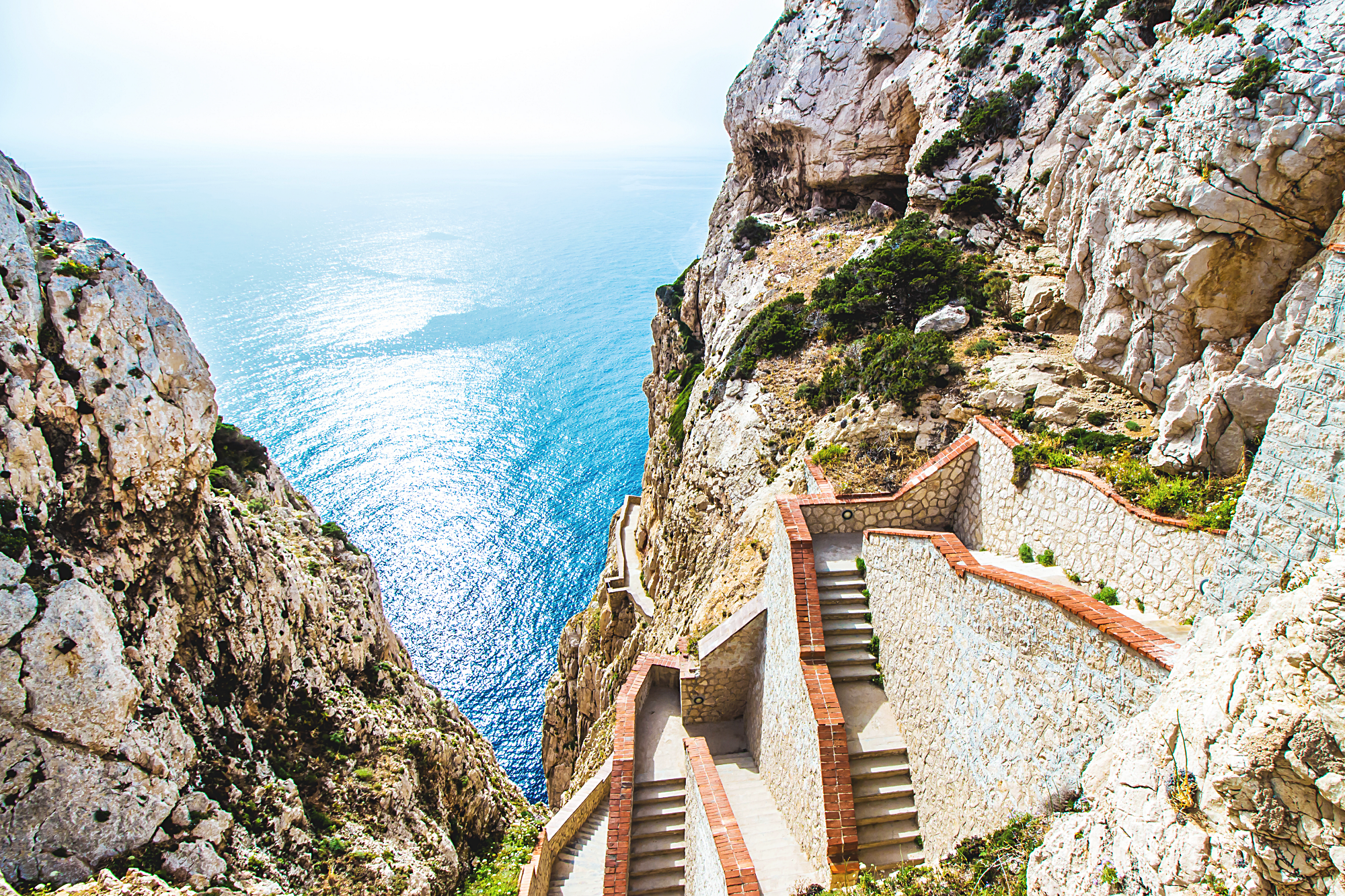 North America
As ever, the industry is led by the United States, where the latter part of the first six months has seen airlines recovering and demand slowing in the private jet sector, but only by 5%.
WINGX reports that in the first six months, business jet flights were up 20% compared to last year, although June saw only a 7% increase on June 2021. The gains over 2019 have been sustained, with a 20% increase on the first six months of 2019, and a 21% increase in June 2022 versus June 2019.
New York led the business aviation departures, with 647 out of Teterboro (plus 323 out of Westchester County). Second busiest was Las Vegas McCarran International at 503, followed by Van Nuys, Los Angeles with 467.
However, as we move into the second half of the year, July figures have been less cheering. Figures for the US business aviation market are still above those of 2019, but are beginning to drop compared to last year.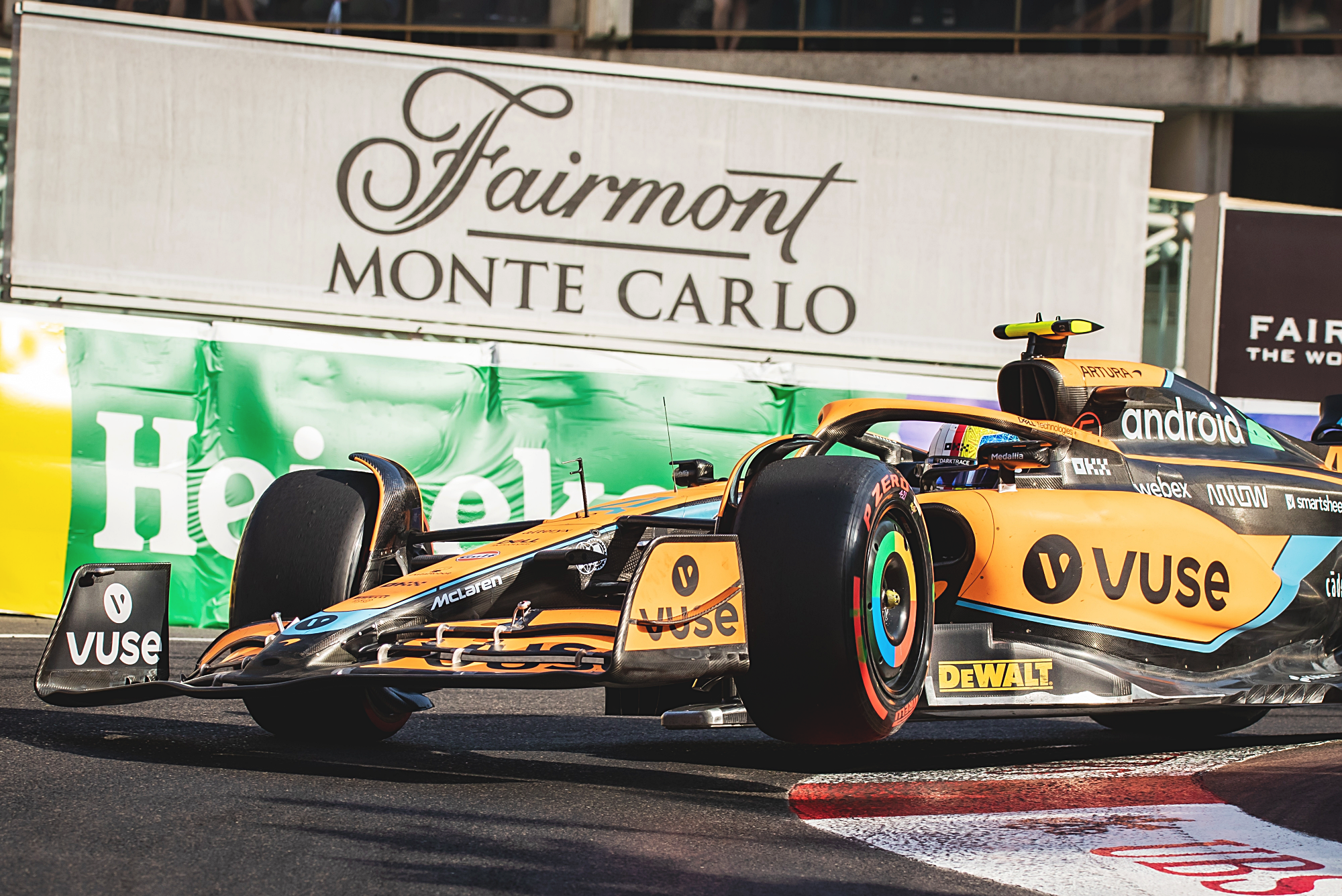 Europe
Things look a little different in Europe, where the summer peak season is in full force, and widespread delays and cancellations from scheduled airlines make private aviation ever more attractive. Figures are strong throughout the region.  WINGX reports that almost 300,000 business jet sectors were flown in Europe in the first half of 2022, which is 38% more than in the first half of 2021, and 17% more than in the six months to 30th June 2019.
France led the region's half-year figures, helped by the Monaco Grand Prix and the Champions League final, which were two of the biggest draws for business jet flights. WINGX reports that arrivals into the Monaco GP airports were up 49% compared to the same event in 2019, while Champions League visitors to Paris airport exceeded inbound business jet arrivals to Spain in May 2019 for the same event by 37%.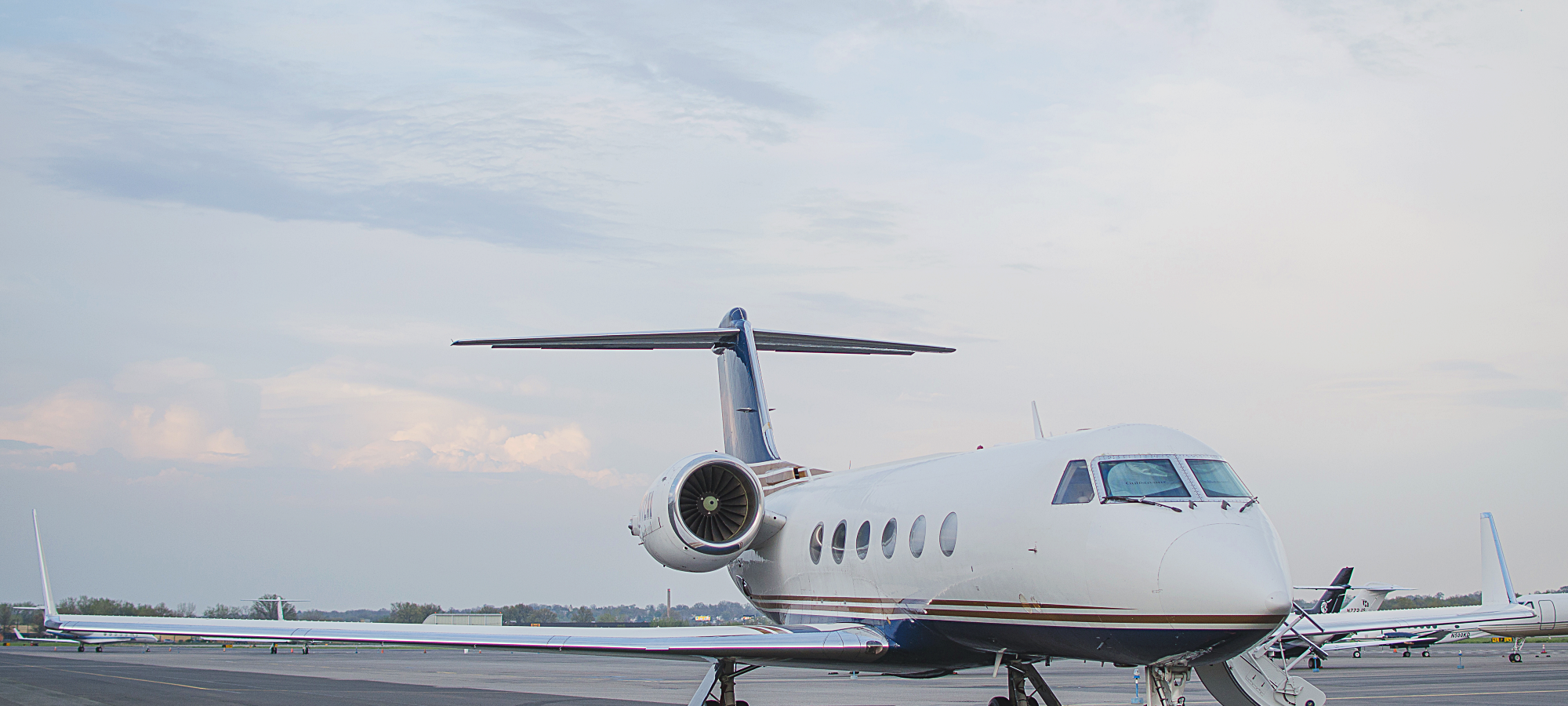 Inevitably, the rebound on 2021 has slowed as the year has elapsed, with June´s data showing 21% increase compared to June 2021. But the gap with 2019 has slightly increased, with 19% more business jet activity this June versus three years ago.
The UK has proven to be a late bloomer, with a particularly strong month in June this year, making up for the slow-start last year. It has increased business jet departures by 84% year on year, while Portugal, Turkey, Netherlands and Sweden all saw over 40% more activity in June 2022 compared to June 2019. With the ongoing war in Ukraine prompting financial and aviation restrictions, business jet activity in Russia has dropped significantly and now stands at 60% below where it was pre-pandemic.
As the second half of the year begins, the European region has seen 13% more flights in the first two and a half weeks of July 2022, compared to 2021, which is a remarkable 23% higher than in July 2019. However, a slowing in this growth is expected in September, when the summer peak subsides, following the path set by the US.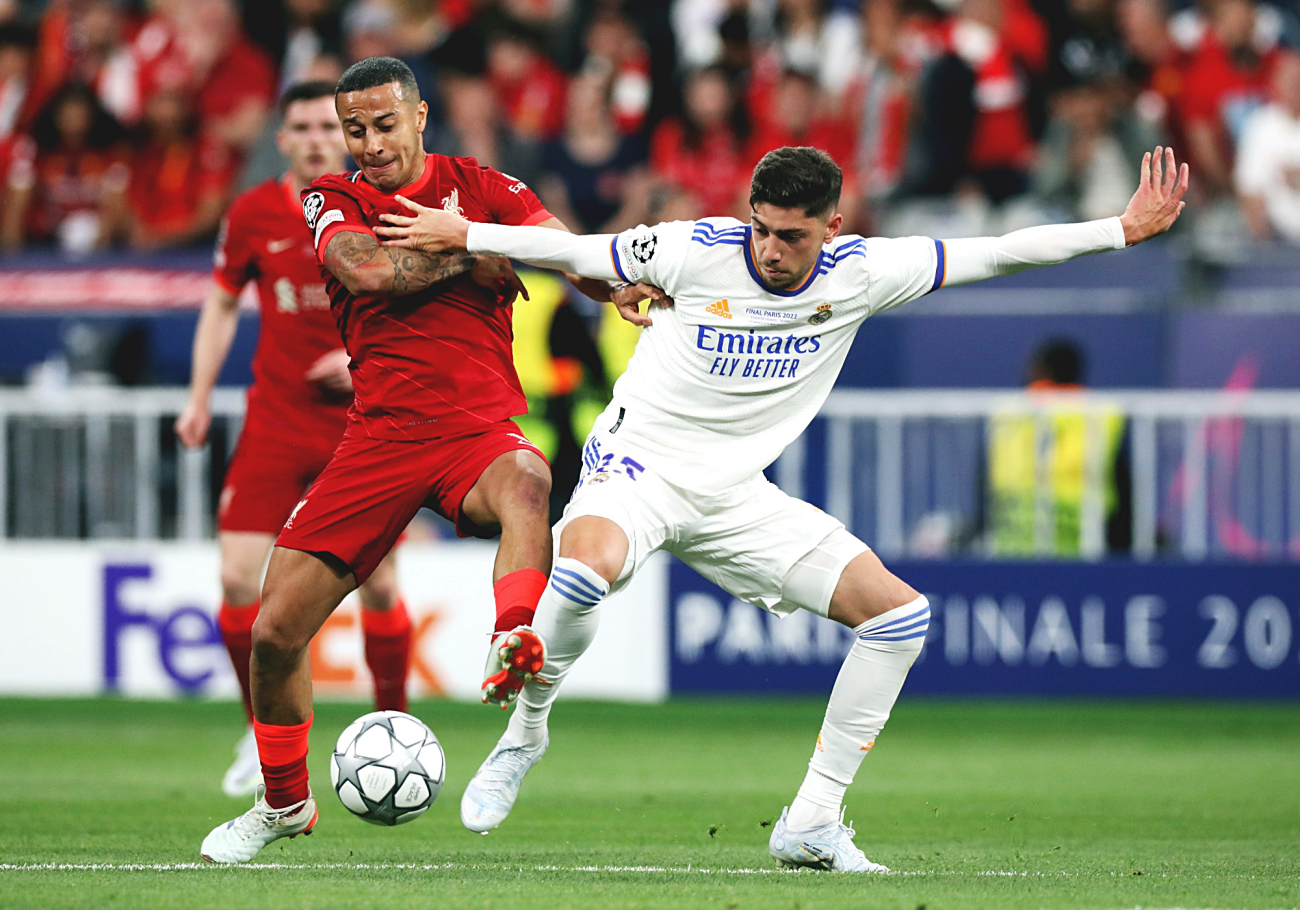 Rest of World
WINGX reports that the rebound in business jet activity in the first half year outside these two main regions is similar, with 22% growth versus the first six months of 2021, which equates to a 17% growth in June 2022 versus June last year.
Figures show that the previously heavily restricted markets of Saudi Arabia and Morocco have both seen strong recovery, with activity up almost 50% this year compared to last. The UAE, which has been a strong performer throughout the pandemic, is only 3% up this year compared to last year, but with 86% more business jet sectors flown than in the first half of 2021.
Elsewhere, WINGX reports that Nigeria, Argentina, South Africa and the Philippines each have notable growth on pre-pandemic levels, while China's continued restrictions on travel have pushed figures down by 40% compared to 2019.
Hamburg-based WINGX is the leading hub for business and broader aviation market intelligence.