PILATUS: SKY HIGH
News — 23.05.23
Despite the unpredictable period, Pilatus' 2022 financial year exceeded all expectations.
The last few years have been testing for many of the world's aircraft manufacturers, with the war in Ukraine and geopolitical worries following the pandemic. However, Pilatus has reported one of its best years ever, with its 2022 financial year boosted by sales of 1.3 billion Swiss francs. The Swiss manufacturer also posted an operating income of 226 million Swiss francs and orders have totalled 1.6 billion Swiss francs.
"Rarely has the company had to operate in such a geopolitically unpredictable period," commented Markus Bucher, CEO of Pilatus. "Never before have we encountered such serious supply chain difficulties. Pilatus has achieved a lot whilst also benefitting from exceptionally high demand for our unique aircraft."
It's not just about aircraft sales though, as the company has also grown its customer service business too.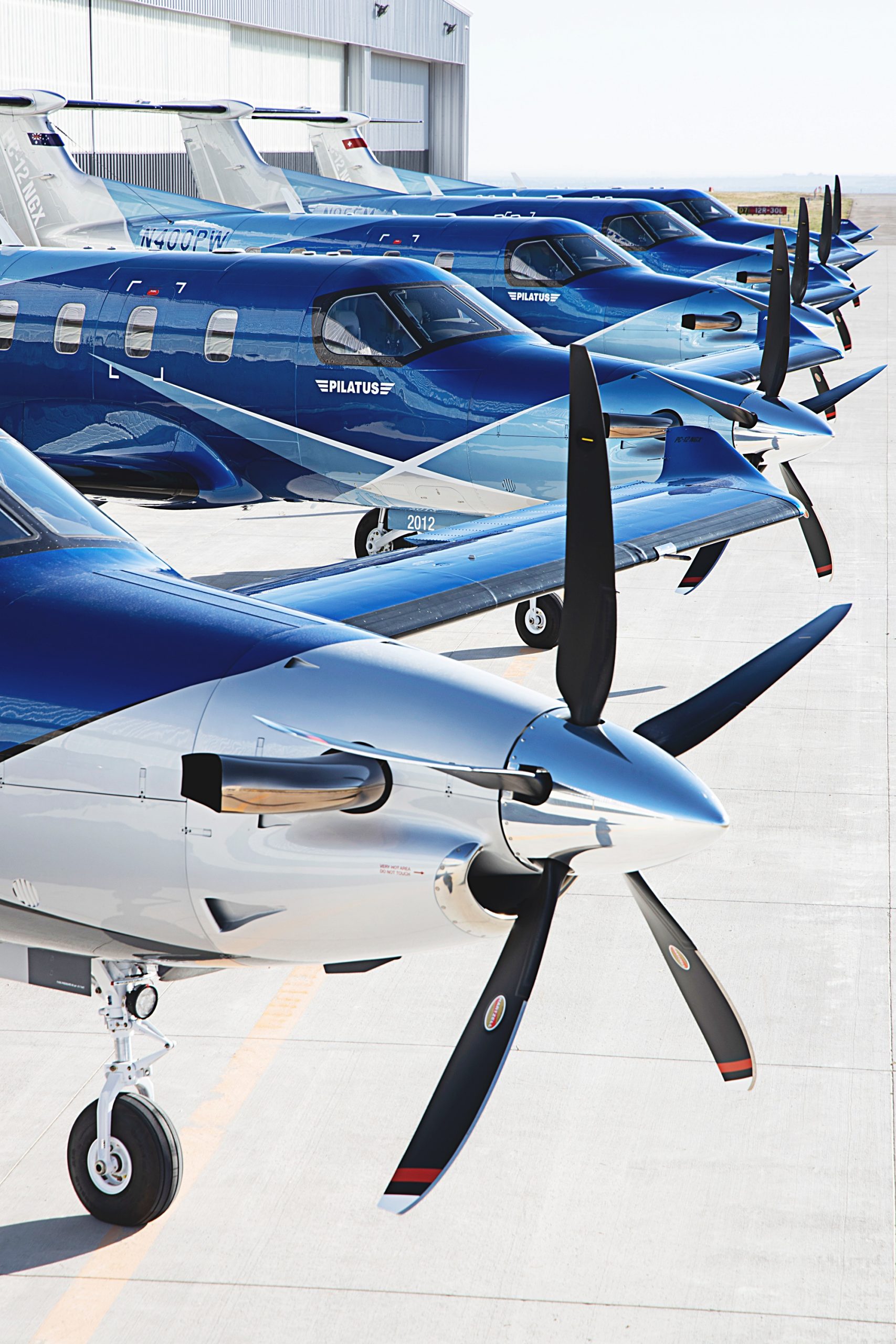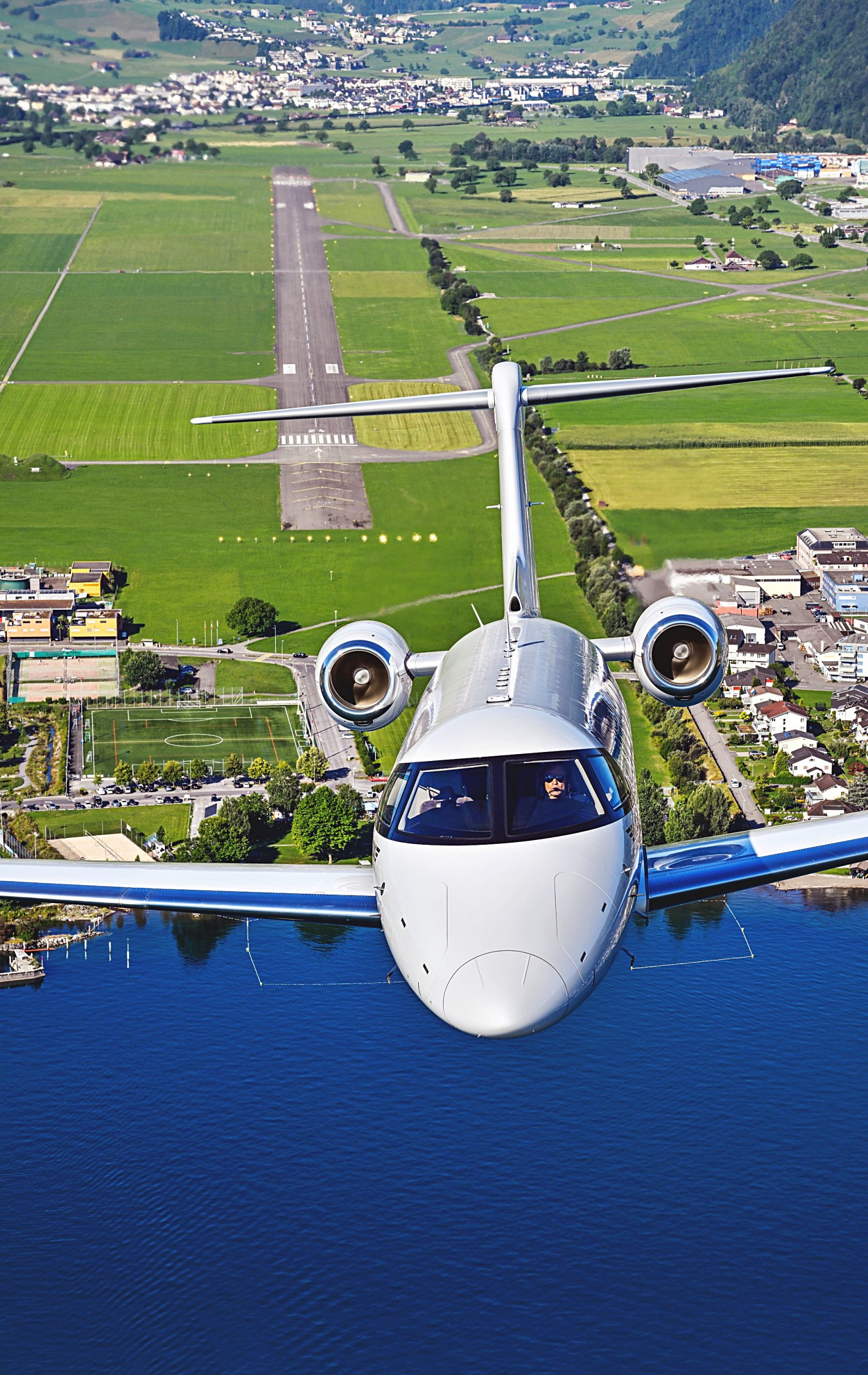 Building on its 2021 performance, Pilatus delivered 40 PC-24s, 80 PC-12 NGXs, 10 PC-21s, and 3 PC-6s in 2022. Tradewind Aviation alone doubled its business airline fleet for Pilatus' General Aviation Business Unit with a purchase agreement for over 20 PC-12 NGXs.
Hansueli Loosli, Chairman of the Board of Directors of Pilatus, adds: "I'm very happy with the year-end results and the Pilatus team performed very well. Our PC-12 NGXs and PC-24s were, and are, absolute bestsellers, our order books are full. No new orders for trainer aircraft were signed last year, but the demand is there in Government Aviation as well, and we receive a high volume of enquiries. I'm very confident that we will reel in order soon!"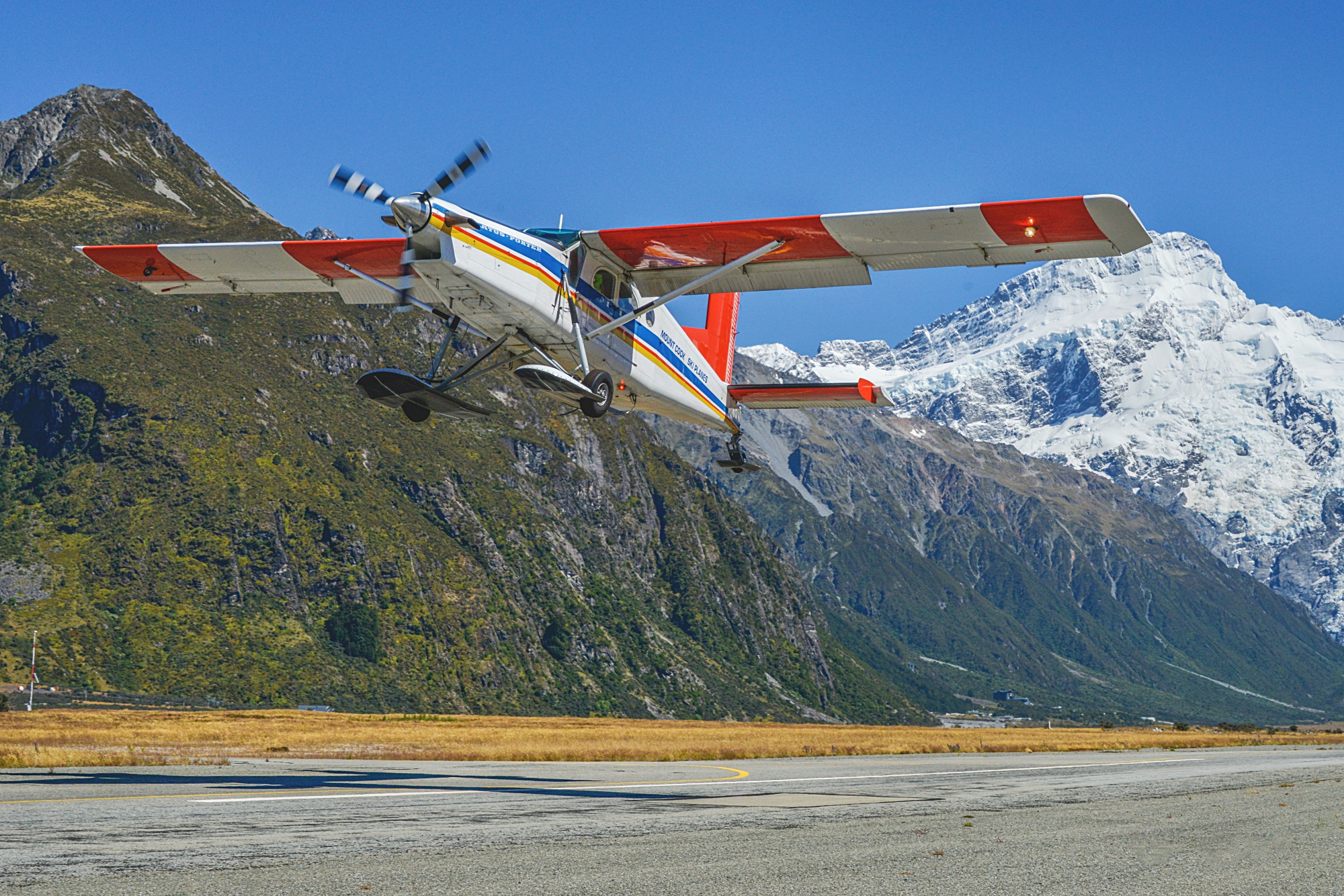 Founded in 1939: Pilatus develops and produces many aircraft: from the legendary PC-12, the best-selling single-engine turboprop in its class, to the PC-7 MKX and PC-21.
It's not just about aircraft sales though, as the company has also grown its customer service business too. Last year saw a 10 percent growth in the customer service business, and added to that is was the purchase of Skytech Inc., the US Sales and Service Centre, gaining another 93 full-time employees overnight.
Staff also benefitted from the successful financial year, with the 2,300 employees at the headquarters in Stans no longer receiving a bonus payment, but in return receiving a monthly salary raise by incorporating the maximum bonus payout.
As for this year, the construction of the maintenance hangar in Buochs will start soon (An additional building for the production of composite components is also planned at the Ennetbürgen site), while the delivery of the 2,000th PC-12 and 200th PC-24 will go ahead too. It's an encouraging start and a good sign that the industry can continue to grow, despite the numerous challenges thrown at it.