GOGO GLOBAL LOW-EARTH-ORBIT BROADBAND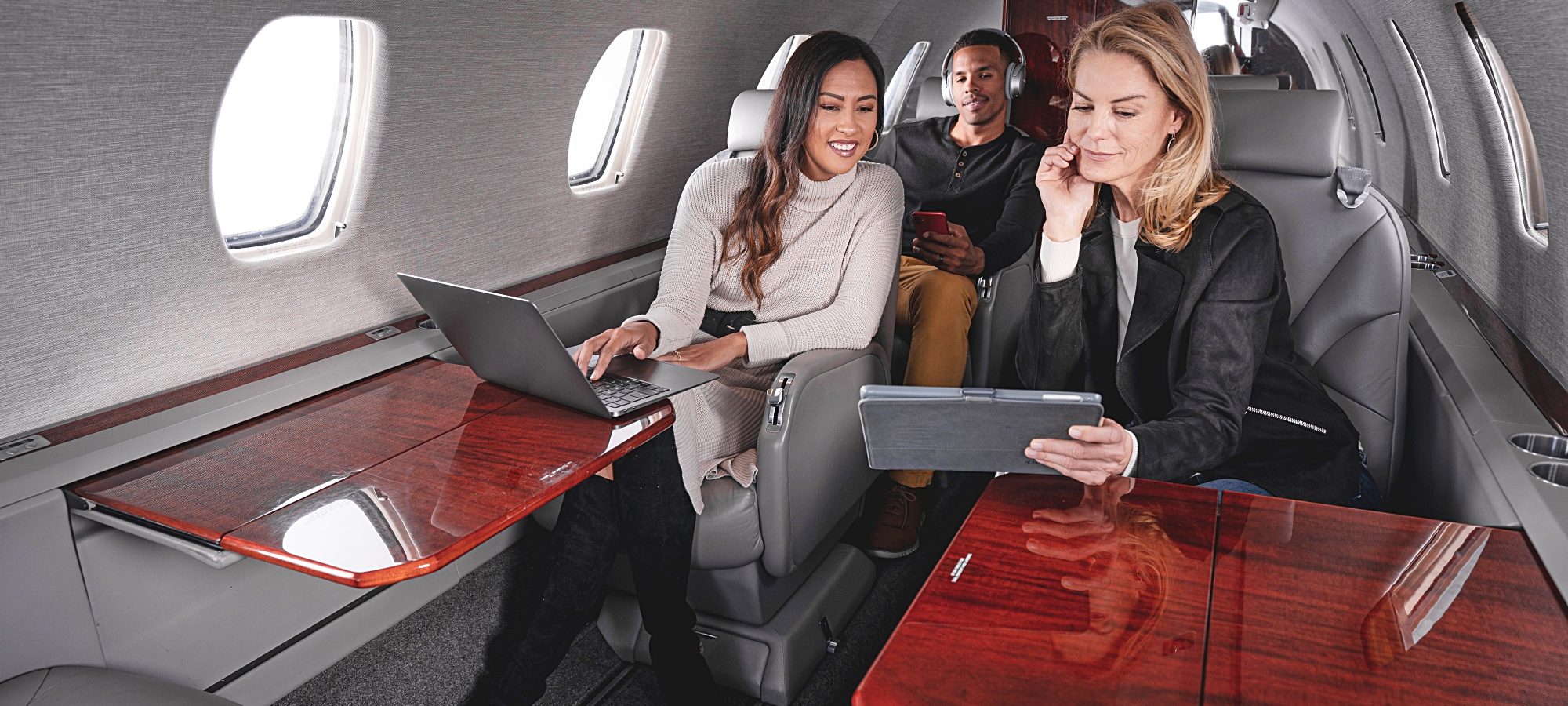 Altitudes takes a look at how Gogo's global low-Earth-orbit broadband is taking shape.
There's no point owning, or operating a business jet if you can't actually do any business on board Although today's connectivity drive still feels new, Gogo Business Aviation, and more specifically, founder Jimmy Ray has been working on it for a very long time. It was in 1991 that Ray sketched his vision of an analogue phone network for business jets on a napkin, and now 32 years later, Gogo's global LEO broadband is taking shape.
Gogo announced its new global low-Earth-orbit (LEO) broadband satellite service at EBACE, the first complete LEO experience built exclusively for business aviation.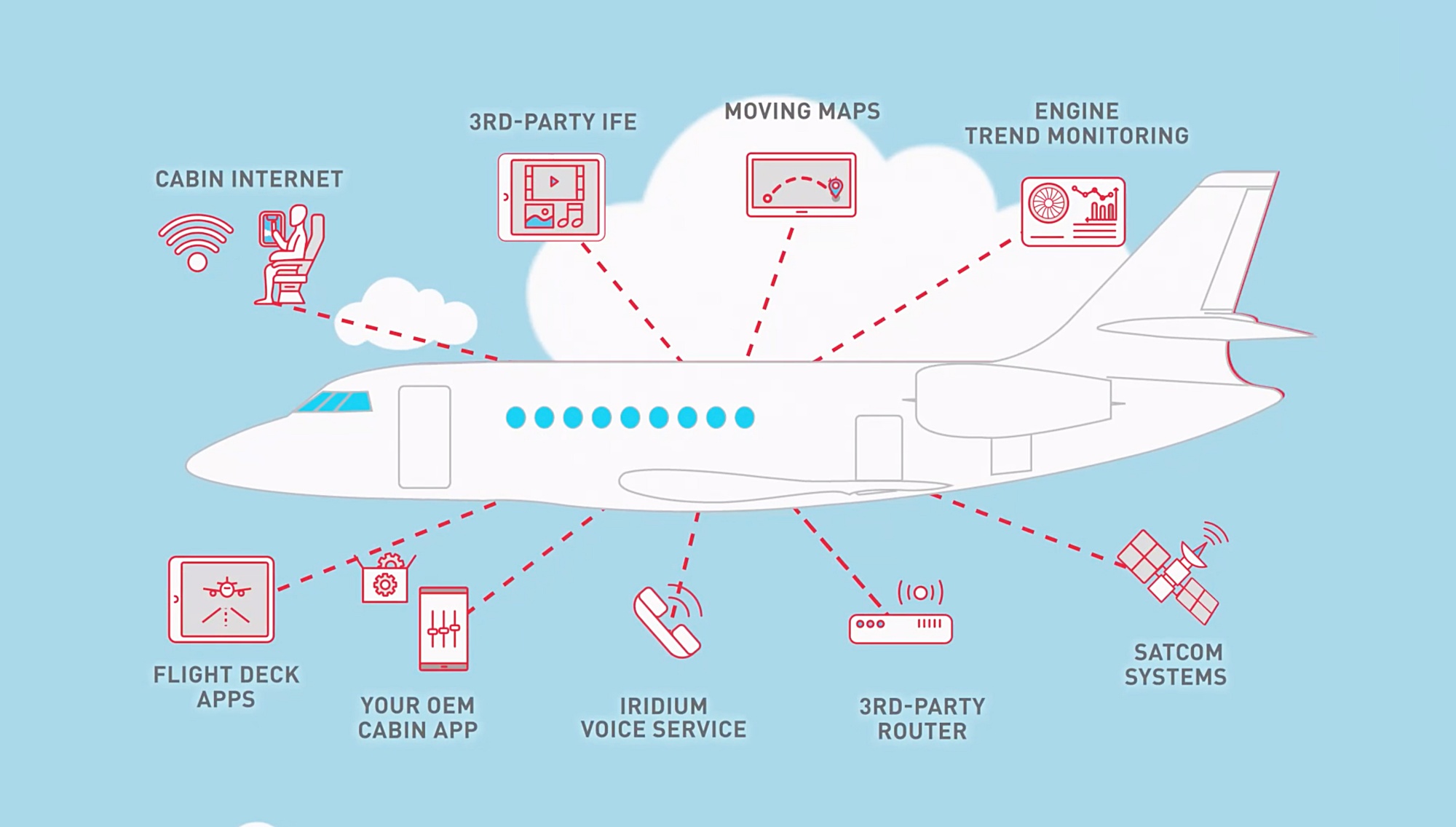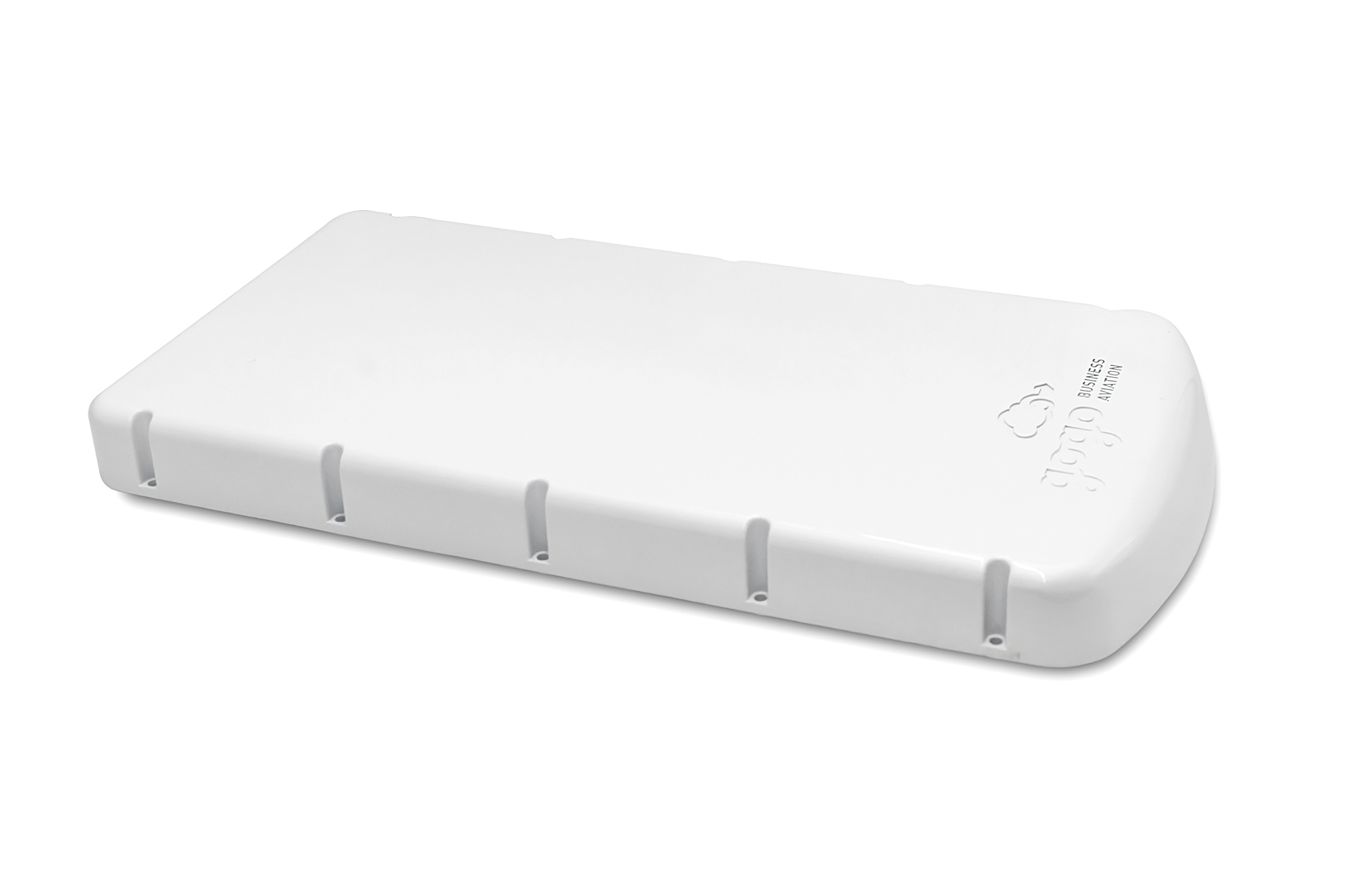 What is Gogo AVANCE?: AVANCE is not a traditional LRU. It's a platform, like Apple and its iOS. The value of the AVANCE platform comes not only from its own features, but from its ability to be the central technology that connects to and grows with other tools, innovations, products, and services.
Satellite-wise, Gogo will be using its network partner OneWeb's 36 satellites, which were only recently launched into orbit. OneWeb can now begin to initiate global coverage with a constellation of 618 satellites and Gogo will be using this network to deliver its broadband service to business aircraft globally.
"What we're building will be a fast and affordable broadband system that will provide best-in-class global performance on the broadest range of aircraft in business aviation," said Aguirre, "No other provider has a broadband system that will fit on smaller aircraft. And ours will be much less expensive to install and operate."
Hughes Network Systems created the exclusive antenna system in conjunction with Gogo, and it's been designed to be small enough for installation on the fuselage of business aircraft from light jets and large turboprops to ultralong-range jets.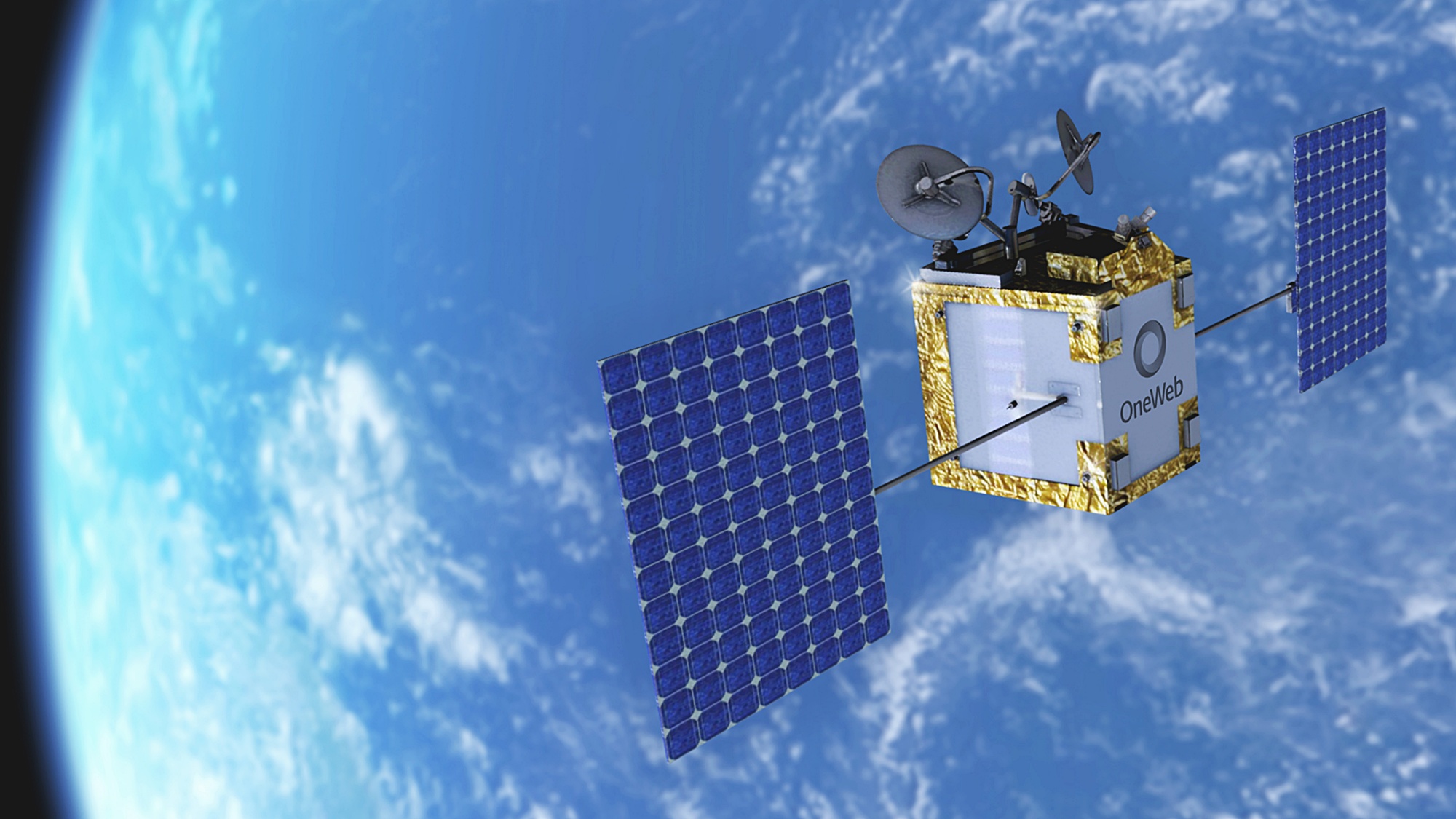 The network will deliver performance comparable to terrestrial broadband services.
"We've designed the system to reduce costs by simplifying the installation," Aguirre continued. "We have long delivered affordable, high-quality connectivity, and award-winning customer service to aircraft owners in North America, and now we want to bring those same benefits to all aircraft owners in the rest of the world."
Accessing the network will require just one Gogo AVANCE LRU inside the aircraft, and the network will deliver performance comparable to terrestrial broadband services, with latency that is much lower than GEOs.
For customers with an AVANCE L3 or L5 system in North America, the unique multi-bearer capability of the AVANCE platform will allow Gogo to combine the capacity of the LEO network with Gogo's ATG network to deliver an even higher capacity than LEO alone can provide.