ICARUS: THE GREEK PARKING PROBLEM
News — 23.05.23
Founder and CEO of Icarus Jet, Kevin Singh discusses how reduced slots for general aviation in one of the world's most coveted destinations are worsening by the minute.
Private aviation is known around the globe for allowing passengers to control their travel experience. To achieve this outcome, the crew and trip support services company must secure a series of milestones before an aircraft can land in a certain country – landing and overflight permits, and parking slots included. The latter has been a real headache for passengers and crews traveling to the Greek isles during the past years, especially to Mykonos and Santorini in peak season, arguably the two most famous islands in the Aegean Sea.
After a wingtip collision in Mykonos between two airliners, the general aviation traffic was blamed for the congestion. Since then, no general aviation traffic has been allowed to overnight on these islands and, as they became more popular worldwide, the parking and the slots situation has worsened each year. There are no slots for arrival and departure, and parking is a strict no-no.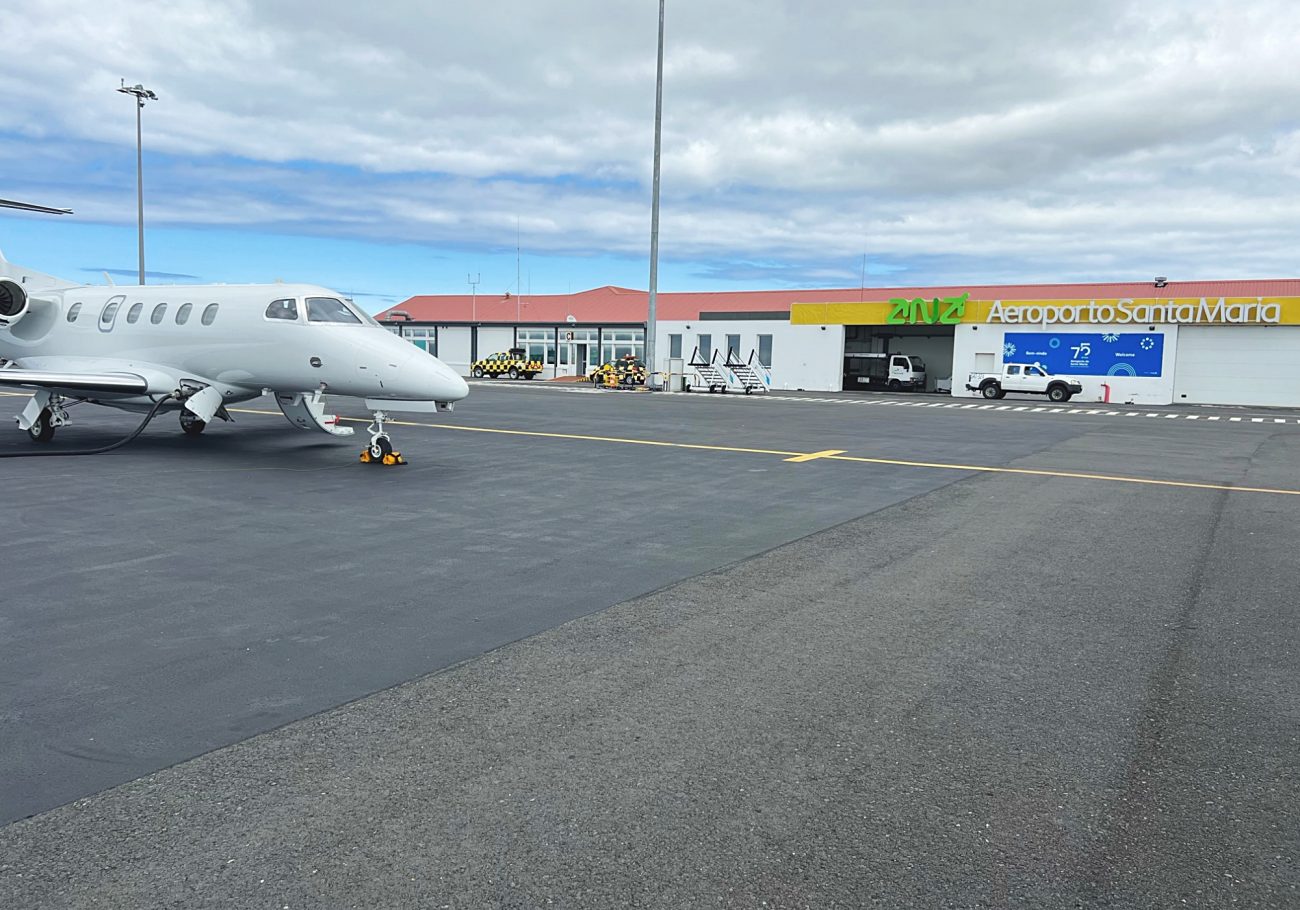 While there are options in place, each one requires burning more fuel, generating more carbon emissions, and more time to arrive at the destinations. One of these options is Athens, which usually allows one overnight and sometimes a few more for general aviation, depending on the parking load. Corfu in the Ionian Sea will allow overnights, but it only has three stands left and is usually occupied by airliners.
Other options are Kavala and Demokritos, which are the least favorite alternatives with the crew because of the distance to other coveted destinations, although they have ample parking available. Kos and Samos allow overnights, but they also have reduced availability while Crete has two airports that can offer limited overnight parking: Chania and Heraklion.
Furthermore, Paros has a very short runway and no customs or jet fuel but has three stands available for overnight parking. This location is suitable for a flight to and from Mykonos and serves as one of the good options for all involved parties.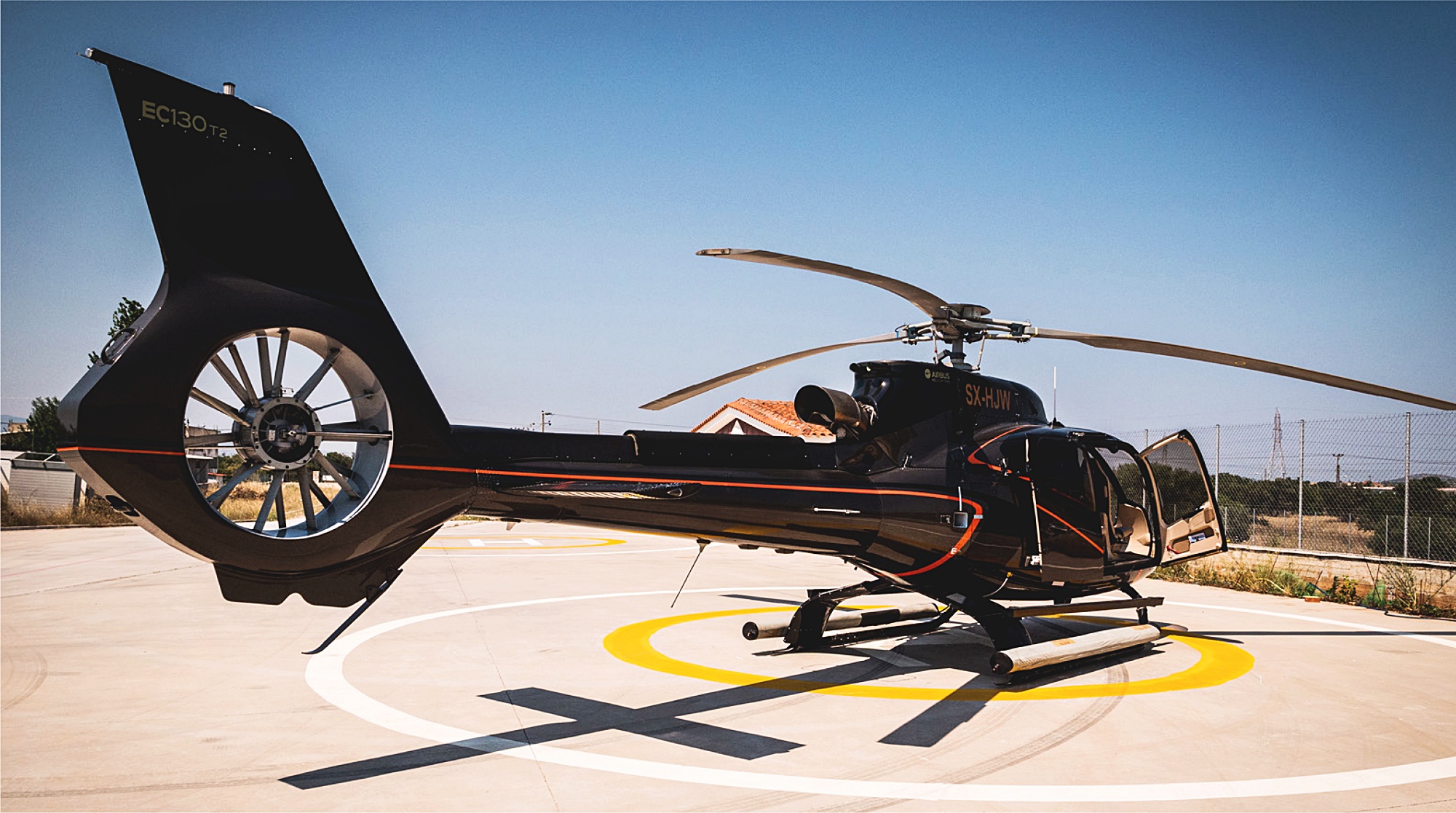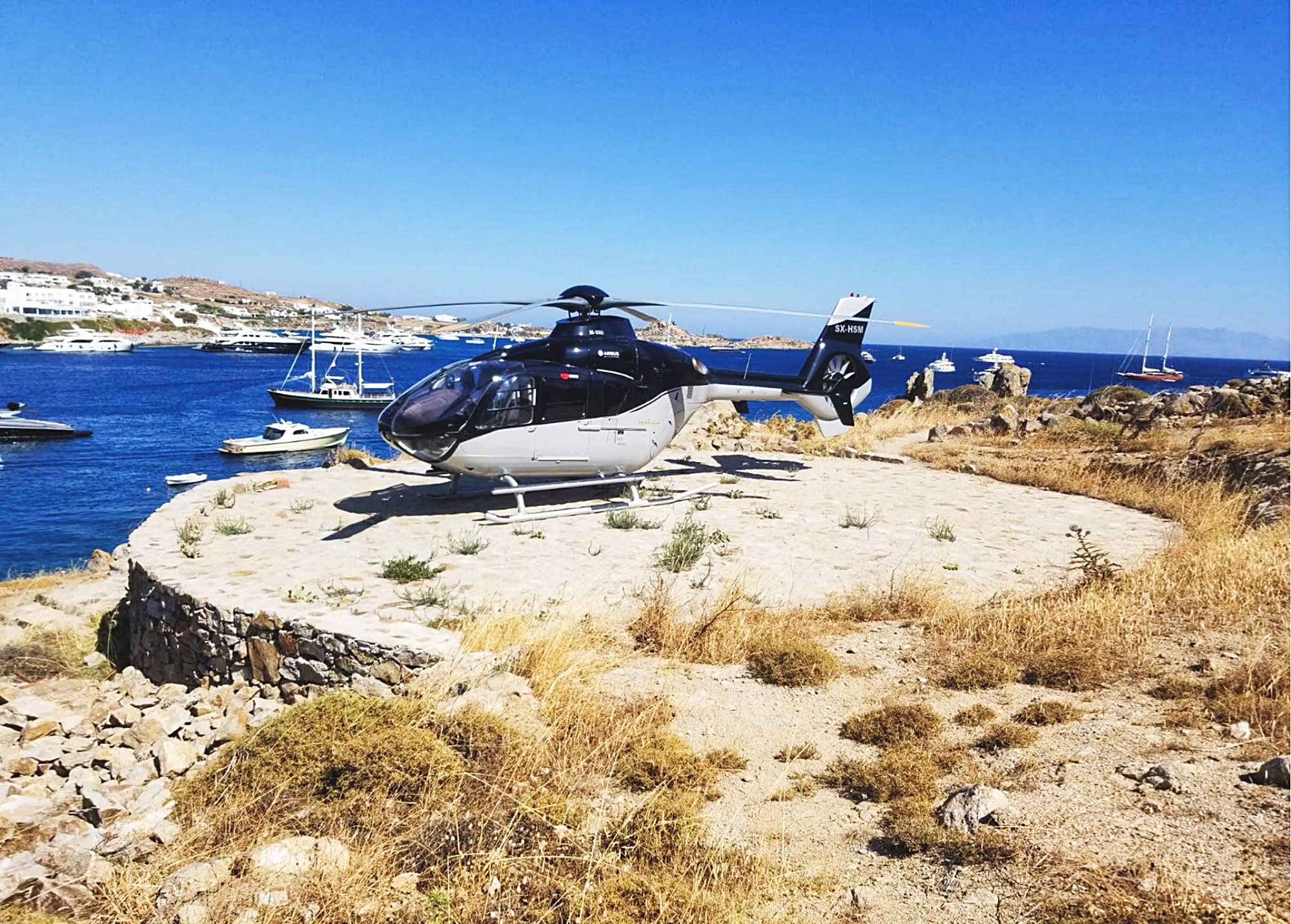 Paphos in Cyprus usually has ample parking, but it's almost an hour's flight time away, which becomes wasteful carbon emissions and cycles on the aircraft. Ioannina is another overnight airport but is hugely unpopular with the crew as the town doesn't offer much regarding the Greek Island beauty.
Is Turkey an overnight alternative? In the past, most general aviation operations have been able to drop off in the Greek Islands and then reposition to Izmir or Bodrum, which was an easy 20 min ferry flight. Izmir and Bodrum are both equally beautiful compared to the Greek Islands and loved by the crew for an overnight.
Still, the Turkish Government has been rejecting overnights at these airports as they're stating that they need the tourism money and simply overnighting at the Turkish airport is unfair to their tourism infrastructure. Many times, some of this general aviation traffic has been able to reposition to Izmir or Bodrum, yet the Turkish authorities have recently been clamoring down on this practice and denying overnights.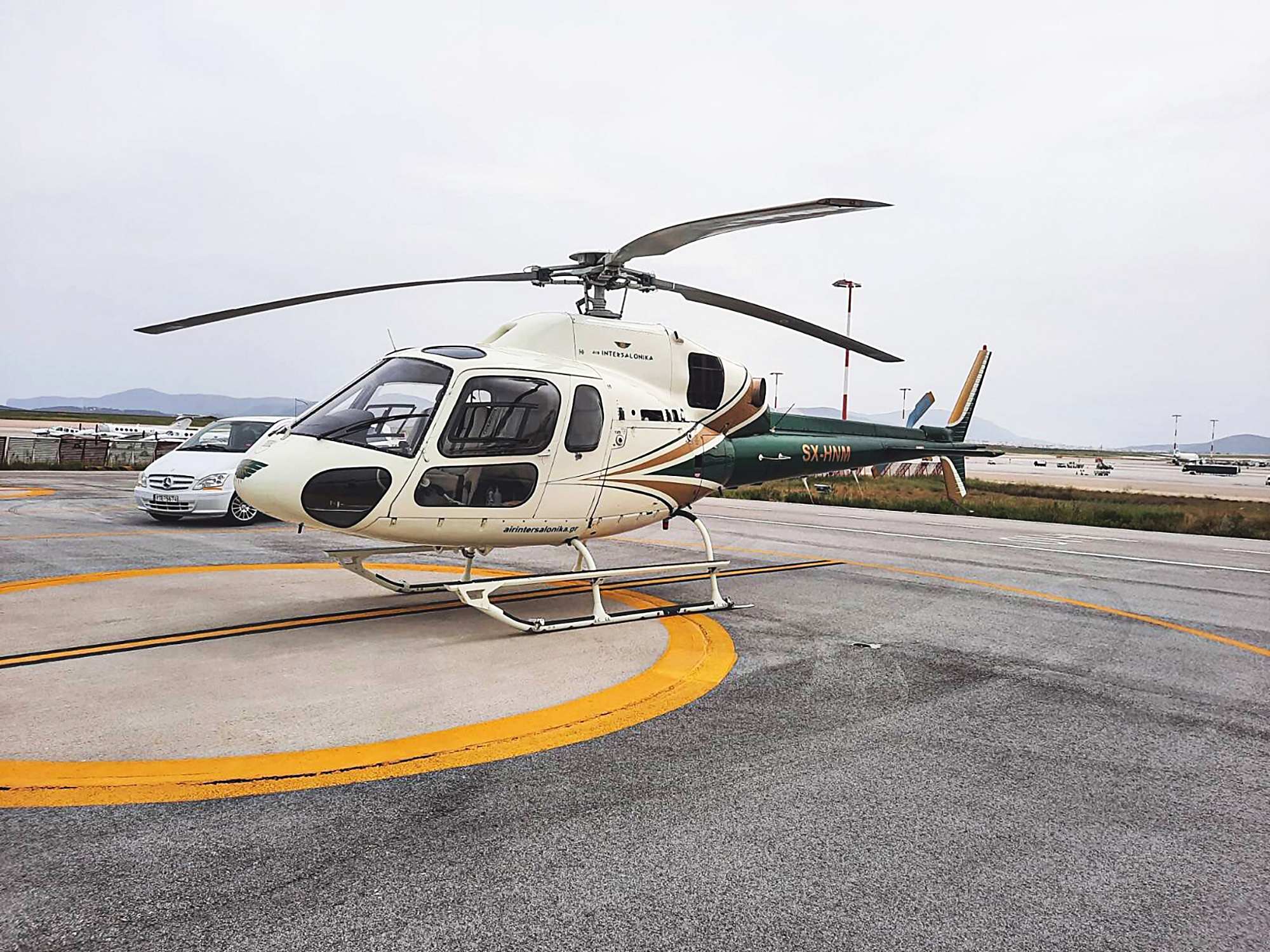 Parking problems in the EU and other areas
This issue goes beyond the Balkans and the eastern Mediterranean Sea. Montenegro is becoming very popular with tourists in the summer, and its airport, close to the sea (Tivat, LYTV), has no parking available. Dubrovnik in Croatia next door has the same issue. Palermo has started prohibiting overnight parking in Italy, while the same is the case in Rome, Florence, and Naples.
Nice and Cannes have the same problems in France, while Toulon is one of the exceptions offering overnight parking (although our experience tells us that even Toulon has now started to reject these overnight requests). The following available options are Marseille and Toulouse. A bit further away in the Indian Ocean, the Maldives has two airports now and both can easily reject overnights.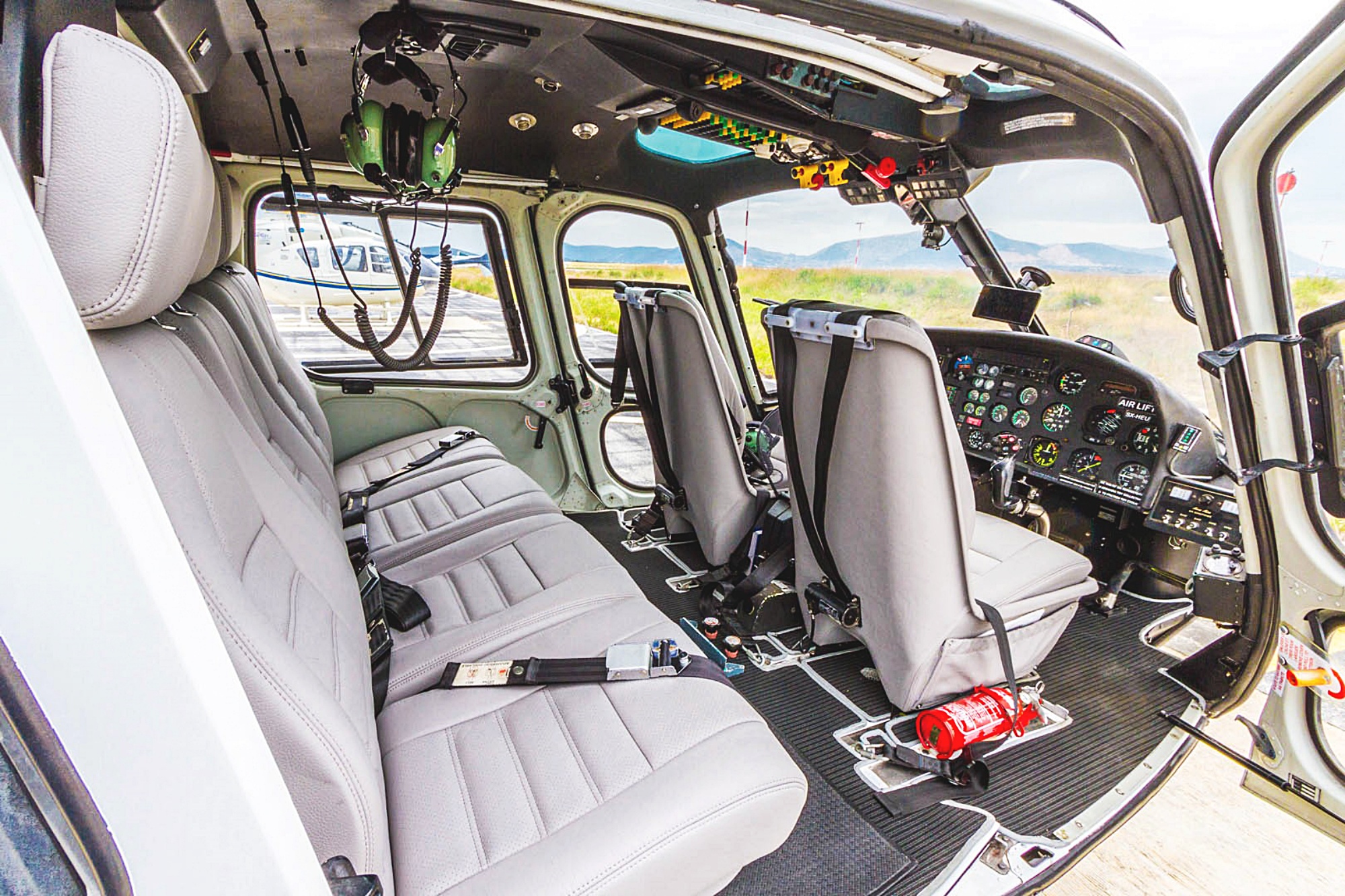 Greek island helicopter transfers: Icarus Jet charter has curated a unique helicopter charter service in Athens, Greece.
I'm worried that these issues might continue getting worse on a yearly basis, with these restrictions hampering not only general aviation but also the tourism economy in the mentioned locations. If it's too hard or it takes too much time to obtain a parking slot, then passengers and crews will start opting for other options.
The heavy lifting today is being led by trip support companies like Icarus Jet, providing specialized advice for crews and owners while managing relationships with local aviation authorities in the quest for a seamless private aviation operation – unfortunately, achieving that goal is getting harder and tangible solutions seems like a longshot in the foreseeable future.