PILATUS ACQUIRES SKYTECH INC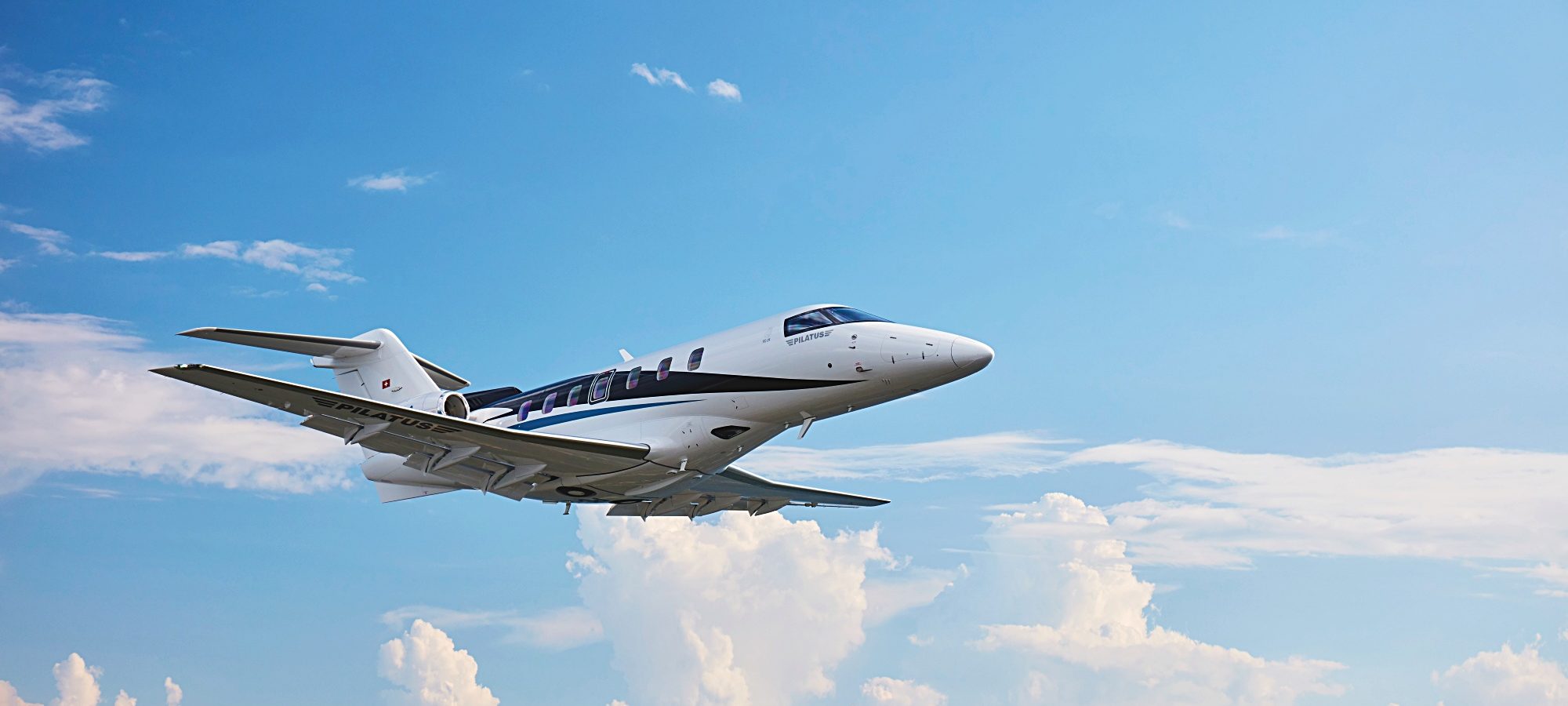 Pilatus has acquired American sales and service centre, Skytech Inc.
Founded back in 1976, Skytech Inc. is a specialist service provider and aircraft vendor with two locations in the US states of Maryland and South Carolina. Pilatus will take over both the company and its entire workforce of 120.
This acquisition will allow Pilatus to expand its direct involvement in the US market, a market of great importance to the company. Pilatus already has a Colorado-based subsidiary, Pilatus Business Aircraft Ltd, which has been in operation for the past 26 years.
"The US market is very important for us," commented Markus Bucher, CEO of Pilatus. "It is essential that Pilatus continues to expand its 'footprint'. Through this acquisition, we aim to live up to our claim: 'We create the Pilatus Class!' I'm delighted to have the company and its staff on board with us – Welcome to the Pilatus Family!"