NEW HEAD OF CORPORATE SALES ASIA PACIFIC APPOINTED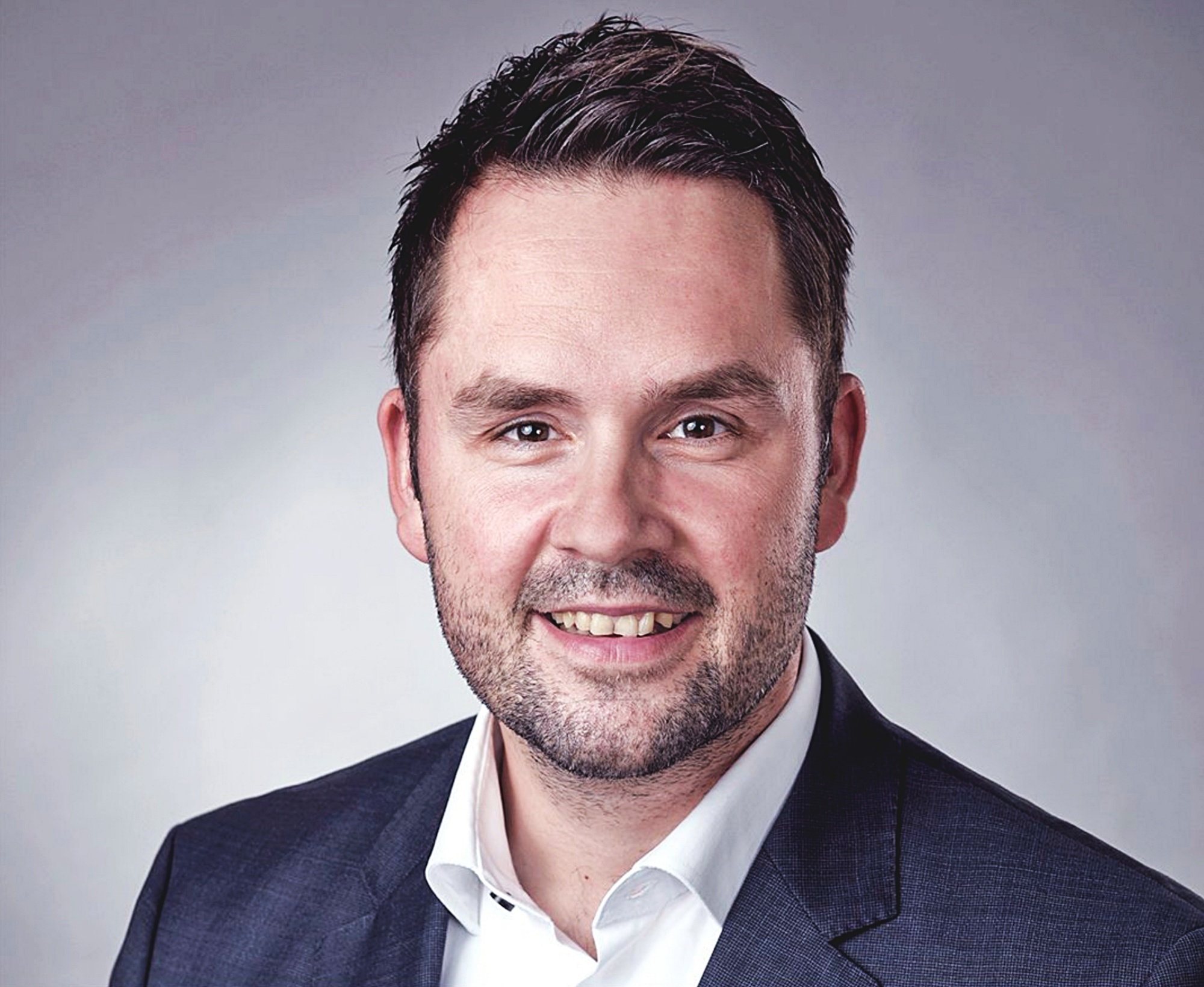 The Lufthansa Technik Group has appointed Dennis Kohr as its new Head of Corporate Sales Asia Pacific. Kohr, moves from

his position of Head of Product Sales & Fulfillment Open Loop, EMEA.

"I am looking forward to the exciting new task of further expanding Lufthansa Technik's market share in APAC together with my colleagues in the APAC sales team and in cooperation with all product segments, and to carry the "voice of the customer" from Asia to Hamburg," said Kohr. "As local travel restrictions are further eased, the goal is to successfully position Lufthansa Technik in this trend-setting growth phase. On a personal level, I am also excited to get to know Lufthansa Technik even better in all its product diversity."

Dennis Kohr completes Lufthansa Technik's corporate sales senior leadership team, consisting of Kai-Stefan Roepke, who is responsible for EMEA (Europe, Middle East and Africa) and Georgios Ouzounidis, who is heading the sales activities for the Americas region.