JETPACK AVIATION COMPLETES INITIAL SPEEDER TRIALS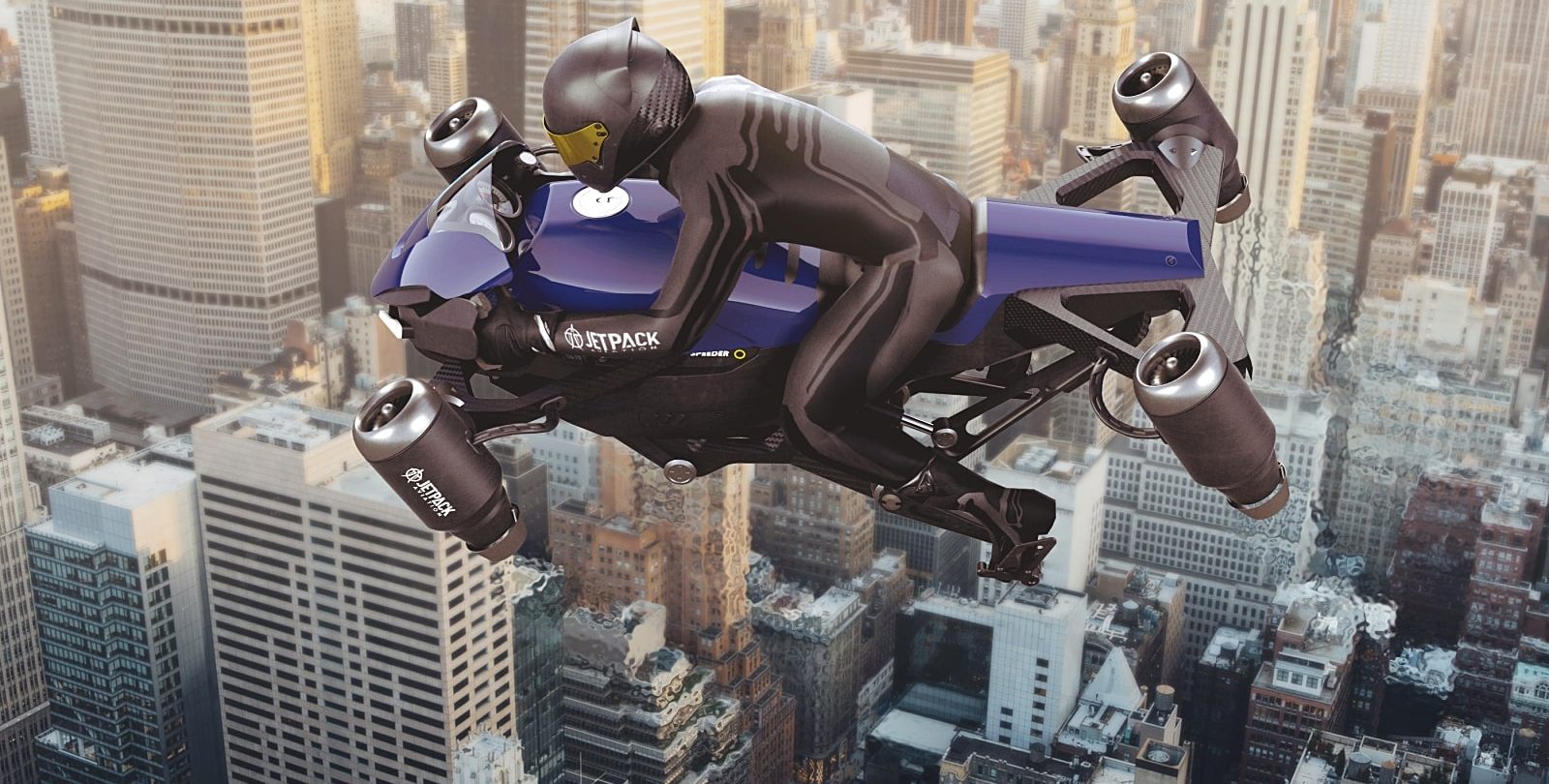 JetPack Aviation has completed flight-testing with its jet-powered, VTOL, Speeder platform.
The prototype first began testing back in December 2020, with two-axis tethers securing the platform, before progressing through a single-axis tether and culminating in the aircraft flying with just a safety tether connection.
Within the confines of the 80ft tether system, the prototype demonstrated the Speeder's ability to take-off, climb, hover, yaw, and perform slow transitions into forwarding flight, thanks to its articulated exhaust nozzle systems. The next prototype is already in production, with off-tether flight-testing expected to begin soon. Expect to see a fully formed body, small, field-removable wings, and forward canards on this new model.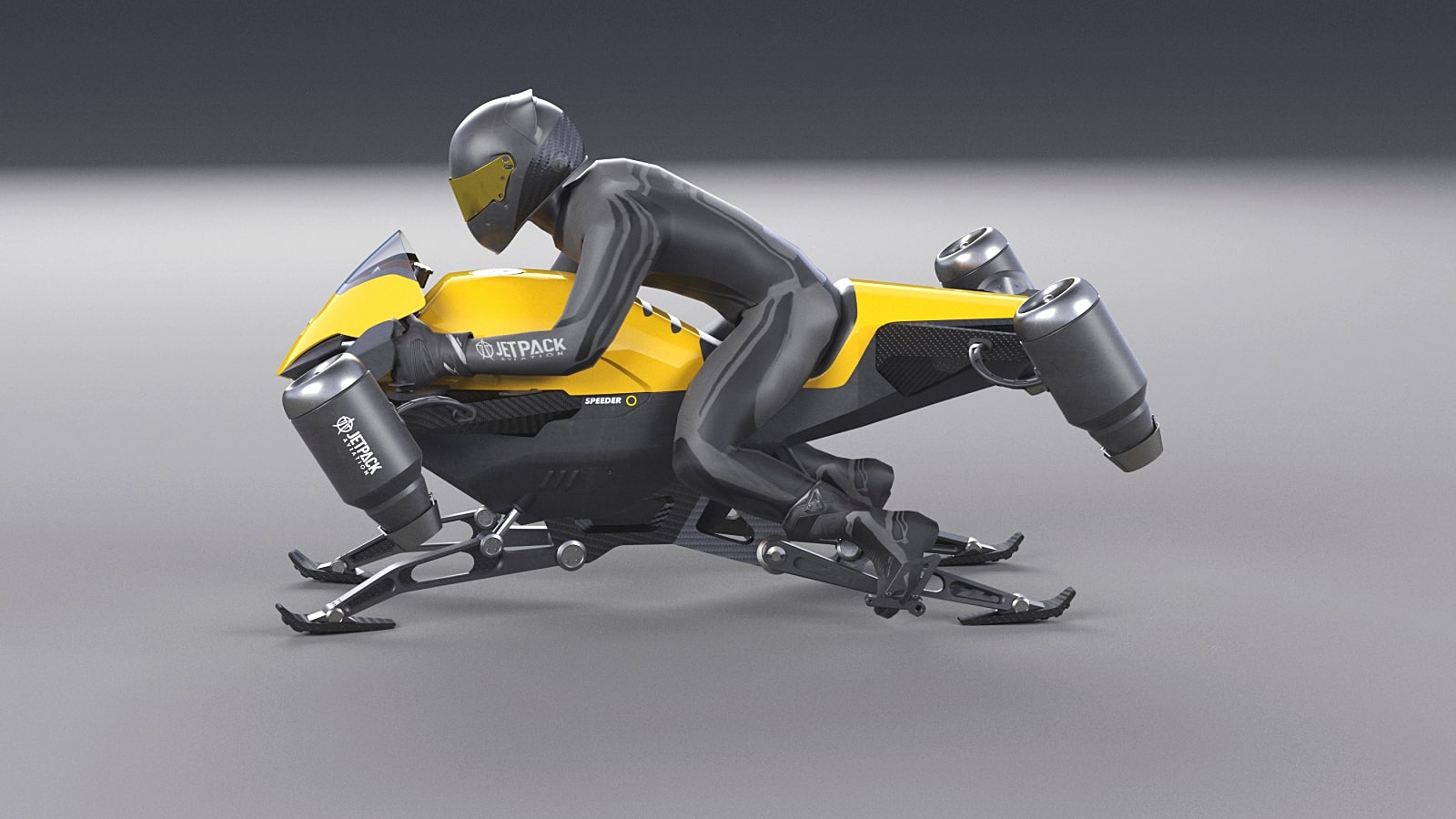 Although the Speeder can run on Jet A-1, kerosene, or diesel, a recent supply agreement with Prometheus Fuels Inc., JetPack has committed to using 100% zero net carbon fuel in all its future operations.