GREENPOINT TECHNOLOGIES ACCEPTS DELIVERY OF BBJ MAX 8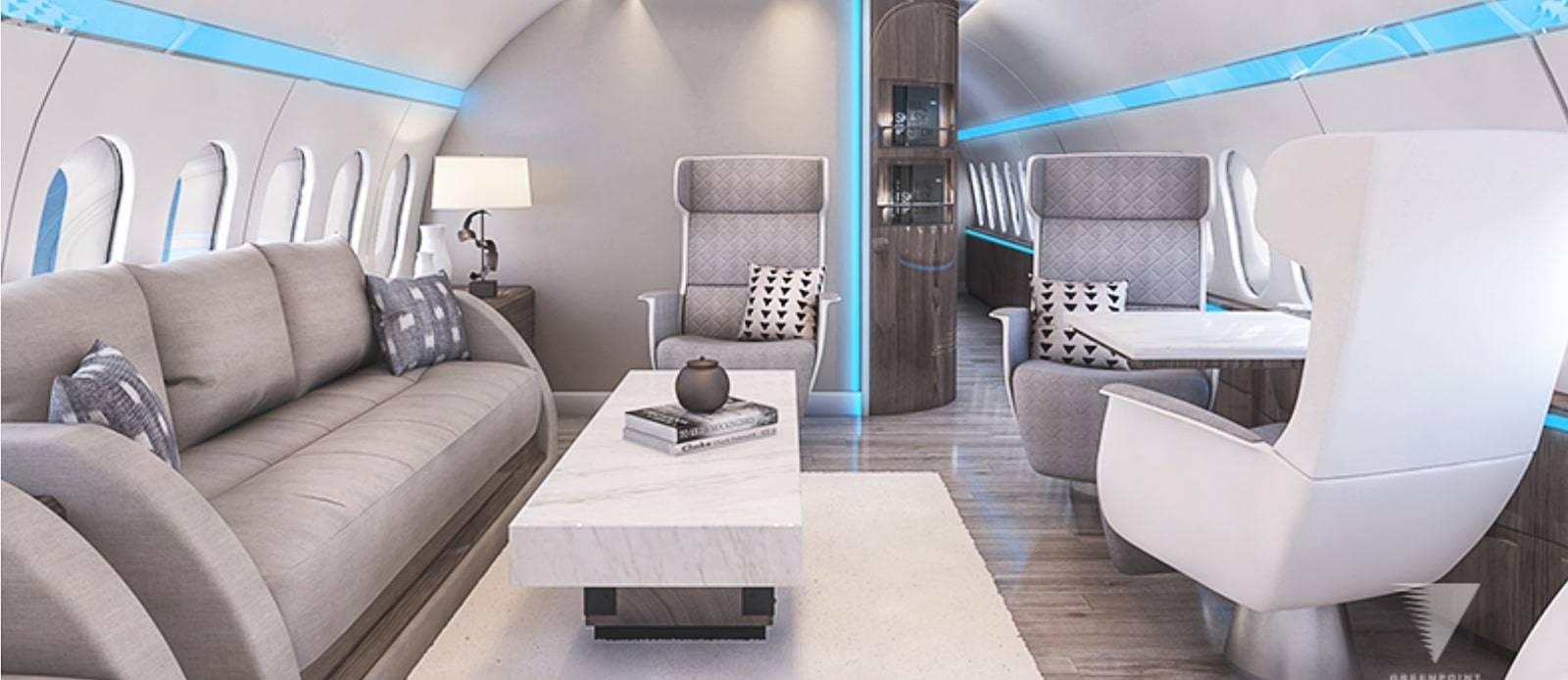 Washington-based business jet interior completion centre Greenpoint Technologies has accepted delivery of a BBJ MAX 8 from Boeing on behalf of a VVIP client, who sought assistance due to the challenges posed by the coronavirus pandemic. The company will assist with repositioning the aircraft for auxiliary fuel tank installation and then inducting the aircraft into its installation facility in Moses Lake.
"We are honored by the trust V-VIP clients place into Greenpoint with their aircraft. Taking delivery of the BBJ MAX on behalf of our client signifies the confidence placed in Greenpoint's unparalleled capabilities.  We create beautiful aircraft interiors and build lasting relationships along the way.  This is how Greenpoint delivered the world's first BBJ3 (737-900 variant), 787-8, and 747-8 V-VIP aircraft, and how we look to the future with our BBJ MAX clients," states Chad Thorne, Greenpoint Senior Director of Sales.