HORIZON LOGS 1,000 HOURS IN ITS BELL FLEET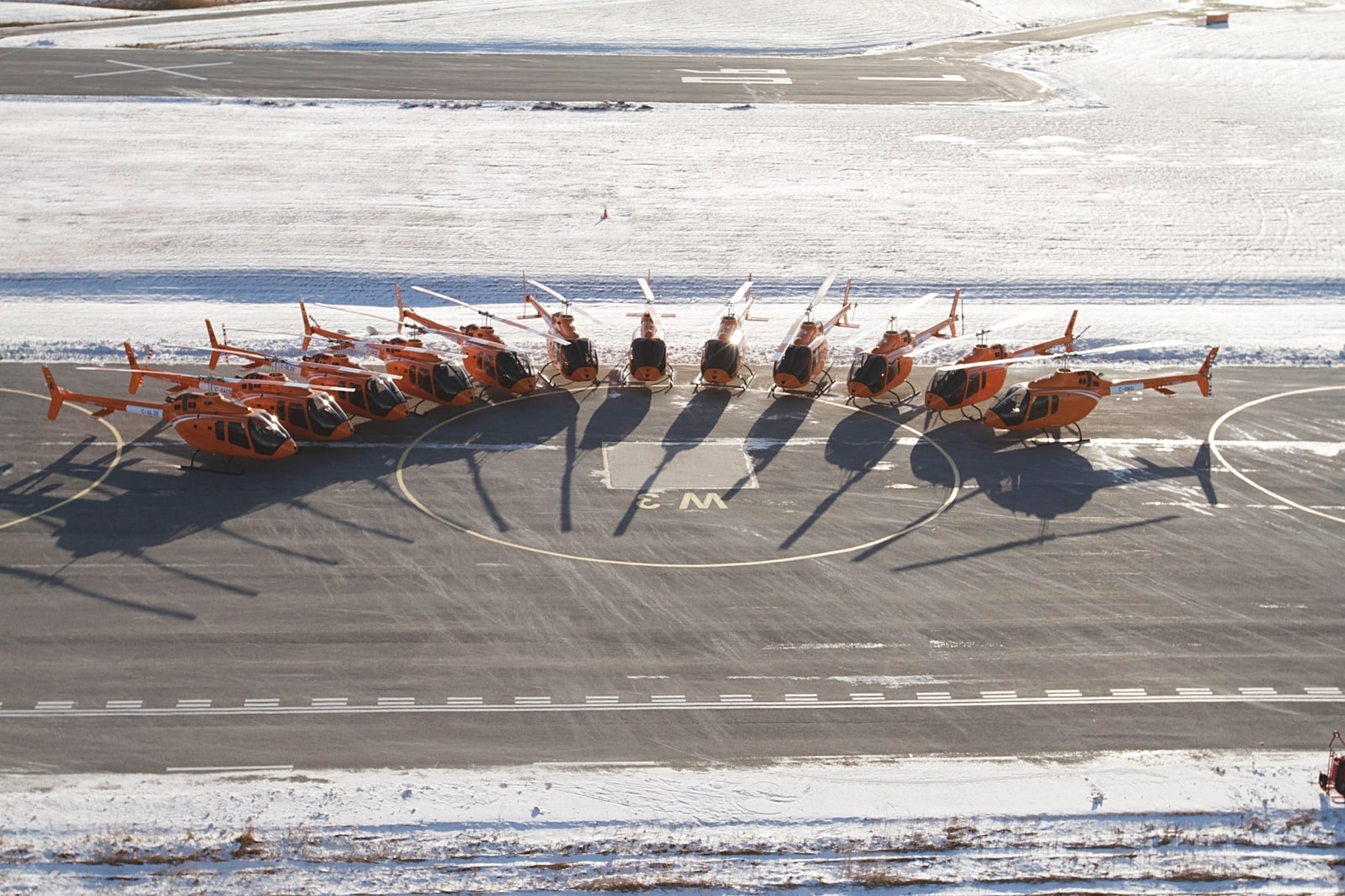 Al Ain-based Horizon International Flight Academy has now logged more than 1,000 flight hours in its Bell 505 fleet. The 505 is used to train military pilots, as Horizon is part of the UAE's defence technology group, Edge.
Horizon took delivery of its first aircraft in January and completed its twelfth helicopter registration by mid-April. The 505 fleets is currently being utilised to train students and the first to fly the Bell 505 for his nse CPL was Sheik Zayed bin Hamad bin Hamdan bin Mohammed Al Nahyan.
"Crossing the 1,000-flight hour threshold in less than three months from its latest aircraft registration is a testament to Horizon and the Bell 505's ability to quickly meet mission requirements," said Sameer A. Rehman, Managing Director, Africa & Middle East. "It's a privilege to work with the Horizon team to redefine flight training for the next generation of pilots."