SATCOM DIRECT INTEGRATES POLARIS INTO SD PRO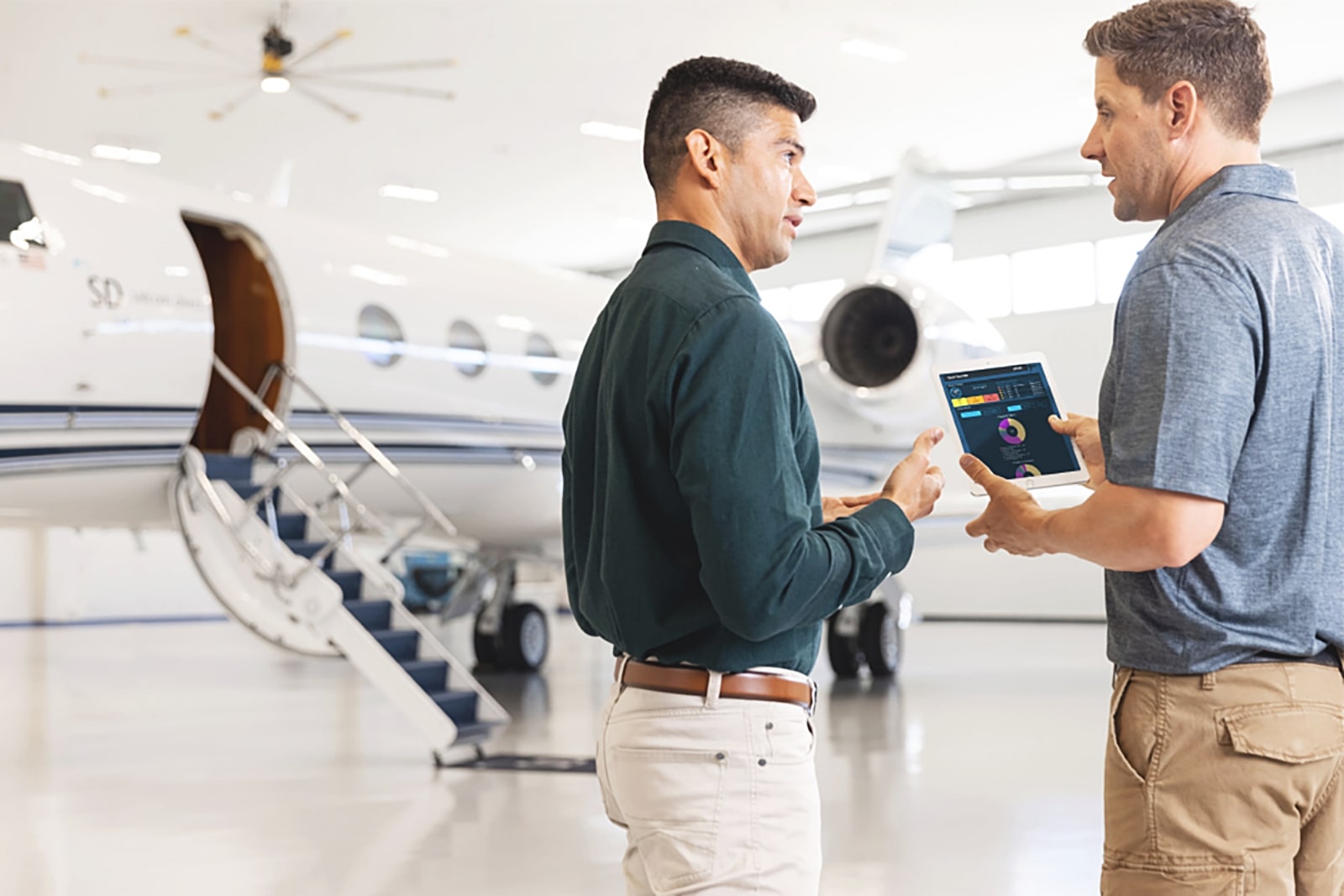 Satcom Direct has completed the integration of the Polaris Aero FlightRisk, an advanced risk analysis system, into the PreFlight module of the SD Pro digital flight operations platform.
Mutual customers of SD and Polaris Aero now have immediate access to the full scope of the multiple-data-source risk assessment and mitigation advisories generated by FlightRisk.
"With this alliance, we are harnessing the power of data management to deliver crucial, trustworthy information directly to the flight department and crew. The ability to access this information through a single platform improves efficiencies," said Jim Jensen, Founder, and CEO, Satcom Direct.