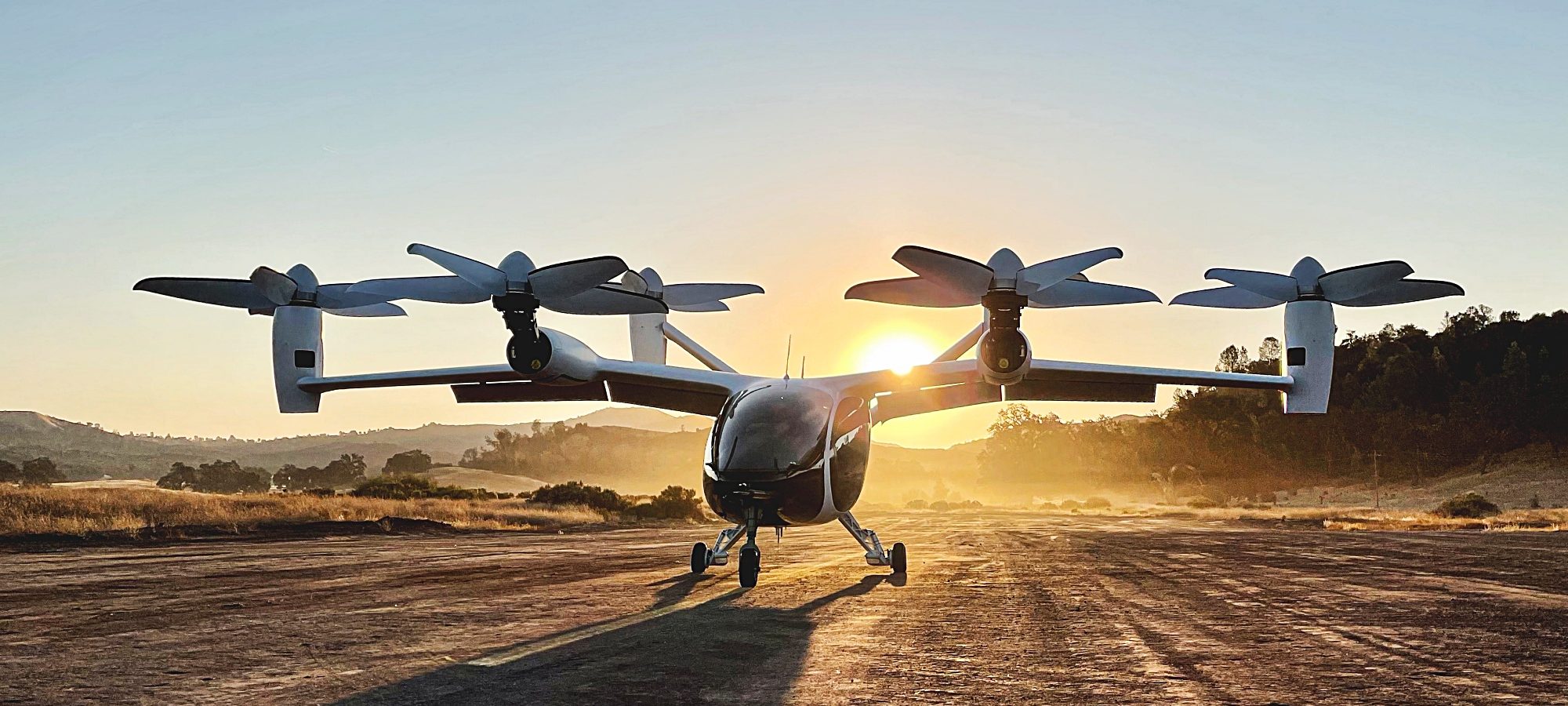 The news that NetJets, the largest private aviation company in the world, is taking steps towards a sustainable fleet has brought advanced air mobility transport into the public spotlight. The age of quiet, emission-free, fast urban transport is rapidly approaching, with developers planning commercial services as early as 2024. 
By 2030, eVTOL hubs could be a reality in our cities, offering a quiet and emission-free alternative to road and rail urban transport, according to the pioneers in the industry. It is certainly a hot topic at the moment, and a sector that is currently attracting high levels of investment and expert partnerships.
German aerospace manufacturer Volocopter, which is developing a family of aircraft for urban air mobility (UAM), announced last month that it had raised USD170 million in the initial signing of its Series E funding round led by South Korean investor WP Investment, at a pre-money valuation of USD 1.7 billion. The news comes a year after the team secured Euro200 million in an oversubscribed Series D funding.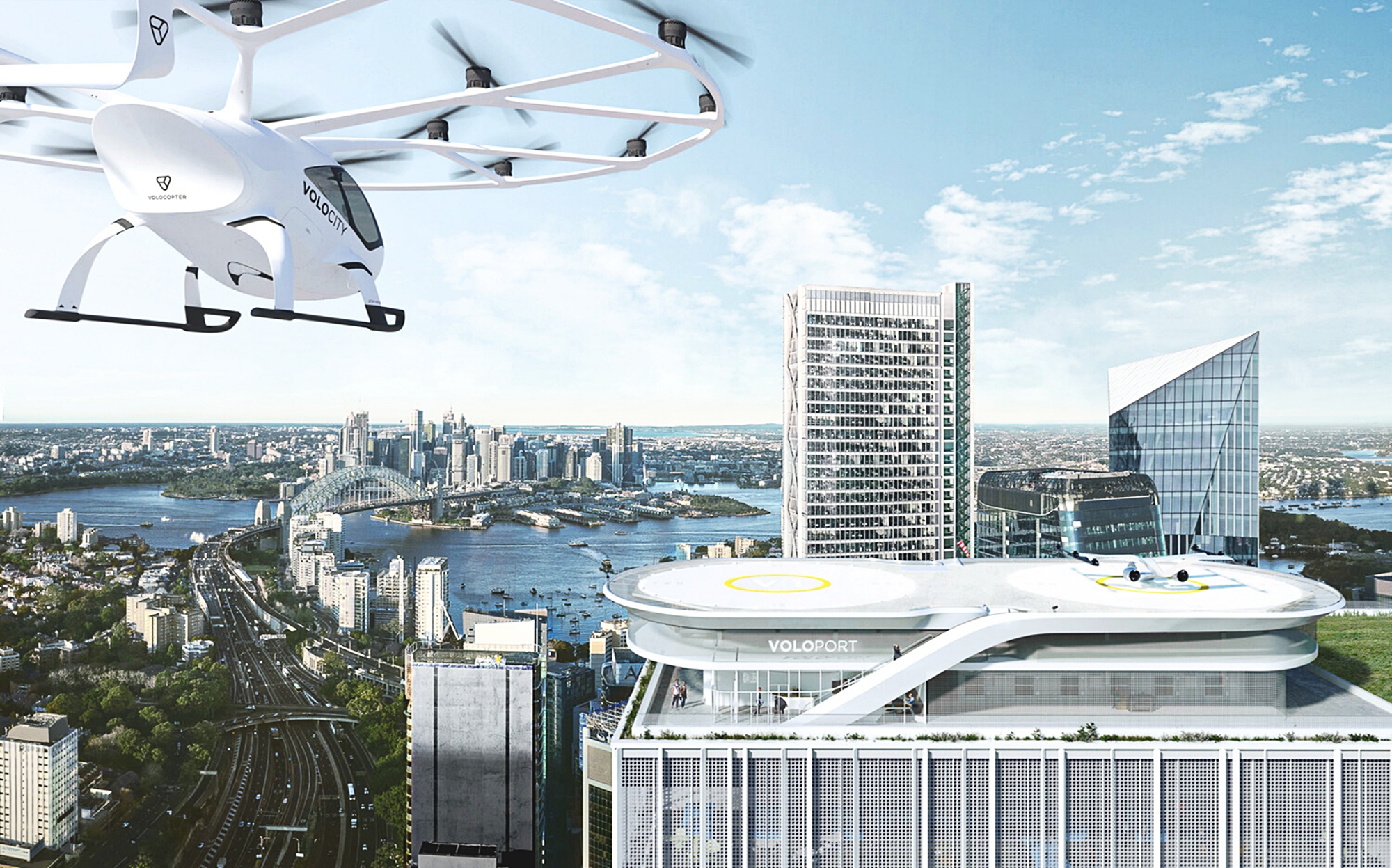 Composed of funds by new and existing investors, the money raised will assist with the certification of Volocopter's electric passenger air taxi and is expected to help Volocopter achieve commercial launch in first cities worldwide.
Volocopter is developing new and sustainable mobility options for cities around the world. With its family of aircraft – the VoloCity, VoloConnect, and VoloDrone – the company takes a unique approach by developing UAM  as a whole ecosystem. Currently the first and only electric vertical takeoff and landing (eVTOL) company to receive Design Organisation Approval (DOA) from the European Union Aviation Safety Agency (EASA), Volocopter's goal is to achieve type certification and commercialisation by the Paris Olympics in 2024, launching in Paris, Singapore and Rome.
"This funding round is a testament to Volocopter's leading position in what is a highly attractive emerging market. We continue to make significant technical and commercial progress as we work toward bringing urban air mobility to life at scale in cities worldwide," said Florian Reuter, CEO of Volocopter.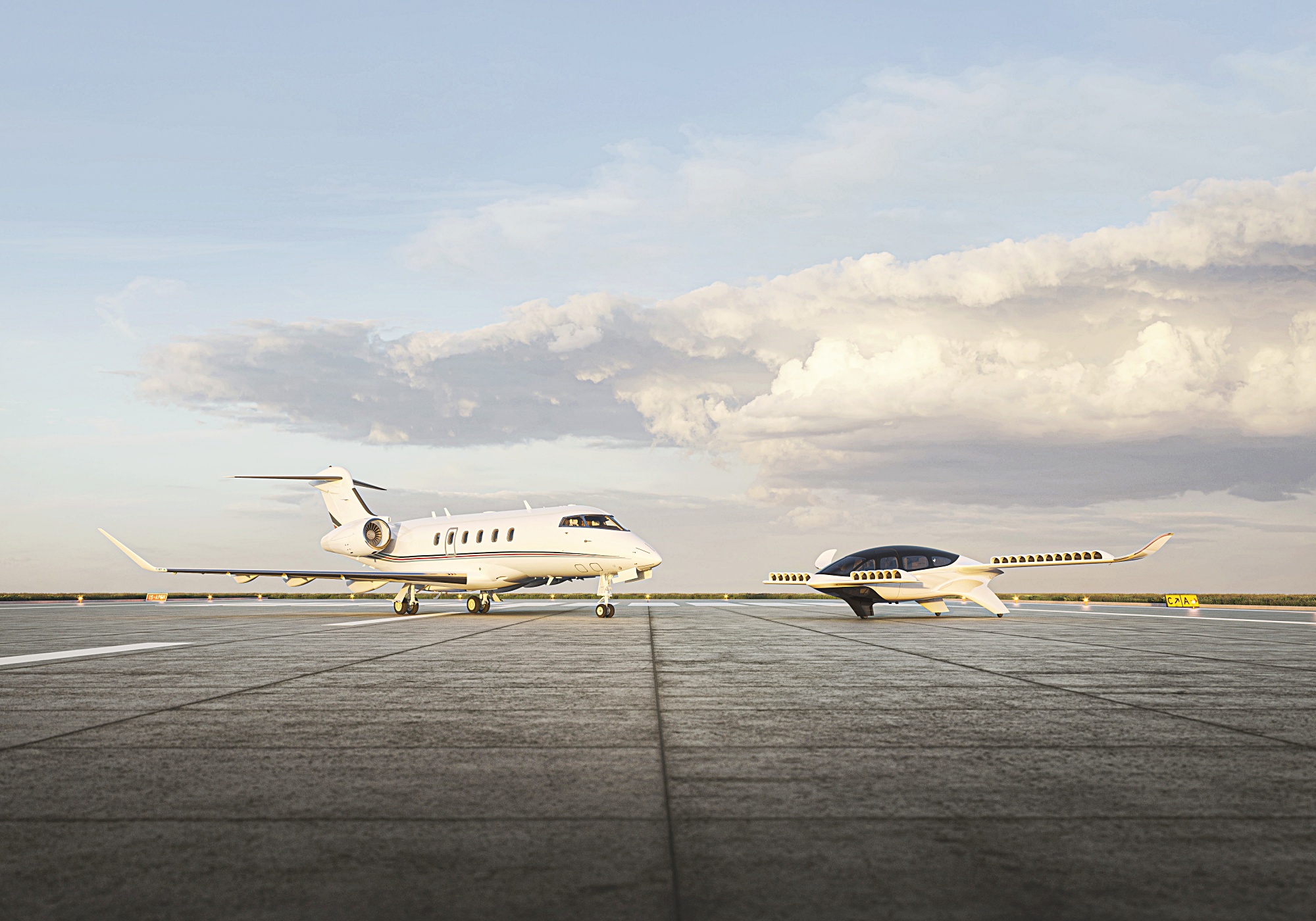 Christian Bauer, CCO, said: "Volocopter has spectacular investors from around the globe, which puts us in an excellent position to focus on our first-to-certification and first-to-market strategies before we embark on the path to public listing. I'm excited to accelerate our path to commercial launch together with investors, partners, and the phenomenal Volocopter team!"
Dr Lei Wang, Chairman of WP Investment added: "We are confident that Volocopter will be among the first to bring UAM to cities globally, since seeing its aircraft fly in Seoul last year. As a leader in ESG investment, we are excited to empower city sustainability through Volocopter. "
This funding round is a testament to Volocopter's leading position in what is a highly attractive emerging market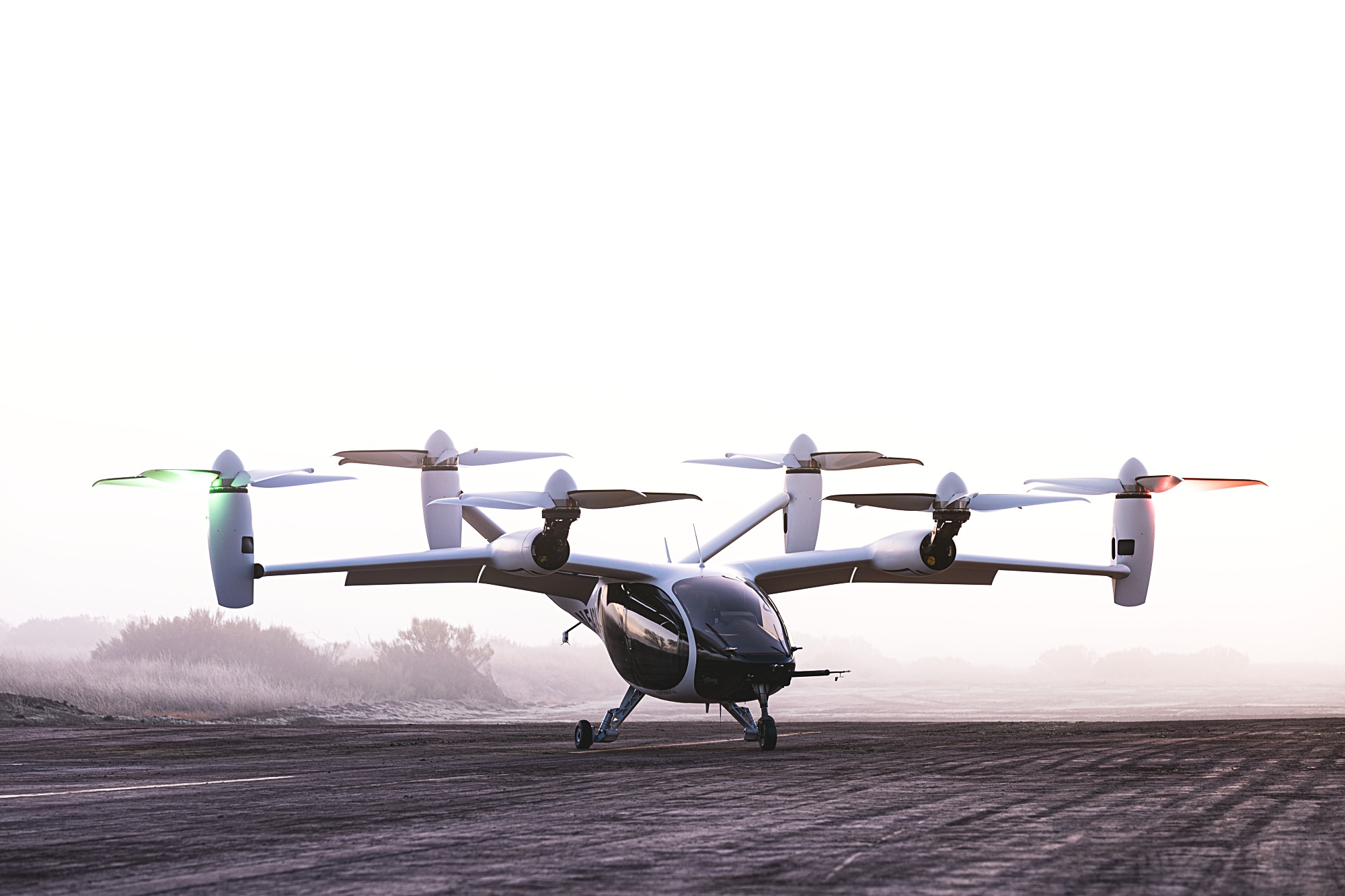 NetJets power play
Also in March, NetJets, together with FlightSafety International, the leader in professional aviation training, announced it has signed a Memorandum of Understanding with another German pioneer, Lilium, makers of an all-electric vertical take-off and landing (eVTOL) jet, for a proposed strategic partnership. The arrangement allows NetJets the right to purchase up to 150 Lilium aircraft, giving a new range of sustainable options to NetJets owners in addition to the traditional fleet aircraft.
The Lilium Jet, which offers high performance with zero operating emissions, can be configured in four-seat club layout or a six-seat forward facing layout, offering NetJets both premium and shuttle mission profiles for regional transport routes.  The company plans to offer its first commercial flights to consumers in 2024, with locations announced to date that include a planned transport hub in Florida, and coverage in parts of Germany and Brazil.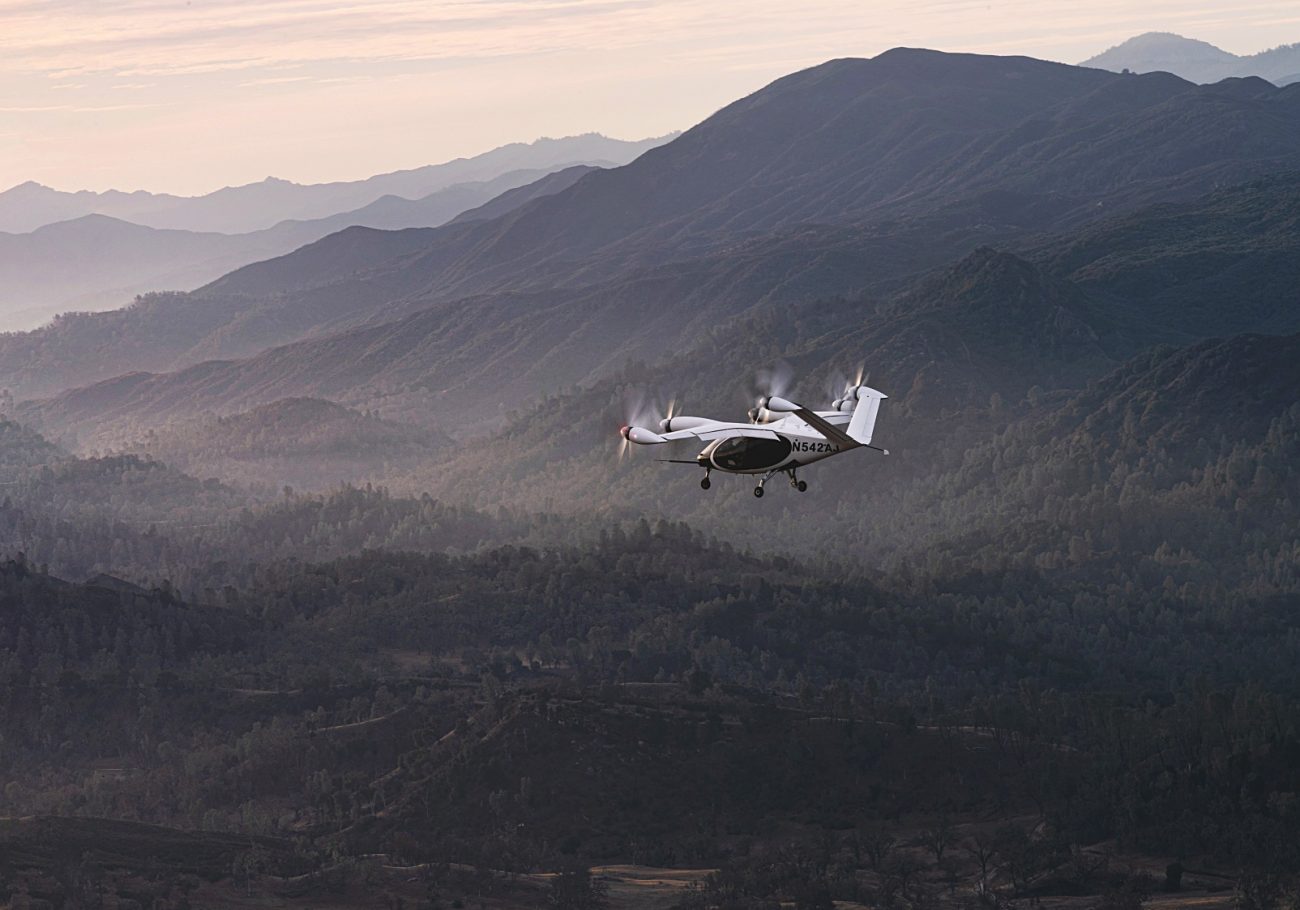 NetJets also announced plans to suport Lilium with a private sales campaign, aimed at helping individuals to purchase Lilium aircraft and will explore a business model for the operation of Lilium's network in Florida, as well as other regions in both the US and Europe. Lilium is one of the only pioneers in eVTOL currently seeking dual certification with both the European Union Aviation Safety Agency (EASA) and the US's Federal Aviation Administration (FAA).
As part of the arrangement, Lilium would also partner with FlightSafety International to provide products and services, such as courseware, industry leading immersive and mixed reality training devices and crew training to support Lilium Jet operations. FlightSafety's proprietary training software will deliver flexible and agile learning solutions needed to support the advance air mobility market.
Daniel Wiegand, Co-Founder and CEO of Lilium said: "This partnership is a major step in our mission to build radically better ways of moving and to electrify regional air travel. We believe that the private and business professional segments will be highly attractive markets in the future and, likewise, early adopters of the eVTOL revolution. We couldn't be happier to collaborate with NetJets and FlightSafety to electrify this market and hope to forge a long-term strategic partnership to bring high speed regional electric air mobility to the world."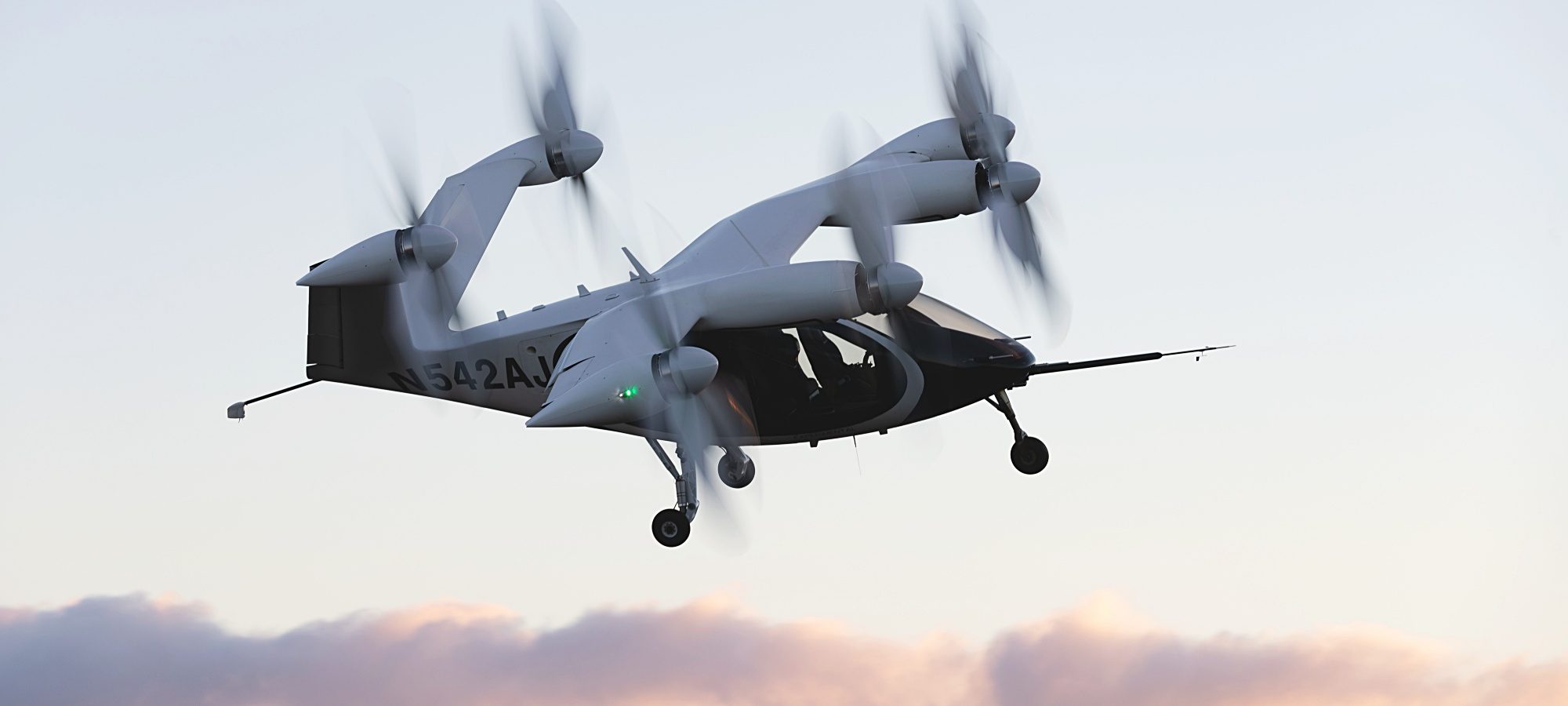 "Our focus on technology and adaptive learning will help prepare aviation professionals with the highest levels of expertise to support operation of the Lilium Jet," said Brad Thress, President and CEO of FlightSafety International.
Adam Johnson, CEO of NetJets said: "We're delighted to partner with Lilium's experienced team to provide sustainable flight services to our customers. Lilium's aircraft will expand our fleet options and provide our customers with a new and flexible means of private air travel."
The proposed arrangement with NetJets is subject to the parties finalizing commercial terms and entering into definitive agreements with respect thereto and satisfaction of certain conditions.
While the aircraft may be able to handle much higher ranges, we believe the maximum amount of demand exists in these 20-50 mile routes within urban areas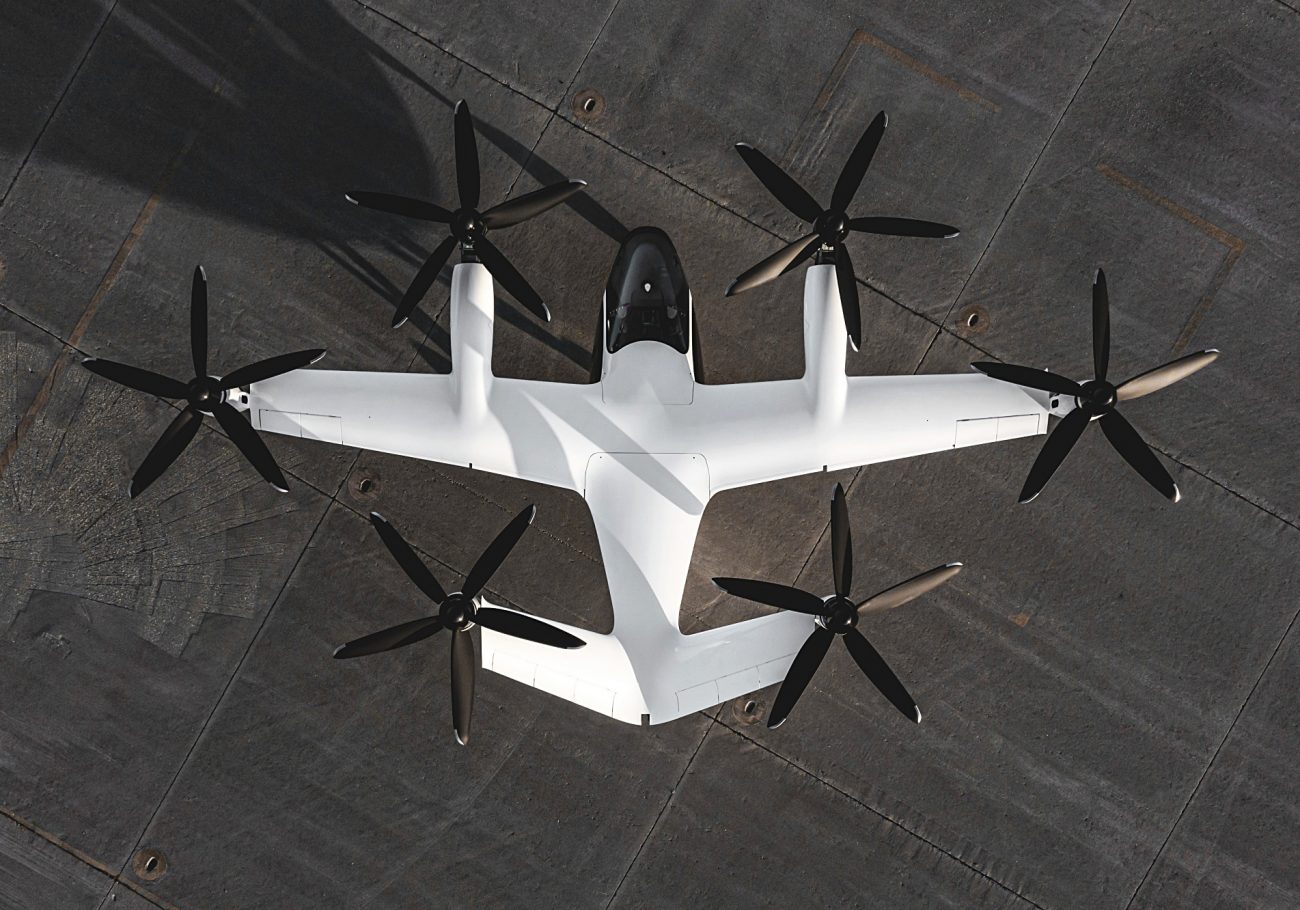 Archer advances
Major Amercian player, Archer Aviation has already flown Maker, their first demonstrator eVTOL aircraft, but admits that there's still much work ahead to make UAM a reality. Just six months after unveiling its Maker autonomous two-seater eVTOL aircraft, Archer has achieved both FAA airworthiness certification and its first successful hover flight. Now that flight has been achieved, Archer will continue an ongoing extensive flight test campaign throughout 2022 and beyond, work toward launching an aerial ridesharing service in late 2024.
Matt Deal, Flight Test Manager, said: "Safety is our number one goal when it comes to flight testing at Archer. We are taking a traditional flight test approach to exploring the performance and characteristics of our aircraft called envelope expansion. Our plan consists of flights that are first explored in hover before steadily increasing airspeed over many flights to our final cruise speed. Rather than attempting to transition from hover to cruise in one go, we are taking the time to conduct extensive data reviews with flight data at several intermediate speeds."
While expanding Maker's test flights, Archer also plans to unveil its piloted, four-seat production-intent aircraft in 2023. The company is designing production aircraft for a payload of one pilot plus four passengers and a targeted mission range of 20-50 miles. "While the aircraft may be able to handle much higher ranges, we believe the maximum amount of demand exists in these 20-50 mile routes within urban areas. Electric aircraft are unique in that it isn't easy to trade fuel (i.e. batteries) for payload, while maintaining maximum takeoff weight (MTOW) as in a large commercial aircraft," said Dr Geoffrey Bower, Chief Engineer
Archer plans to operate its UAM service under FAA Part 135, requiring a commercial pilots rating to conduct passenger-carrying operations. However, as eVTOL aircraft become more widely used and the "Simplified Vehicle Operations" concept advances the team expects the pilot requirements to also change.
Also in California, Joby Aviation, the only other eVTOL company to sign a G-1 certification basis with the FAA, announced that it has begun the fourth of five stages to receive its Part 135 Air Carrier Certificate, one of three regulatory approvals critical to the planned launch of Joby's all-electric aerial ridesharing service in 2024. Joby expects to complete the Part 135 certification process later this year.
"Our aspiration is to not just build and certify a revolutionary aircraft, but to operate a commercial passenger service that saves people time with minimal impact on the environment," said Bonny Simi, Head of Air Operations and People at Joby. "Achieving a Part 135 certification unlocks the ability to do that, and we're moving through the process ahead of  schedule."
Joby recently announced a partnership with CAE, to develop and qualify sim training devices that Joby will use to train commercially-rated pilots to fly the Company's eVTOLs. The company's all-electric aircraft is designed to transport a pilot and four passengers with zero operation emissions at speeds of up to 200 mph. with a demonstrated max range of 150 miles on a single charge. The team also aims to launch commercial services in 2024.