REMEMBER YOUR FIRST FLIGHT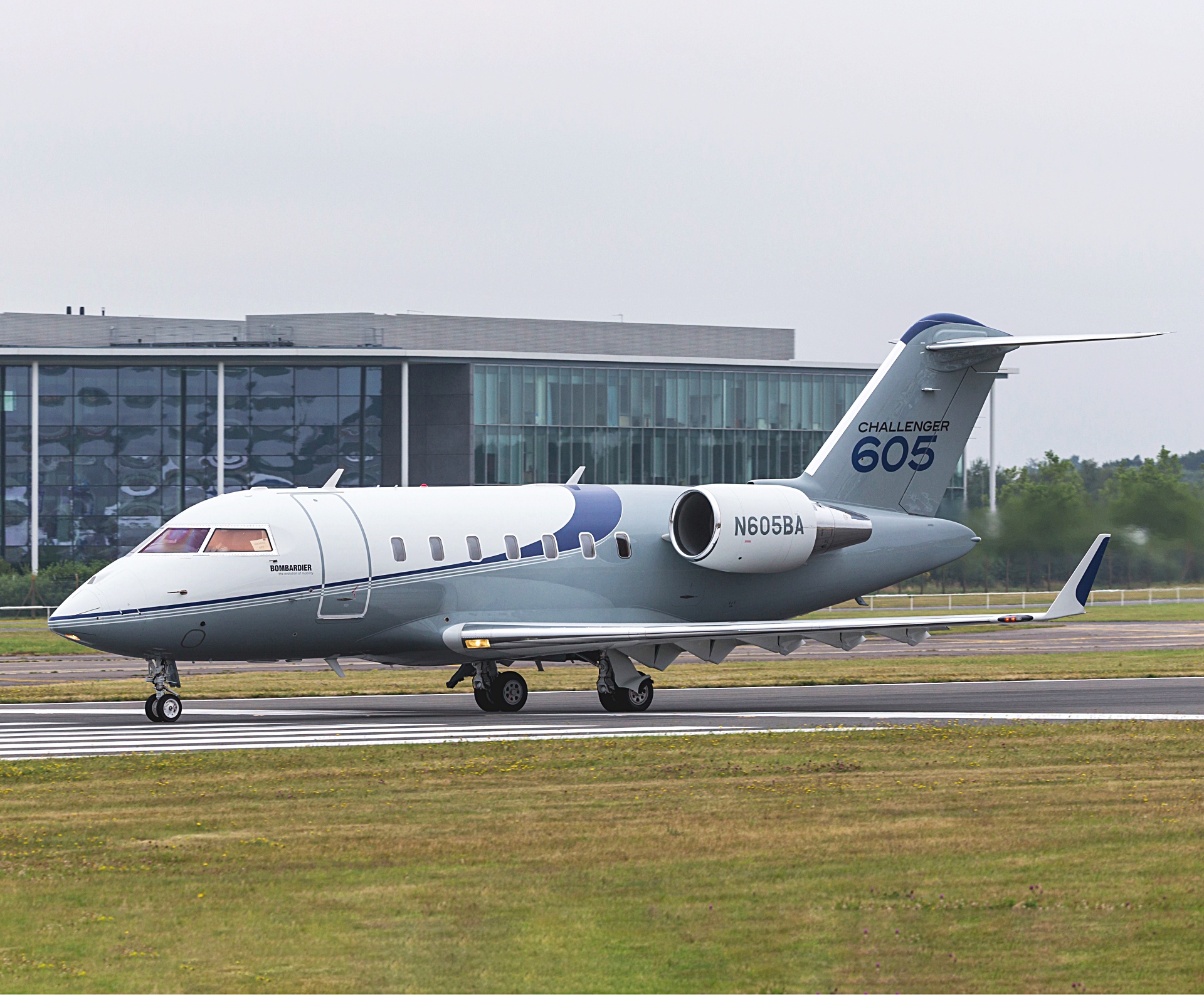 Flying private is such a slick operation, that it's almost indifferent. My first ever business flight is a prime example, as I don't remember too much about it.
It was 2004 and I had to fly from Farnborough to somewhere in Tuscany with Ford. Finding the private lounge at Farnborough was a doddle thanks to some clear signage and I must have spoken to some colleagues for a bit while eating a sandwich.  My next and only memory of the rest of the flight was a couple of bumps of turbulence. I have no idea how long the trip took or even what airport/airfield we landed at – it was a business trip; I wasn't on holiday. I had a job to do and the seamless journey allowed me to do it.
From the moment I woke up in London, to arriving at the quaint hotel somewhere in Italy, the only part of the trip I remember was the turbulence. Commercial flights, on the other hand, are usually memorable – and all for the wrong reasons. No matter if you fly business, or first, compared to private, your day will be stressful. Even waiting for the airline chauffeur service winds me up. I'd much rather start the trip in my own car, listening to my favourite playlist and drive right up to the private terminal door – Steve Chalmers.