G600 makes Australian debut at airshow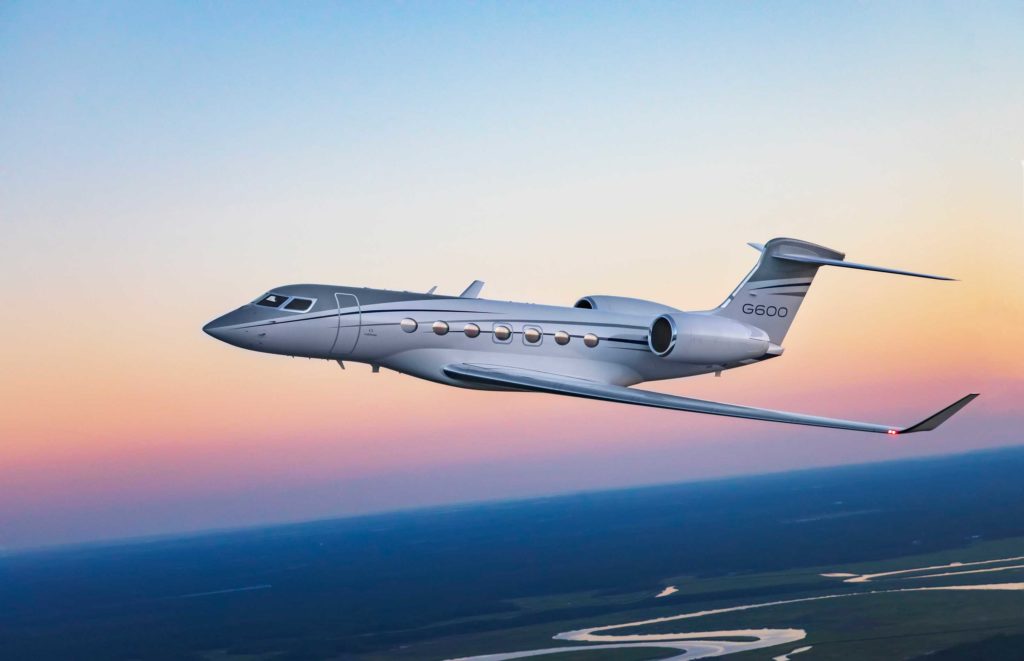 Gulfstream Aerospace Corp's newest aircraft, the class-leading, award-winning Gulfstream G600, will make its Australian debut at the Australian International Airshow and Aerospace & Defence Exposition from February 26th to March 3rd in Geelong, Victoria. Joining the Gulfstream G600 on static display will be the Gulfstream G550 and the four-living-area, flagship G650ER.
"The Asia-Pacific region continues to be one of our strongest international markets, demonstrated by tremendous regional fleet growth in the past decade," said Mark Burns, President, Gulfstream. "We are particularly excited to showcase our newest aircraft, the award-winning, clean-sheet Gulfstream G600, as part of its Australian debut. Our Australian static display represents best-in-class aircraft that provide the range, speed and payload capacity necessary for customers to operate with ease in the region."
More than 335 Gulfstream aircraft are in service in the Asia-Pacific region. More than 290 of them are large-cabin.
Gulfstream will be located in chalet N17.