FORGING AHEAD: EXALTO EMIRATES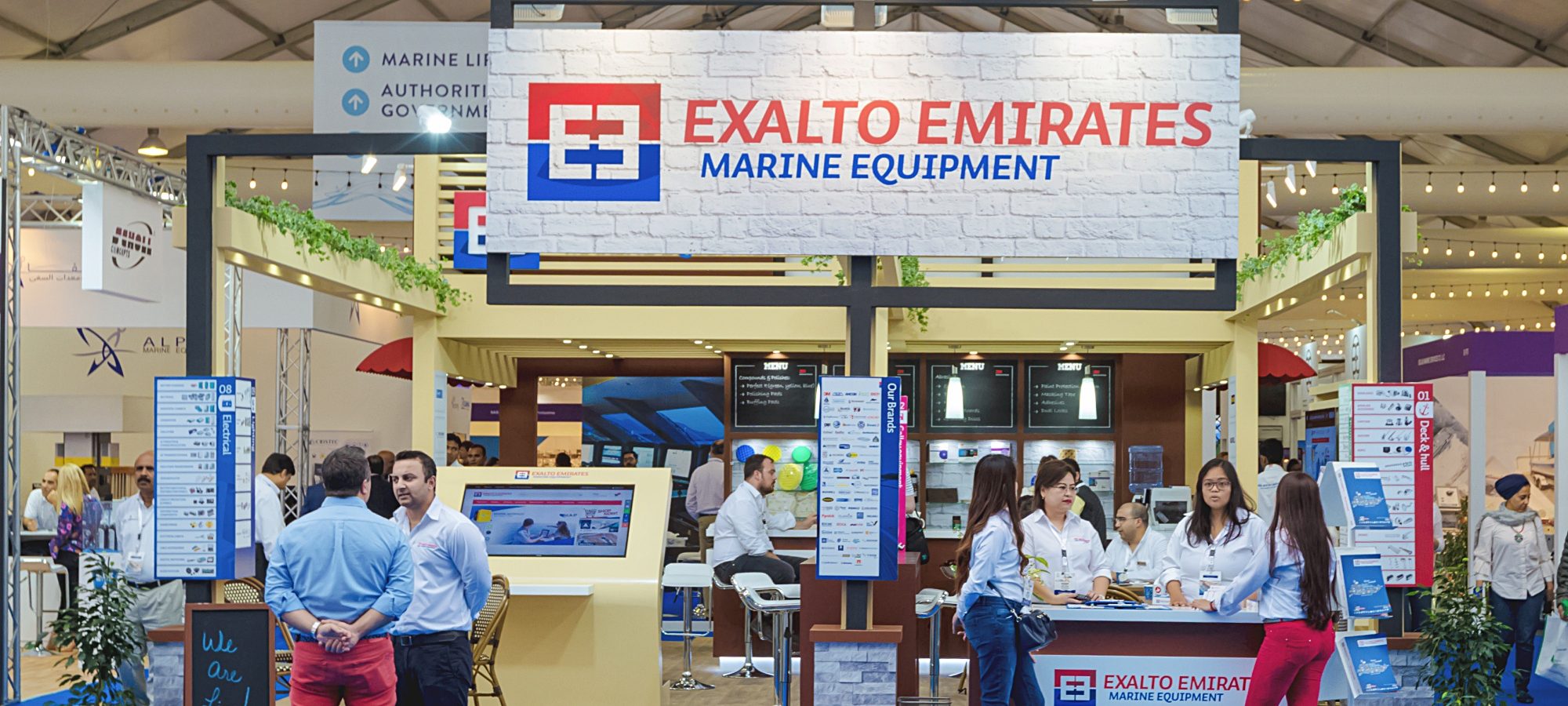 We look back to business during the pandemic and forward to a successful 2022 with Exalto Emirates general manager and chairman of the Leisure Marine Association MENA, John W.R. Paul.
Hi John, how did Exalto fare during the pandemic?
Hey, Steve. Obviously like everybody else, we were worried about potential challenges at the beginning of the pandemic. Certainly business was affected during those first couple of months, but fortunately, we saw a turnaround starting in June of 2020. Back then, we began to follow the worldwide trend, with the leisure marine industry greatly improving because people were really looking for ways to enjoy their free time. They were not able to travel, so they spent their money on boats and boat services and that's also what happened here. So, our company actually did very well from June 2020 onwards. We've seen a similar trend in the rest of the marine industry here in the UAE and the GCC as whole.
"There are other technologies coming up, such as hydrogen generation, so we're actively involved and looking at all of them."
How is Exalto Emirates looking for 2022, what have you got planned?
Well, that's a good question. Of course, as Exalto, we're always looking for new products and innovative products. One of our core values is that we learn, and part of that is that we want to be on the cutting edge of technology – we want to make sure we look for sustainable technologies, whether it's related to electric propulsion, more environmentally friendly materials or more environmentally friendly antifouling. There are other technologies coming up, such as hydrogen generation, so we're actively involved and looking at all of them.
We have products that we are already promoting in the market, such as Torqeedo, who is growing its offering of electric propulsion. We're also introducing three new brands at the Dubai International Boat Show, so please come visit us to learn more about them. And hopefully, towards the end of the year, we'll be able to share some more interesting brands that we'll be representing. We think 2022 is going to be a great year. So far, the industry looks exciting. I know all our boatbuilder customers are very busy – which keeps us busy and I think the entire industry will have a have a great year.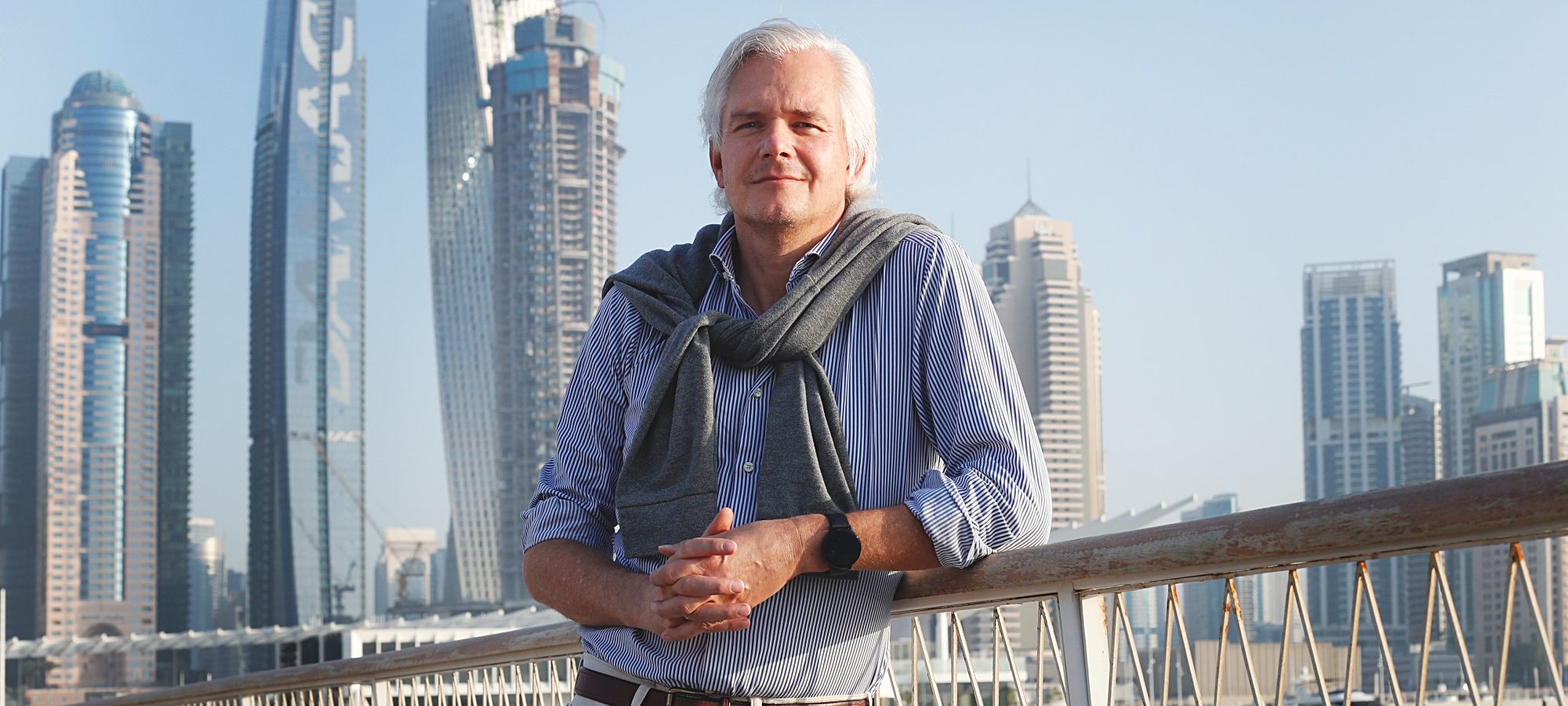 You're also the chairman of the LMA MENA. Can you bring us up to speed on where the association is at?
Yes of course, happy to do that. The Leisure Marine Association was founded in October of 2020, so we've been active for about a year and a half. Our first big event was the ICOMIA World Marina Conference, which we spent about 10 months organising and that took place in October of last year. Since then, we've been working together with several government and semi governmental authorities to create alliances to agree on the way forward to discuss our goals for 2022 and beyond. We want to make sure that we are all on the same path together to grow the industry within the UAE and across the region. We want to make sure that we promote our waters as a great boating destination and that together with the government, we work on bringing superyachts sailing elsewhere in the world, to our beautiful coastline and our wonderful cities.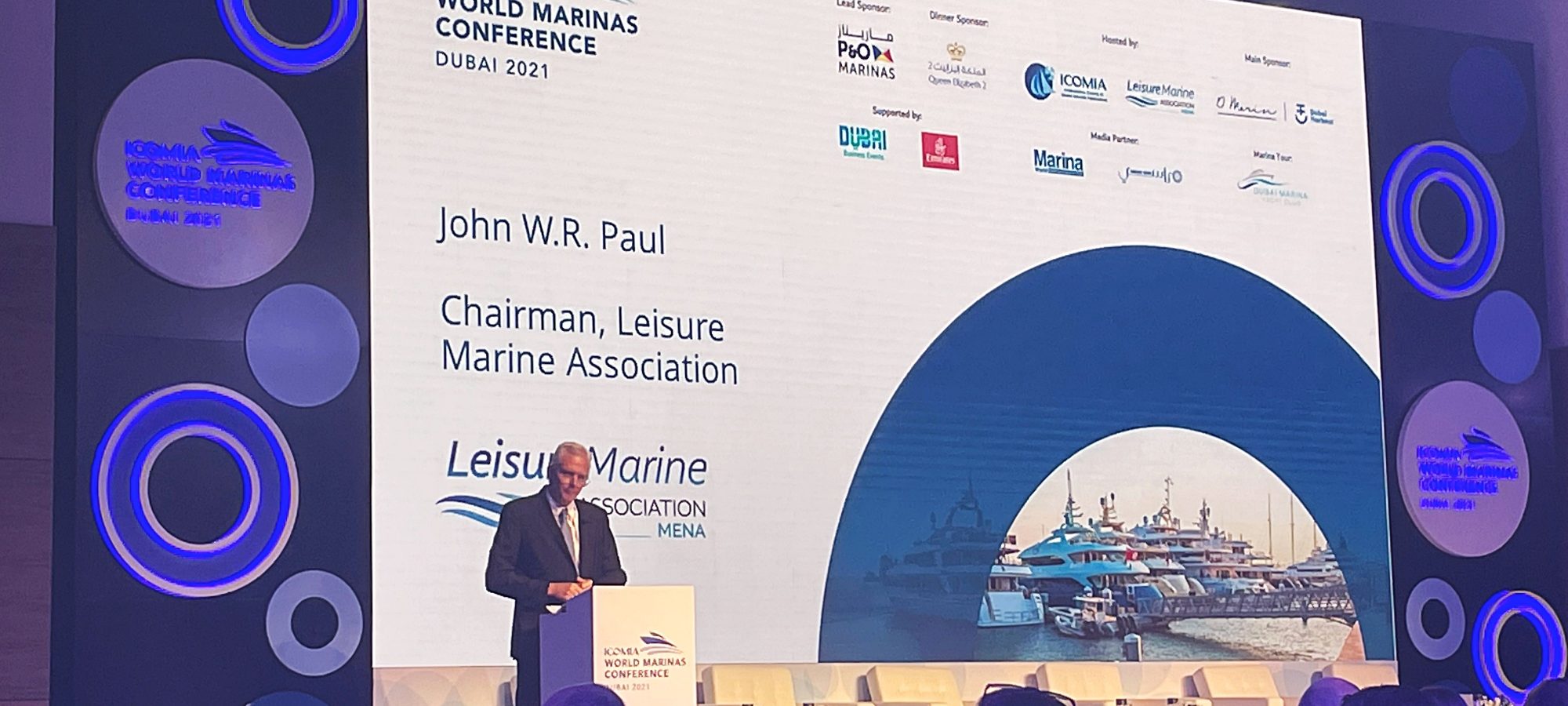 What can visitors to the Dubai International Boat Show expect to see at the Exalto stand?
Well, we're very, very excited to be back at the boat show after two years. It will be great to see all our friends in the industry again. As always, we will have a large stand and we will be showcasing a lot of our products. We will focus on new product introductions and innovative products. We also have many, many of our suppliers visiting us. I think they're very keen to get away from the cold western winters and spend some time with us here at the boat show.
For the new brands that we're showcasing, we are excited to have RELiON, an American manufacturer of lithium-ion batteries. They have just became part of the ASG Group by Brunswick, which is also the parent company for such famous brands as CZone, BEP, Mastervolt and Simrad. We also are proud to announce that we are the new distributor for Spradling, an American manufacturer of high-quality upholstery for yacht interiors and exteriors, so we'll be keeping stock for that. And we'll be very happy to see and interact with the Yachts reader on the stand and we wish everybody a fantastic show.