LUXAVIATION ACQUIRES AIR CENTER ONE FBO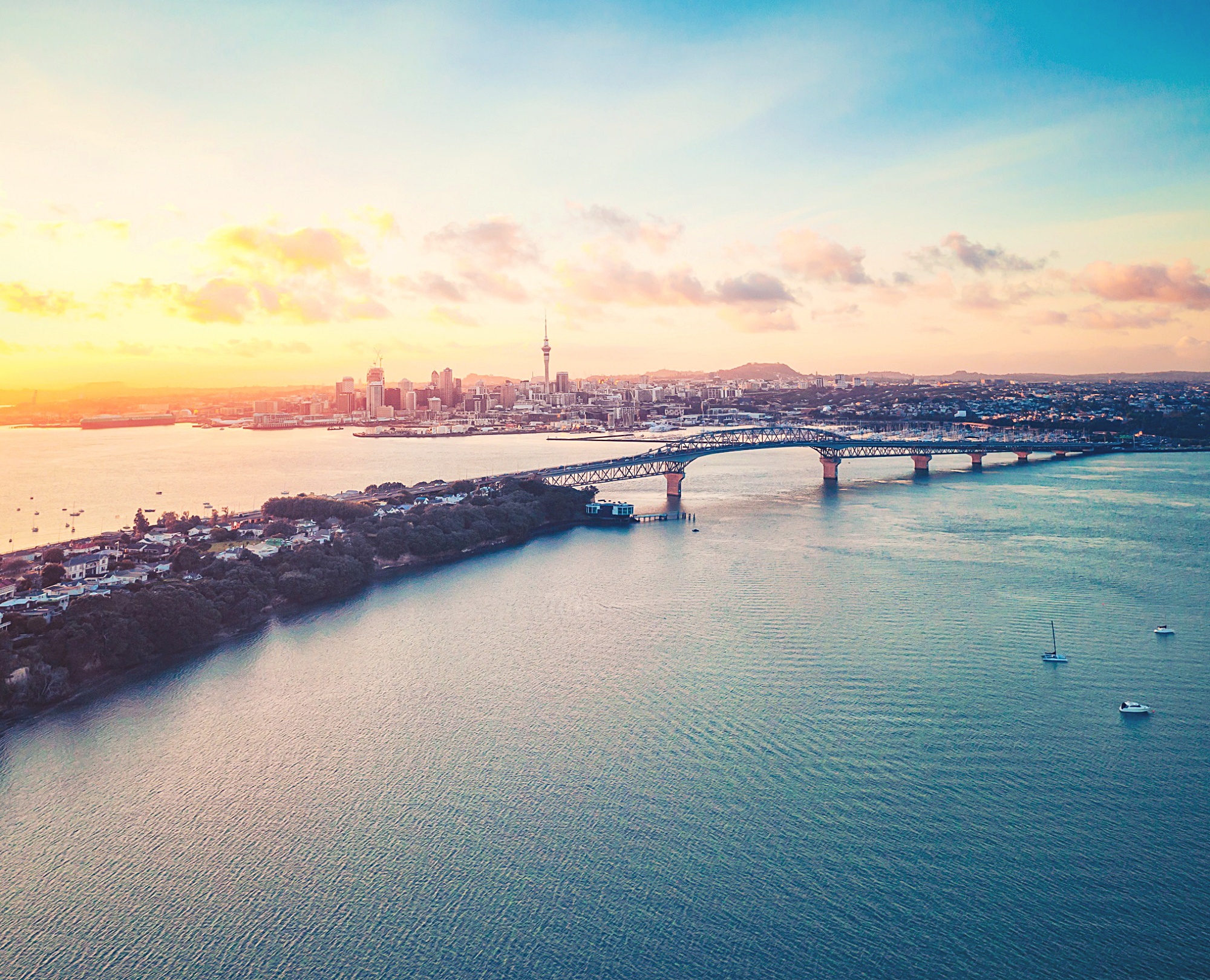 The Luxaviation Group, one of the world's largest business aircraft and helicopter operators has acquired Air Center One – its first owned FBO in New Zealand.
Operating at Auckland International Airport, Luxaviation is now well placed to offer its services with the expected recovery in the business and tourism sectors.
"The Asia Pacific Region is one of the most dynamic regions in the world. We are excited to be expanding our global FBO network through this acquisition and offering our services at another major destination in the region," said Patrick Hansen, CEO of Luxaviation Group. "Air Center One has been for a long time our preferred handling agent in Auckland, which is a major destination for New Zealand and complements our partnership at the Wellington FBO."
With the acquisition of Air Center One, Luxaviation Group covers a network of 128 FBOs – of which 24 are directly operated by ExecuJet spanning across Africa, Asia, the Caribbean, Europe, Latin America, and the Middle East and providing airport handling services for high-end business aviation for passengers and crews.