DUNCAN AVIATION'S TRACY BOHABOJ JOINS GOVERNMENT PROGRAMS SALES TEAM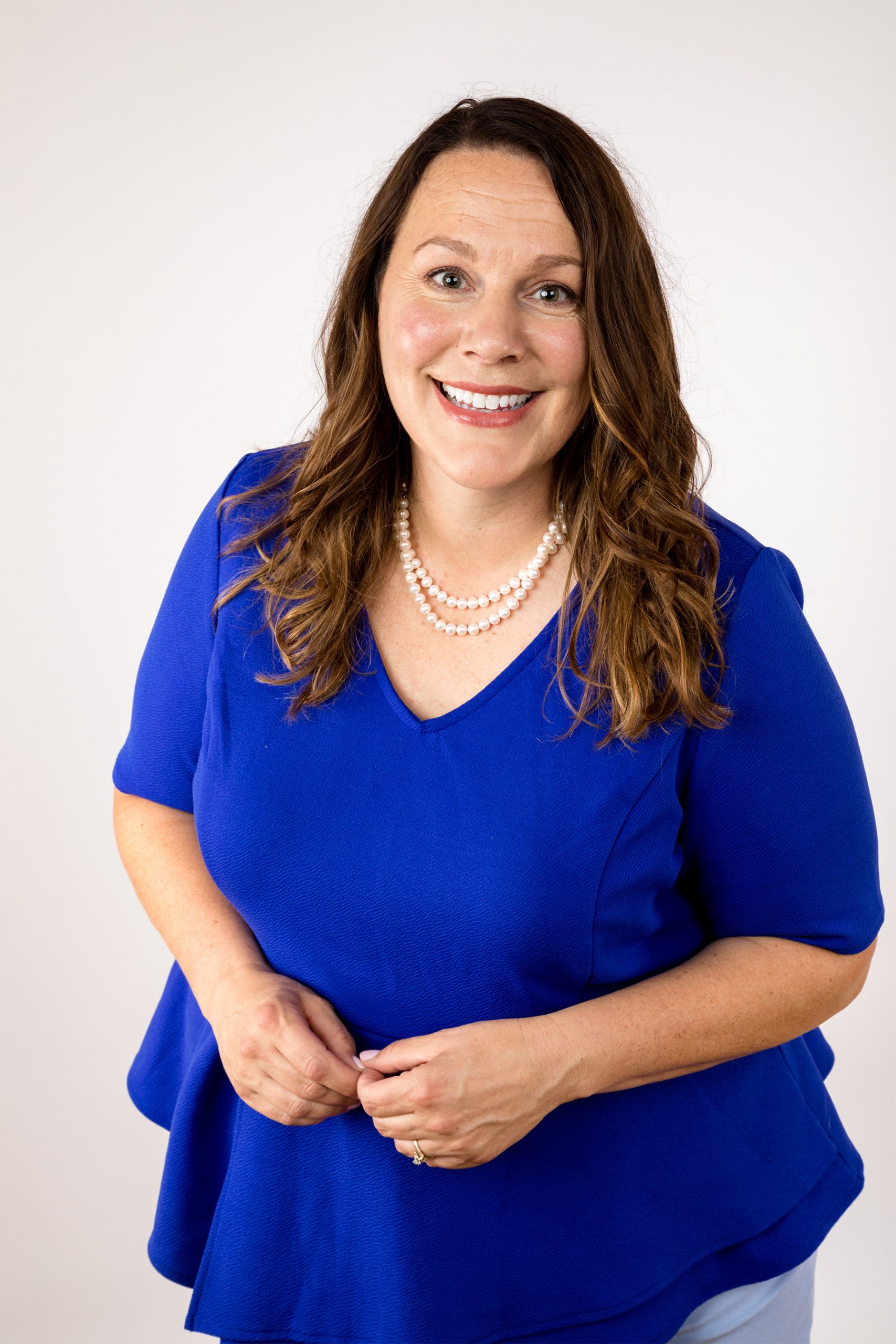 Duncan Aviation is pleased to announce that Tracy Bohaboj has accepted the position of Sales Representative for Government Programs at the company's full-service facility in Lincoln, Nebraska.
In this new role, Bohaboj will focus on assisting the company's Government Programs team in pursuing additional opportunities with US and international government agencies.
"My role in Engineering has afforded me the opportunity to develop relationships with customers in Egypt, China, Japan, Norway, France, Mexico, and Canada. I'm looking forward continuing to serve these valued Duncan Aviation customers in my new role," says Tracy.
In her nearly 16 years at Duncan Aviation, Bohaboj has worked with the Structural and Interior Engineering teams and most recently has served as Team Leader and Certification Coordinator for Engineering, leading her team in the design, analysis, FAA certification, and international validation efforts on a range of engineering projects.
After earning her Bachelor of Science degree in Aerospace Engineering from Iowa State University in 2003, she worked as a Mechanical Engineer for New Mexico State University, located at the NASA Wallops Flight Facility in Virginia. There, she supported NASA's Balloon Program Office, producing thermal modeling and analysis of high-altitude balloons and payload instrumentation for balloon flights. While there, Bohaboj was a member of the DEBOM (Deployment Experiments for Ballooning on Mars) team, where she conducted subscale prototype tests, developing roles for balloon technology in planetary exploration.
Bohaboj went on to accept an Aerospace Engineering position at Raven Aerostar in Sulphur Springs, Texas. The company is the world's leader in designing and manufacturing highly technical aerospace, surveillance technology, navigational aids, and specially sewn products.
When her husband Matt looked at moving to Lincoln to pursue ownership in an autoglass company, Bohaboj applied at Duncan Aviation, interviewed, and was hired. Originally from tiny Clarkson, Nebraska, population 625, the Bohabojs were happy their daughters, Alexus and Amelia, would grow up closer to their extended families.
Bohaboj joined the Engineering Team at Duncan Aviation as a Structural Engineer in 2007, and over the years, her careful analysis of numerous designs and schematics have ensured the success of complex avionics installations, Special Mission installations, and countless interior alterations on Duncan Aviation's customers' aircraft.
When not busy poring over designs and data for work or home, Bohaboj is pursuing her Private Pilot's License and has just passed her written exam. If and when those fierce Nebraska winds calm a bit, she'll be making her check flight, as well.