HISTORIC SALES RECORD COMPLETES LANDMARK YEAR FOR ROLLS-ROYCE MOTOR CARS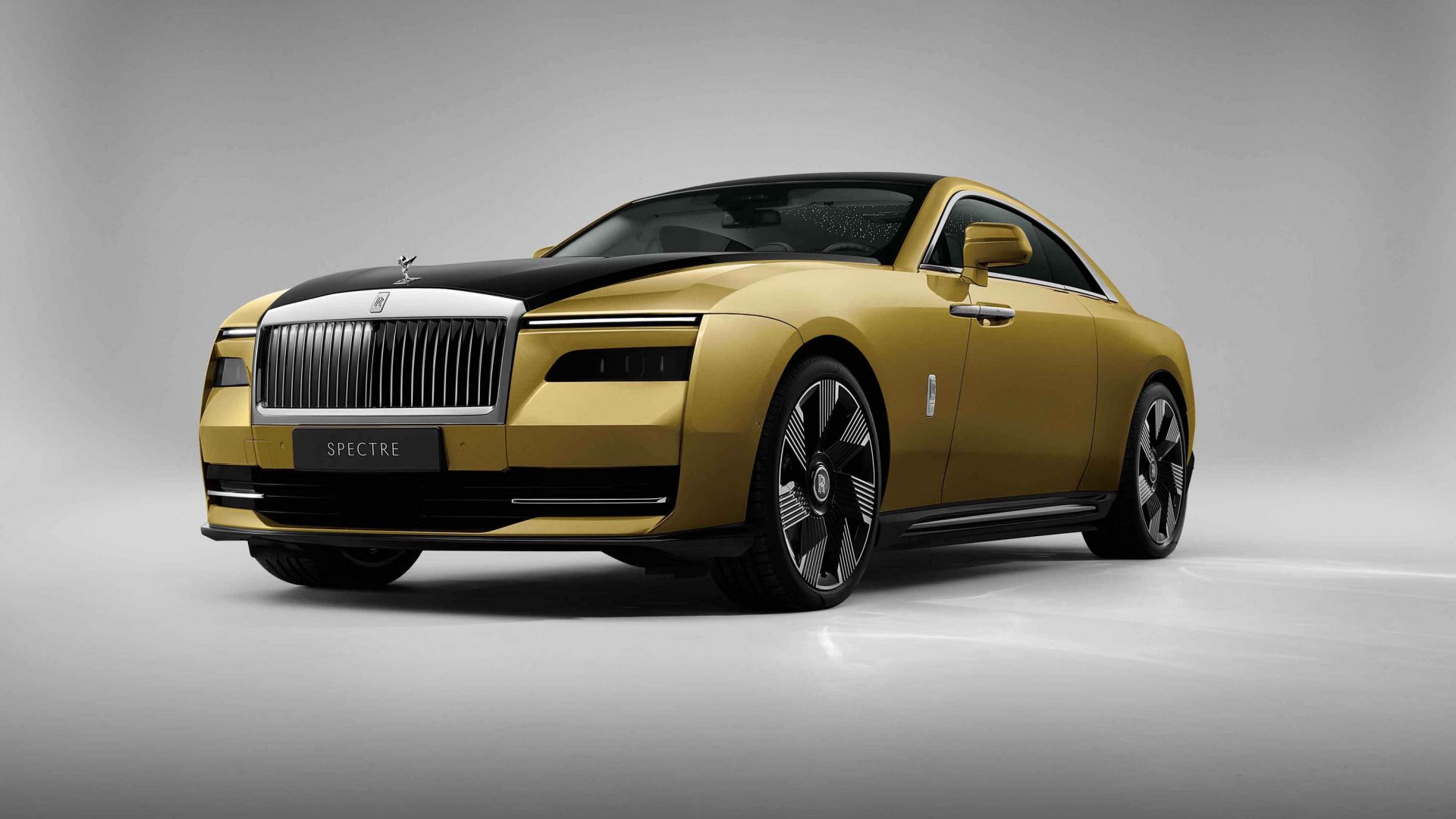 Rolls-Royce has achieved its highest-ever annual sales in 2022, delivering a total of 6,021 motor cars, up 8% in 2021, to clients in around 50 countries worldwide.
This is the first time in the company's 118-year history that its sales have exceeded 6,000 in a single 12-month period. The value of Bespoke commissions also reached record levels, while demand for all Rolls-Royce models remains exceptionally strong, with advance orders secured far into 2023.
"In 2023, we mark the 20th anniversary of the Home of Rolls-Royce at Goodwood, during which time we've transformed our business through a long-term strategy based on continuous and sustainable growth, careful management and planning, an unwavering focus on profit and a respectful but forward‑thinking reinvention of the Rolls-Royce brand. We've succeeded because we listen and consistently evolve our products in line with our clients' tastes and requirements, consciously rejuvenating our brand while retaining our innate exclusivity and rarity. Our product portfolio has expanded significantly and later this year we will launch the world's first ultra-luxury electric super coupé: Rolls-Royce Spectre. Two and a half thousand people are now employed at Goodwood, with over 150 new jobs created in 2022 alone. But perhaps most importantly, we have never put style above substance. In terms of technology, quality and luxury, Rolls-Royce still stands, as it has always done, for the very best of the best." Torsten Müller-Ötvös, Chief Executive Officer, Rolls-Royce Motor Cars