DASSAULT'S FALCON REGIONAL M&O SERIES RETURNS
News — 29.06.22
Dassault Aviation's Falcon Maintenance & Operations (M&O) seminars made a return after a three-year absence.
The seminars travelled to seven cities across North America, South America and Europe, starting in Paris, ending in Chicago on May 24th.
"We are thrilled to welcome Falcon operators back to our M&O seminars, and allow them to once again meet face to face with representatives from our company, our partners and our suppliers," said Jean Kayanakis, Senior Vice President, Worldwide Customer Service and Service Center Network.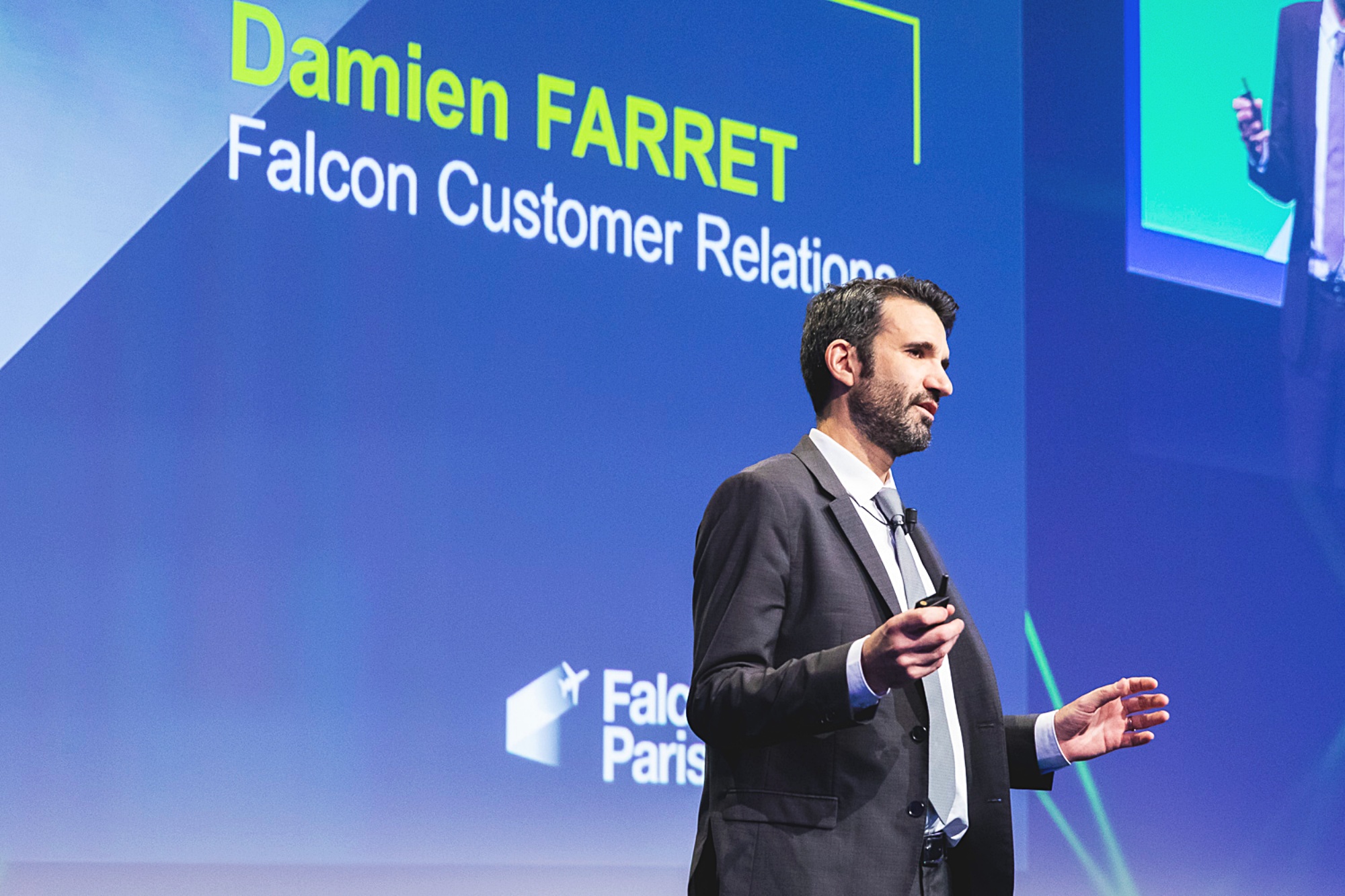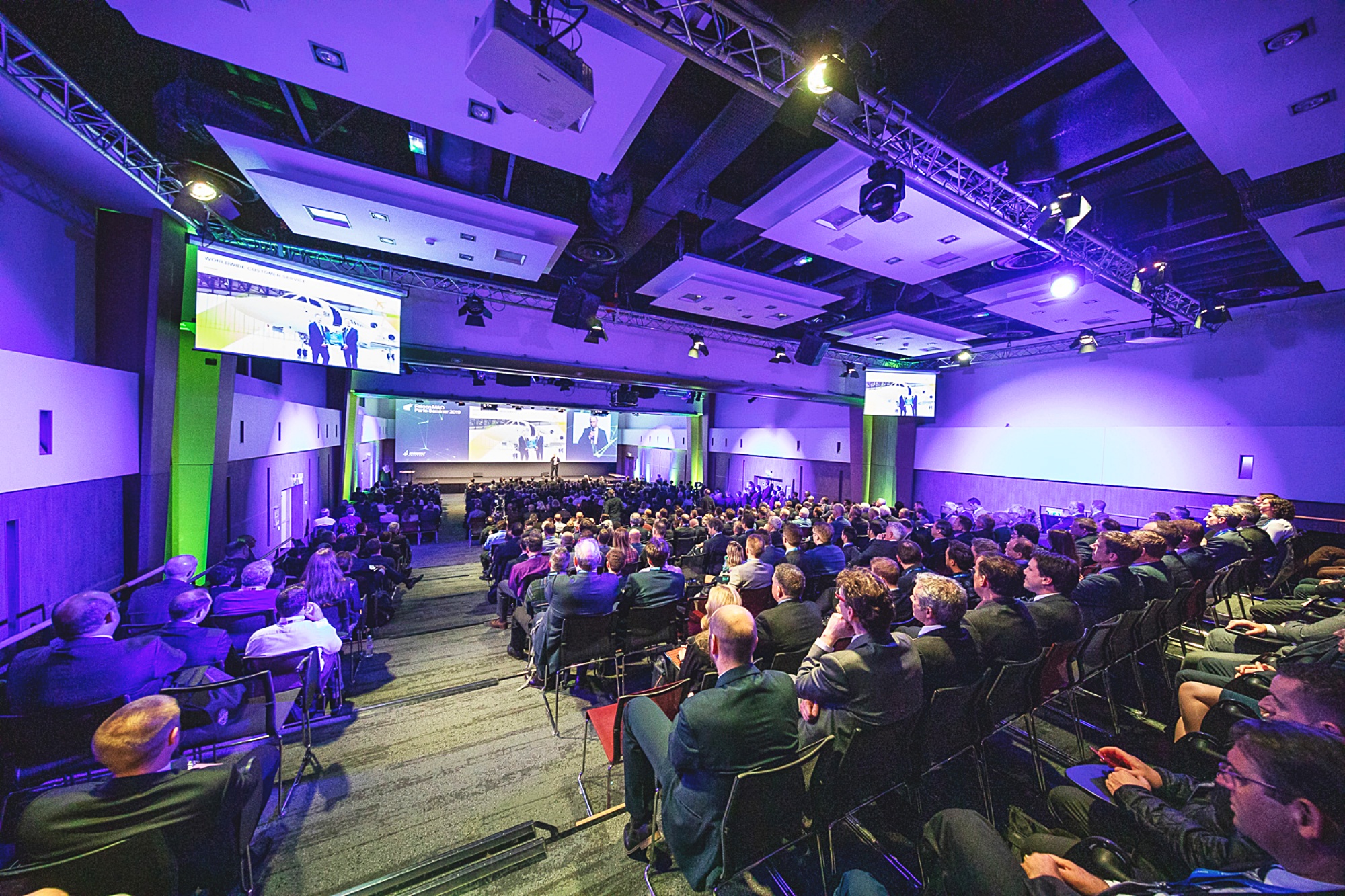 "The feedback provided during these events is crucial to our commitment to continuously improve the Falcon customer experience."
As in previous editions, the 2022 M&O series provided in-depth information on Dassault's latest maintenance and flight operations products and services.