FLYEXCLUSIVE CESSNA PURCHASE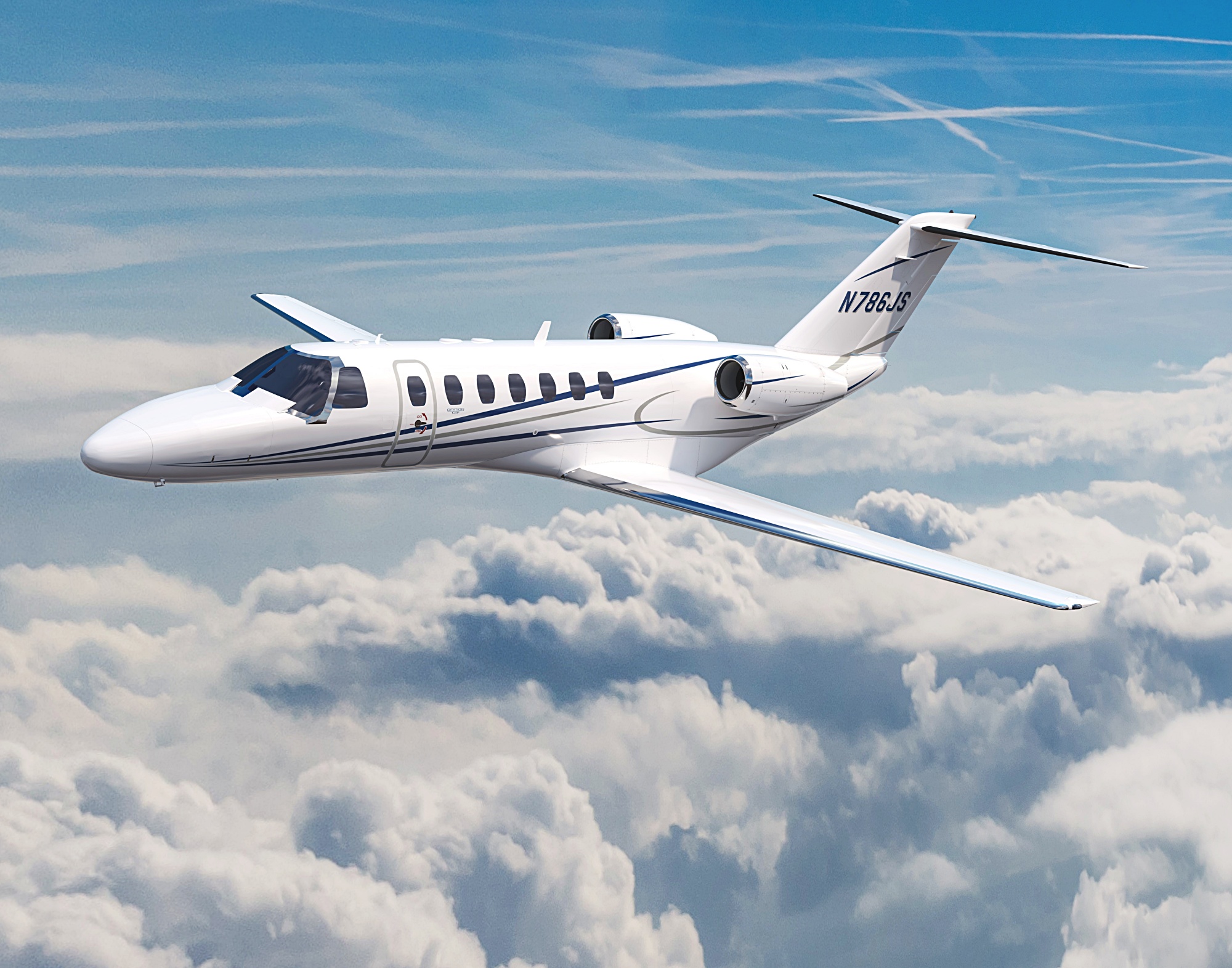 Textron Aviation has entered into a purchase agreement with Exclusive Jets, LLC (operating as flyExclusive), for up to 30 Cessna Citation CJ3+ jets.
A leading provider of premium private jet charter experiences flyExclusive expects to take delivery of five aircraft in 2023, with the option to purchase additional aircraft for deliveries through 2025.
"This order brings the efficiency and comfort of the Citation CJ3+ to a new audience of customers through flyExclusive's programs," said Ron Draper, President and CEO, Textron Aviation. "We appreciate customers like flyExclusive, who see the value in operating a broad range of jets from the Citation family. The operating economics of Citations, combined with the global network of service and support available through Textron Aviation, ensures continued productivity and enjoyment throughout the ownership experience." This order is expected to support flyExclusive's Jet Club, Partner and new fractional program, in response to historic demand.