BOMBARDIER ANNOUNCES 2022 DIAMOND SUPPLIER PROGRAM WINNERS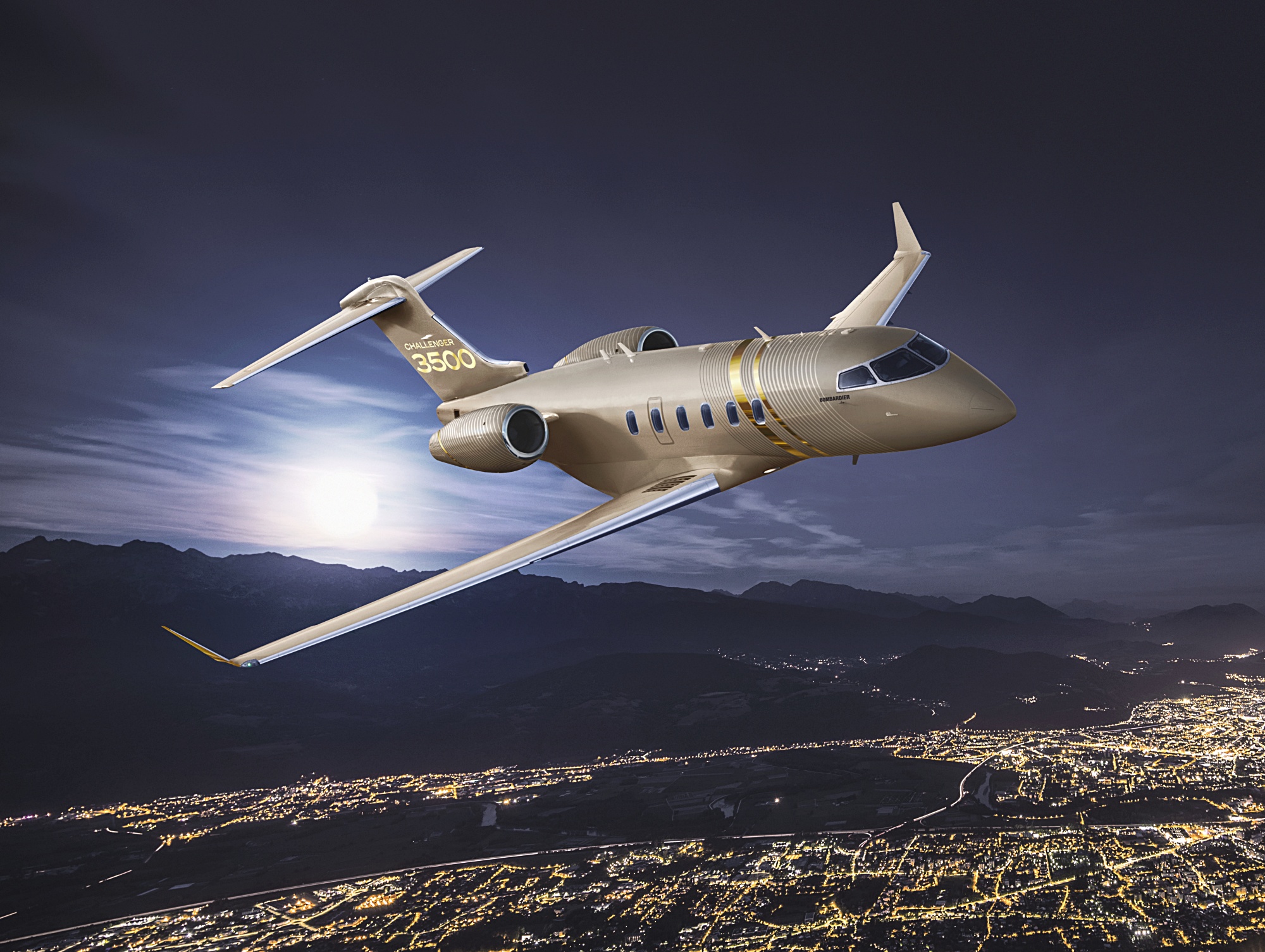 Bombardier has awarded 18 of its suppliers with the prestigious Diamond certification.
Suppliers are acknowledged in three categories – Production, Indirect Goods and Services, and Aftermarket. To be a Bombardier Diamond Supplier means having met the operational performance and competitiveness levels needed to qualify in these categories for 2022.
"We rely on the hard work of our valued suppliers to help us manufacture and service the world's best business jets or our customers," said Shauna Gamble, Chief Procurement Officer, Bombardier. "Our business partners are key to our continued success, and we are pleased to be able to celebrate their achievements for the fifth year in a row through our Diamond Supplier Program. The 18 winners of Bombardier's 2022 Diamond certification have each demonstrated their commitment to maintaining strong and successful operations, despite global supply chain disruption."