AMSTAT 40 YEARS IN THE BUSINESS AVIATION COMMUNITY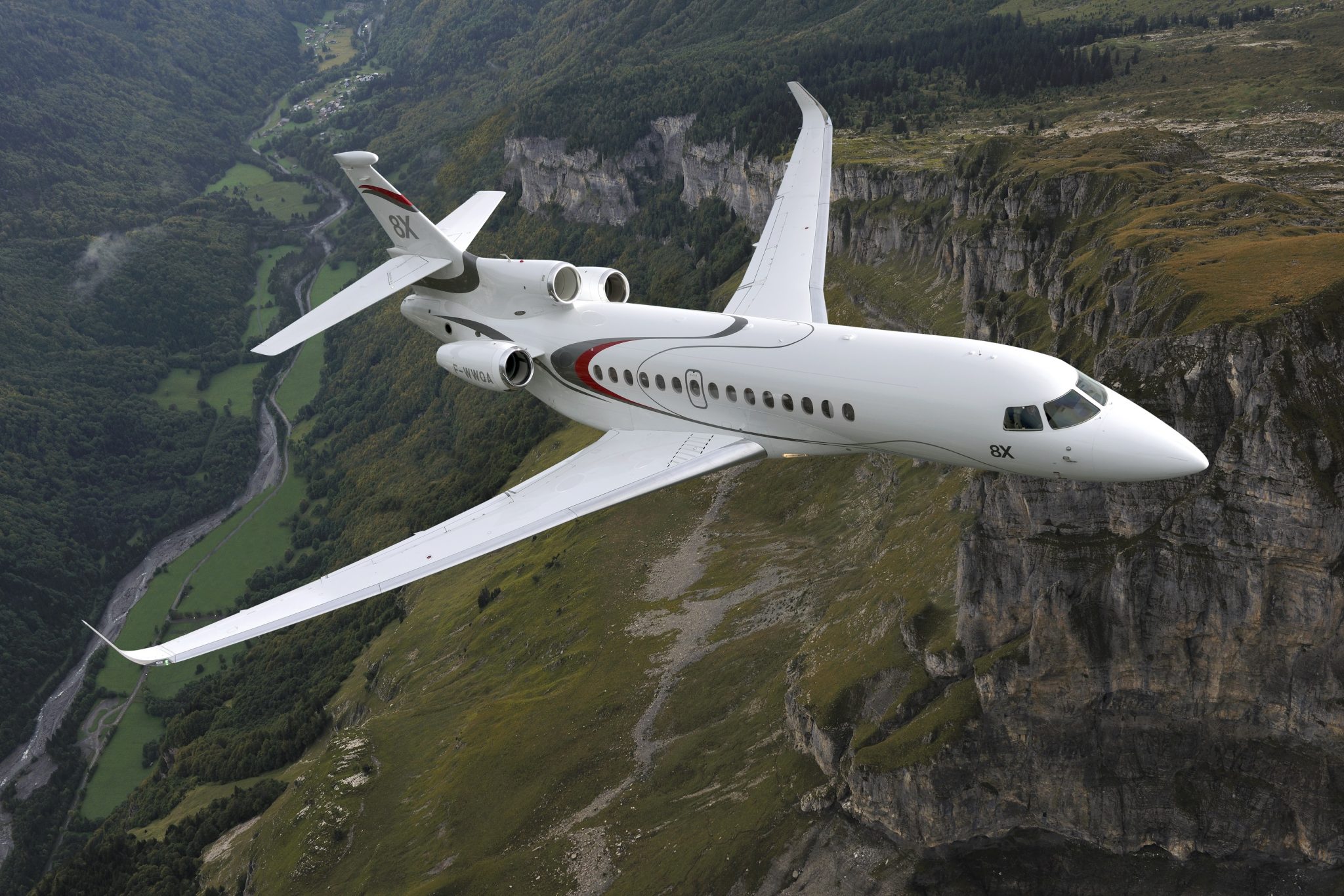 AMSTAT, the leading provider of objective business aircraft market, fleet, and operator information, is happy and proud to celebrate the 40th year of providing the best-in-class market research information.
In 1982, AMSTAT started as a small family-run business dedicated to providing objective research specific to the business aviation market. Since then, AMSTAT has grown and evolved to continue to meet their customers' needs through the years. Mailed printed reports on the jet market in the 1980's gave way to faxes and then PC's and diskette and coverage expanded to include turboprops. In the 1990's, services evolved into Windows-based applications with modem data transmission. The 2000's saw coverage expand into the turbine helicopter market and services migrate to web-based PC and mobile platforms and access to the latest market research data from anywhere. More recently AMSTAT has further expanded its services to support Salesforce and to provide estimated aircraft values.
"AMSTAT is celebrating our 40th year, and we'd like to thank each of our customers for their continued support and our employees for their hard work to reach this incredible milestone. We look forward to another 40 years in serving you and supporting you grow your business in the years to come," said Peter Koeppel, AMSTAT Director of Operations.