Dining by design
Design — 06.01.18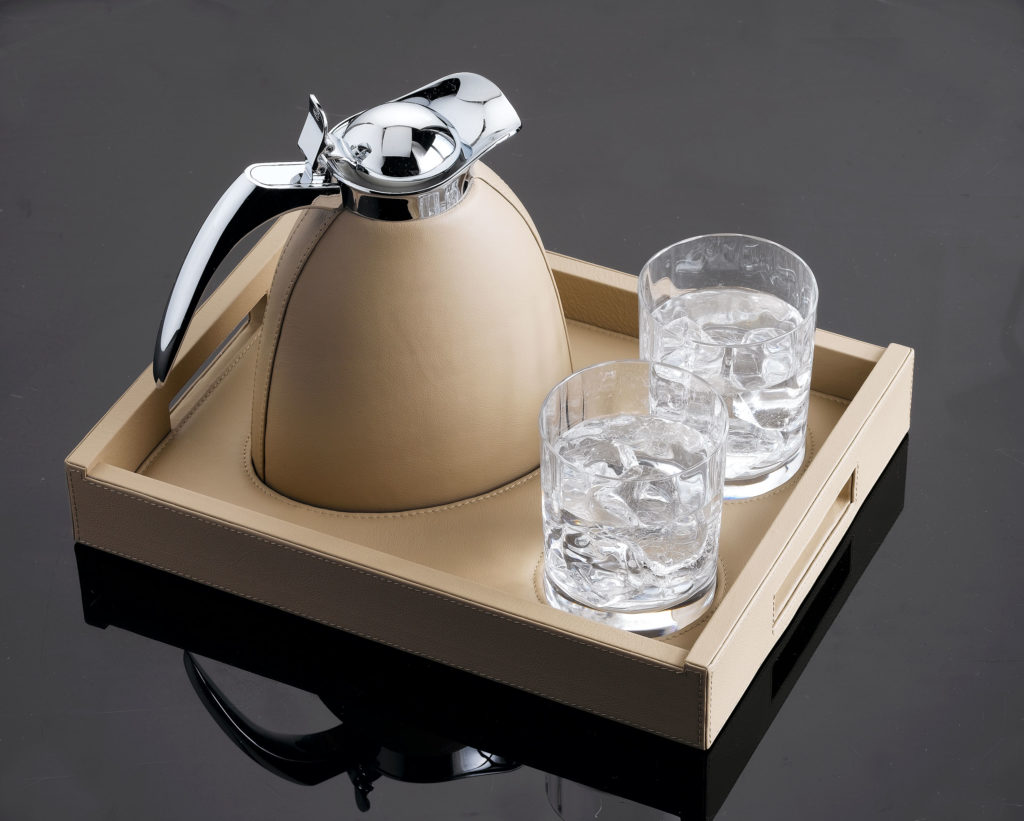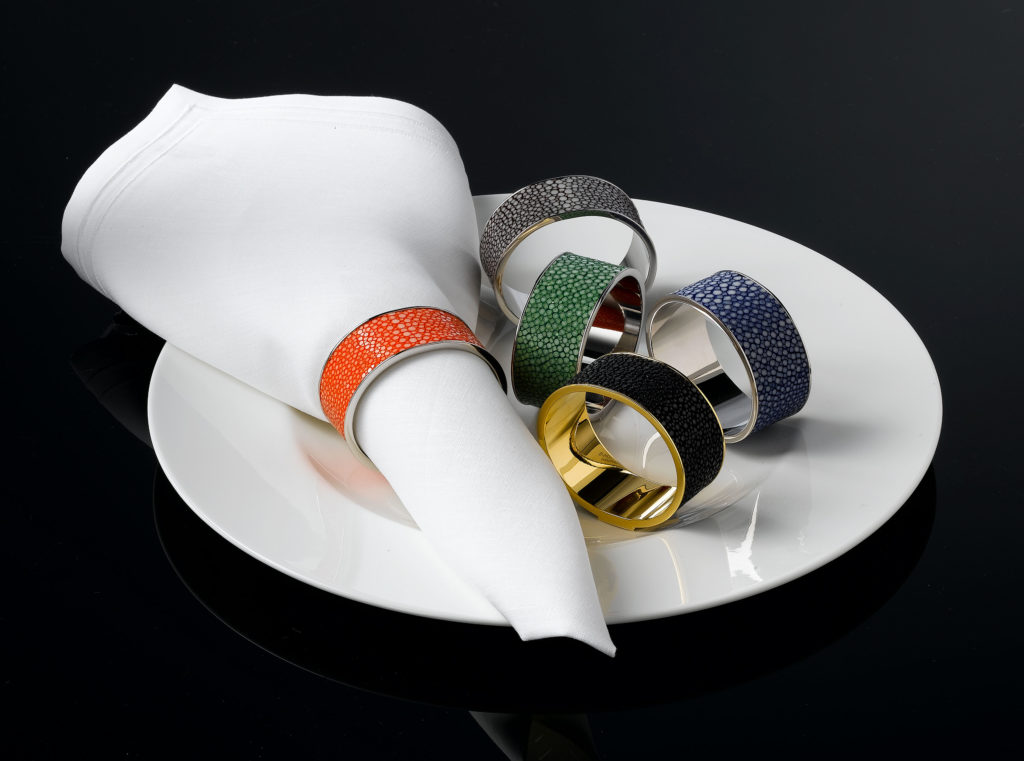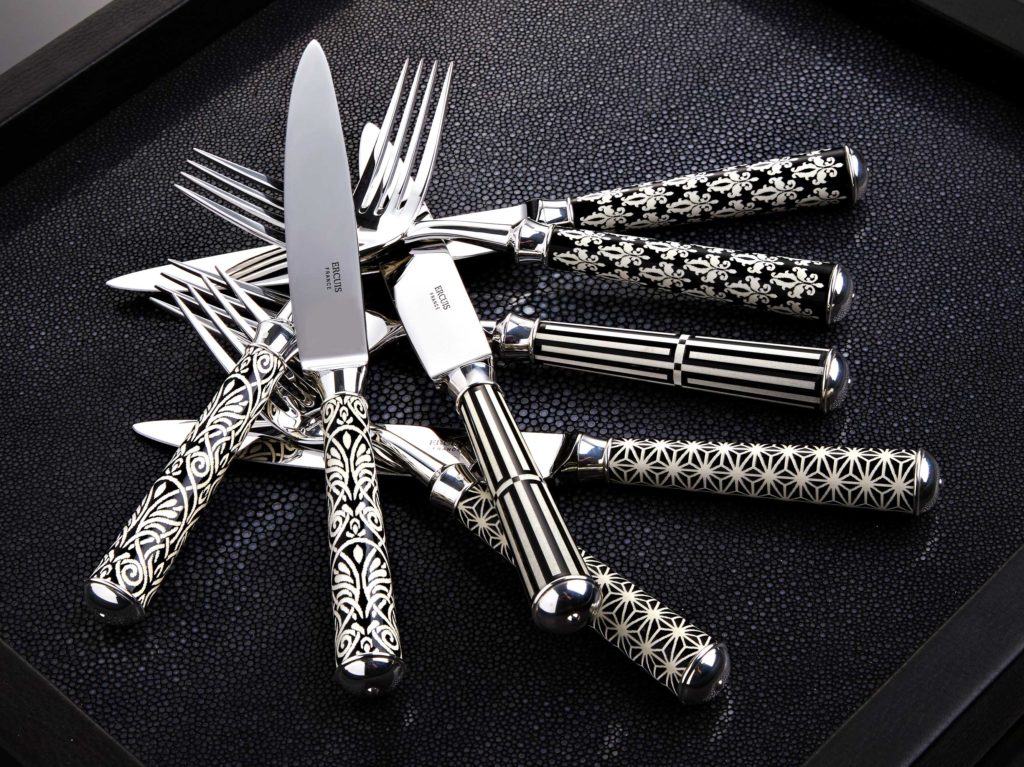 Strong background
For Hulme, the new business plays to her strengths. Before becoming involved in aviation, she studied for two art and design-based degrees, as well as a degree in business. Her business knowledge was instrumental in the conception and growth of the catering arm of the company, before she decided to put her creative skills to effective use by developing On Air Interiors.
Hulme explained how the idea to launch On Air Interiors came about. "As the On Air Dining approach to customer service has always been innovative and involving partnerships and key brands, it provided us with the rare ability to match our product to the needs of the client and deliver a bespoke package rivalled by none. It made sense to us, to extend this offering to provide an entire experiential package," she said.
"We are passionate about the principle that enjoying the inflight dining experience must include not only the food taste, quality and presentation, but also how the table is set, what plates are used for serving, and the overall ambience of the cabin interior. With On Air Interiors we are aiming to ensure an heightened experience for those on board, but offering a superb range of interior products to complement the food and service."
The On Air Interiors team works with completion centres and those creating the aircraft cabin interiors to provide the finishing touches that make all the difference, from cutlery and crockery, through linens and soft furnishings, to the equipment fitted into the galley. However, further partnerships in the pipeline that will enable On Air to offer the complete interiors solution.
Hulme said: "Having worked with clients for a number of large aircraft, On Air Interiors knows that the new line of interior products appeals to completion centres, OEMs, flight attendants, VIP owners and aircraft interior designers. It is intended that the new offering will be most popular with the mid- to large-cabin jet market.
"Our expertise, gained through working with business aviation professionals, has enabled us to really understand the challenges faced when furnishing an aircraft. We aim to work with our customers' interior design and specification professionals in order to facilitate the entire furnishing process."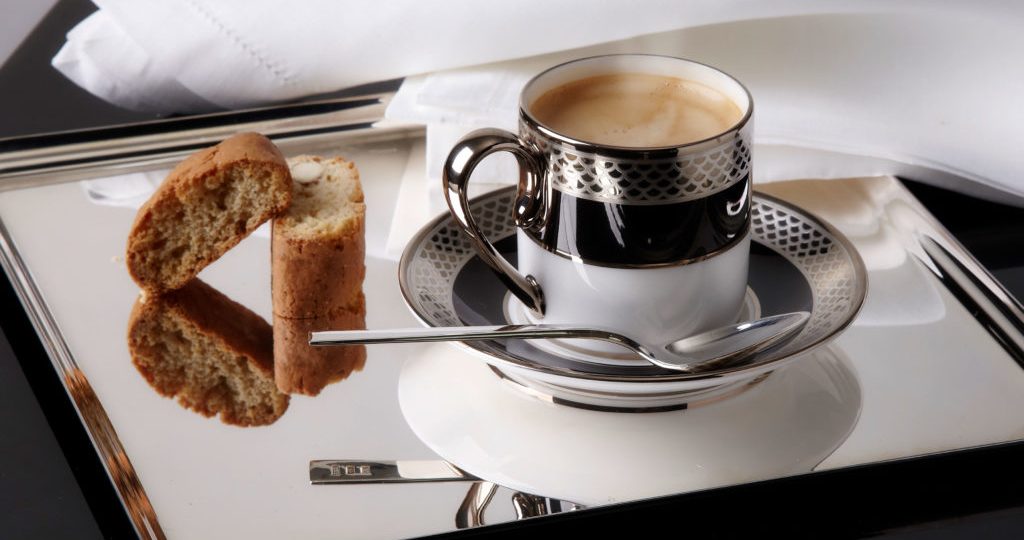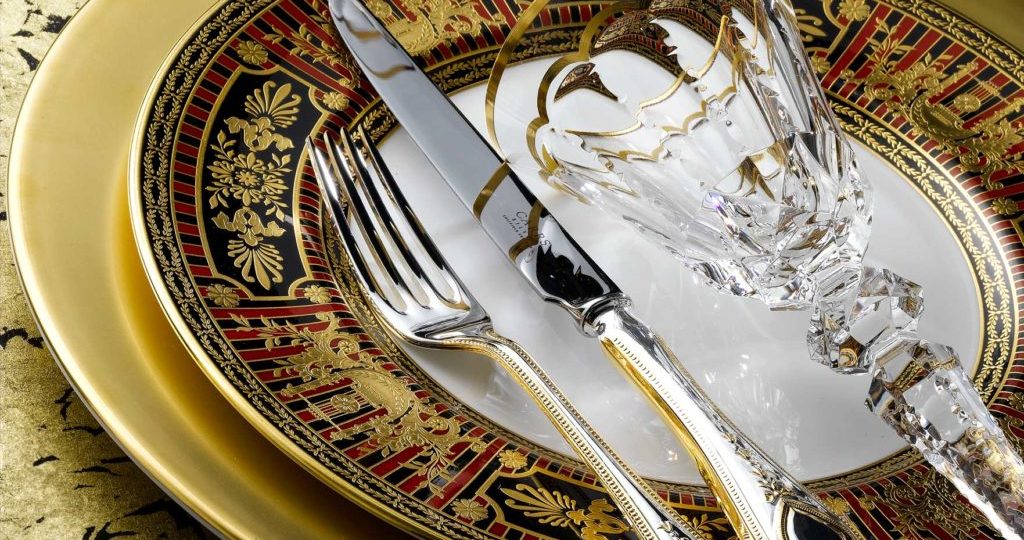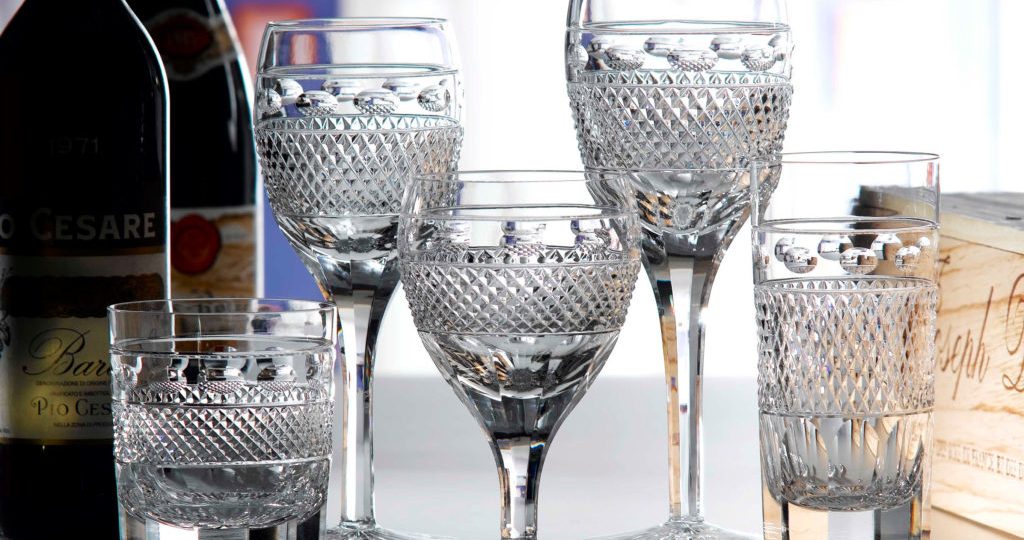 Perfect Partnerships
In addition to the effective husband and wife pairing of Daniel and Isabel, On Air Interiors has developed another perfect partnership in the form of Kevin Glancy and Jonathan Fawcett, the founders of linen and tableware sourcing specialist, Glancy Fawcett. The Manchester-based company has forged a reputation for seeking out the most exquisite porcelain, crystal, silver, linens, towels and accessories for yachts, private residences and aircraft.
Isabel and Daniel discovered that their unparalleled experience, unique design portfolio, and fully bespoke service set them apart as the clear frontrunner in their field. From their own partnerships with the world's leading brands and artisan craftsmen, to their unmatched levels of expertise and service, every aspect of their brand ethos shows the same passion for uncompromising attention to detail that drives On Air.
"Kevin and Jonathan have a long history of outfitting the world's exclusive super yachts and their marque and reputation in the industry is second to none," said Isabel. "Thanks to our relationship, we are able to source the most exclusive brands, making them the perfect partner for On Air Interiors. It is wonderful to have an association with a company that really shares the same values as us."
The partnership with Glancy Fawcett will most certainly strengthen over the coming months. "We have recently seen the development of their impressive brand range and we will continue to work together to offer the most complementary interiors for our dining product," added Isabel.
With partnerships very much at the fore, On Air Interiors also works hand-in-hand with aircraft fitting companies to ensure they provide the most practical solution that works for an aircraft and crew. The two parts of the business work together to help create more efficient and effective use of an aircraft's galley space to help deliver the best catering offering to the passenger.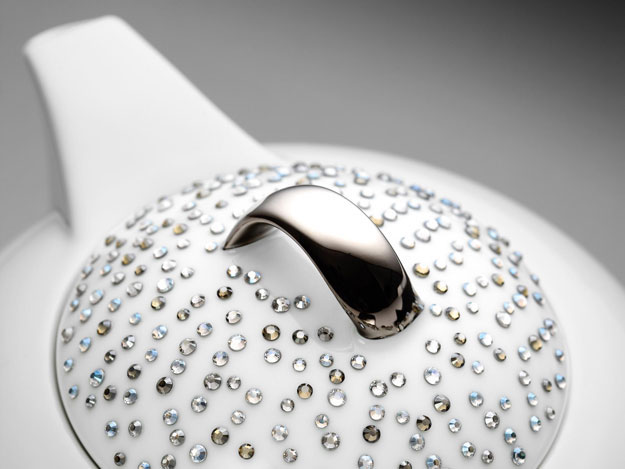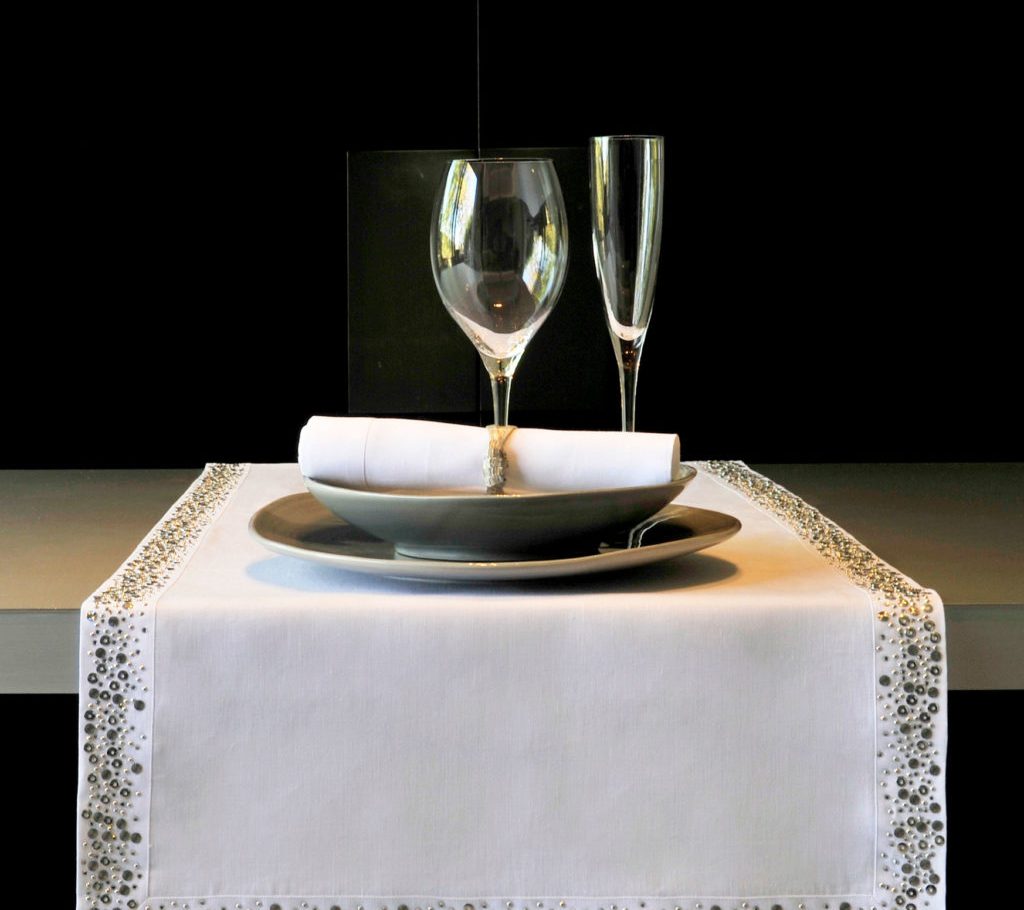 The personal touch
On Air Dining has created a dedicated showroom for On Air Interiors at its headquarters at its Diamond Hangar at Stansted Airport, UK. Clients can also view a full range of exclusive interior products at the Glancy Fawcett headquarters in Manchester and can book personal appointments at a location of their choosing. Customers can now sample dishes created by On Air Dining's chefs, discuss design with the experts and browse the range of interior accessories on offer from On Air Interior in one convenient sitting.
There are abundant benefits to having two showrooms. "The impact of being able to touch, feel and taste the same elements that the passenger will experience is striking, and it really brings the experience alive," said Hulme. "In addition, we work around a client's schedule by ensuring our team of experts is available to answer any queries at any time and that the products and samples they choose from us can be dispatched globally.
"It is an exciting time for the group as we grow and develop and I look forward to the opportunities that lie ahead for On Air Dining and On Air Interiors and continuing to deepen what really is a unique partnership."