WOMEN IN AVIATION (WIA) IN DUBAI AWARDS SCHOLARSHIPS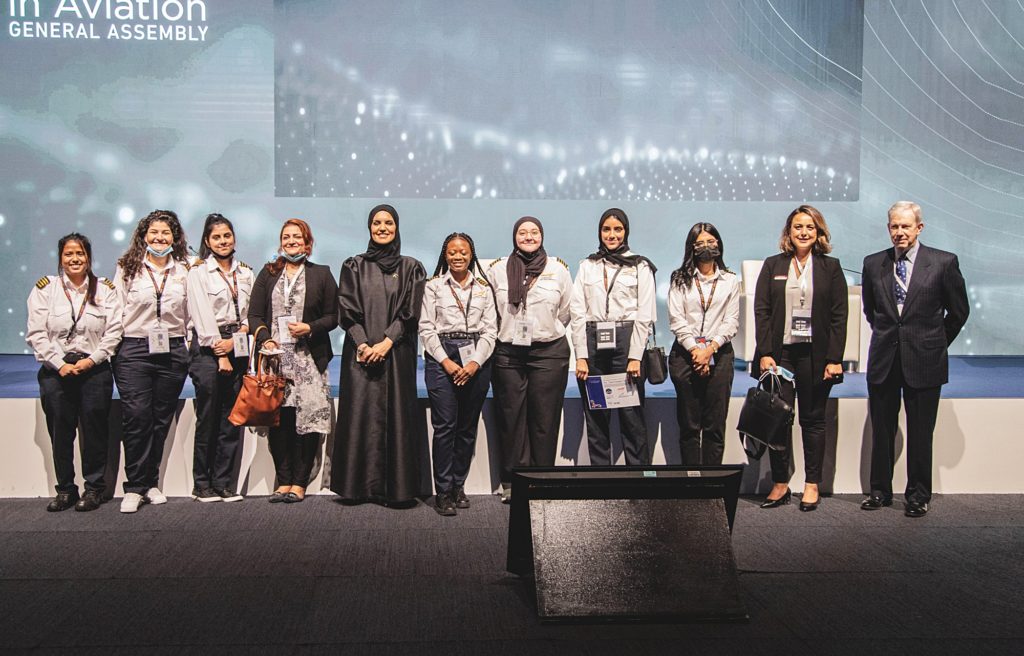 The 20th edition of the Airport Show held at the Dubai World Trade Centre was also the location for the fifth edition of the Women in Aviation (WIA) Middle East Chapter's General Assembly.
An exclusive awards programme was conducted to honour the rising women stars in aviation with scholarships worth over US$50,000 awarded.
Captain Mohamed Al Suwaidi, CEO of VCATI, said: "In line with our policy to support the local community, we will start from the beginning of the next academic year giving a free scholarship annually to one of the deserving students".