VOO AVIATION: SERVICE SOLUTION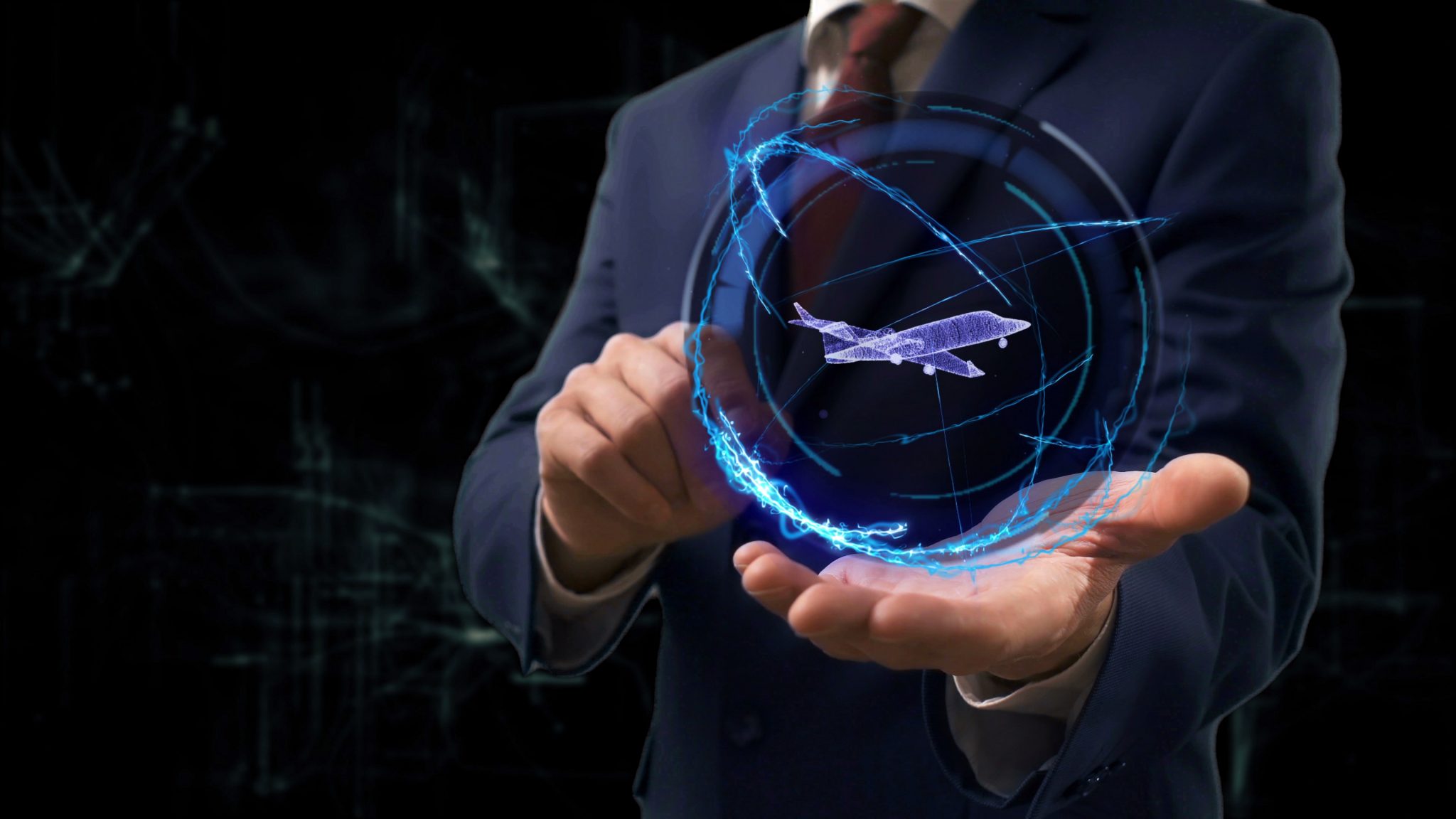 The air transport industry ́s enormous potential has faced global limitations caused by the coronavirus pandemic.
Widespread travel restrictions around the world have slashed demand for air travel, with more than eight in ten flights canceled. At the same time, the number of people flying has decreased faster than the number of flights, leaving many nearly-empty"ghost flights" in the air. At the same time, health-related restrictions have prompted an increasing number of people to look for a private jet as a practical and safe solution for their essential travel needs. Until now, the market did not offer a platform for a quick and effortless solution to book a private jet.
Austrian software development company VOO Aviation Service, therefore, offers a completely new digital marketplace that enables direct search, booking, management, and payment for private jet flights. This innovative tool offers operators and brokers, the opportunity to find the best solution for the entire fleet without "dead" requests, at lower costs and with higher profit margins. As a result of the successful development of this state-of-the-art digital service, the start-up founded in 2020 in Graz is now ready to make a breakthrough in international business aviation.